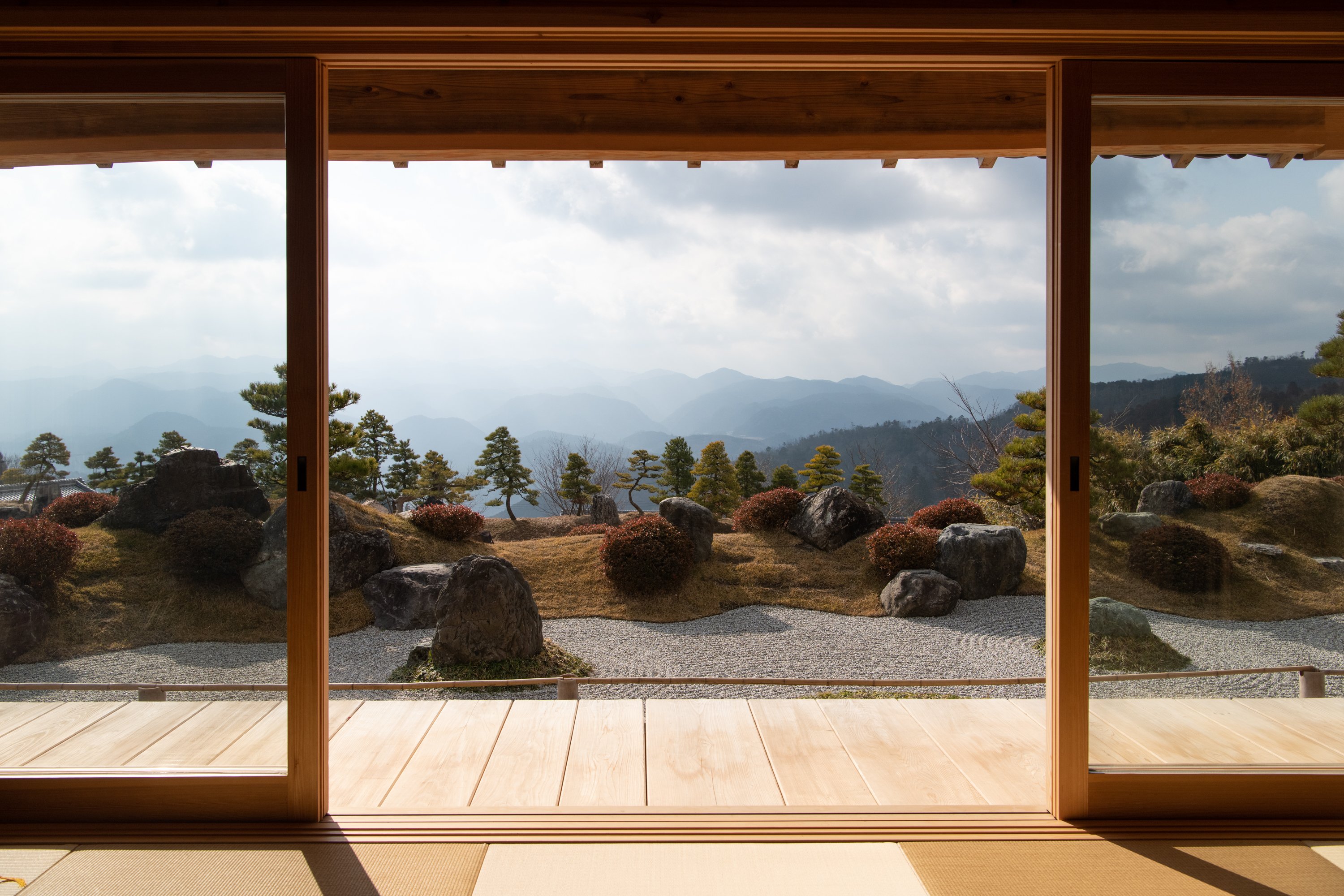 Our friends Sarah and Stefaan of Miles & Miles are back from their most ambitious adventure yet, having traversed 5 countries and 4 continents to collect amazing photography and stories that we're so pleased for them to share with you. Japan was the first stop on their itinerary, and in their words, here are the highlights of their time spent there, places they recommend visiting, and why diving into the unknown can be the most rewarding way to travel.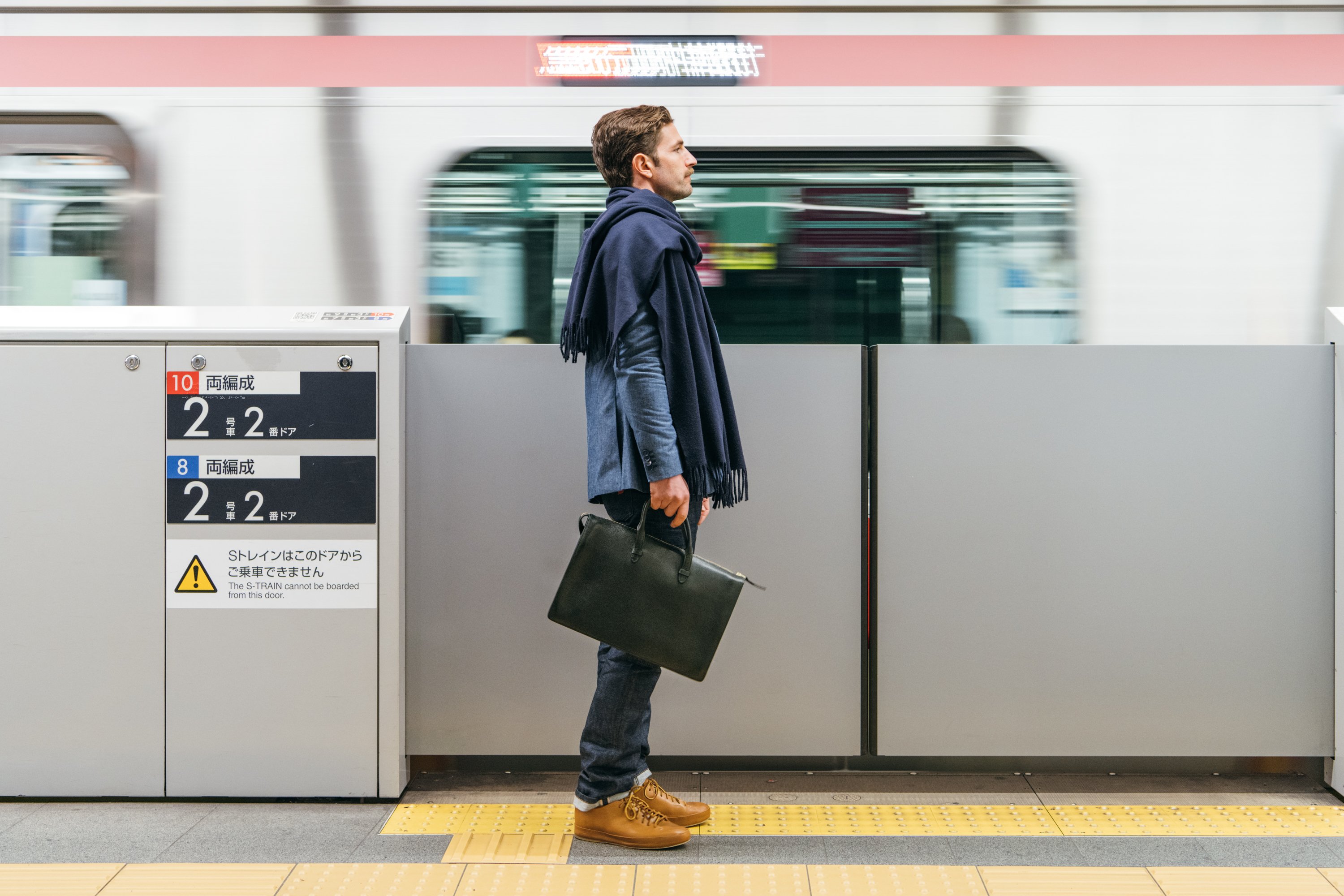 Our first visit to Japan took place two years ago, just in time for sakura season when all the cherry blossoms are in bloom. Prior to that trip, Japan was a destination we had always dreamed of seeing. It's a country that really values design and we'd always felt a connection with its culture, so when we finally made it there we naturally fell head over heels.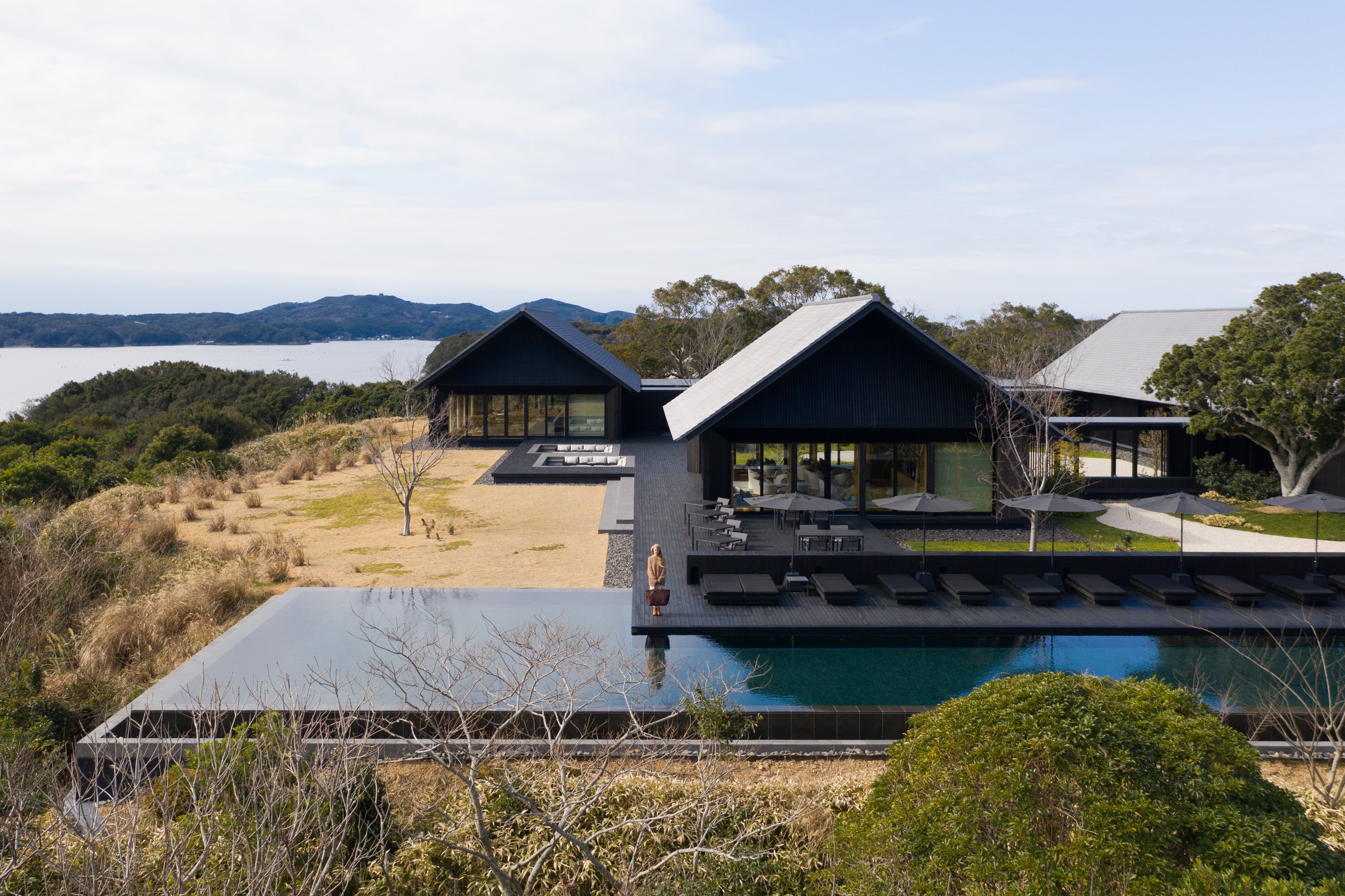 At the end of last year when we were planning this project and chatting with Lindy, we unanimously agreed that Japan would be a good starting-off point. It has some really interesting geographical differences, from the hustle and bustle of Tokyo to the serene island of Naoshima. On top of that, we would be heading to Oman after Japan and thought it would be an intriguing contrast.
We weren't sure what visiting in the wintertime would be like and were pleasantly surprised by the mild weather and the relaxed atmosphere that comes from being there during the "off-season." We had some days that were cold and windy, but coming from winter in the northeast, it felt much nicer than what we were used to! Since we mostly stayed in Tokyo last time, our goal was to see more coastal areas like Izu and Naoshima.
Another huge change was that we rented a car and drove ourselves everywhere. While we love the train system in Japan, for us there's nothing more comfortable than having a car and exploring at our own pace. It's our favorite way to experience a culture because you're able to stop and see the way people live in between major cities. The pride everyone takes in all the little details, even down to how considerately people drive on the roads, is astounding. We don't think there's anywhere else we've been that demonstrates such moral integrity in such an intense way. Even the food at gas stations off the highway will absolutely blow your mind!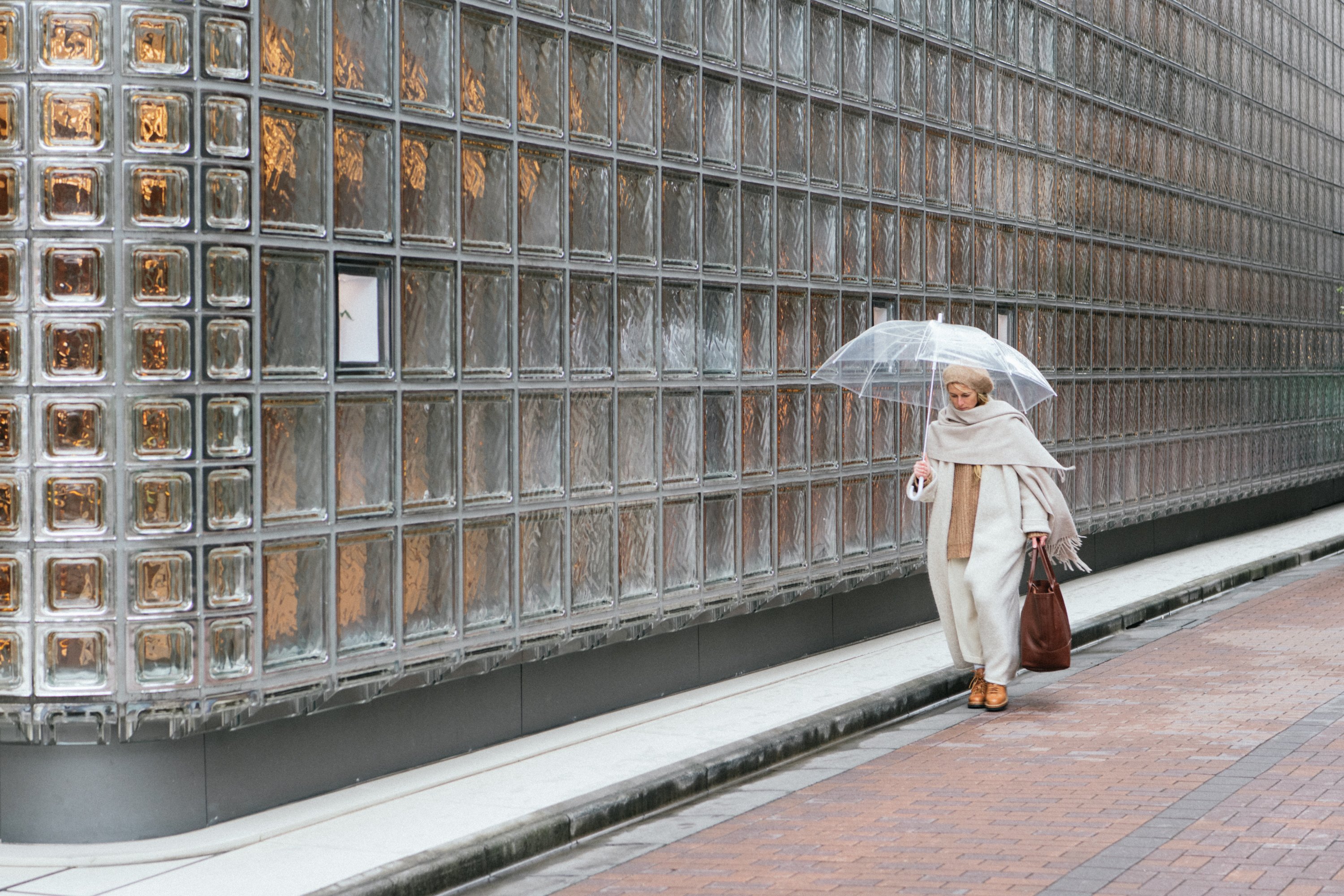 Upon first landing in Tokyo, we realized that it was Chinese New Year. And that Chinese New Year is a huge deal in Japan. Who knew? Besides that initial surprise, we readjusted to the culture and atmosphere pretty quickly. Tokyo was our home for for over a week and we loved every second, but by the time that week was up we were ready for a change of pace and for something a little more quiet, so we relished the feeling of driving out of the city into the unknown. From that point on we wanted to drive to every nook and cranny of the whole country! Every locale is so different from the next in terms of landscape and more. There's pride for each location; the Japanese just know so much about their homes and want to share them with you.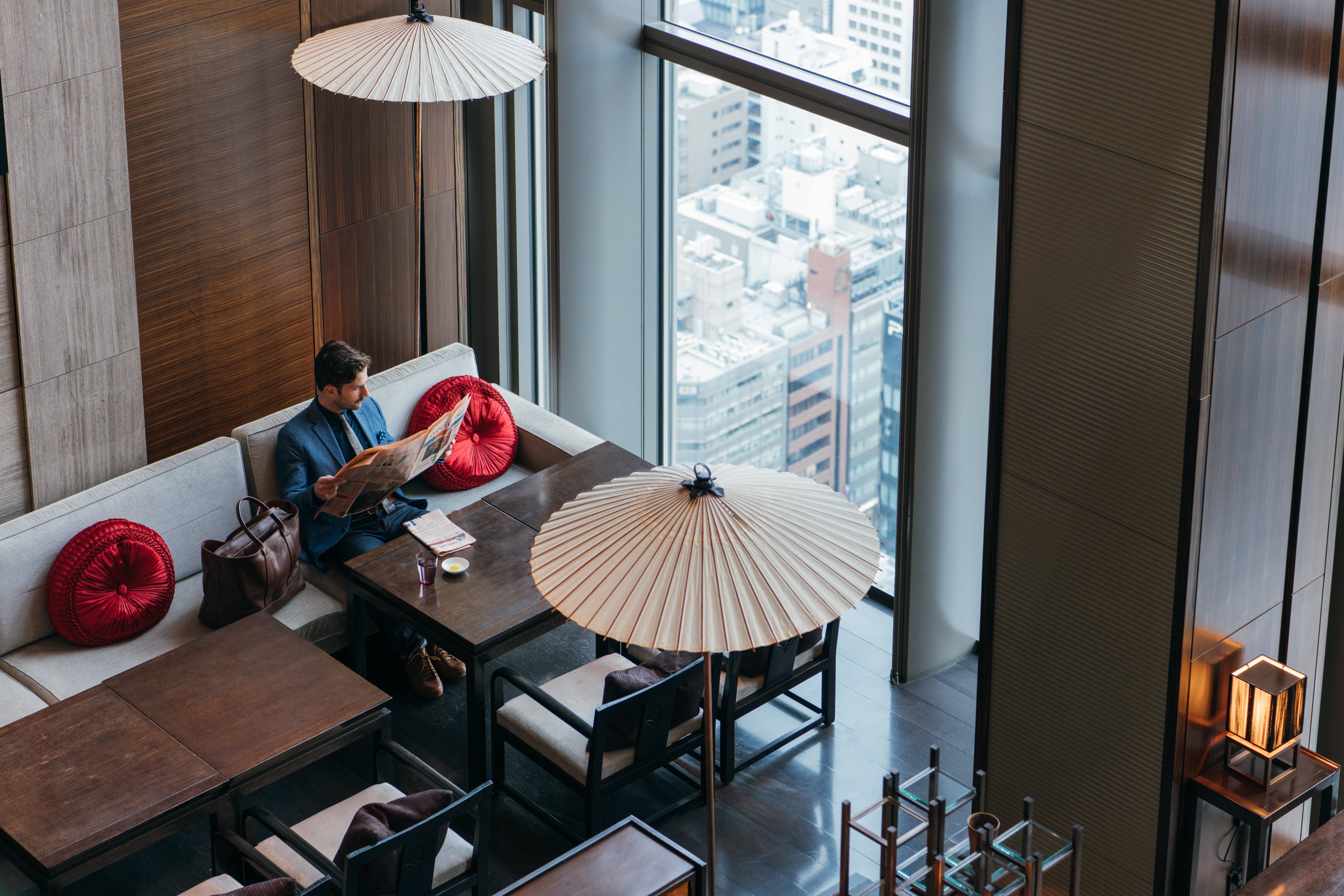 From Tokyo we headed off to Izu, a little town just an hour and half from the city. There, we stayed at a beautiful spa and spent our time eating and soaking in the culture (and the baths). It was a great way to unwind from our busy week! Revisiting Japan and making time to see more than its major cities really opened our minds, and it's something we fully recommend doing.
Our next priority after Izu was to see Naoshima. Some friends of ours recommended we go, and with all the museums, contemporary art projects, and architecture, we knew we had to visit. From the moment we got on the ferry, everything was just magical. You feel an amazing calm energy as soon as you begin the journey, and the whole vibe of the island is wonderful. We find contemporary art is a really interesting way to get to know a place when we're traveling, and as with everything in Japan, Naoshima has a unique way of presenting things. To be on this island where everything from the paint job on the ferry to the hotel room is considered art showed us yet another aspect of Japan that was different than anything else we had experienced.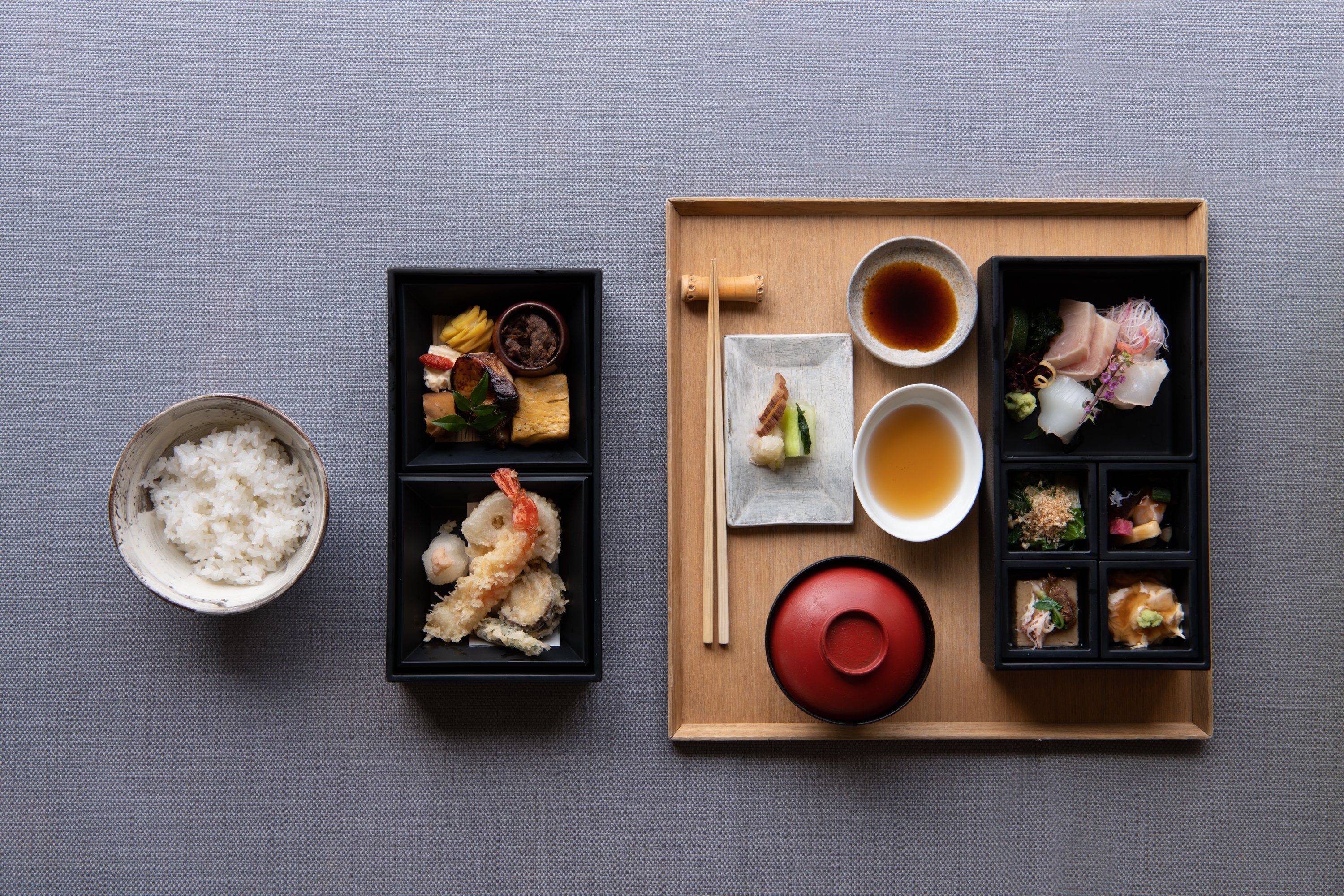 Finally, we drove to Nara, a city in the mountains of Japan that's north of Izu and just south of Kyoto. A friend of ours passed us along an opportunity to stay in a Nara man's 300-year-old traditional farmhouse. Our stay ended up being absolutely mind-blowing. We were given a bed-and-breakfast experience where the homeowner was with us the entire time to regale us with stories. There were plenty of them: it turned out that he's an avid, experienced traveler in addition to being a Buddhist monk. He made us a traditional shabu-shabu meal over a cooking pit around which the entire house is built, and it was just perfect. The advice he gave us over dinner of nearby things to see, and the sunrise over the mountains we shared the next morning…we can't even put it into words. To take this deep breath in the middle of our travels and talk with this man who has devoted a huge part of his life to being present was much needed, and it felt like things were meant to work out that way.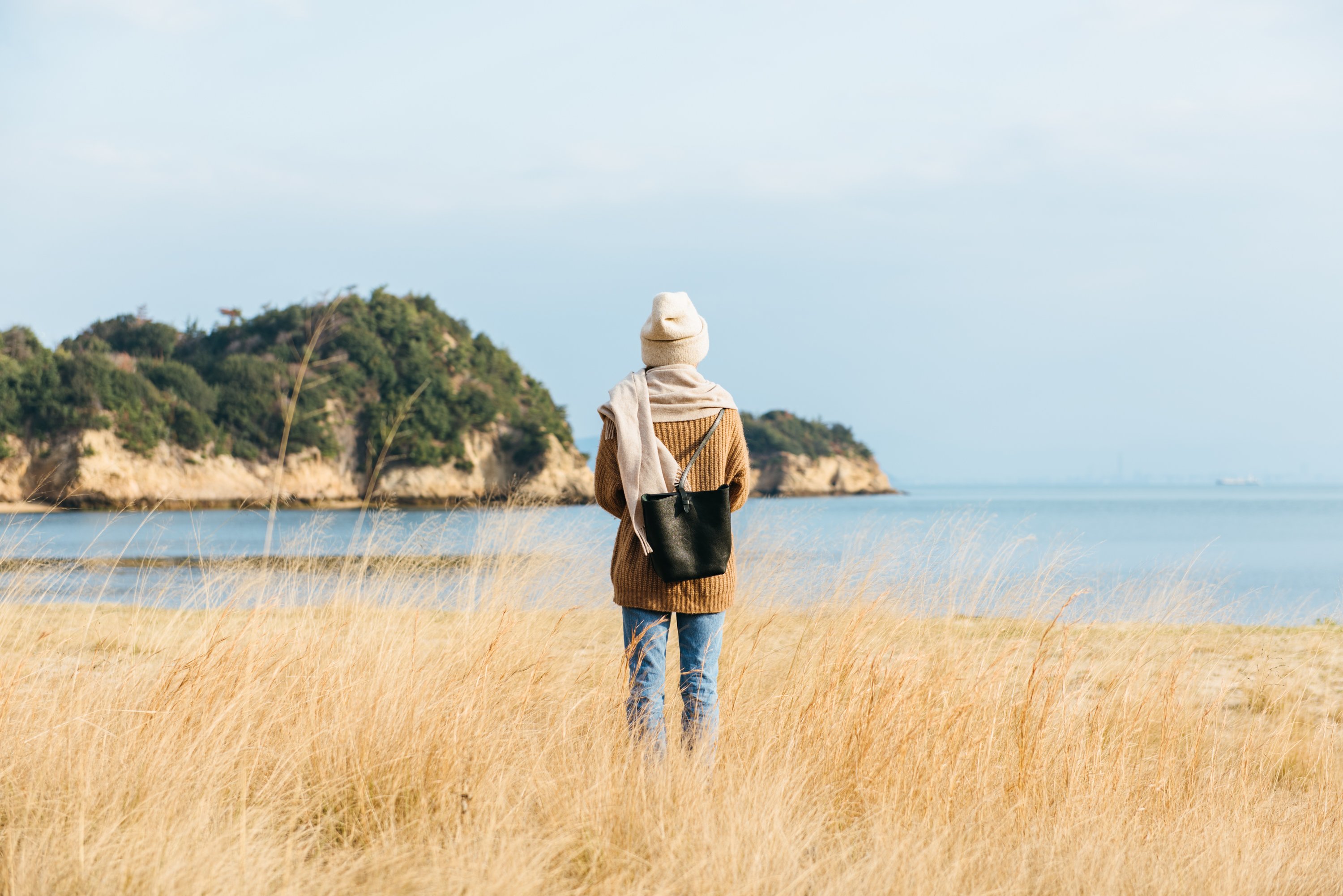 Every place we go opens our eyes to new things that we didn't expect and pushes us in ways we never thought possible, but Japan is one of those places that forever in our lives will truly inspire the way we do things and the way we think. The sense of beauty and simplicity that permeates every aspect of their life will always influence the way that we live ours. Even after this incredible experience we can't plan our next trip there fast enough!
Eat Here
Gem by Moto 1 Chome-30-9 Ebisu, Shibuya City, Tokyo 150-0013
"for sake sampling and delicious food pairing."
Garden House Cafe 2 Chome-7 Marunouchi, Chiyoda City, Tokyo 100-0005
"if you're itching for a delicious American breakfast or lunch, this is the spot. You can smell the homemade bread baking from down the street."
Inua
2 Chome-13-12 Fujimi, Chiyoda City, Tokyo 102-8552
Ippudo Ebisu 1 Chome-3-13 Hiroo, Shibuya City, Tokyo 150-0012
"
Easy, affordable, consistent and delicious. We were here every other night. Then go for a whiskey nightcap and some vinyl at Bar Martha around the corner."
Salmon & Trout
4 Chome-42-7 Daizawa, Setagaya City, Tokyo 155-0032
Go Here
Bennesse House 〒761-3110 Kagawa, Kagawa District, Naoshima
Lee Ufan
Museum
Japan, 〒761-3110 Kagawa, Kagawa District, Naoshima
Ando Museum
736-2 Honmura, Naoshima, Kagawa District, Kagawa 761-3110
Stay Here
Shikijuraku
165 Konoecho, Kamigyo Ward, Kyoto, 602-8046
"A beautiful historic ryokan that has been tastefully renovated and is run by an incredible staff."
shikijuraku.com/en/qa
Sasayuri-Ann 656 Muroufukano, Uda, Nara 632-0203
"An intimate stay in a traditional 300-year-old ryokan in the mountains of Nara. Come here and you'll have the best shabu-shabu of your life."
visitnara.jp/venues/H00820/
Asaba Ryokan 3450-1 Shuzenji, Izu, Shizuoka 410-2416
"O

ne of the most memorable experiences of our lives. No explanation needed, just go."
asaba-ryokan.com/en