Topics: Travel Guide| The Weekender| The Essentials| Making the Best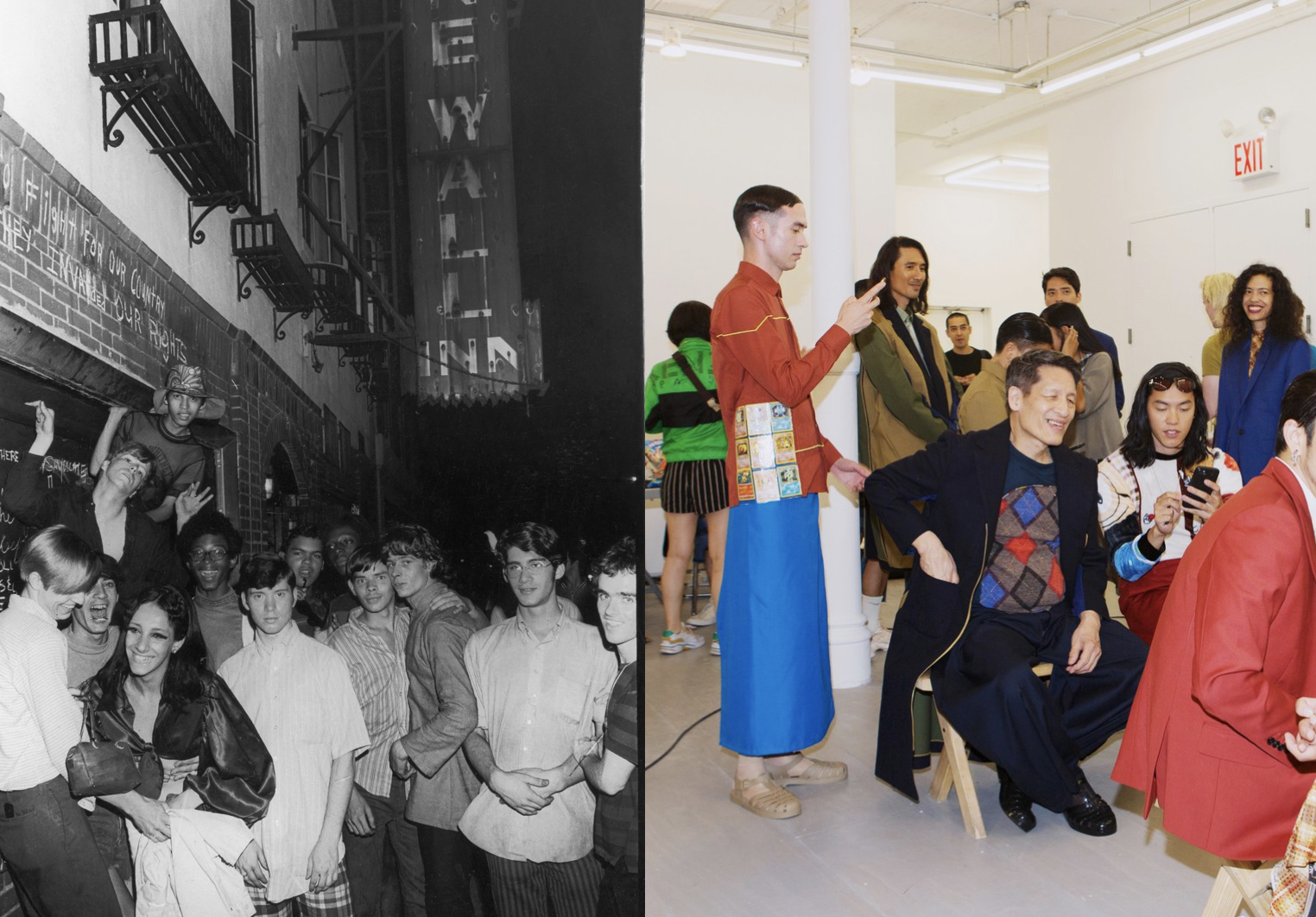 By Liz Silvia on Jun 28, 2019 • Topic: The Weekender
The Weekender cuts through the excess and picks the best things to take with you this weekend, besides your Lotuff bag. Today a group of artists reflect on what the Stonewall Inn still means to them and how its legacy has influenced their work, and a "fashion-art" label holds a wonderful celebration of Asian culture over on the Lower East Side.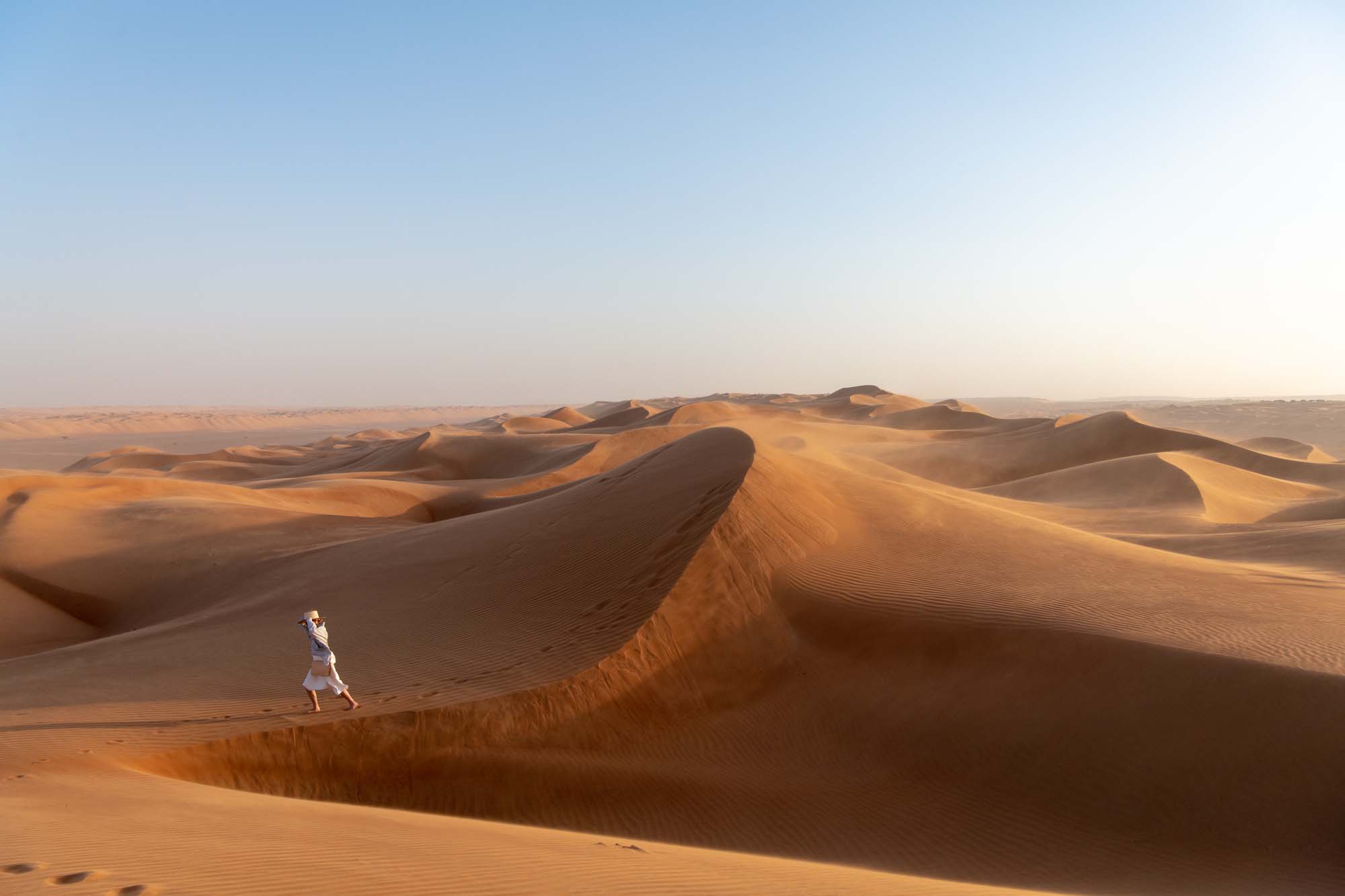 By Lotuff Writing Room on Jun 26, 2019
Topic: Travel Guide
Our friends Sarah and Stefaan of Miles & Miles are back from their most ambitious adventure yet, having traversed 5 countries and 4 continents to collect amazing photography and stories that we are so pleased to share with you. Oman was the second stop on their itinerary and they've put together some highlights of their time spent there, places they recommend visiting, and why diving into the unknown can be the most rewarding way to travel.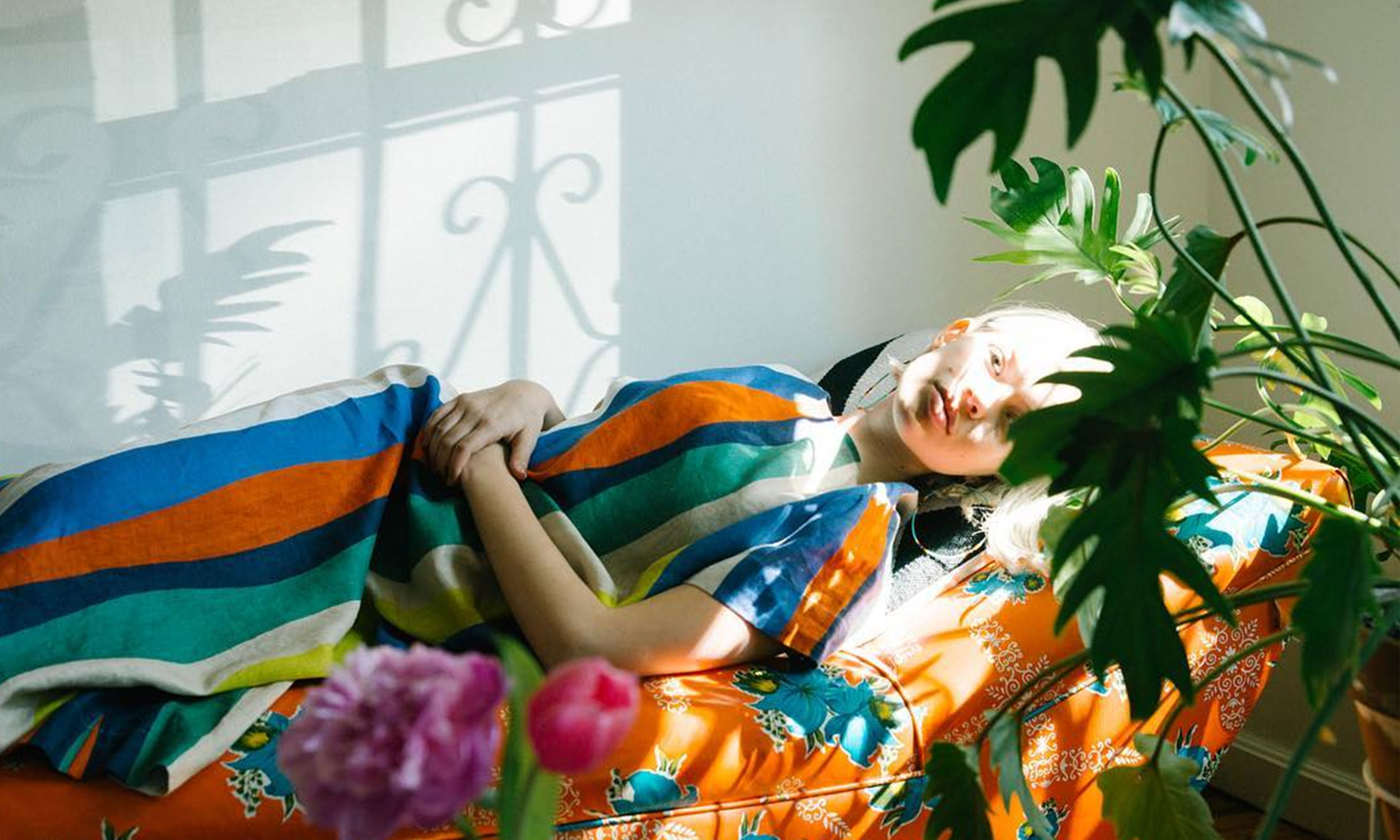 By Vicky Vitello on Jun 25, 2019
Topic: The Essentials
Tuesday is the day for obsessing over beautiful things. This week, we're loving the playful and modern designs from WHIT.