Topics: Travel Guide| The Weekender| The Essentials| Making the Best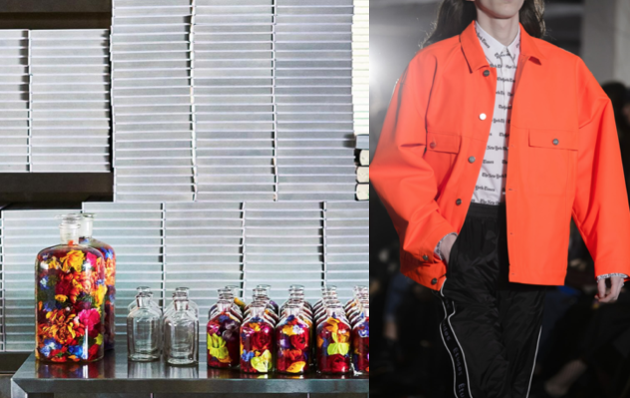 By Liz Silvia on Dec 14, 2018 • Topic: The Weekender
The Weekender cuts through the excess and picks the best things to take with you this weekend, besides your Lotuff bag. Today it's a last-minute holiday gift guide for your favorite adventurer that includes our Dopp kit, and an interview with a Japanese floral artist who does things a little differently.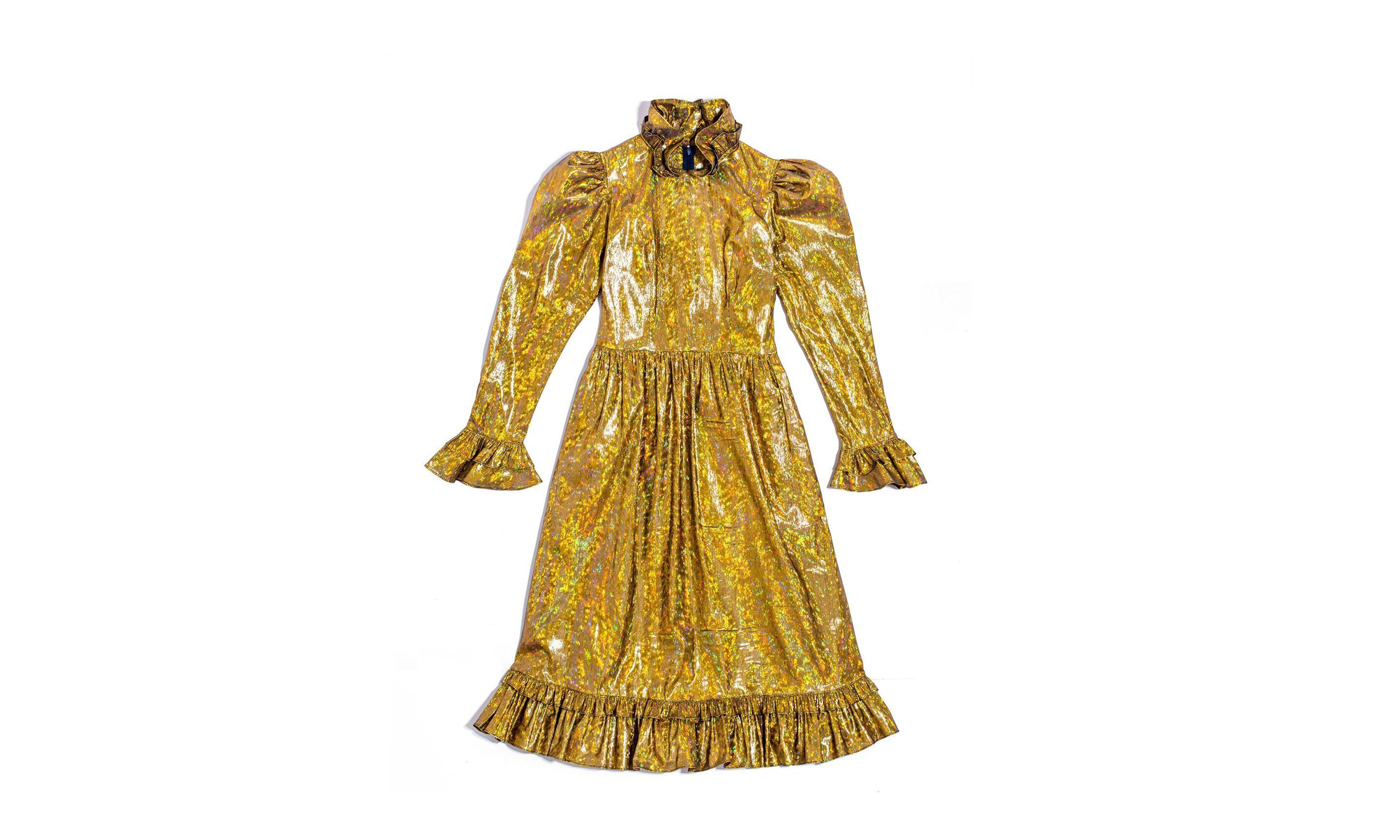 By Vicky Vitello on Dec 11, 2018
Topic: The Essentials
Every Tuesday a member of our team picks the one thing he or she is obsessing over. This week, artisan Vicky is all aflutter for BATSHEVA's holographic dress, along with its mini-me version.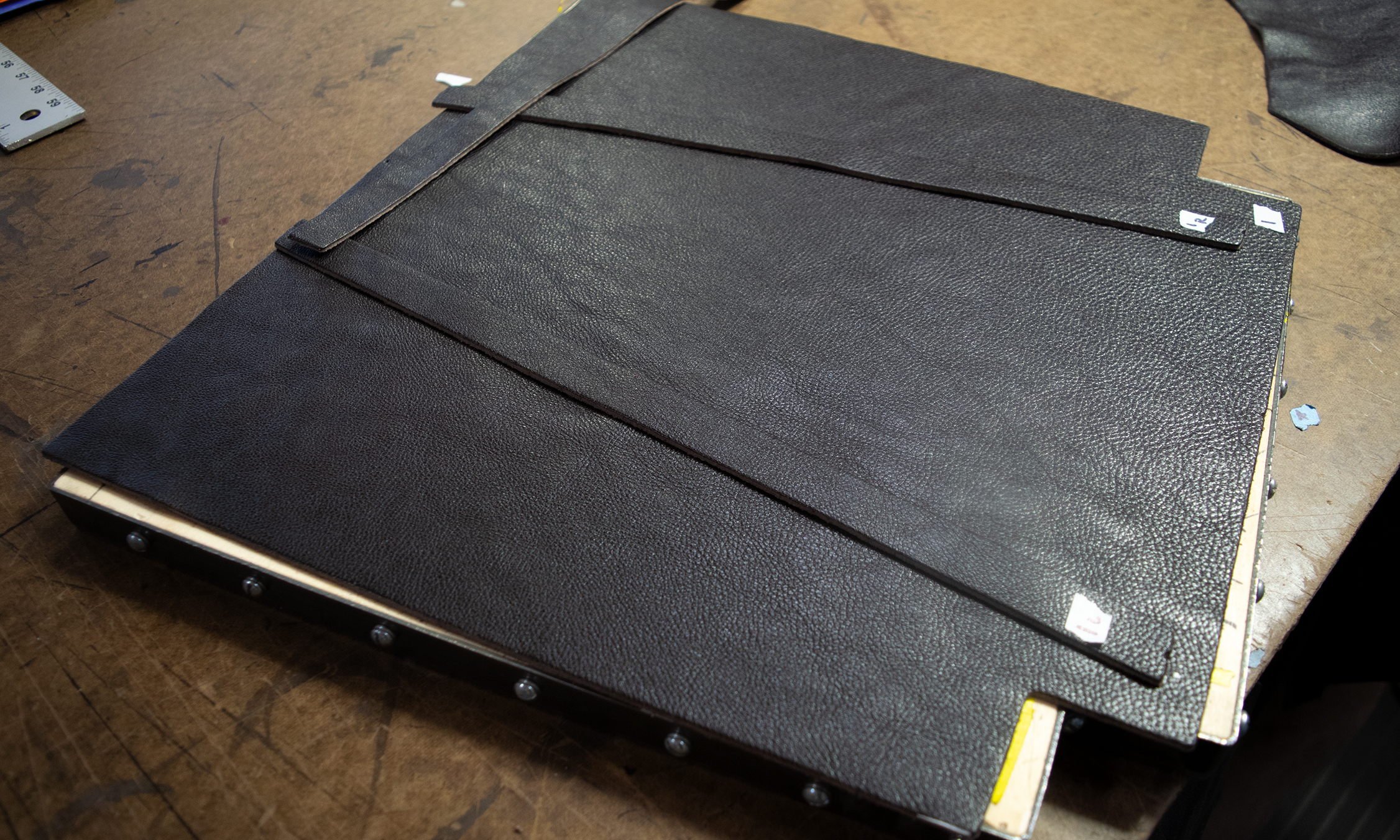 By Liz Silvia on Dec 10, 2018
Topic: Making the Best
This week in the Lotuff studio, production is beginning on our holiday run of chocolate Angle Totes.