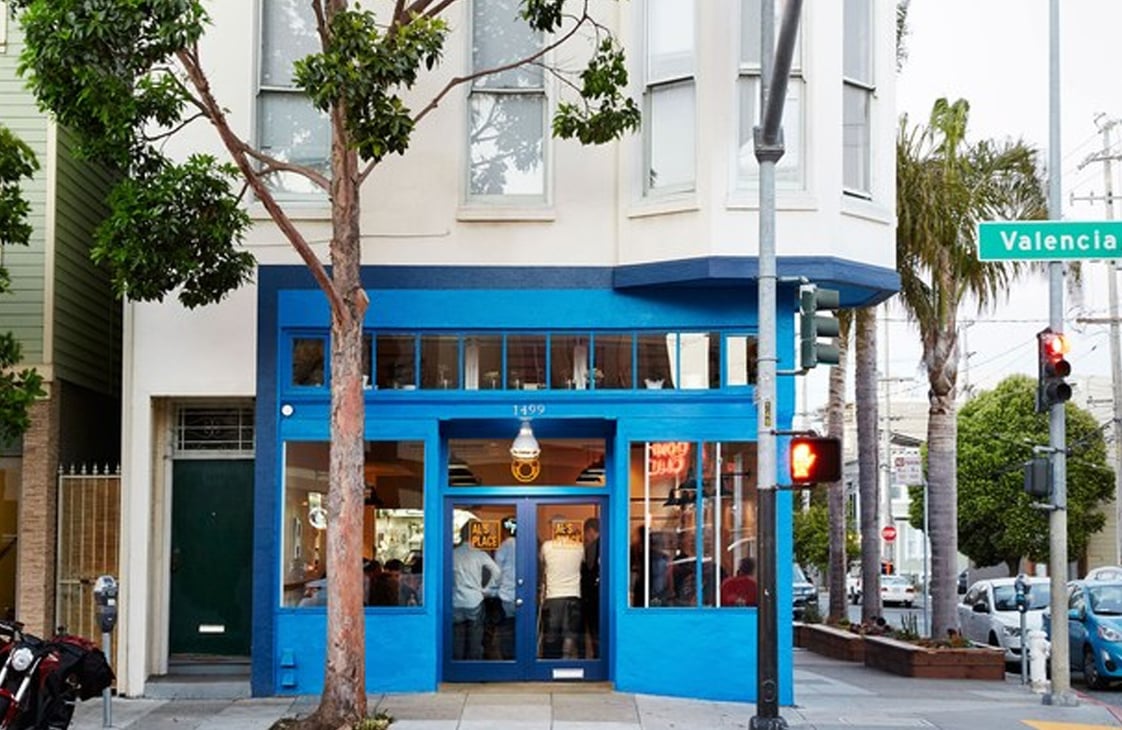 Named Bon Appétit's best new restaurant of the year following its February 2015 opening, AL's Place is a place like no other. It's tucked away on a quiet San Francisco street, but owner Aaron London has made sure everyone knows its name with his creative, thoughtful menu- and personality to match.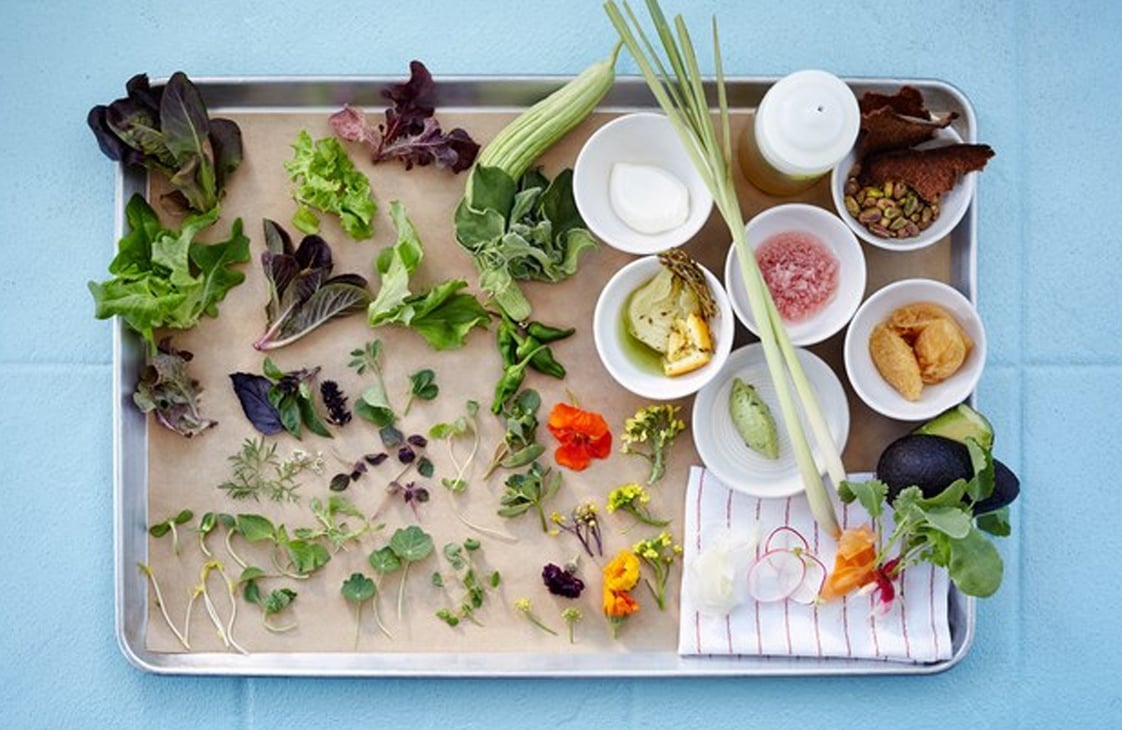 In the past, London has worked in a number of now-illustrious restaurant kitchens following a somewhat tumultuous period of adolescence. Having transcended seemingly even his own expectations, he's living the dream nowadays. Blending modernity with resourcefulness (many of his ingredients are items that might normally be discarded, like bean pods and lemon rinds), London offers up dishes like pear curry with black-lime cod and brine-pickled fries with smoked apple sauce.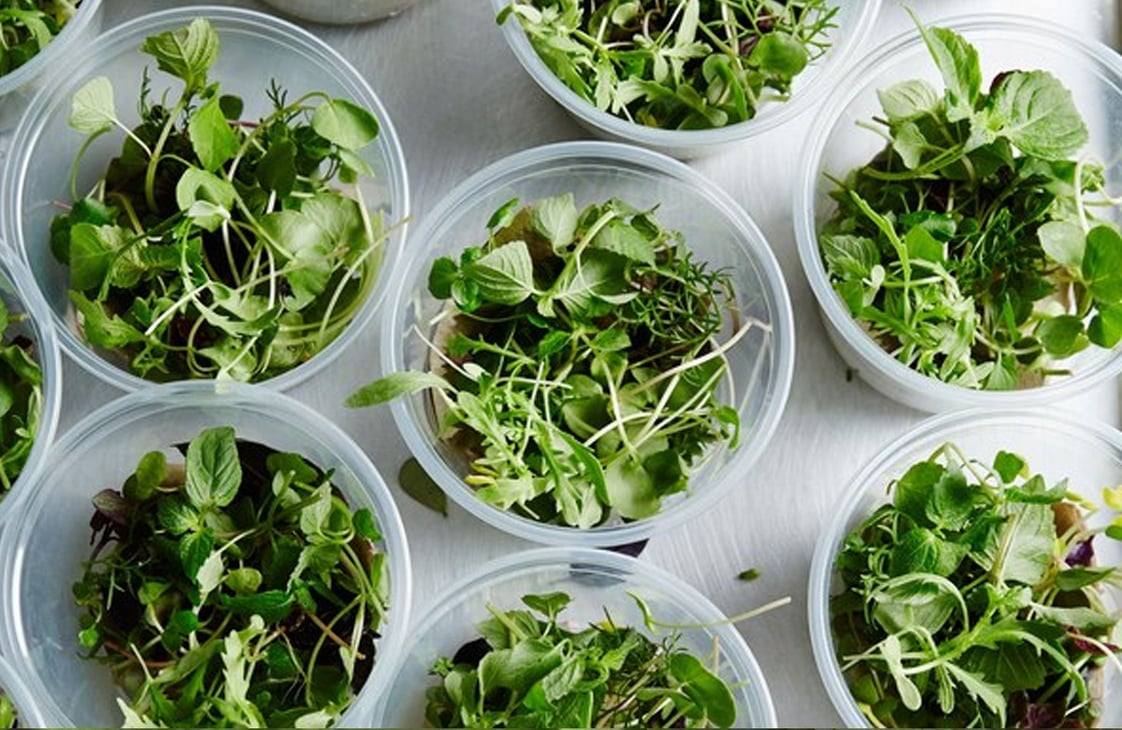 I'm excited to visit AL's Place because its whole story really impresses me- the restaurant almost didn't even happen, and now it's an award-winning business that Aaron London can be proud to say he took a chance on. And of course, the food looks incredible.
Photos via Bon Appétit