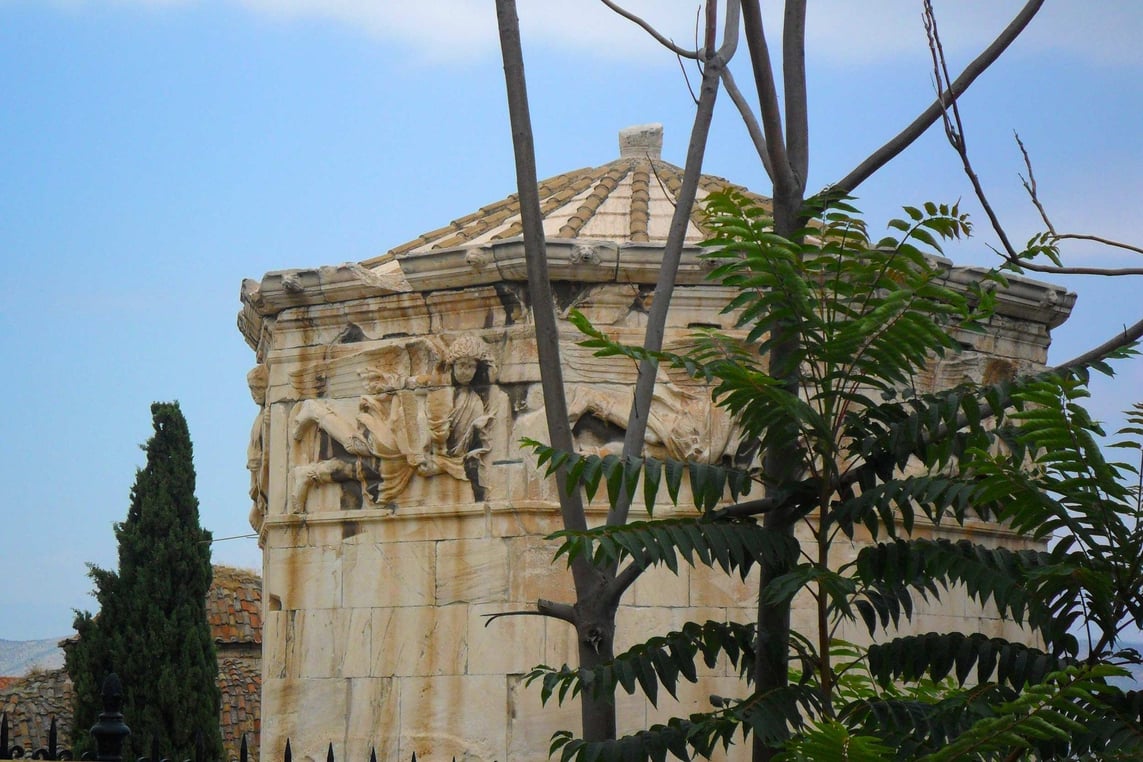 It's a popular notion that Athens is a place for passing through, with nothing of note to experience besides the Acropolis that towers above the city and almost seems like a separate entity. While the Parthenon and Erechtheion are clearly must-sees, it would be erroneous to say they're all that's worth visiting in one of the oldest cities in the world.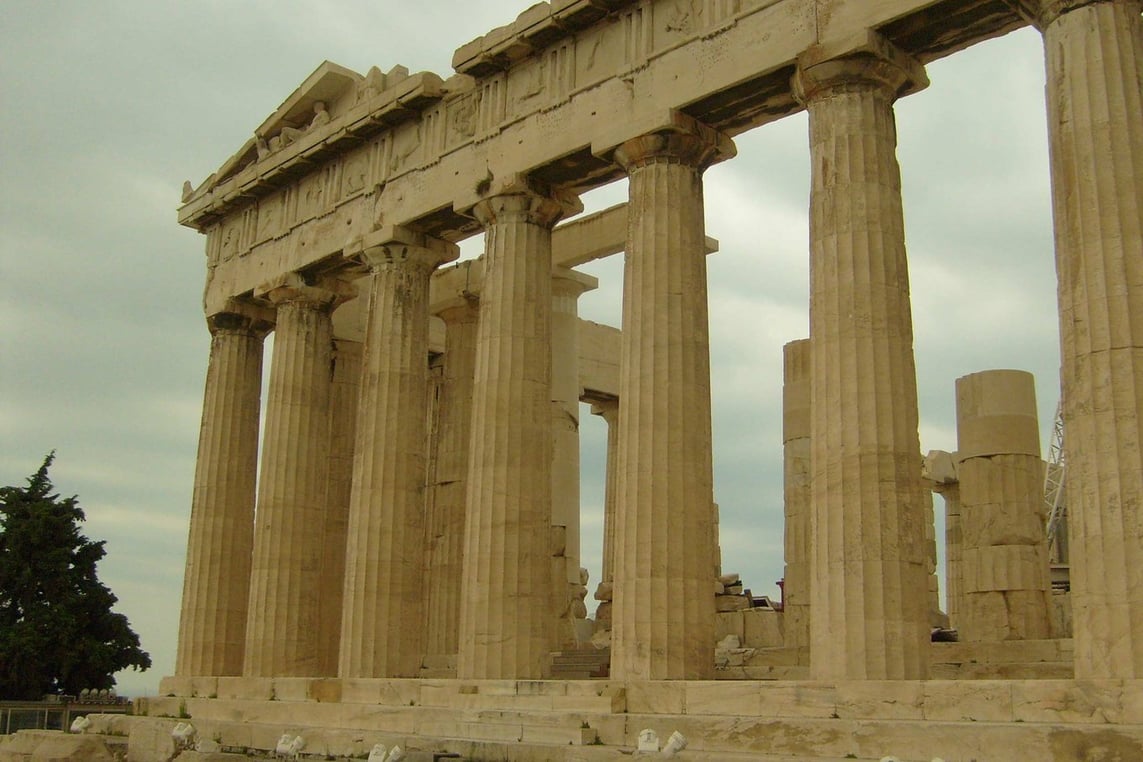 Start off in the Pláka, the oldest neighborhood in the city that's full of flower-covered buildings and has often been called the "neighborhood of the gods". It's home to the Tower of the Winds, an ancient timepiece built in 50 B.C., and the Frissiras Museum, housing modern European paintings "with an anthropocentric slant". Before departing this quarter, stop for coffee at Yiasemi- tables are located outdoors on a wide, tall staircase that has a perfect view of the streets below.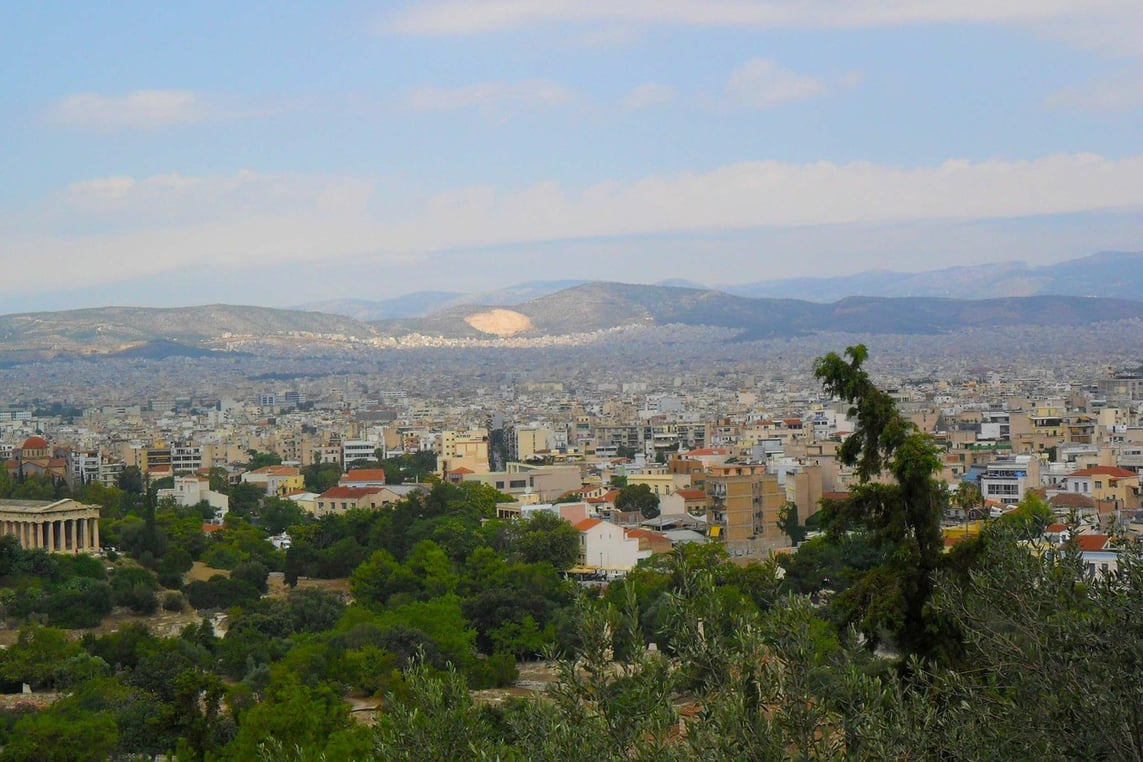 Later on in the main part of Athens, visit the Technopolis. It's an art space and architectural museum that's been compared to MoMA PS1, and events like the annual jazz festival take place every so often. To round off the day, have dinner at Vassilenas, whose classically Greek menu has remained nearly the same since the 1920s thanks to the numerous accolades it's continued to receive over the years.
Bring our Mini Sling backpack along- it's a classic with a few surprises up its sleeve, just like Athens.