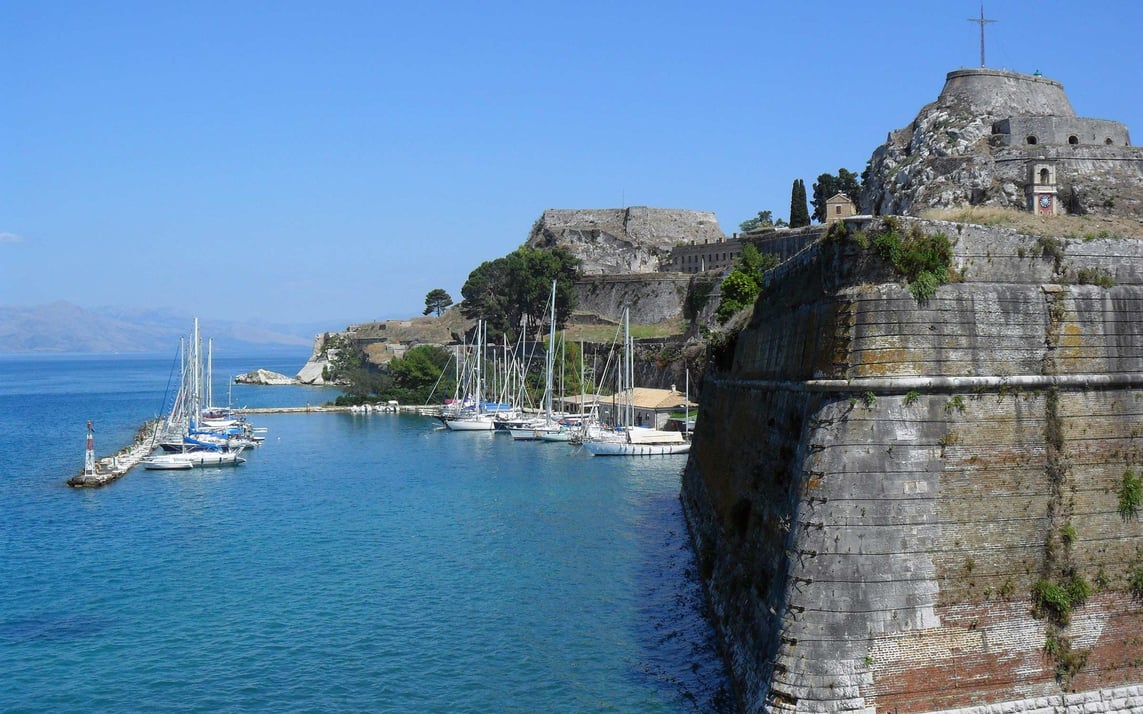 It's still winter, but Greece is a country that tends to bring the sun no matter what the season (notwithstanding the quick but uncharacteristic bout of icy weather last month). A visit to one of its many islands is bound to be full of enlightening and mesmeric experiences, and there isn't a better place to begin than Corfu.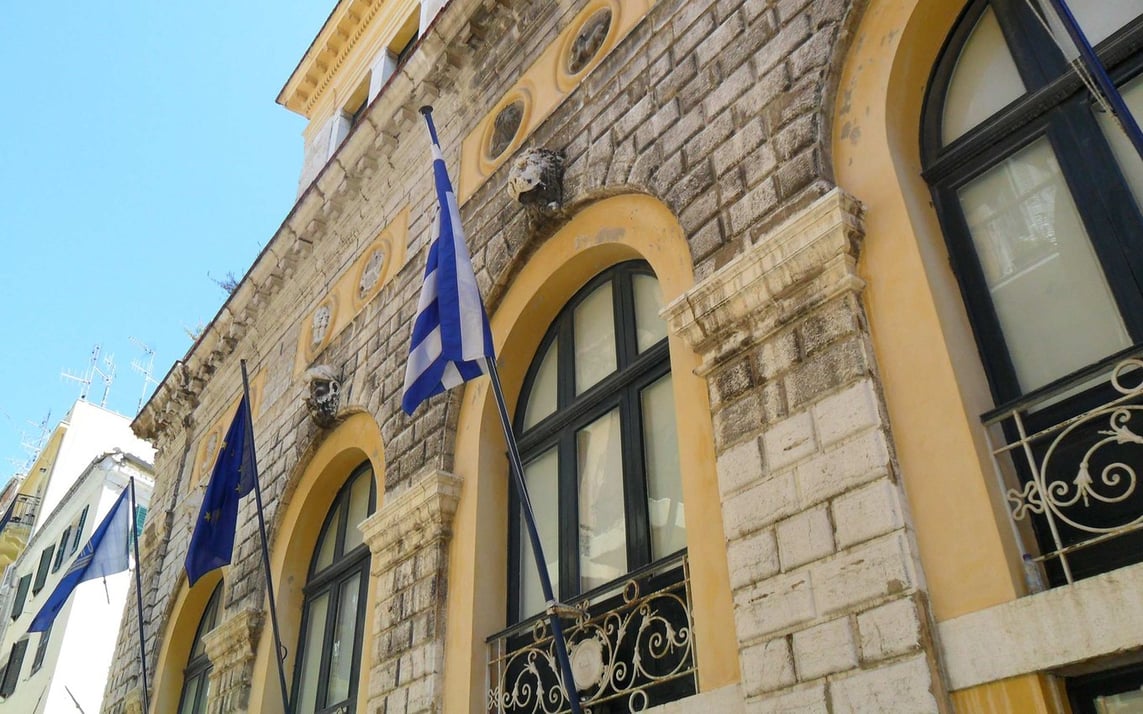 This island was once a mythological destination for the Odyssey's protagonist, operated as a state under French and British rule, and is now a tranquil, friendly, and gorgeously blue oasis that's almost unrealistically striking. From the Old Fortress, a paragon of Venetian architecture that rises above the main city, glimpse the dazzling shades of the Ionian Sea prior to stopping by the Museum of Asian Art. It's found in the Palace of St. Michael and St. George, which serves as an appropriately ornate backdrop for the collections of ancient pottery, bronze, and prints.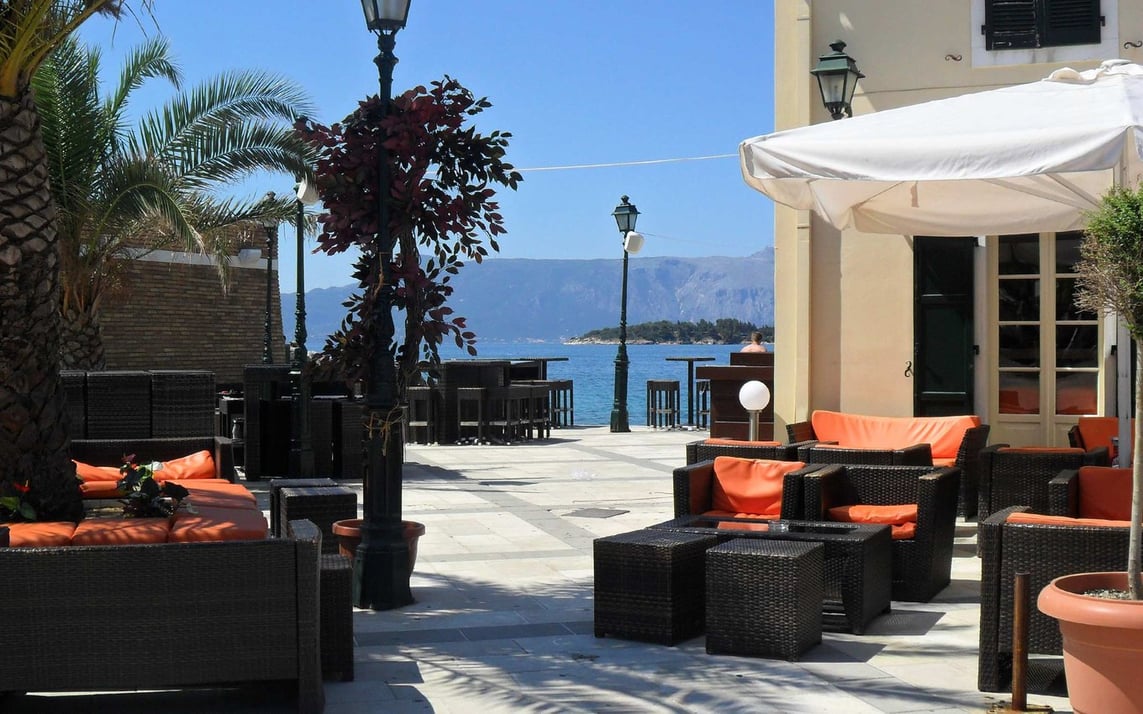 While it's still light out, make time to eat at En Plo. It's a small restaurant whose menu is fresh and authentically Greek, but the real draw is the outdoor seating: it's directly on the cerulean-hued water and faces a small harbor, where small boats can always be seen returning from a day at sea. Lastly, since Corfu is one of the country's biggest olive producers — and the only one that lets them naturally fall from the trees rather than physically removing them — track down some local produce for the road.
Bring our Tripp handbag in ochre along, and match the Mediterranean sun while taking in all that Corfu has to offer.