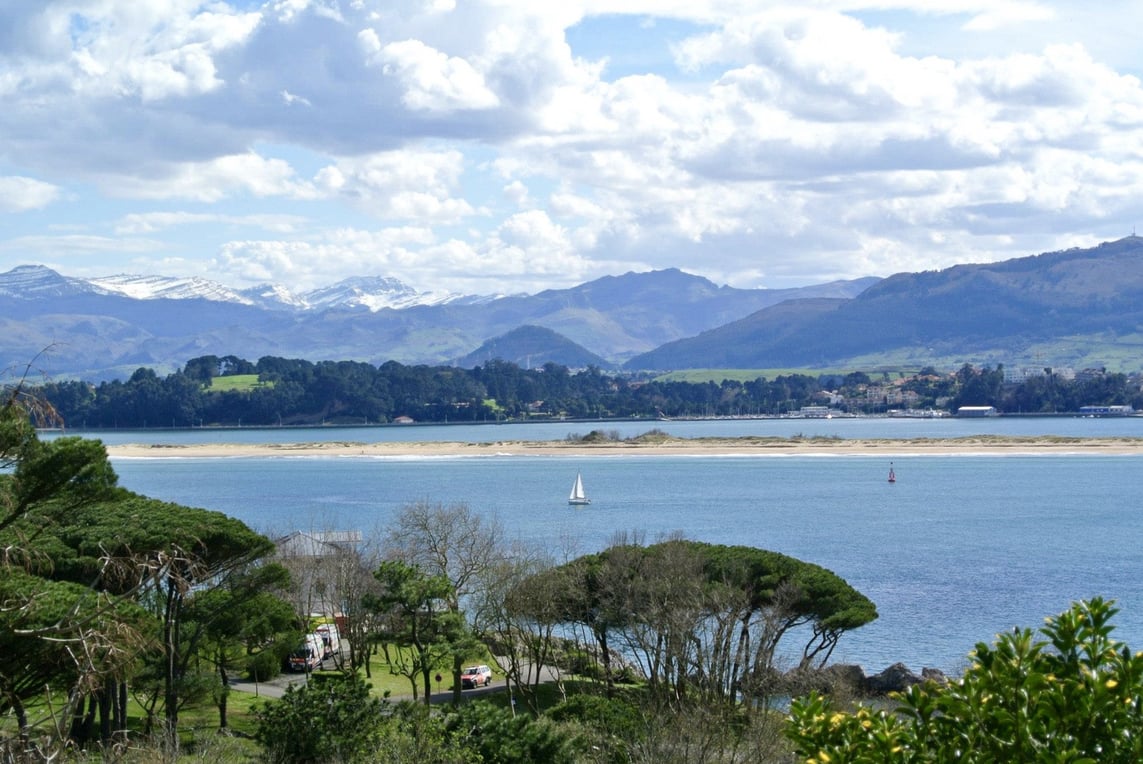 Besides being the name of a well-known retail bank, Santander is an absolutely gorgeous destination in the Cantabria region of northern Spain. This a place in which to see a great deal at a leisurely, dreamy pace; it's a combination of natural and urban, of the simple and the extravagant.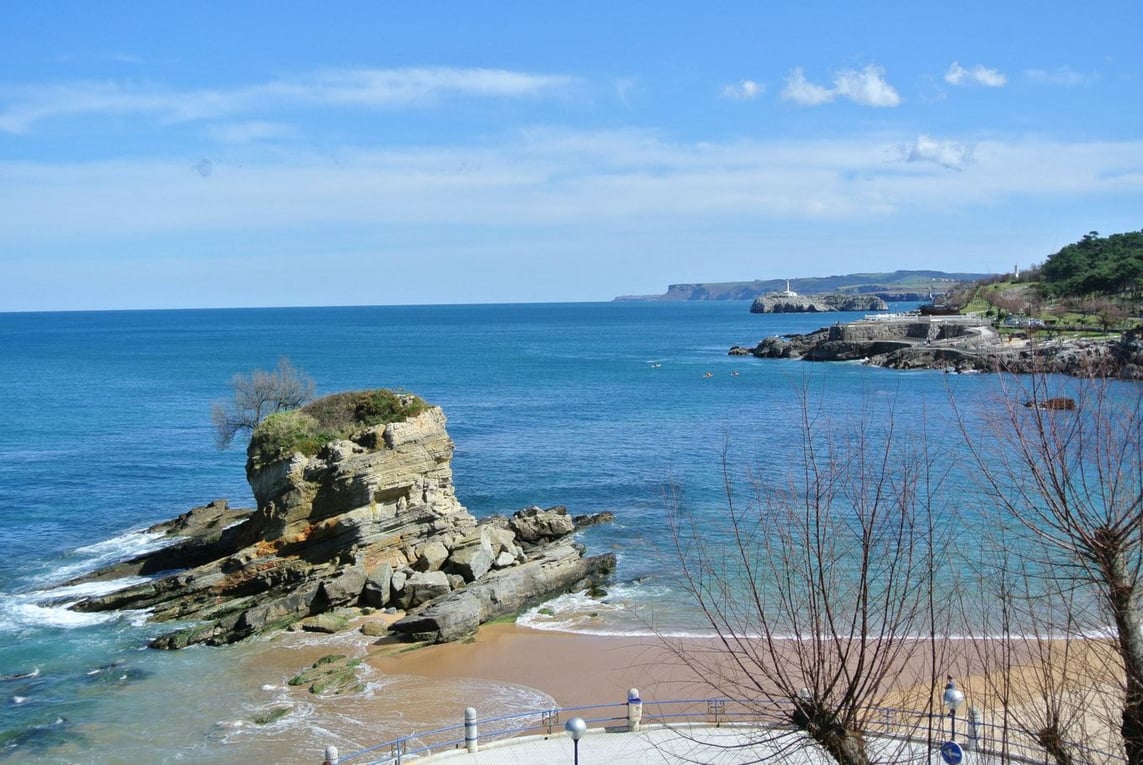 Start the morning at El Sardinero, an expansive and lively beach flanked by an equally vibrant promenade. Walk along the golden-hued sand, test out the surf, or duck into the casino for a quick tour- there are no bad options. Then, try some truly authentic tapas and pintxtos at Cañadio, where every dish is artfully and carefully presented. Together with the dining room's rich burgundy-hued color scheme, this spot provides a truly winsome experience.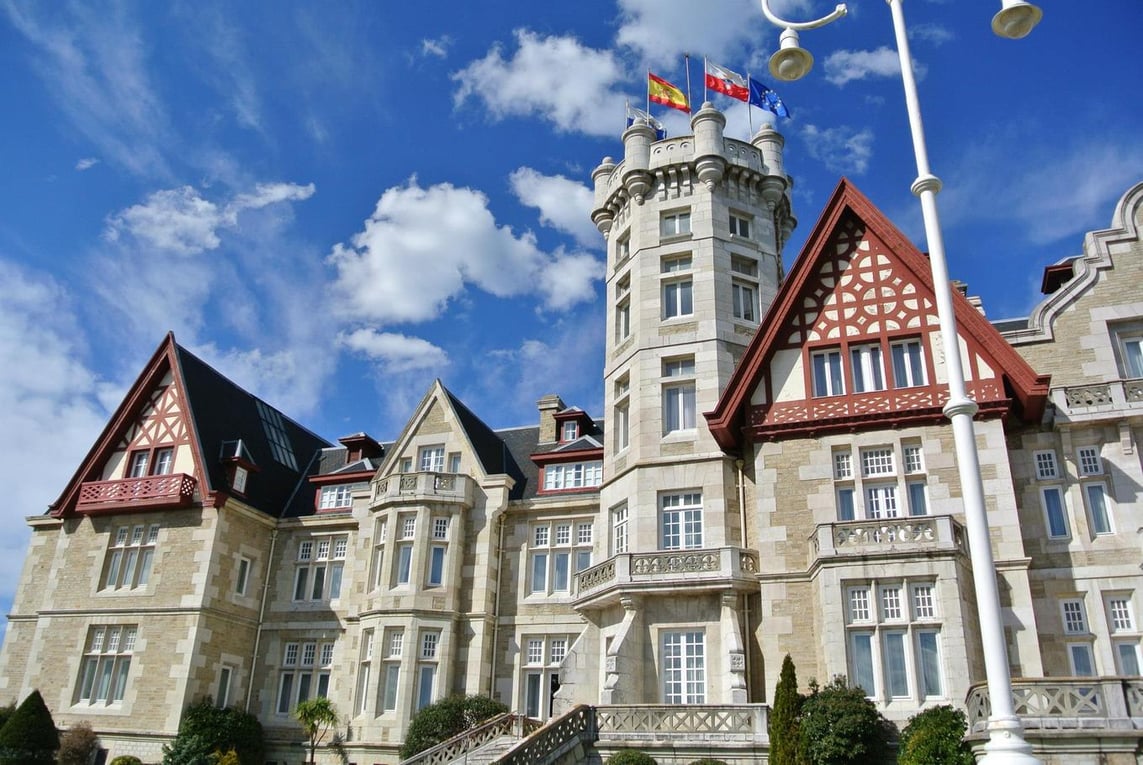 Next, there's the Palacio de la Magdalena. It's a relatively "new" structure at 105 years old, but with its English-Spanish combination architecture and jaw-dropping surroundings, it's a must-see. Before it closes for the day, find a massive array of fresh local food and flowers at the Mercado de la Esperanza, and then when the light starts to dim, grab a drink to watch the sunset with at El Pozo or Bellasombra.
Bring along our No. 10 Leather Weekender Bag- because you'll want to spend at least a weekend here.

All photos © Kaitlin Murphy