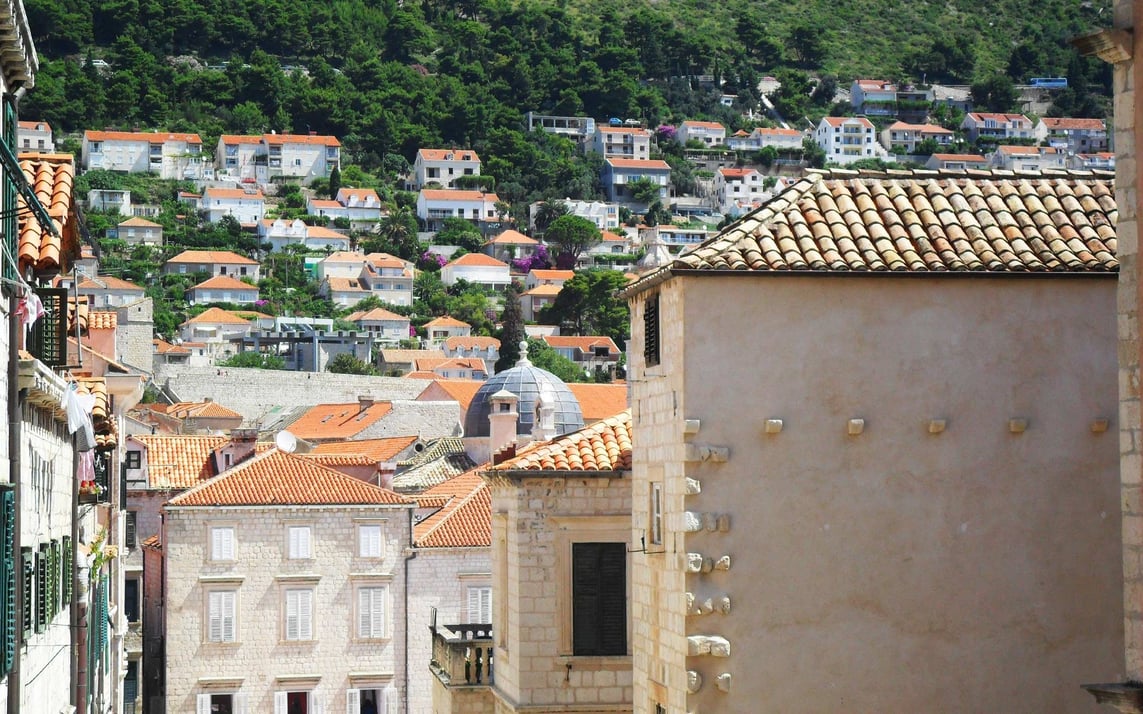 *This post was originally published in February of 2017.
Facing the middle of the Adriatic Sea, Dubrovnik is a city that's so much more than just one of the gorgeous filming locations for Game of Thrones. This ancient Croatian trading port is home to some incredible Gothic and Baroque-style architecture and art galleries among more modern features like boutiques and wine bars, all both within and outside of the Old Town walls.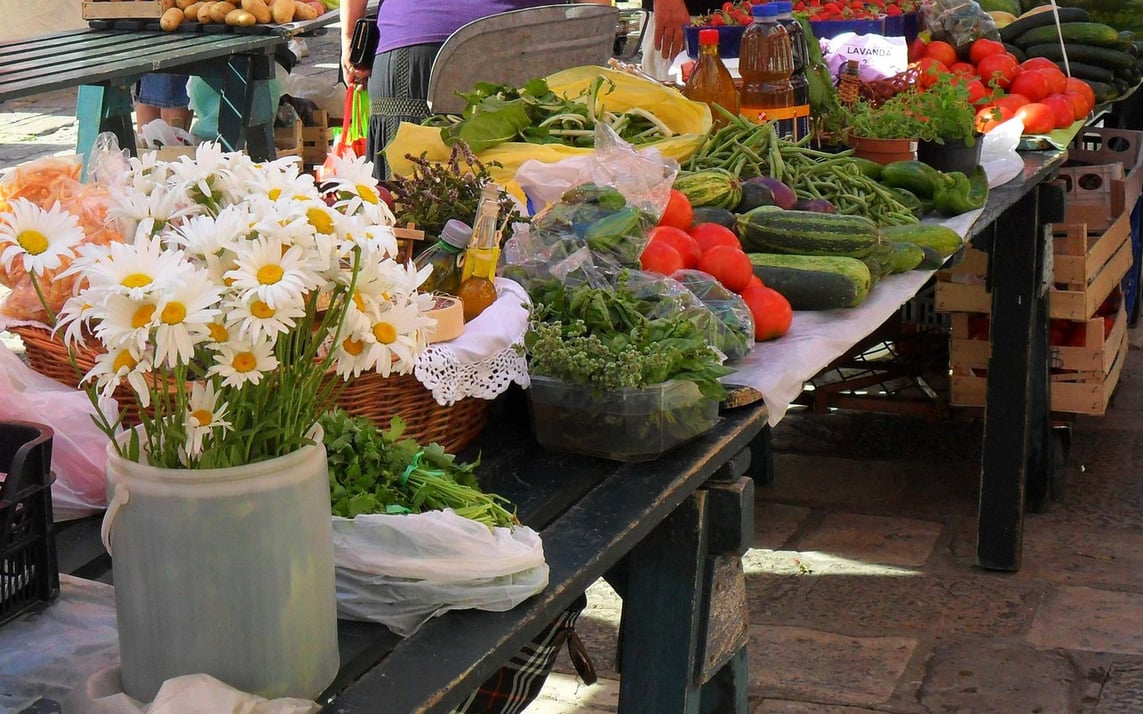 Any trip to Dubrovnik needs to begin with a stop at the Gundulićeva Poljana market. Whether you're hoping to find some sustenance for a midday picnic or just admiring the array of items available, you'll be charmed by the varied yet manageable number of stalls. Fresh produce, cheeses, and honey abound, as do linens, lavender bunches, and spices. Once you've filled your arms with all the treats you can carry, walk or bike to the beaches next. (There aren't many cars in the city, besides the cable car that climbs up to the peak, which makes it ideal for unbridled wandering.) The water is unbelievably beautiful and surrounded by caves, foliage, and ubiquitous sunshine; in other words, perfection. Test the waters in a kayak, stay on the sand, or watch from afar with a drink at Buža waterfront bar. There are no bad options here!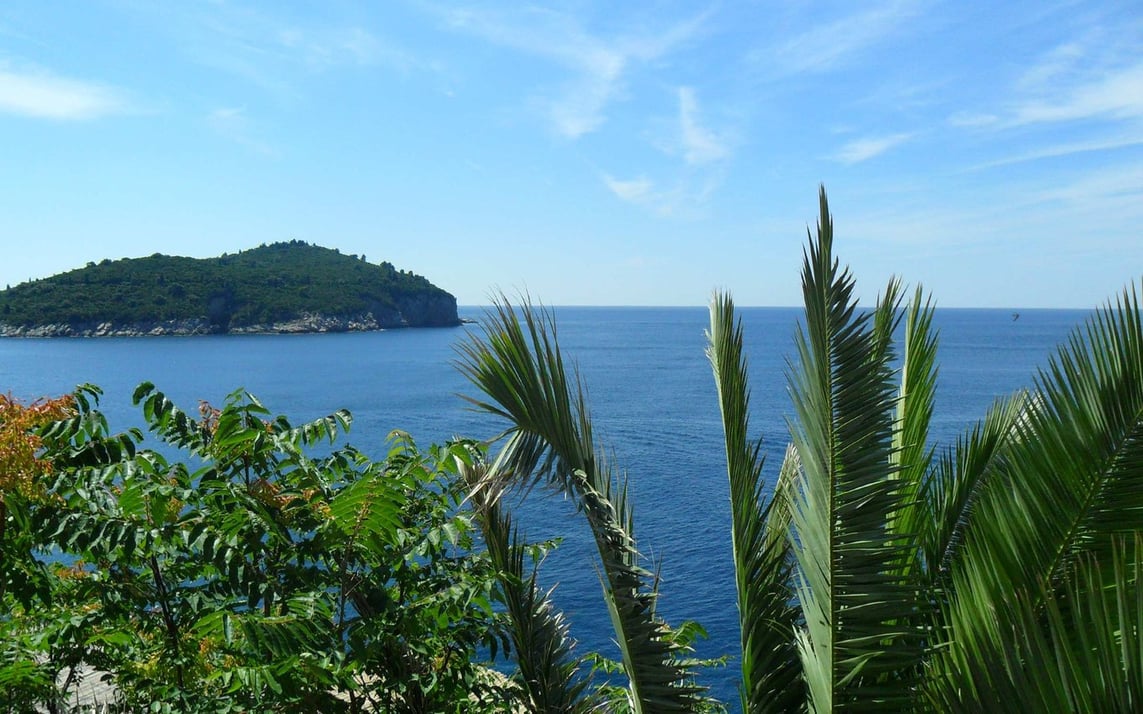 Then, Nautika has to be on the list for dinner. It's a Condé Nast Gold Standard restaurant that specializes in seafood caught right offshore, and its patio has unobstructed views of the city's famous fortress and sea below. Get the tasting menu, eat sea bass while gazing out at the cobalt sky, and live your best life. Once you've had your fill, stay the night in the Kazbek. This hotel is housed in a converted 16th century castle, almost like its own little walled city-within-a-city. It still retains the original sophistication its builders had in mind, but with enough modern amenities to bring it into the present day (and to make you never want to leave).
Bring along our No. 12 Leather Weekender Bag: it's the perfect size for an short stay in one of Eastern Europe's most exquisite locations, as well as a perfect match to its elegance.

Eat Here
Buža Bar
Crijeviceva ul. 9, 20000, Dubrovnik, Croatia
Nautika
Brsalje ul. 3, 20000, Dubrovnik, Croatia
Go Here
Gunduliceva Poljana

Gundulićeva poljana, 20000, Dubrovnik, Croatia, Dubrovnik, Croatia
Stay Here
Kazbek Lapadska obala 25, 20000, Dubrovnik, Croatia