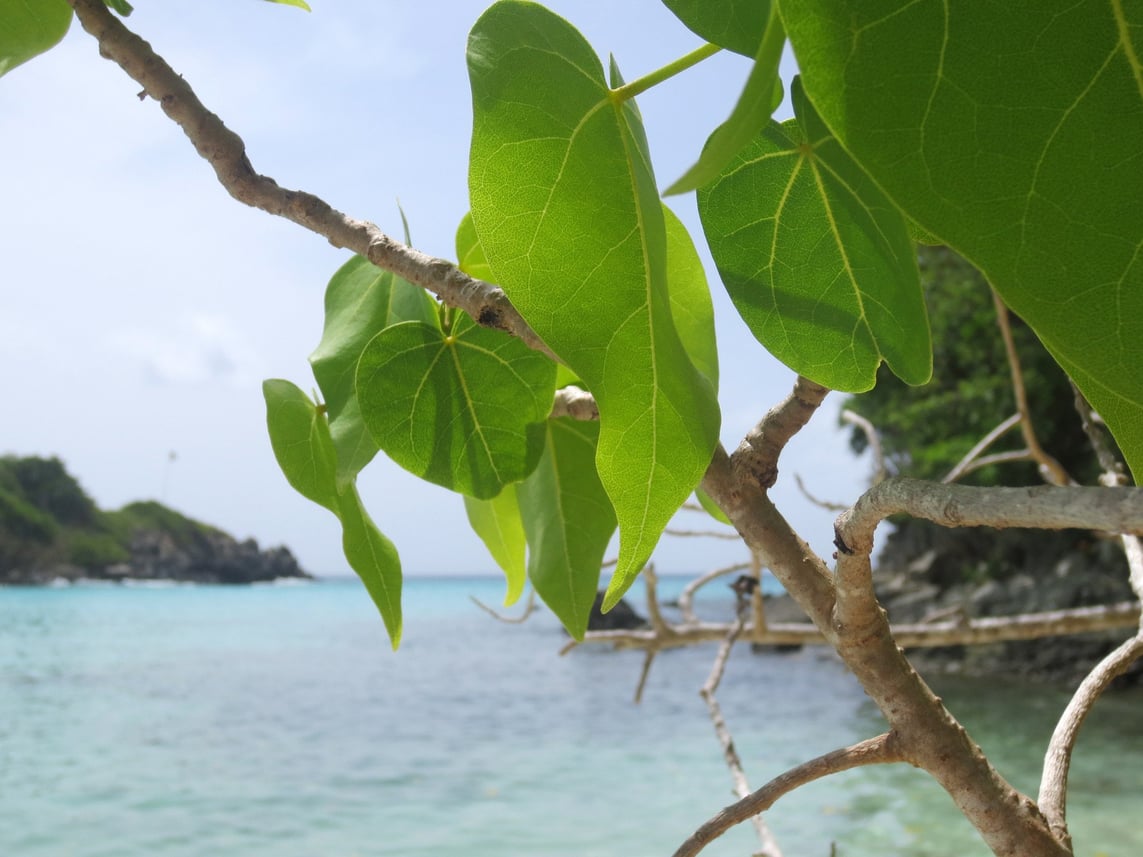 It's always possible to have too much of a good thing, but when it comes to beautiful weather and better beaches, the rules somehow don't apply. If St. Martin has the best culture and food in the Caribbean, St. John has the best nature as well as the most stunning, quiet waters you might ever see thanks to only being reachable by ferry (there are no speedboats or cruise ships here!).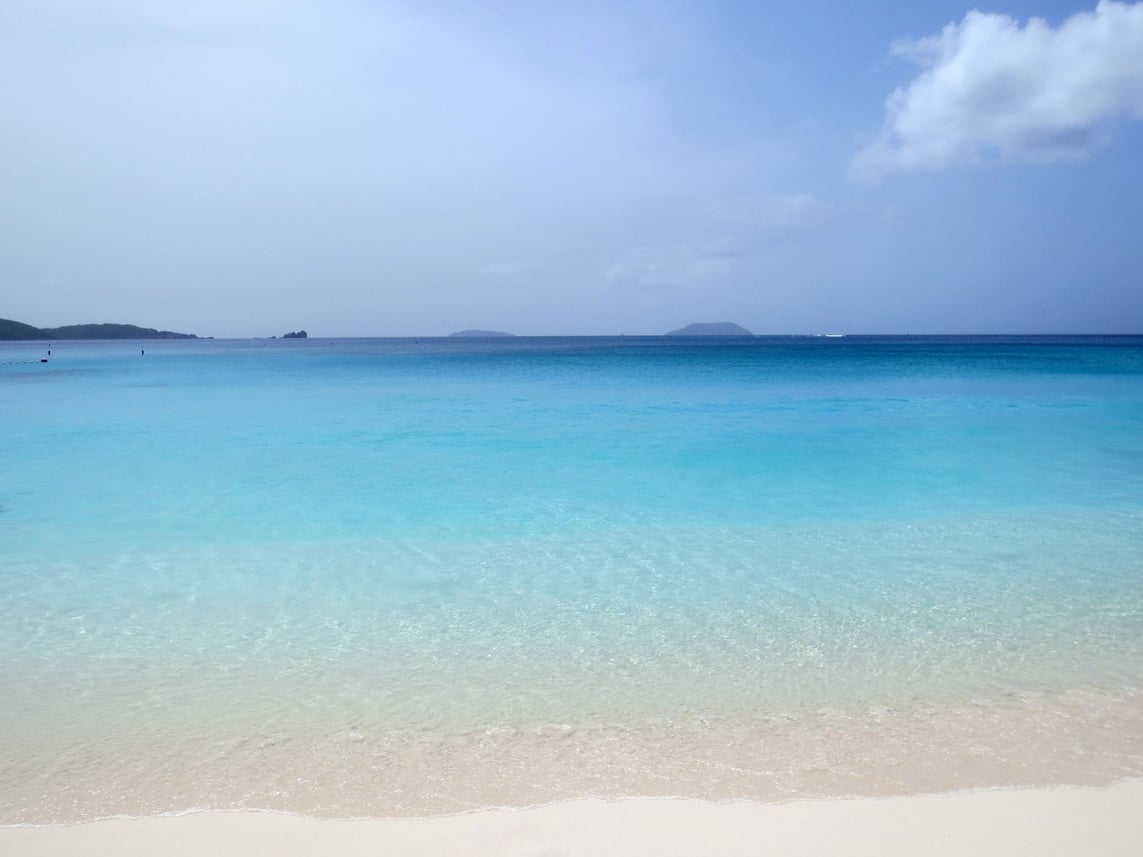 Trunk Bay is one of the most gorgeous beaches in the world, so start here and be ready to spend at least a few hours on its white sand and in the prismatic aquamarine water. Because it's part of a national park, its expansive coral reefs are unspoiled by time and have underwater signs to guide you in the direction of native sea turtles, parrotfish, and urchins.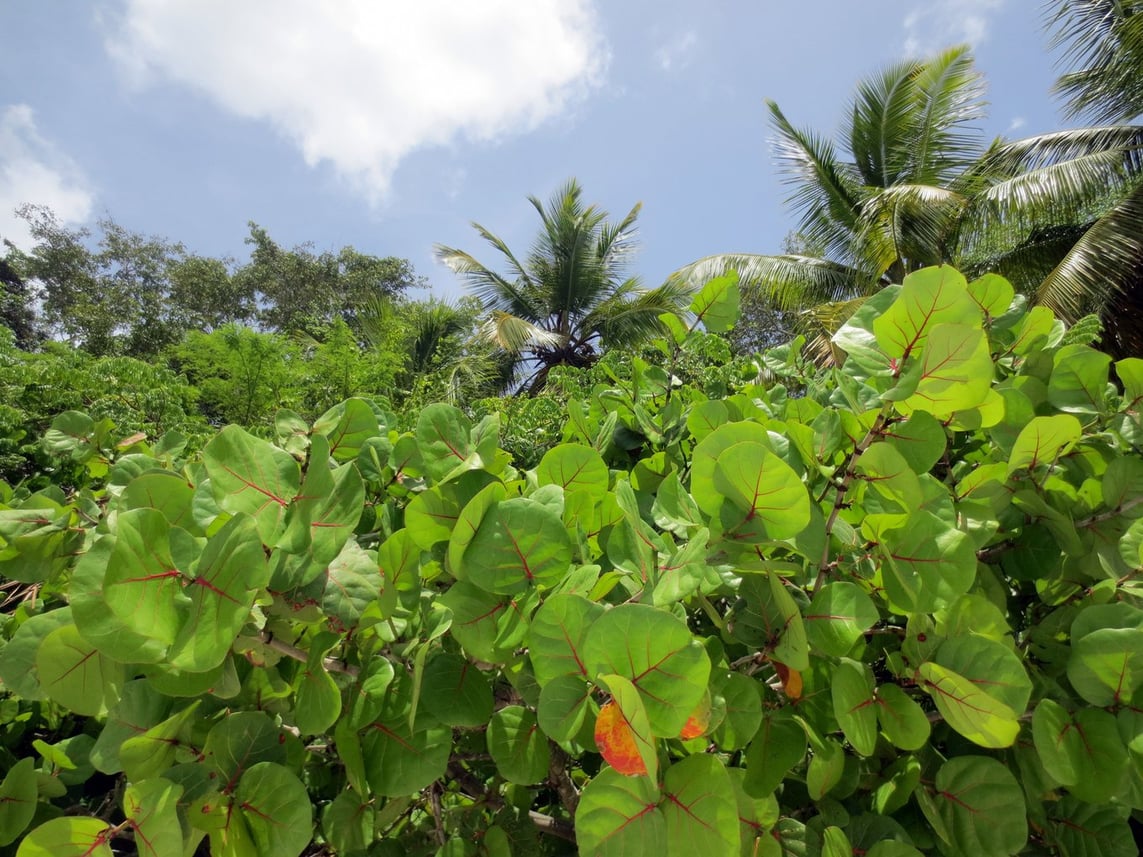 Being an island, it follows that St. John has great sushi. Look for it at Umami Bar, where all the typical options are flanked by others like quail egg shooters, smoked ramen, and a comprehensive sake selection. Then end the day the same way it began, at the sea- albeit in a kayak. When the fireflies and stars come out, the idyllic atmosphere becomes even more amazing than it already is.
Bring along our Leather Duffle Backpack- it'll carry all your gear for the beach and beyond.