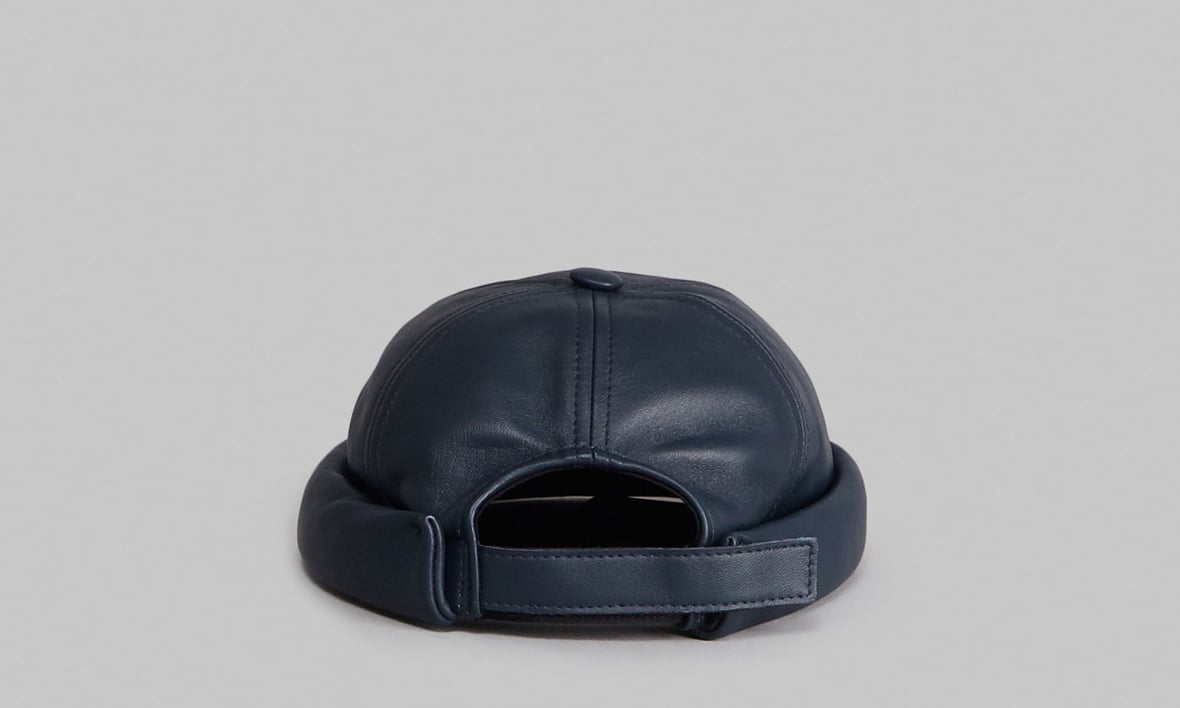 Seeking a happy medium between the past and present, Amélie Le Roux brought Béton Ciré to the world in 2013. The brand's tour de force? A modern take on the traditional Miki hat worn by Brittany sailors in past years and, more importantly, by the founder's own grandfather.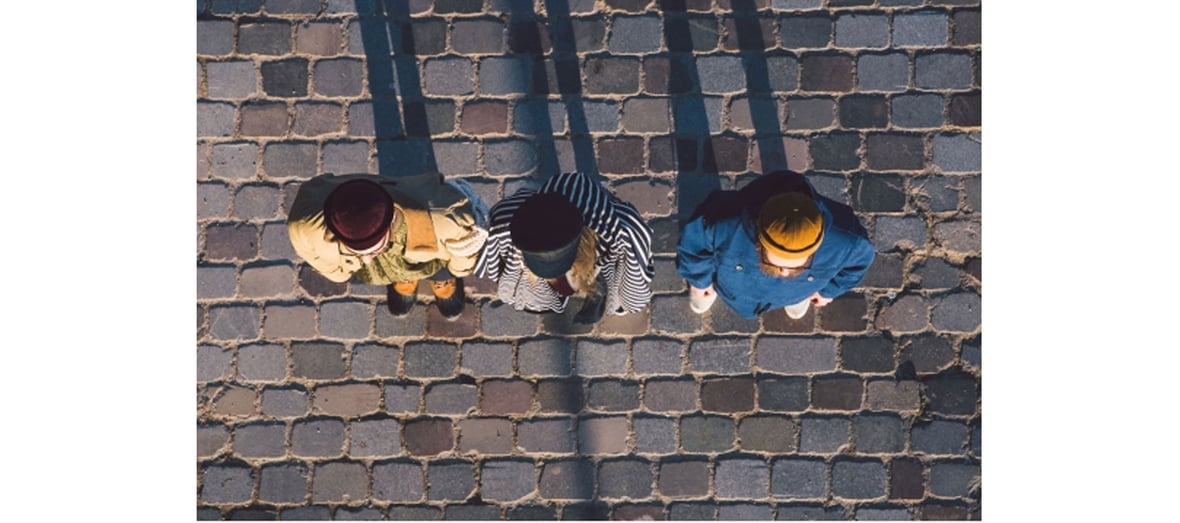 "Béton Ciré" translates to "waxed concrete," respectively serving as a nod to the overcoats worn by those sailors and to the urban style of today's generation. Under Le Roux's creative direction, the Miki has been transformed into a unisex cap made by expert hands and using only the best materials. Artisans in the south of France cut, stitch, and shape each hat with much the same care we reserve for our own creations over at Lotuff, and the result is pretty wonderful. From denim to leather and wool, these hats are meant to be worn on the streets as well as the seas.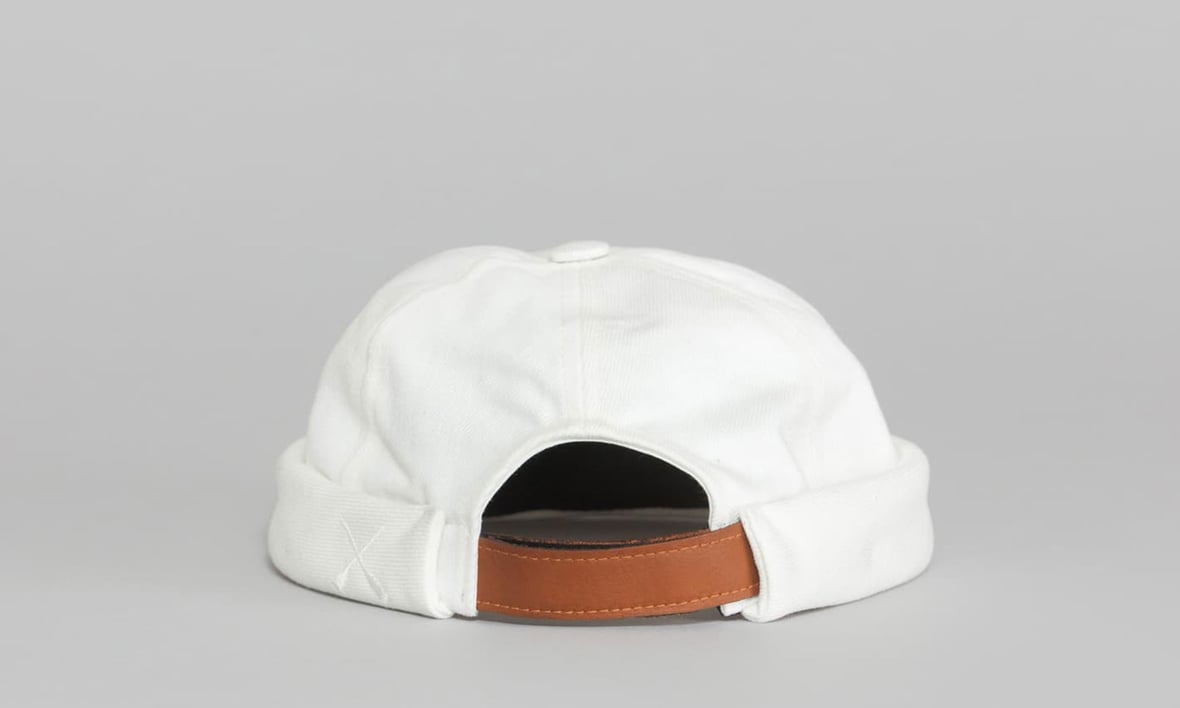 One of my favorite bars is St. Mazie in Brooklyn—it's a French-inspired gypsy jazz club with live music almost every night of the week. While there one night, I noticed one of their bartenders wearing this very cool, French-looking hat. I asked him where it was from, and he told me a friend got it for him in Paris. Thinking it was found in a small stall in a Parisian market or something equally obscure and romantic, I gave up hope on getting my own. Then, during a browse at Merci on my last visit to Paris, I saw the Béton Ciré Miki hat staring right at me and I knew I had to have it! The rest is history.