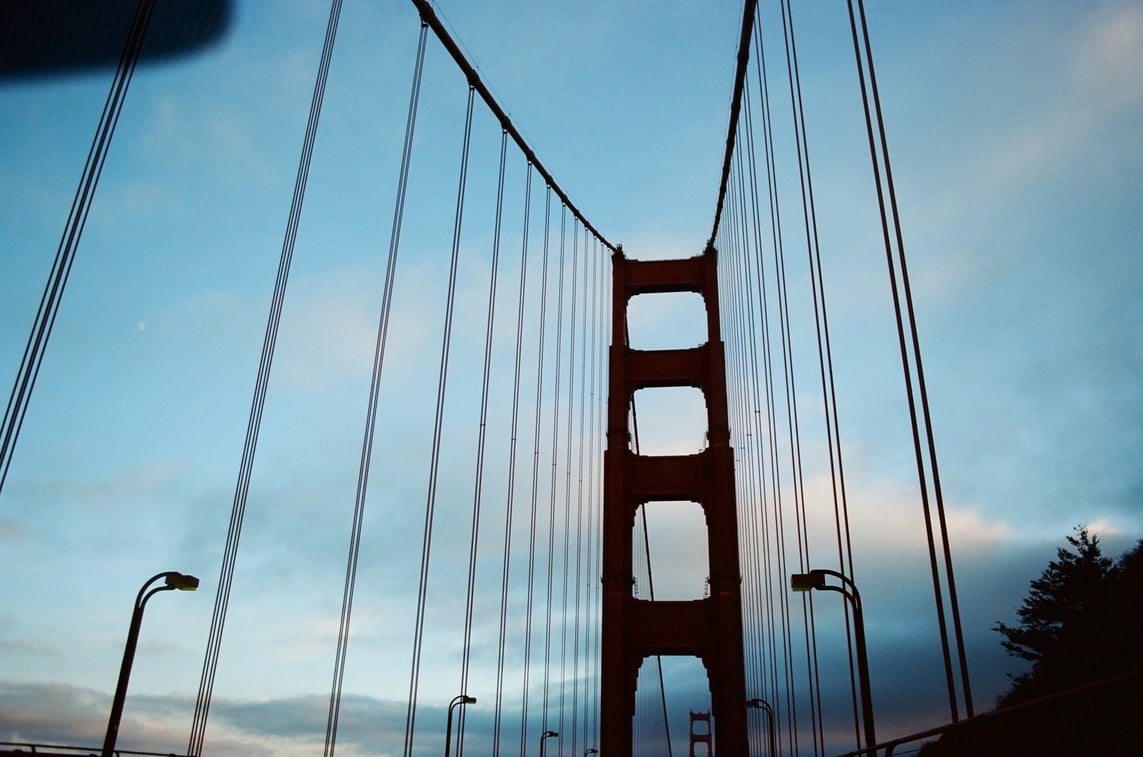 *This post was originally published in March of 2017.
As one of America's best cultural hotspots, it's no wonder there are always new things to discover in the Bay Area. Specifically, in San Francisco. With incredible restaurants, museum, and a close proximity to other California havens like Oakland and Marin, this city is worth its weight in gold for more reasons than just the bridge for which it's so well known.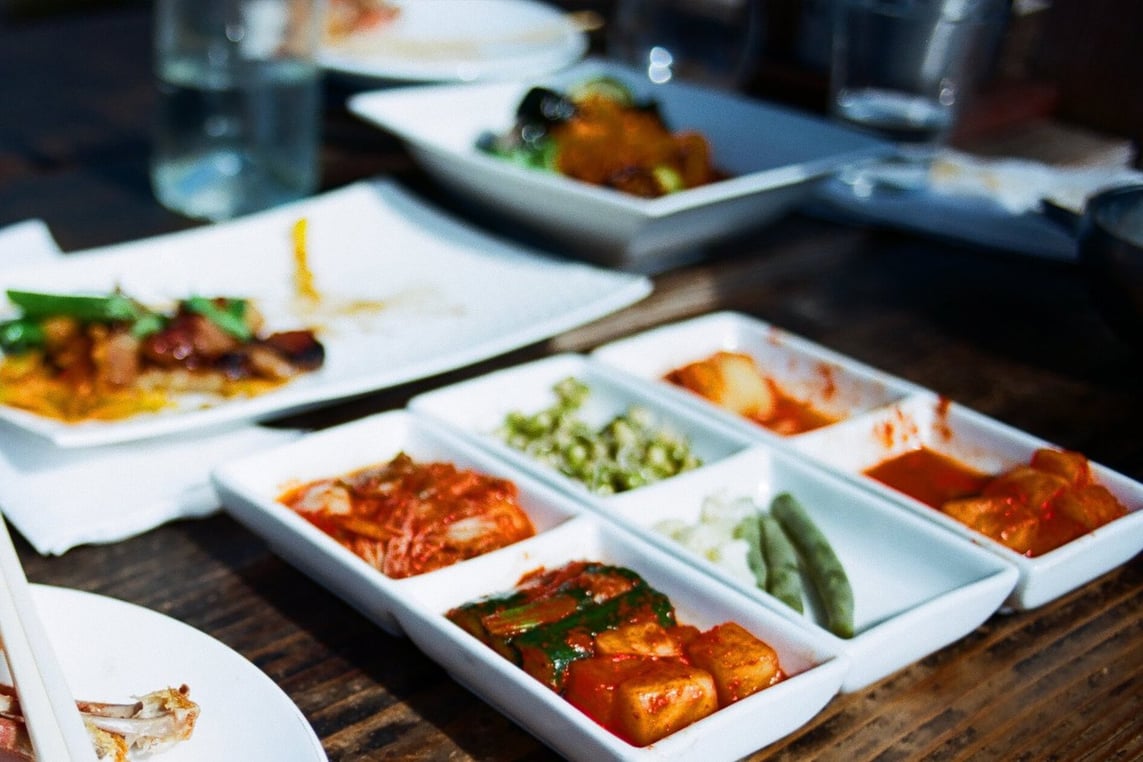 Begin at Baker Beach, a gorgeous mile-long stretch of coastline that's the perfect spot to enjoy the morning with a coffee in hand. There are even wild porpoises visible amongst the waves on occasion, and the shores grow a variety of rare plants native to the area. Then, stop over in Oakland to check out Swan's Market. What was once a shopping center is now an indoor food mecca, with one of the most impressive being Cosecha, a Michelin-approved Mexican café whose tacos and tortas are out of this world.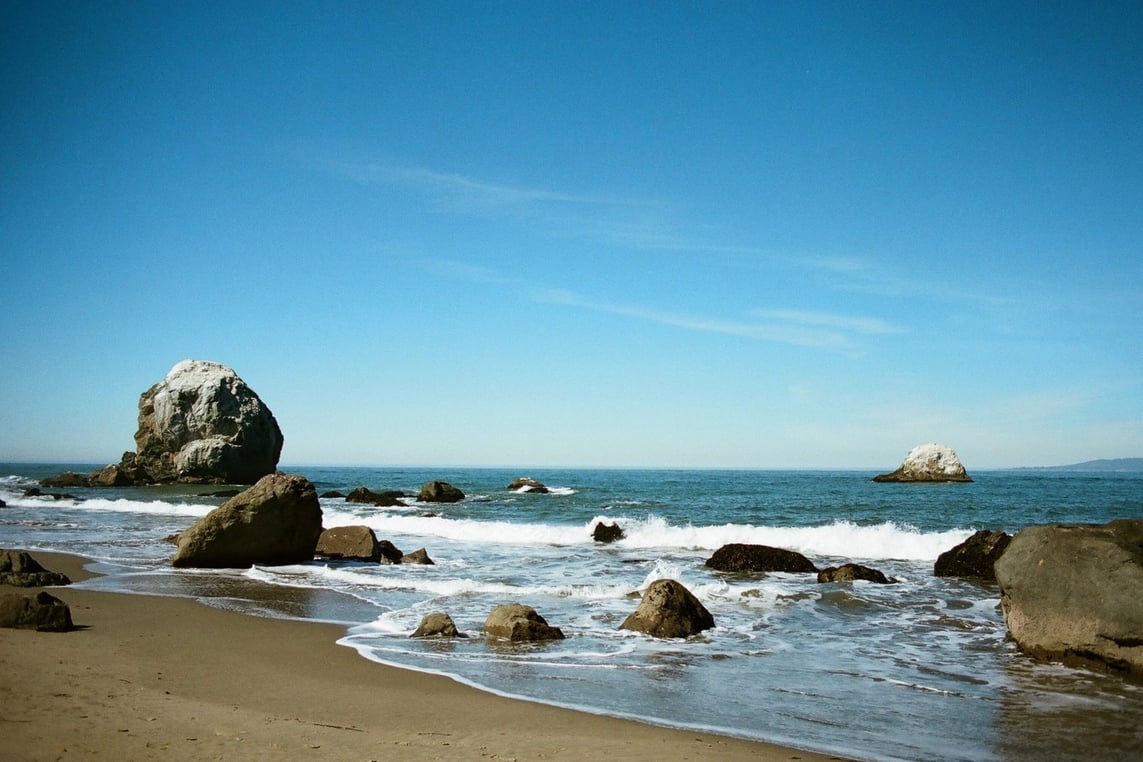 That's not to say there aren't also wonderful restaurants back in San Francisco. On the corner of 17th and Geary, Hong Kong Lounge II serves some of the best dim sum made by dedicated and talented chefs. Finish off at Bacchus, a tiny wine bar whose sommeliers know exactly what to recommend. Whether it be a Côtes du Rhone Syrah or a Willamette Valley Pinot Gris, have a drink and then get rested for another day of sights on the Pacific.
Bring along our Leather Backpack: it's easy to carry from the beach to the bar, and might just turn more heads than the views for which San Francisco is known.

Eat Here
Cosecha
907 Washington St, Oakland, CA 94607
Hong Kong Lounge II 3300 Geary Blvd, San Francisco, CA 94118
Bacchus
1954 Hyde St, San Francisco, CA 94109
Go Here
Swan's market
538 9th St, Oakland, CA 94607
Baker beach
San Francisco, CA 94129
Stay Here
Hotel Triton
342 Grant Ave, San Francisco, CA 94108