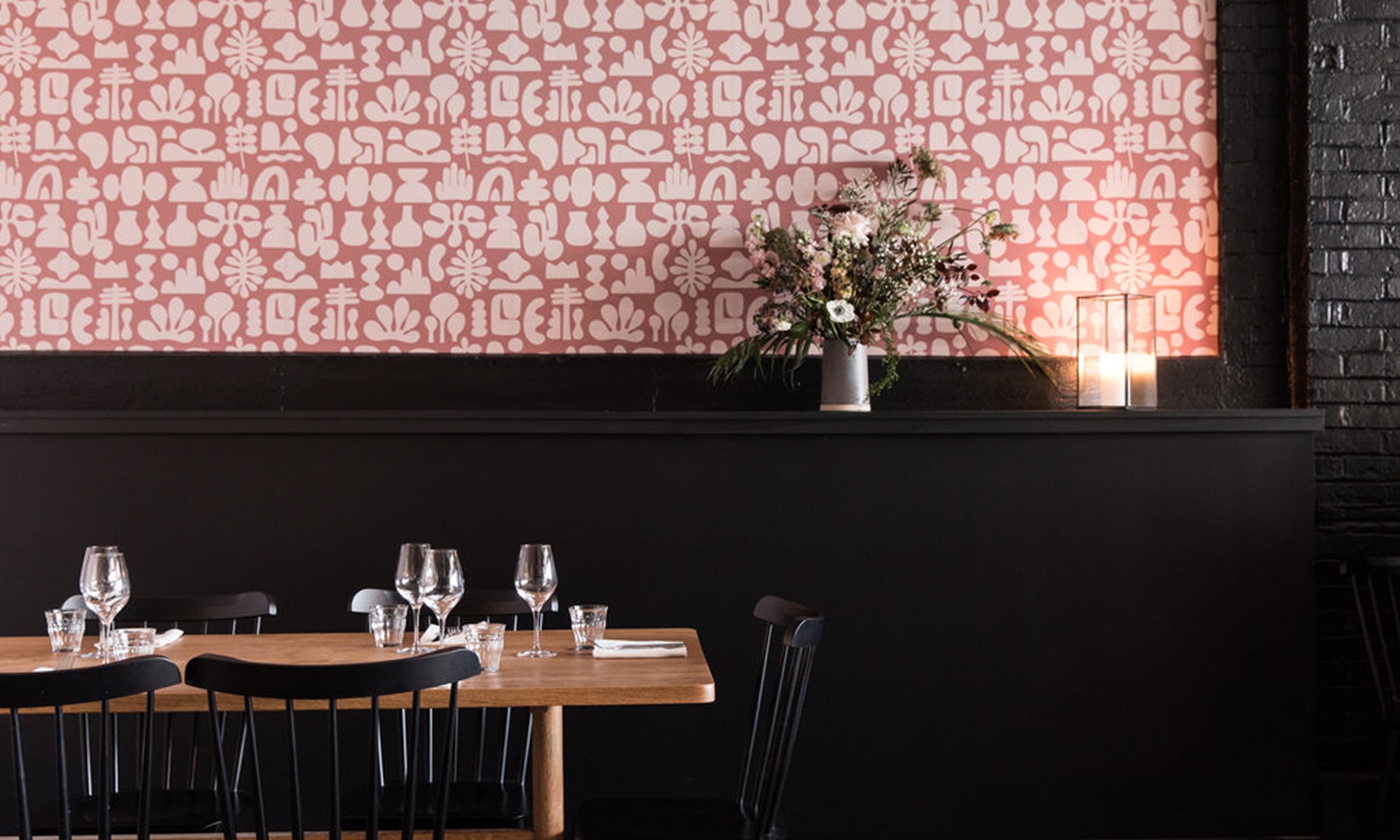 Natural wine you can't find anywhere else in Maine, a beautifully industrial space with dark walls and bright sunlight, and a local seafood-centric menu that changes on the daily? Up in Portland, Drifter's Wife is one of those restaurants that really does have it all.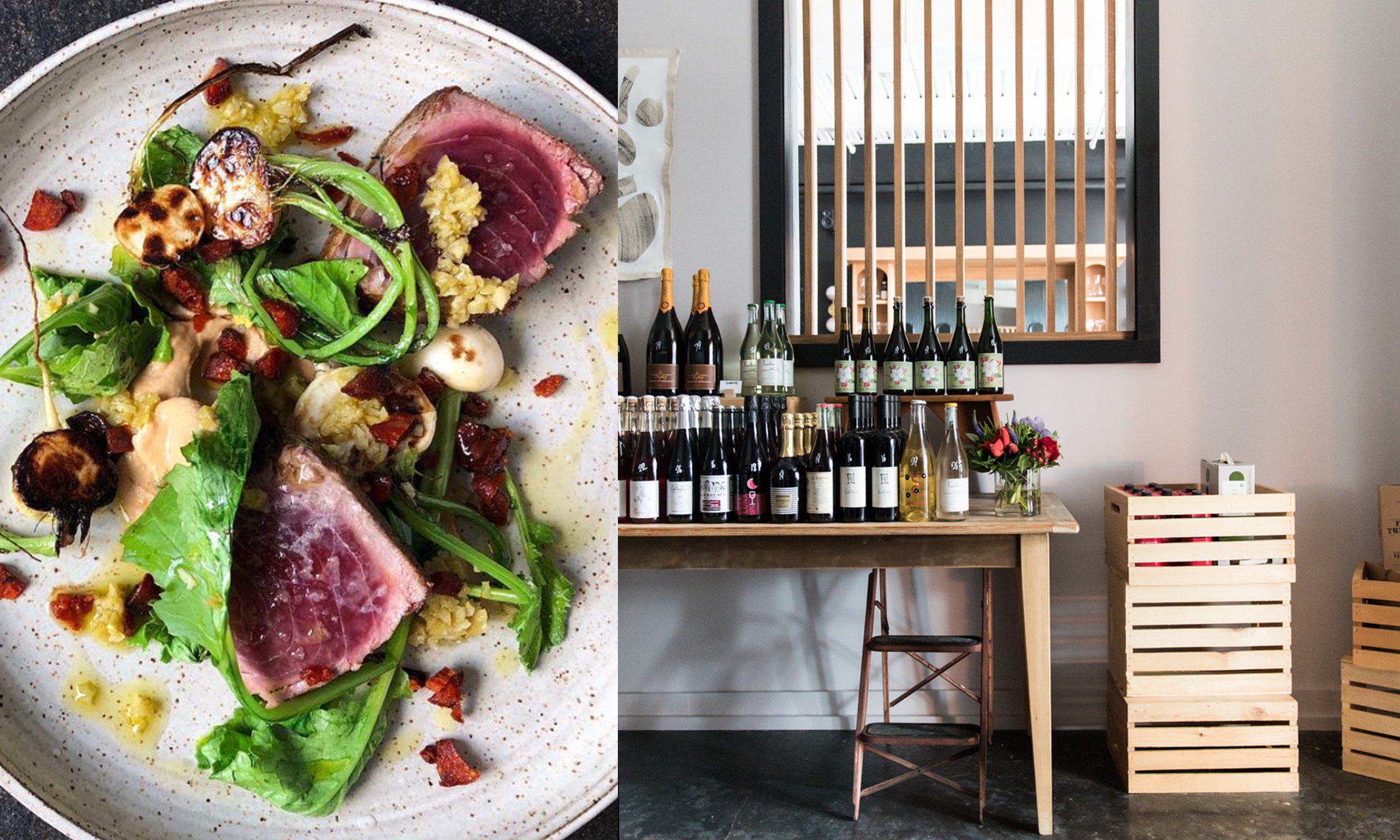 Owners Peter and Orenda Hale first met while working at the Wythe Hotel's in-house restaurant, Reynard. Brooklyn launched them into the world of natural wine just as the craze was beginning to hit the States, and they eventually migrated north together to open Maine & Loire, a store inspired by their shared enthusiasm for it. Drifter's Wife came just months later, and now the two establishments work in tandem: discover your new favorite wine at the restaurant, then buy a bottle next door to enjoy at home.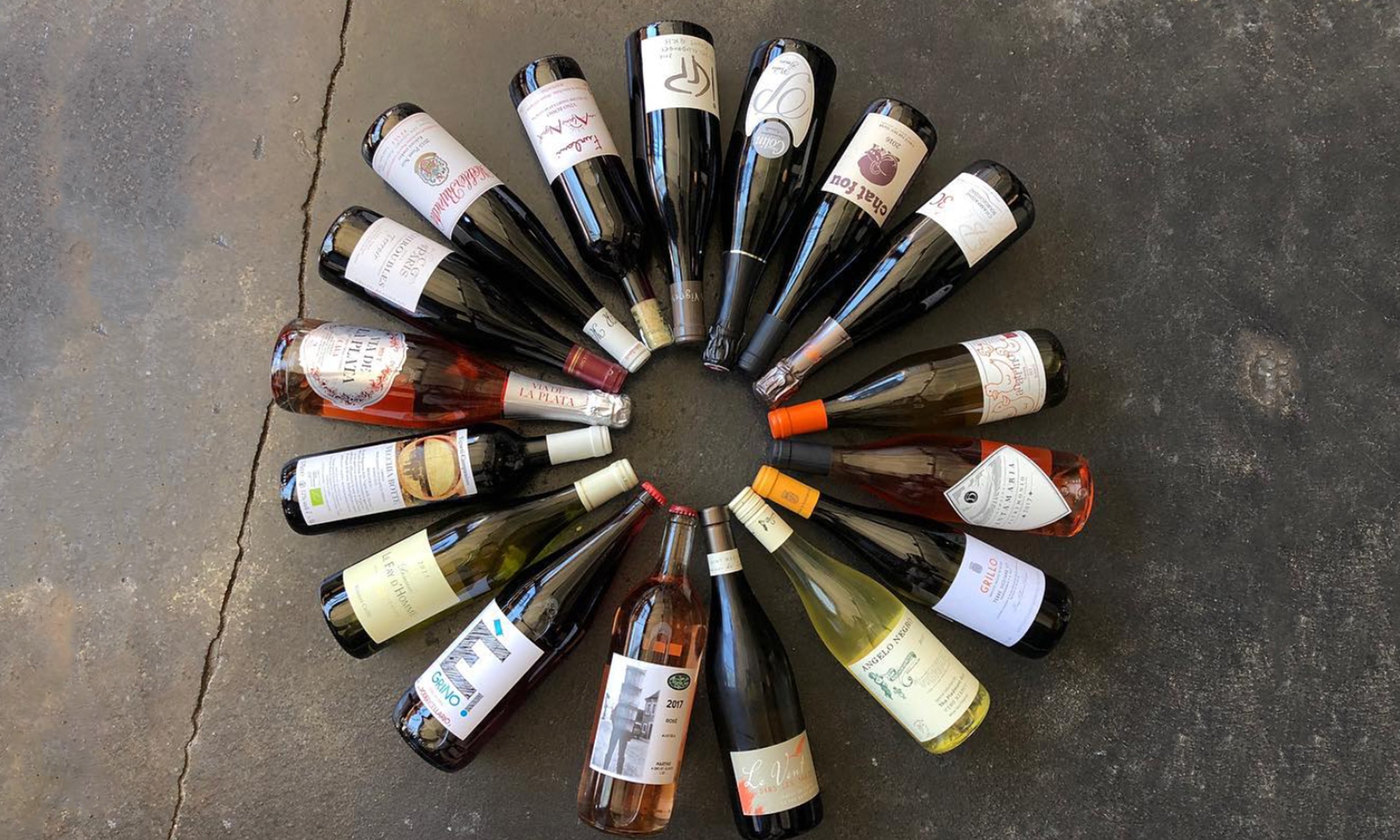 Drifter's Wife has seen a lot of change in recent years, from moving to a larger location down the street, taking on a new chef, and undergoing a few renovations. Oh, and it was named one of the best new restaurants in the entire country by Bon Appétit. No big deal!
It's the last part that might explain why, on my last trip to Portland, I entered Drifter's Wife to find an hour-long wait for a seat at the bar. Our creative director Lindy is friends with Peter and Orenda (thanks to a shared connection, Judith's Brooke Beaney), and she'd told me I needed to stop by Drifter's Wife to experience what they've been up to lately.
But, alas, I didn't foresee the crowds, and so my dreams of trying a Terres Dorées FRV 100 were crushed. Yours don't have to be, though! Make a reservation, confidently saunter through the doors, and revel in the knowledge that you are far smarter than I in matters of dining. Because after reading all about Drifter's Wife, you're going to want to visit.