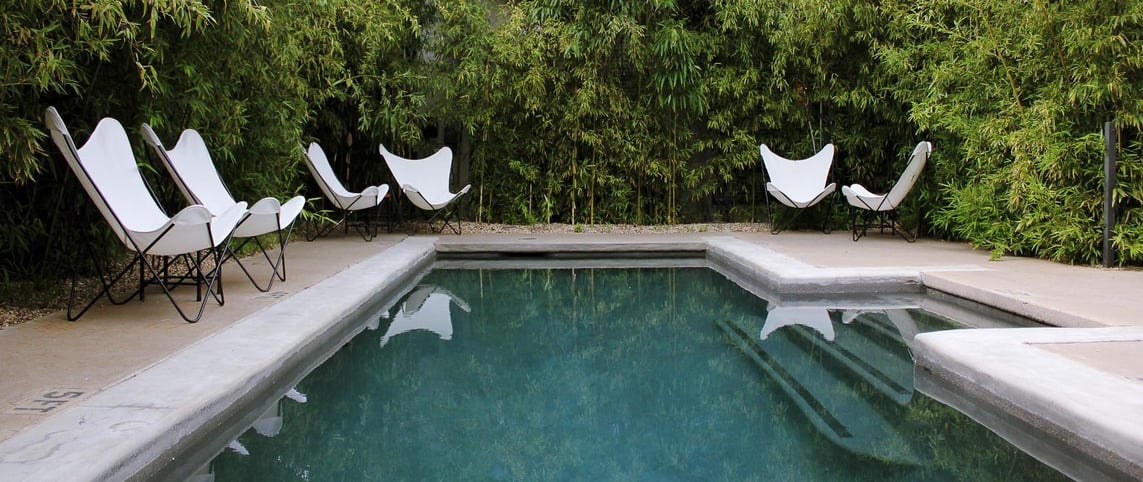 Austin is one of those big cities with a small town feel. That's probably because not too long ago it was a small town, but the Texas capital has seen unprecedented growth over the past few decades. Despite all the changes, though, it continues to offer up a friendly, weird version of the Lone Star State in the forms of live music, history, and food.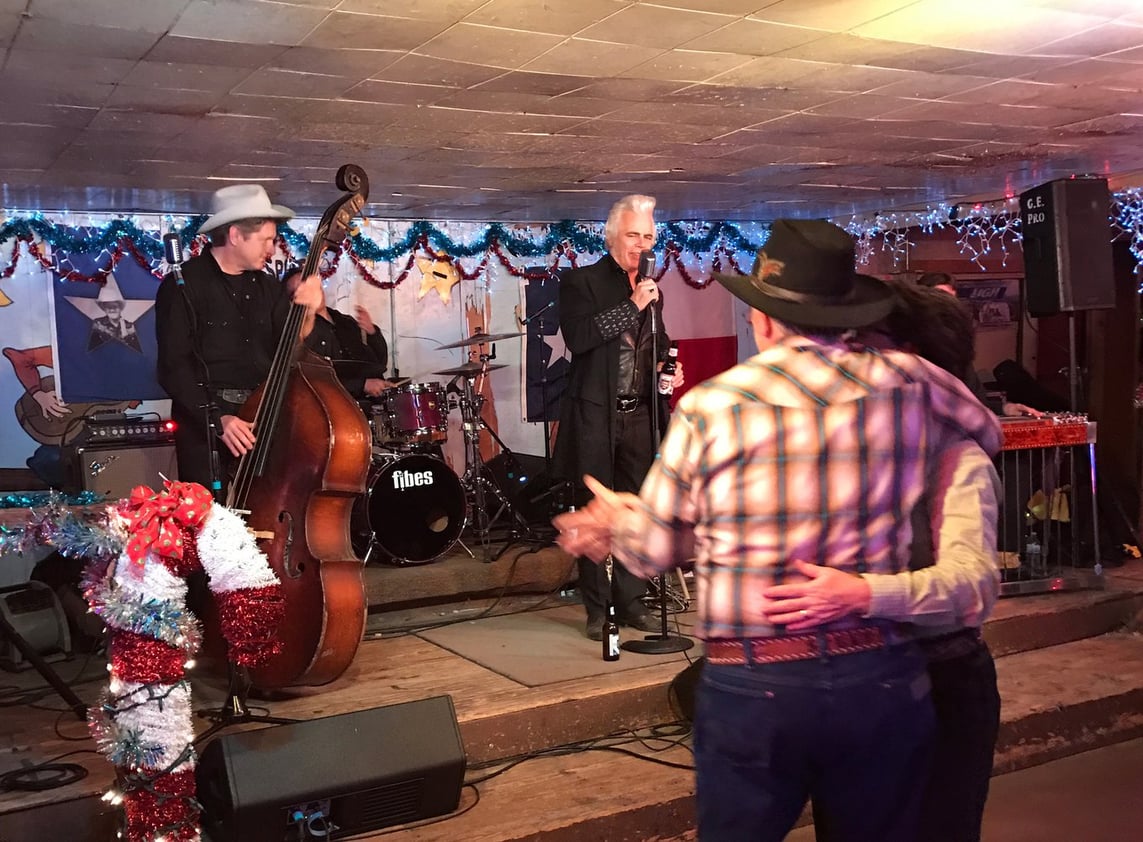 With high-rises quickly overtaking the skyline, it's always fun to seek out things that aren't necessarily new. There's no better place to do so than a true Texas honky tonk. The Broken Spoke, an Austin institution, has been around since the days of Kennedy and LBJ, offering live "boot scootin'" boogie, dancing lessons, and cheap beer to revelers old and young.
Just as worthy of a visit is the Continental Club, a live-music venue in the SoCo neighborhood. The Continental Club attracts acts of varying genres, all of which share the similarity of being supremely talented. It's known for hosting some of the most buzz-worthy up-and-coming artists around.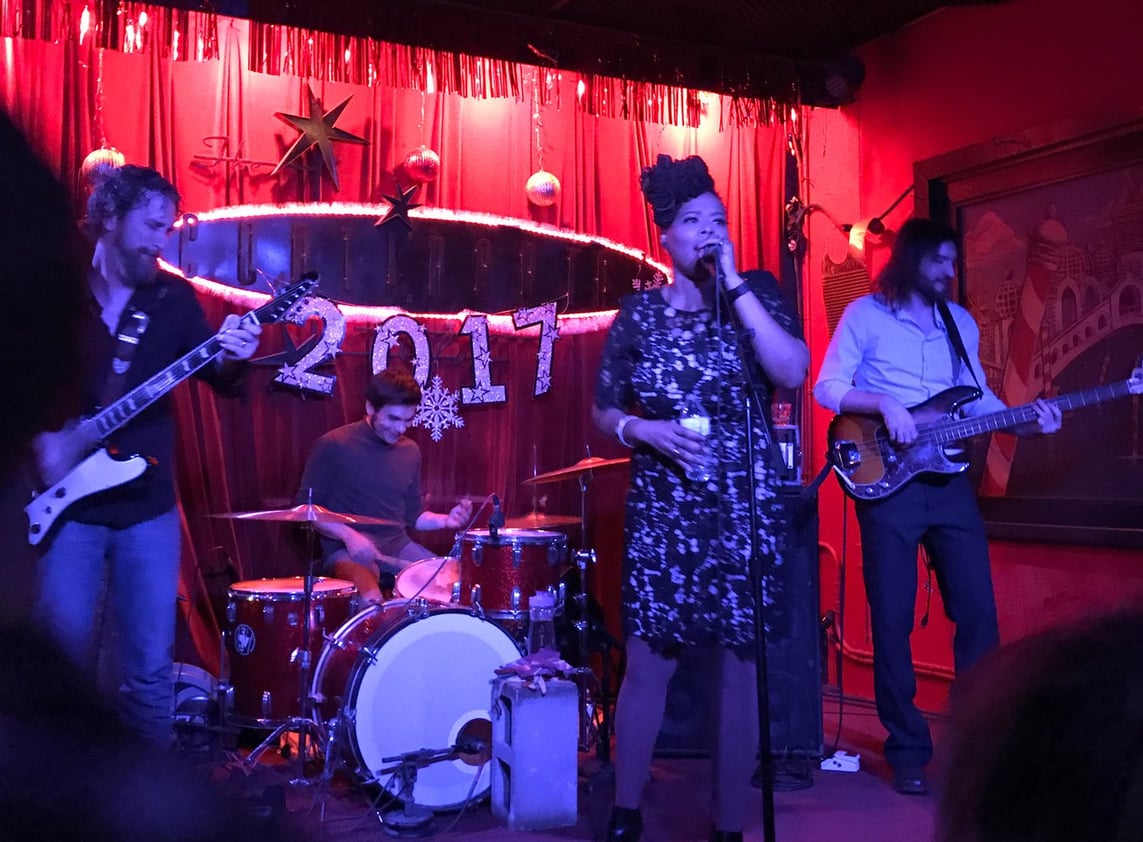 Austin's penchant for cool has attracted an eclectic crowd as of late, and the Hotel San Jose seems to bring everyone in. Owned by local hotelier Liz Lambert, San Jose and its outdoor bar and pool serve as a meeting point for locals and visitors alike, providing chill, semi-tropical vibes along with insanely good people watching.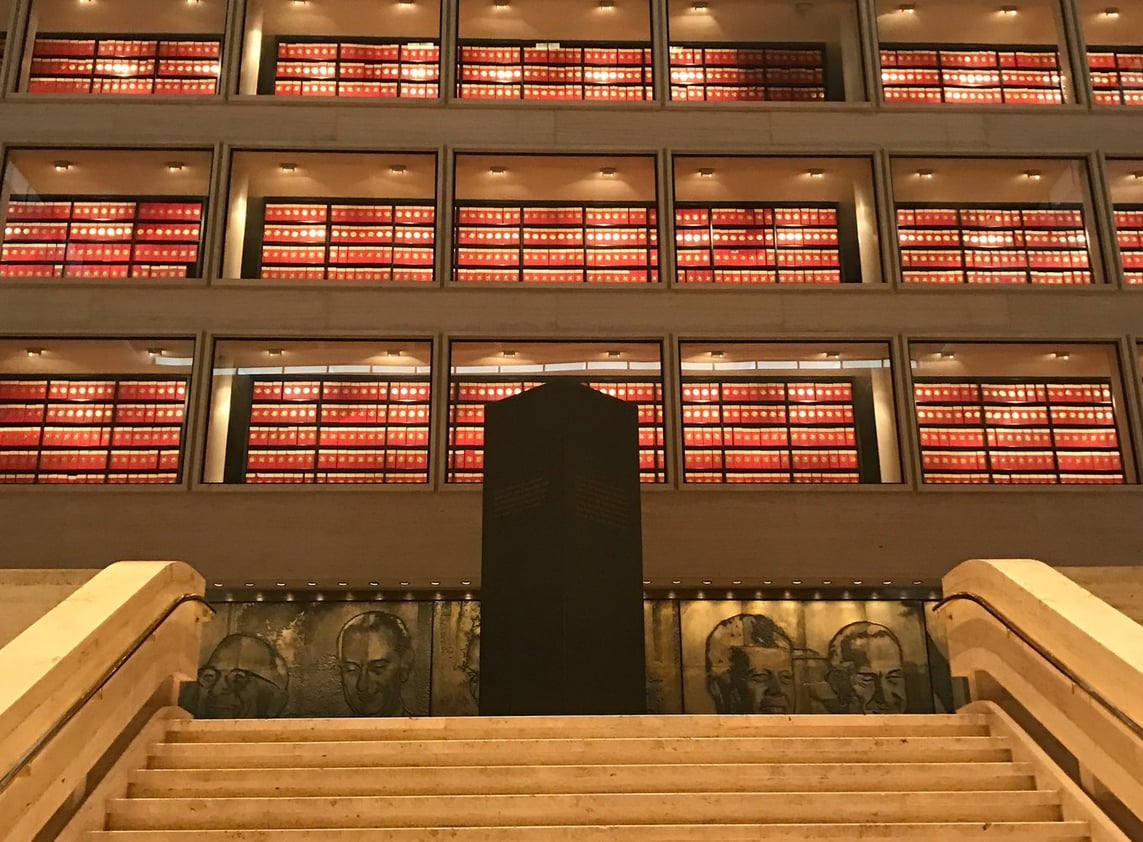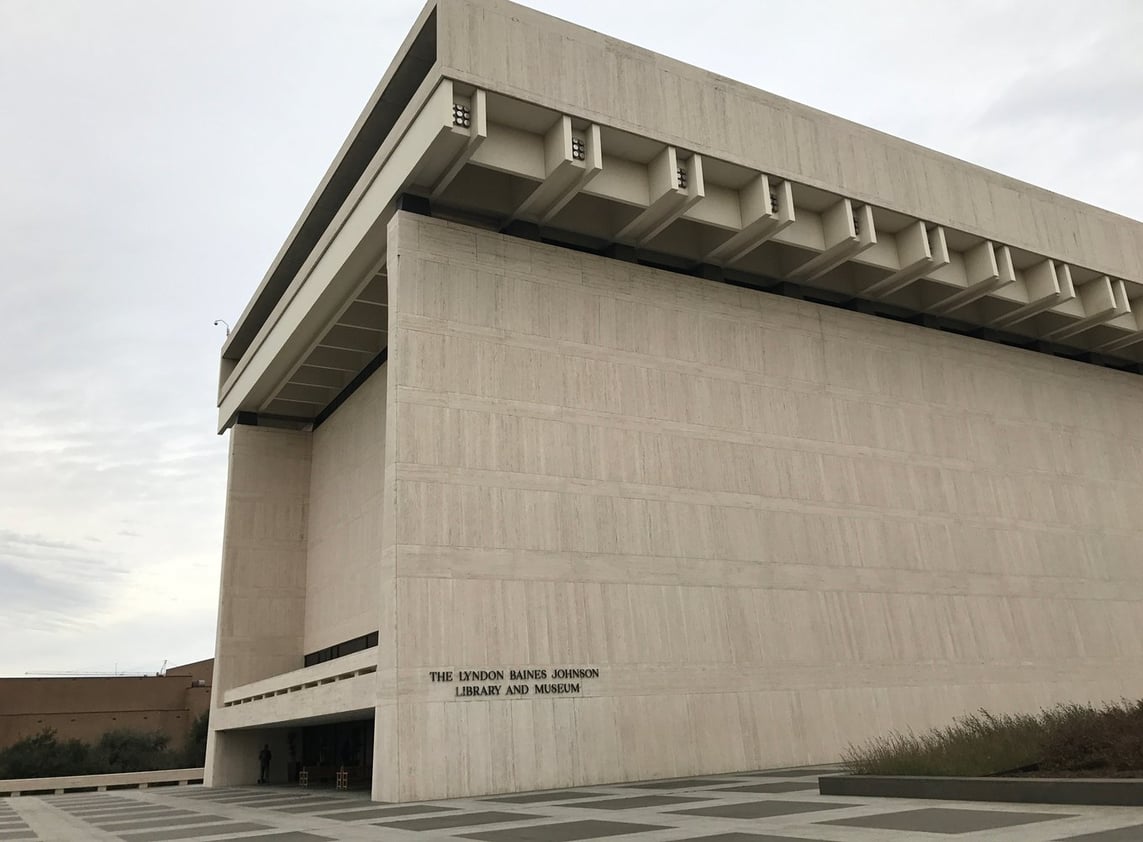 Austin's also the home of the Texas State Capitol and the LBJ Presidential Library. The latter is a modernist ode to the larger-than-life 36th president. Designed by Gordon Bunshaft, the library is a beautiful, imposing marble monolith. Guided tours take you through the life of LBJ as he made his way from teacher to local politician to Commander-in-Chief.