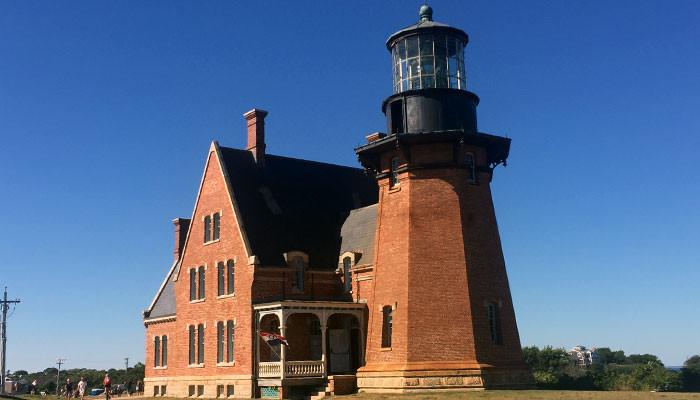 Some might say it's become trendy to visit Block Island in recent years. But is it really a bad thing if this New England haven is finally being recognized by the masses for the wonderful place that it is? Just off the coast of Rhode Island, Block Island is undeniably small, but packs a punch in terms of gorgeous scenery and things to do.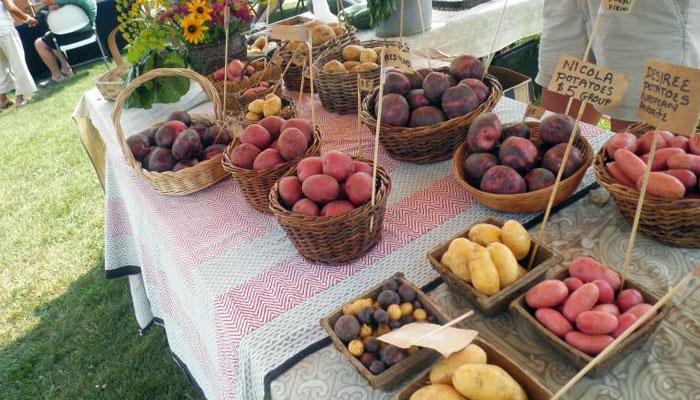 Photo via The Block Island Times
Start off at the biweekly farmer's market, where local cheeses, produce, and works of art are abundant. Held under the welcome shade of the trees, this is a truly authentic way to become immersed in the Block Island culture- every single thing found here is made on the island. Then move on to Southeast Light to see a little piece of history: this elaborate lighthouse was rebuilt for the second time in 1868 after twice being destroyed by a storm, and now stands as the highest lighthouse in all of New England.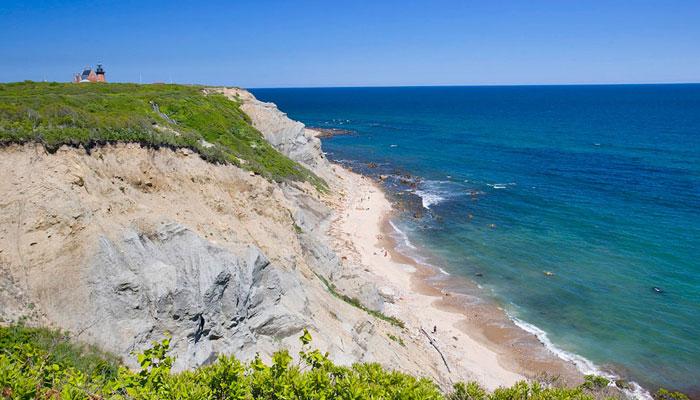 Photo via New England Boating
Look out over the water from Mohegan Bluffs, and try to spot Long Island in the distance prior to descending the 200 feet of steps to the beach shores. Rent a kayak or go paddle boarding for a few hours, but before it gets dark, be sure to test out the massive labyrinth by Sachem Pond; It's a beautifully meditative, quiet spot to get lost in. Round it all out at the Spring House Bistro, which has a rotating menu to reflect in-season produce and fish- what's more quintessentially New England than an outdoor seafood dinner overlooking the Atlantic?
Bring along our Zipper Satchel #9, and you'll be able to navigate from a day at the market to a night on the water with ease.