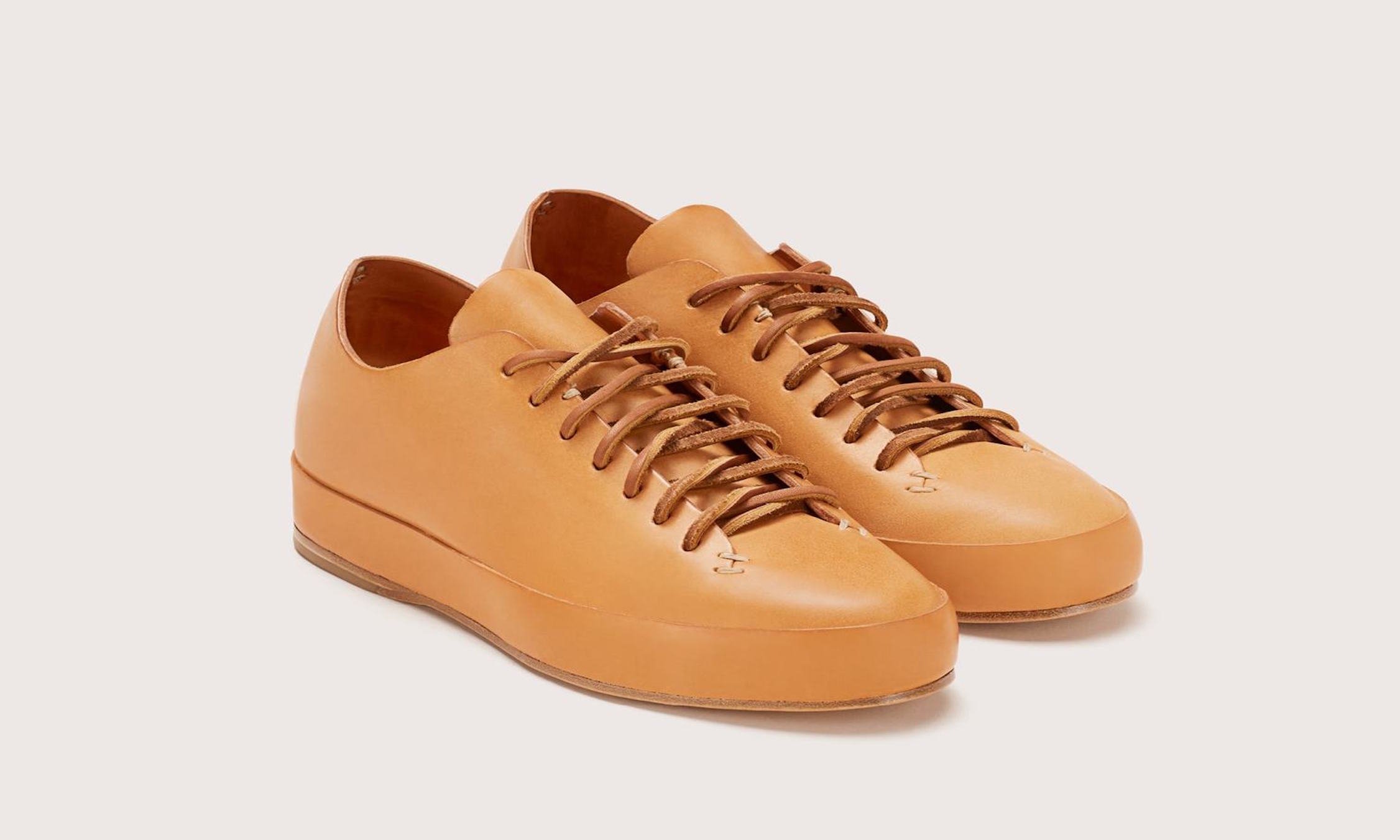 You've probably noticed by now, that our friends at Miles & Miles are traversing the globe bringing us some of the most beautiful content and travel inspiration! They have paired our SS19 collection with one of our favorite brands, FEIT.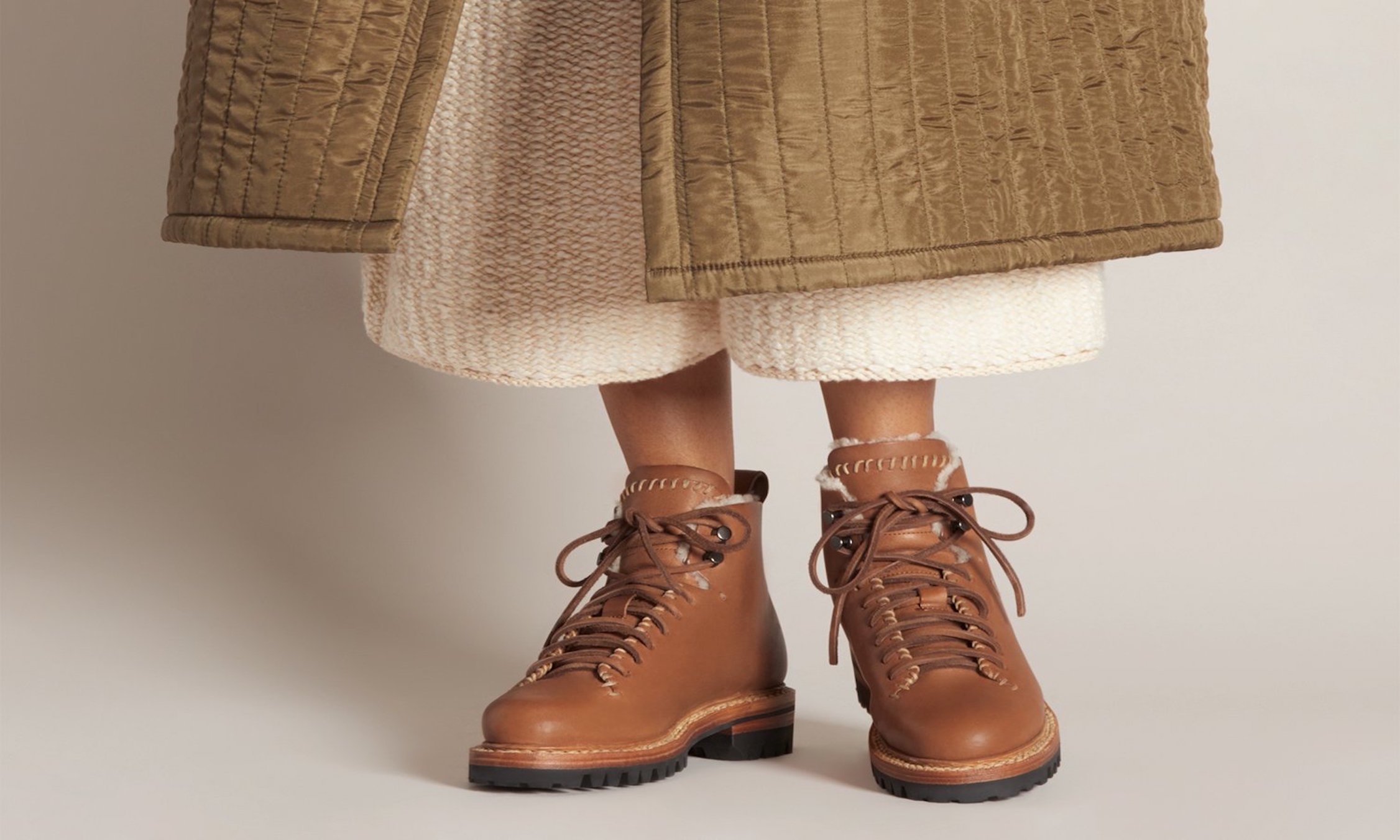 FEIT footwear was established in 2004 as a response to consumer excess, with a focus on quality and sustainability. All of their gorgeous pieces are made from natural materials and hand-sewn by a master shoe maker. Talk about special. We love special! And we love being paired with this like-minded brand that makes our leather hearts go pitter-pat.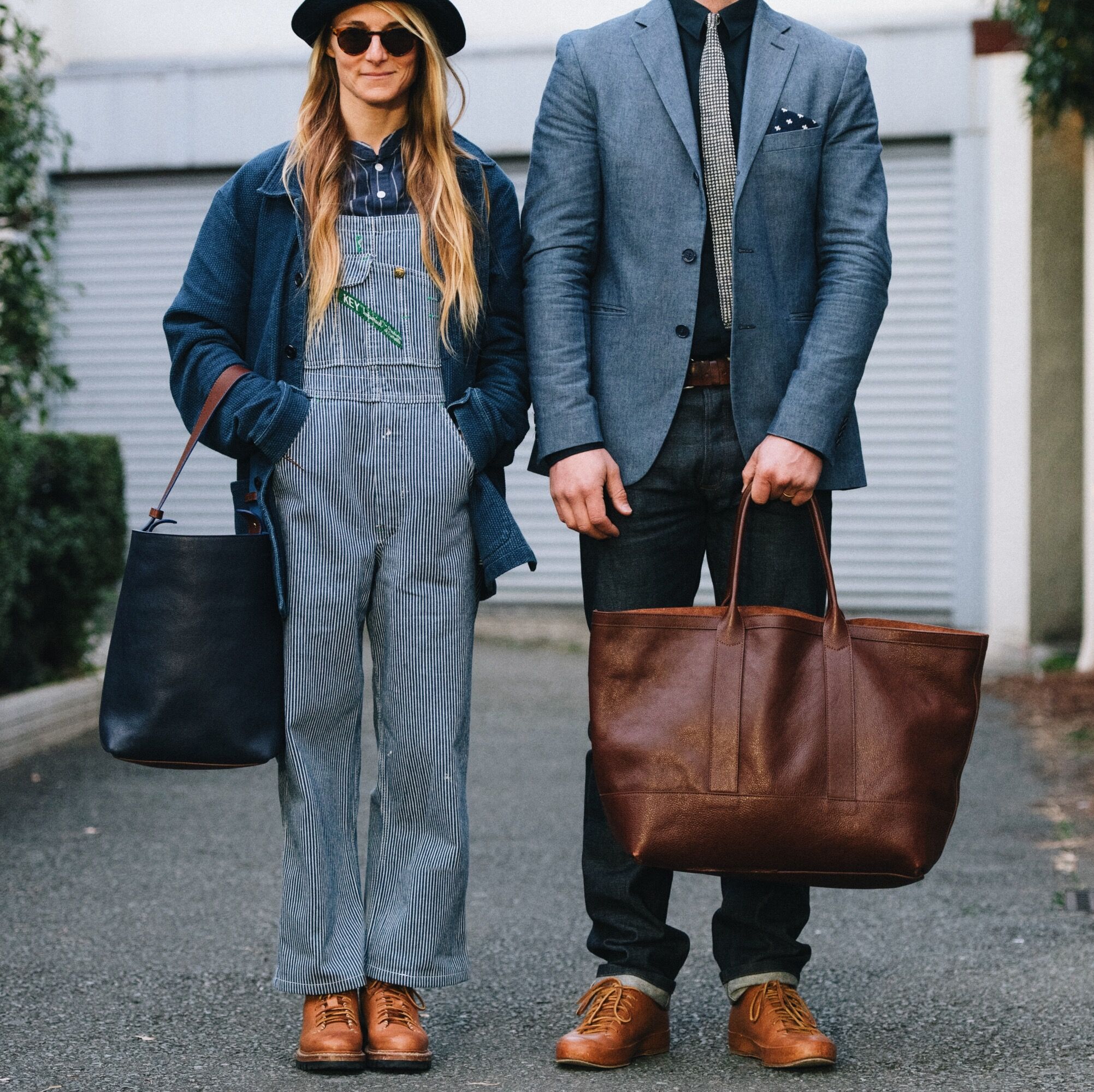 *Stefaan is wearing The Hand Sewn Low in Natural Veg.
*Sarah is wearing the Whipstitch Hiker Wool which is currently unavailable, but here is an equally stellar alternative. There's no wrong choice with FEIT! (photo credit: Miles & Miles)
For more info on how awesome FEIT is, look here. I promise, you won't be disappointed.