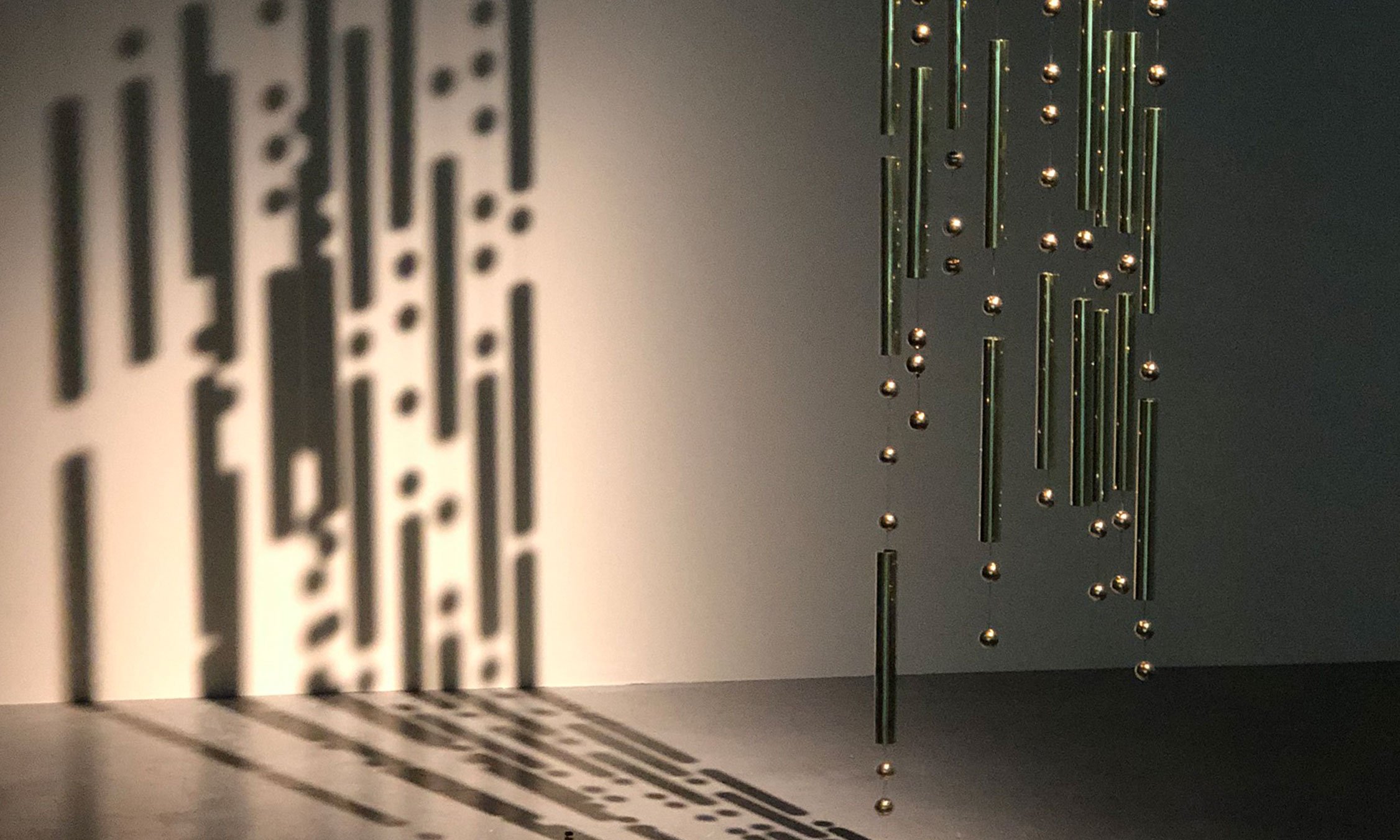 Our creative director Lindy was recently in Paris for women's market week, but still found time for some fun amidst the whirlwind of meetings and appointments. Here are some of the most memorable spots she visited!
Magasin Sennelier: Lindy and Ilana Kohn spent one afternoon exploring together and ended up at one of the oldest art shops in Paris. It's no wonder this one has been in business for so long: when you invent oil pastels specifically for Picasso himself, you're kind of bound to make a lasting impression.
Musée d'Orsay: Bien sûr. Lindy hadn't been here since college and really enjoyed studying the details in Van Gogh's works, an activity we recommend to all. Those brushstrokes!
Le Verre Volé: Everything here is "exceptional," according to Lindy, right down to the natural wine selection. The name is accurate! You're going to want to steal away to a corner of this restaurant with a glass and some good friends.
Palais de Tokyo: If you're in search of contemporary art, this is definitely the place to go. Lindy called a current exhibition of theirs—Theaster Gates's "Amalgam"—"one of the best shows I've ever seen."
Jacques Génin: Some treats from this Marais chocolatier came back to our studio courtesy of Lindy. Packaged in a silver case and infused with flavors like chestnut honey and black tea, these chocolates were decadent. Needless to say...they were all gone within minutes.