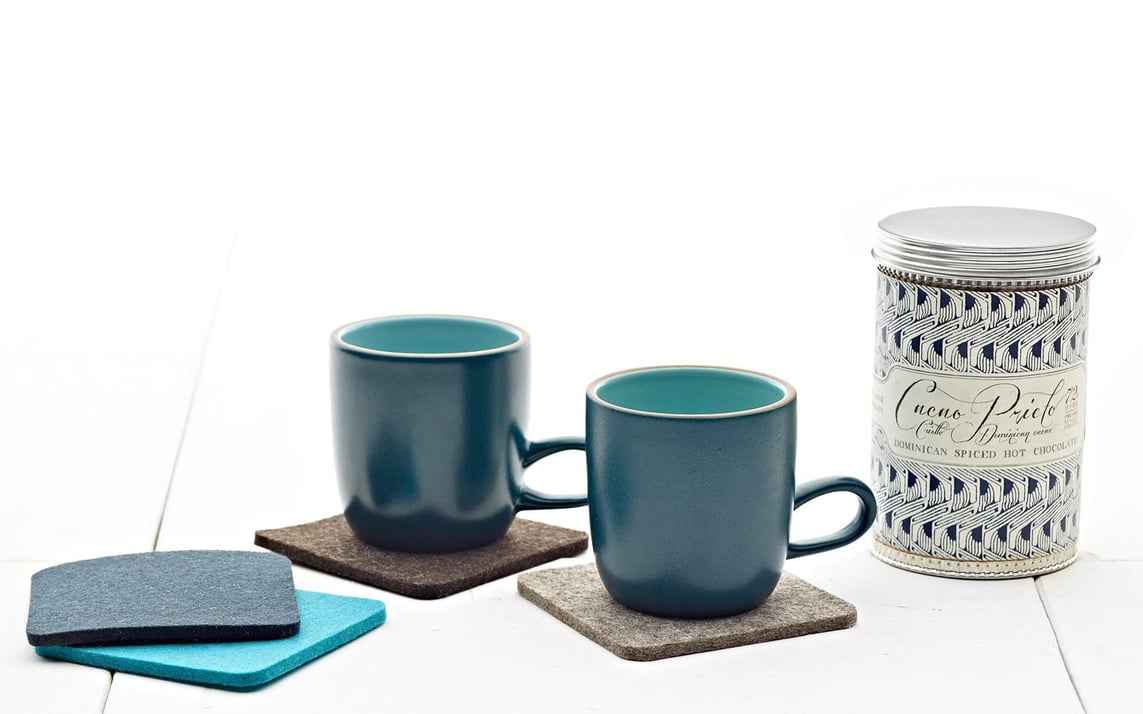 Whether it's remodeling a home with tile, creating place settings at a table, or gifting flowers in a vase, ceramics are everywhere. But they're not always well-made. Heath Ceramics is one of those companies who's out to change that! Committing themselves to quality over quantity, they fashion all manner of items in California with a focus on true craftsmanship and design.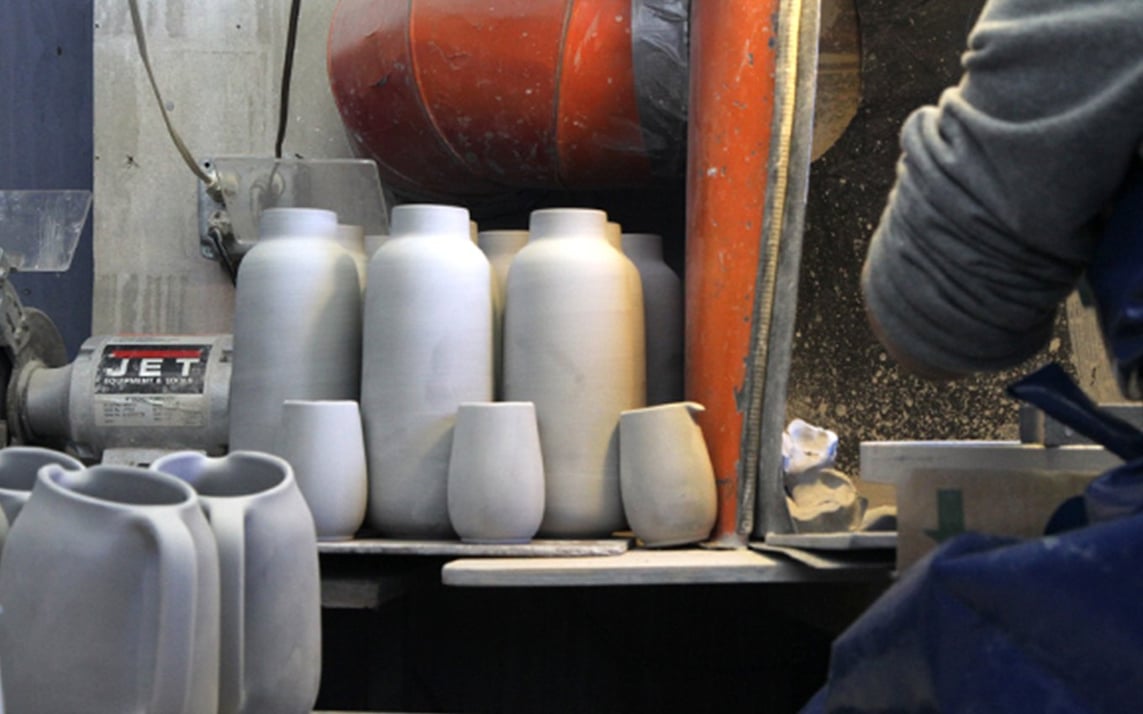 Heath originated in 1948 Sausalito, the brainchild of a husband-and-wife duo who respectively found their niches in business and pottery. Years after pioneering several design techniques from what was originally nothing more than a hobby, Edith Heath stepped down from the company and her husband Brian followed. Now, it's owned by another couple — Robin Petravic and Catherine Bailey — who have expanded the business while keeping it true to its roots; the original Sausalito factory is dedicated to dinnerware and décor, while San Francisco houses Heath's tile workshop.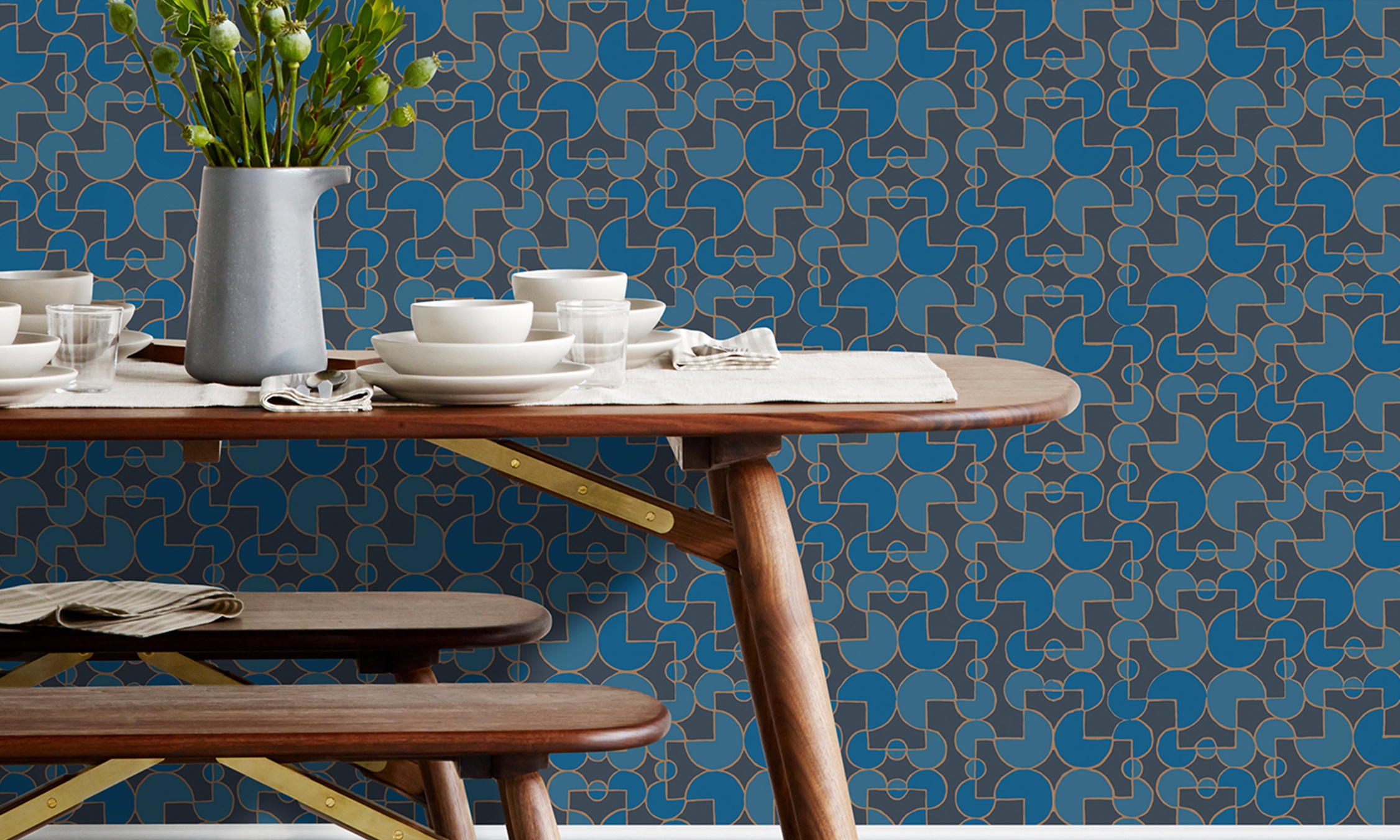 This is a company with a culture that's built on every day (literally and figuratively) by its artists, and Lindy says, "That's why I love Heath: their mission is similar to ours. I have some of their dishes, and the fact that each piece is ever-so-slightly different is a testament to the handmade quality of their work." Her next venture? Adding some Heath tiling to her kitchen.