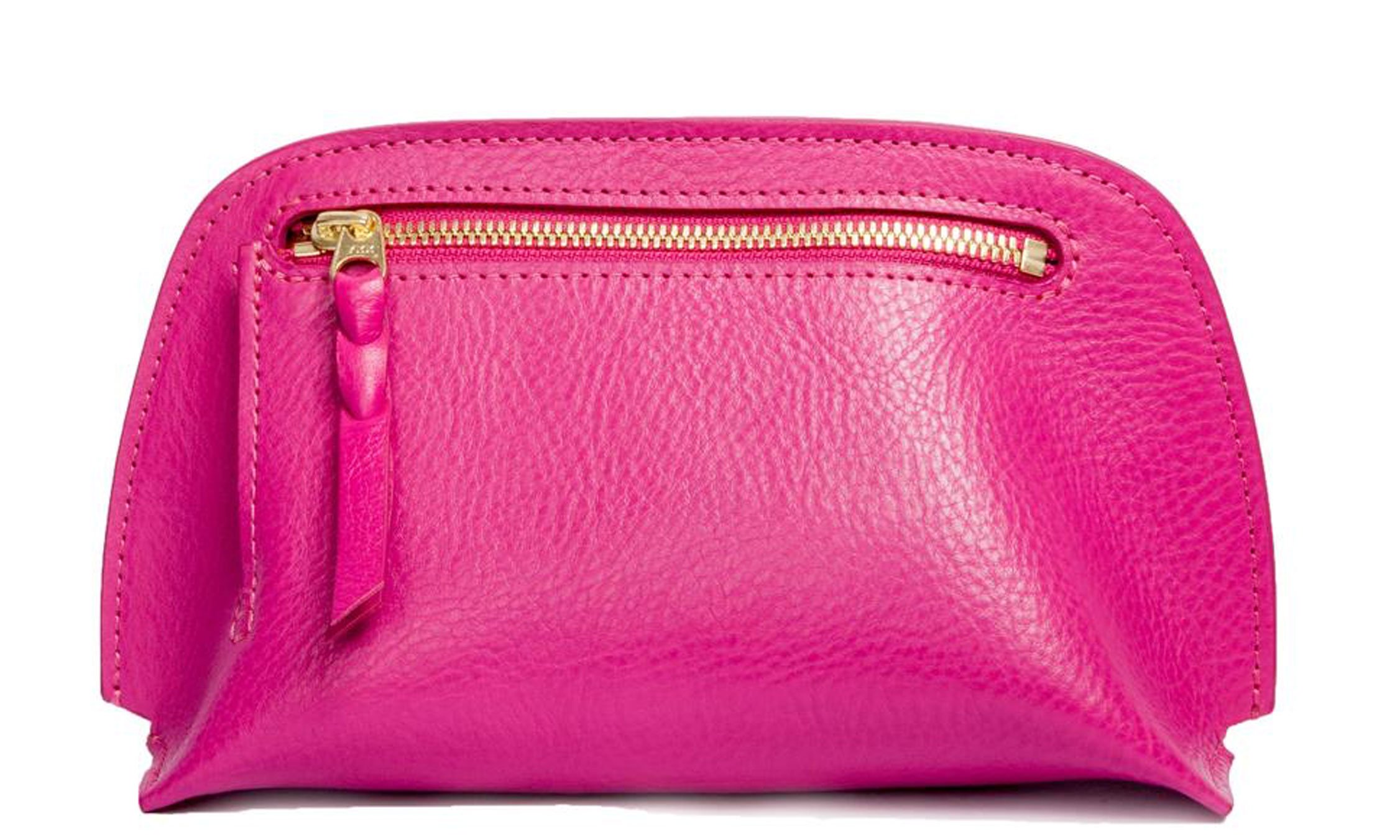 Spring is the time for new things, and we'd like to formally introduce you to a few of our latest designs, starting with the Mini Lois!
There's a sweet story behind this piece. A few months ago, our friend Lois of DWRI Letterpress—the brand behind all our stationery, hangtags, and swatch cards—showed us a plastic pouch that, legend has it, was given to her grandmother on a Delta flight in the seventies. It was handed down to her and Lois has since been using the pouch for years, but always had the thought that it would be beautiful as a leather piece. Everyone over here agreed and creative director Lindy decided to make it happen for her. We've always wanted to launch a makeup bag, and this contemporary twist on a much-loved keepsake felt like the perfect way to do it.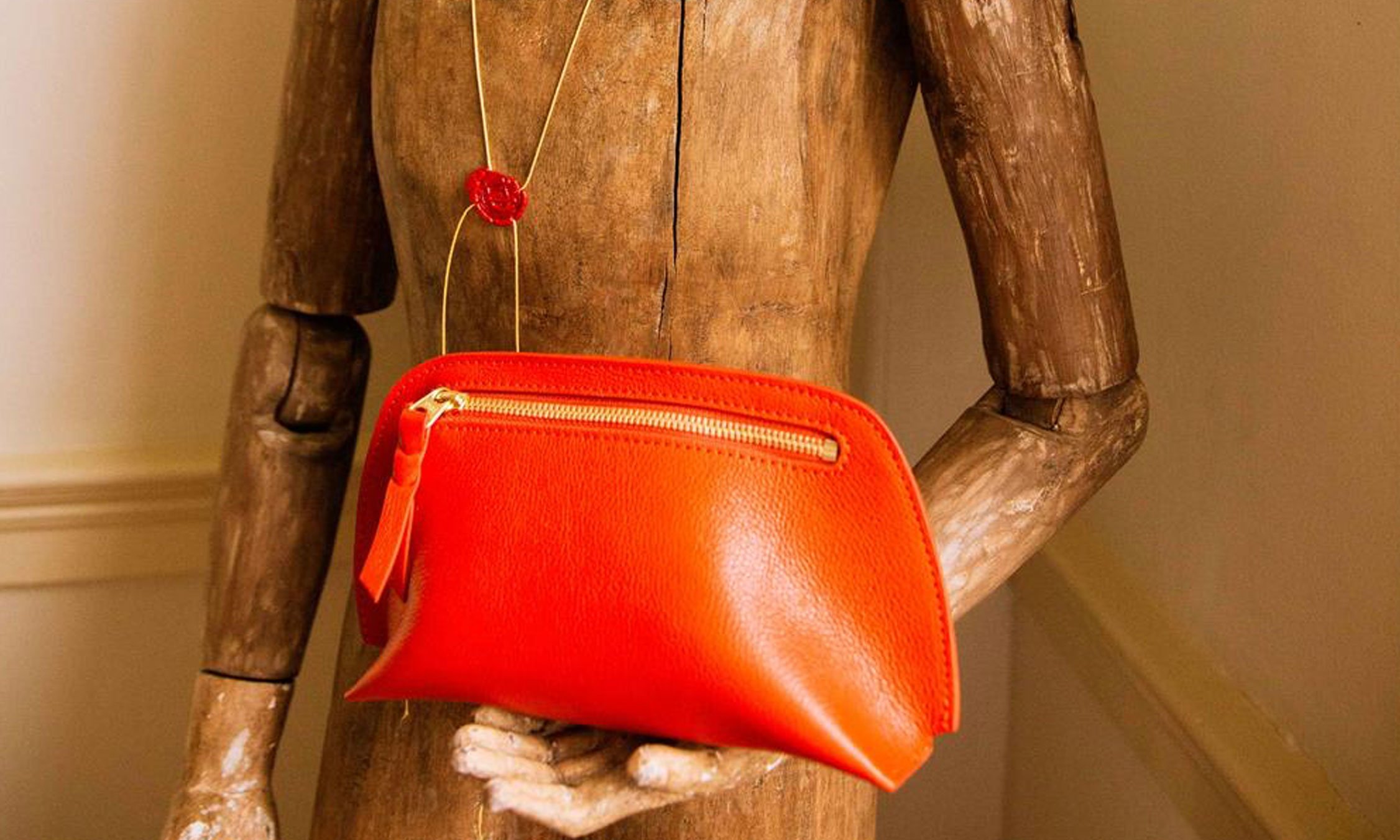 The Mini Lois is fully leather-lined with an easy-open zipper to make it effortless for you to store and access everything you need. Your whole makeup routine will be safe inside this lovely little bag, and if makeup isn't what you're looking to store inside…that's okay, too! Phone cords and chargers wrap up nicely without becoming tangled, and pens or pencils can be saved from falling into the depths of your everyday carry. We're sure some other uses can be dreamed up; anything of yours that needs a little organizing will love the Mini Lois as much as you do. Each color even comes with a contrast lining like red or magenta to add a little fun to an otherwise practical item.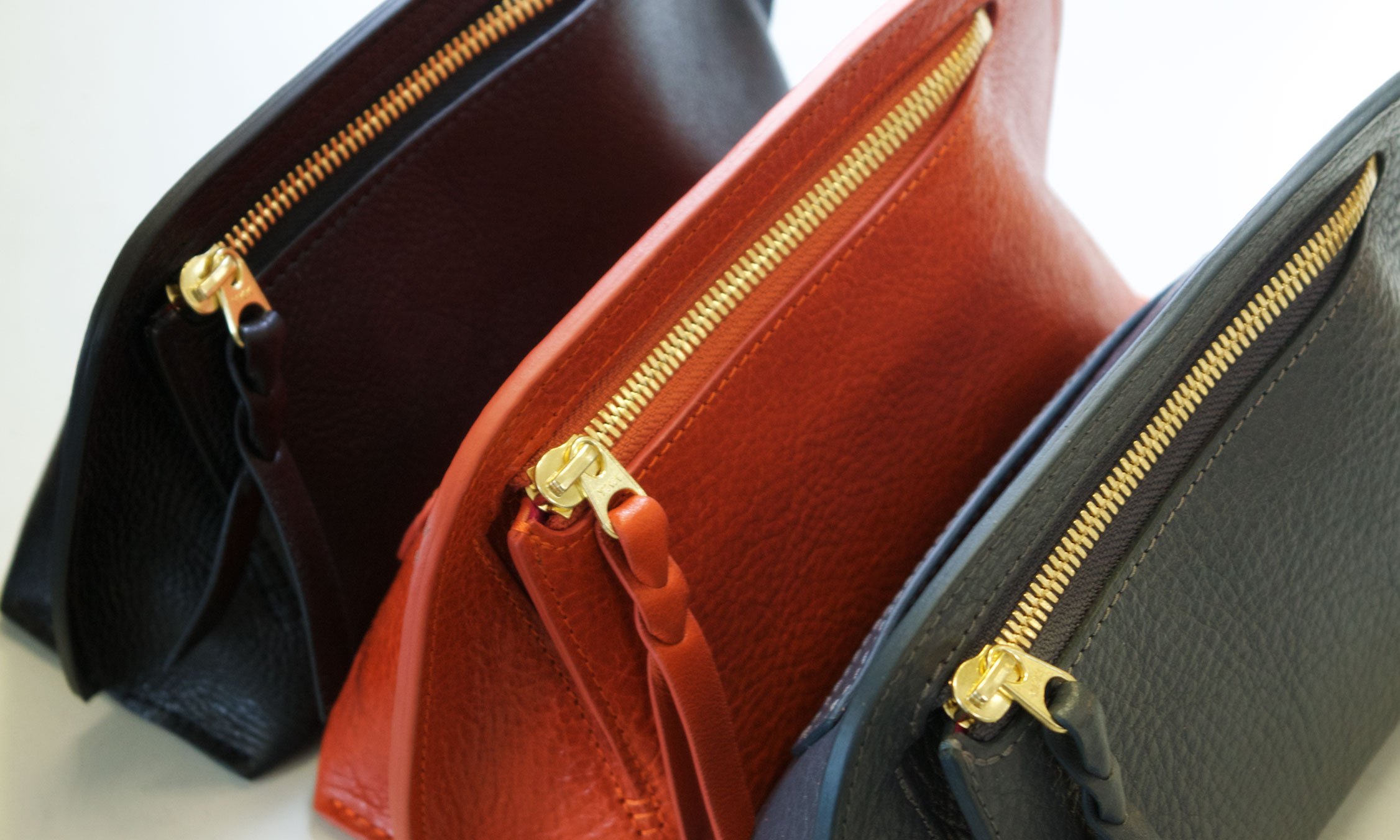 With any luck, some of these pouches will be passed down from generation to generation, just like the original that started it all.