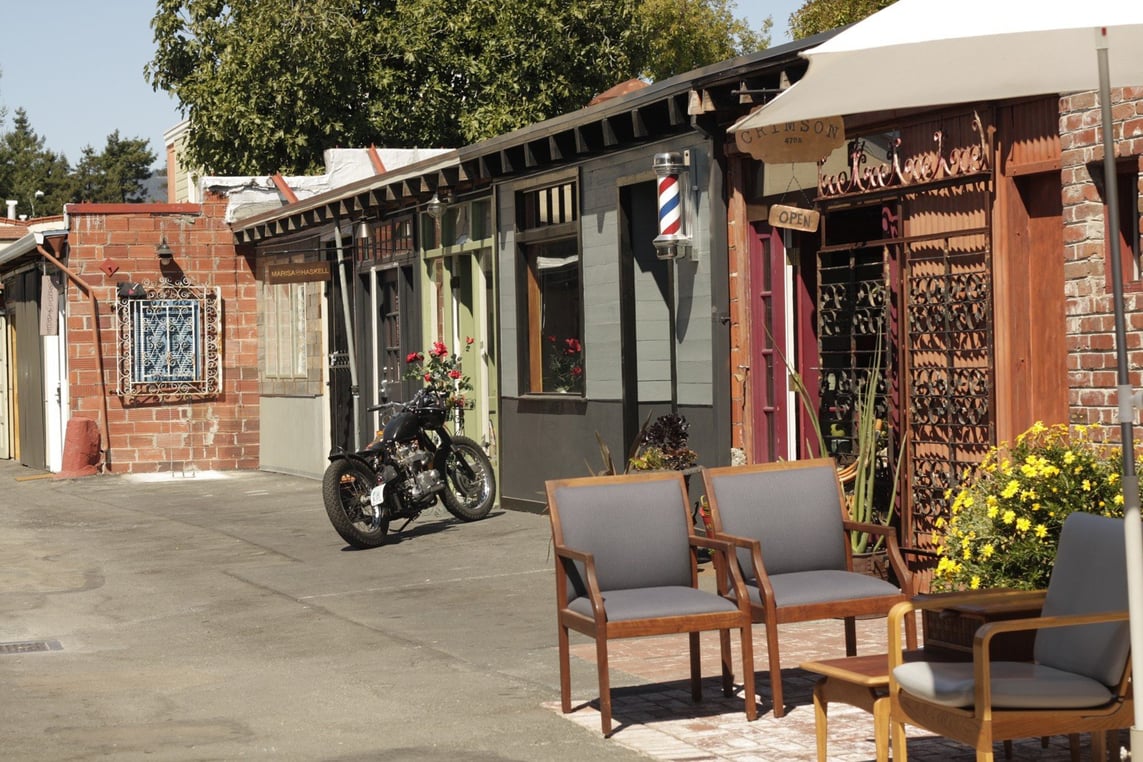 Photo via Refinery29
Like a little San Francisco with more art and less steep streets, Oakland, California is a place with plenty of things to do and perfect weather most days of the year. Interesting neighborhoods full of great restaurants, stores, and museums dominate the landscape, causing this to be an excellent city to visit for a variegated long weekend getaway.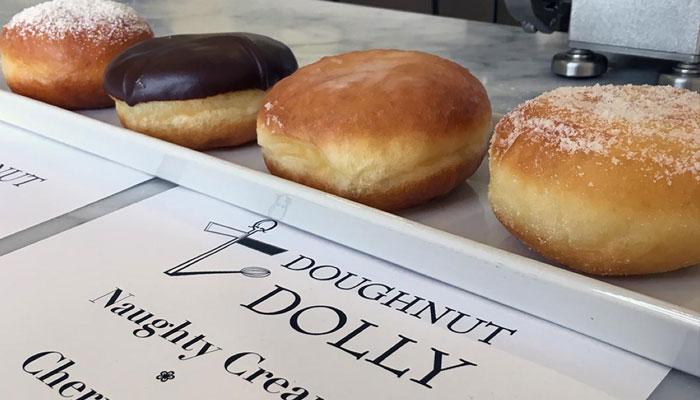 Photo via Moon
Start one day at Temescal Alley's Doughnut Dolly, where an array of doughnut and filling combinations wait to be combined and tried by customers. Then head over to Standard & Strange, a menswear shop with a small, expertly chosen collection, or Crimson, an eclectic nursery and florist with gorgeous arrangements that wouldn't look out of place in a magazine.
Make time for a day trip to Marin, an appealing destination for nature lovers (and people who just like to observe nature from a casual distance). The Point Reyes Lighthouse has fantastic views of the ocean from both above and next to the structure, and the walk to get there is lined with enough colorful, unusual foliage to make the trek worthwhile. Later on, take in the rolling hills of Bolinas or wander along the beaches of Inverness.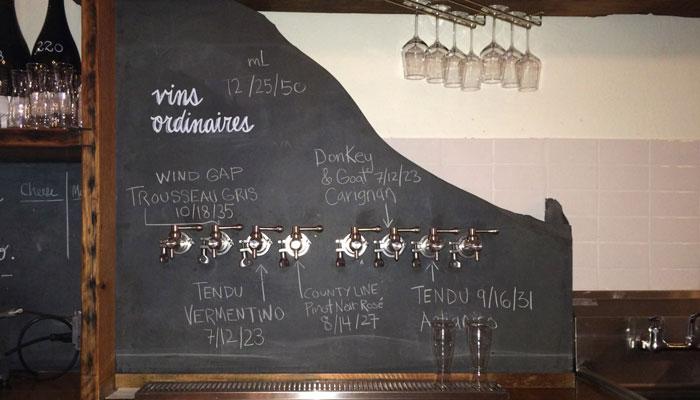 Photo via Oakland Local
When in Oakland, try some of the restaurants and bars it's so well known for. There's Camino, with its inventive small plates, El Paisa's wonderful and authentic tacos, and Abura-Ya with its signature Japanese fried chicken. For drinks, take a seat at Ordinaries or Punchdown's natural wine bars or try the cocktail menu at Plum Bar. And prior to leaving, pick up some kitchenware and sake in one go at Umami Mart- can't leave without taking home a souvenir.
For the best bag to go along with your Oakland travels, bring along our Leather Zipper Backpack in indigo for a touch of Pacific blue and more than enough room for things accumulated across the days.