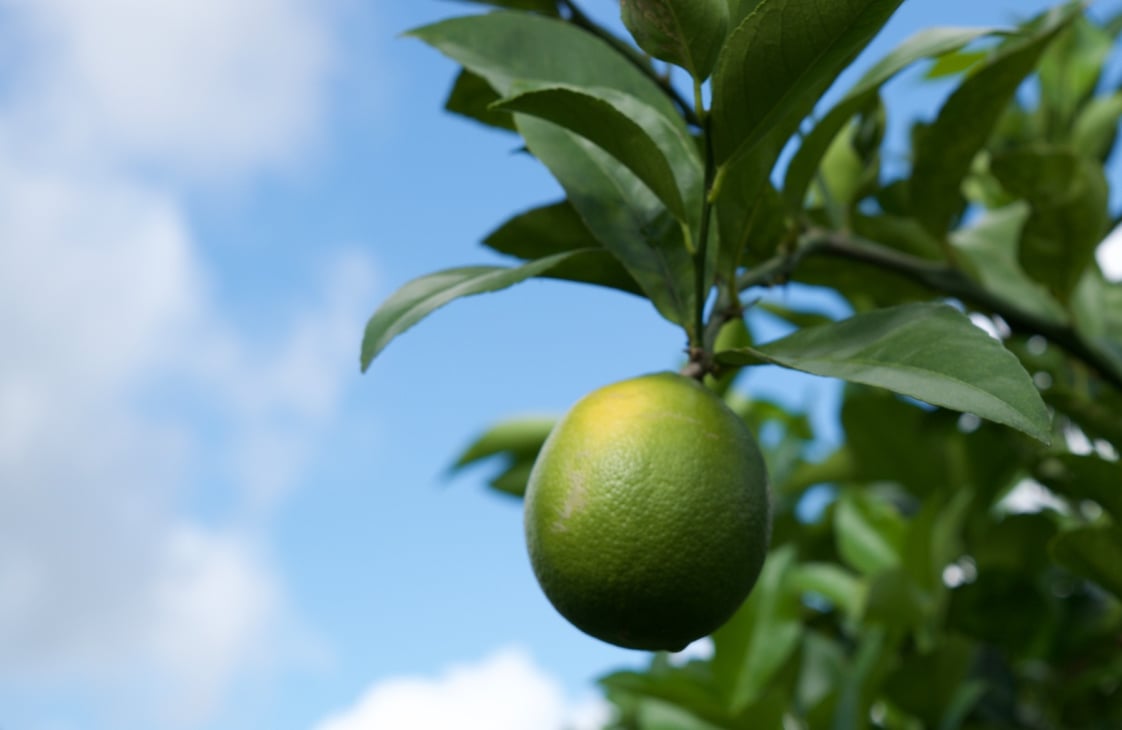 When headed down to the Sunshine State, most people flock to Florida's quintessential tourist mecca or one of its many coastal beach towns. From Miami to Orlando to Tampa, they're all great places for a late-summer vacation, but sometimes it's nice to visit somewhere a little more off the beaten path- and for that, there's always Clermont. Sometimes known as the state's "citrus capital", this centrally located city is full of gorgeous hills, lakes, and as many homegrown fruits as a person could ever want.
One of the best places to find some of those fruits is Showcase of Citrus, a roadside farmstand that offers locally sourced honey, jam, and wine. It's ultra-tacky in the best way possible, with signs advertising things like "Fresh Frozen Gator Meat" and various fowl wandering free across the grounds. But it also boasts some impressive groves: pick through the acres of oranges, lemons, grapefruit, and blackberries before paying back at the rustic storefront.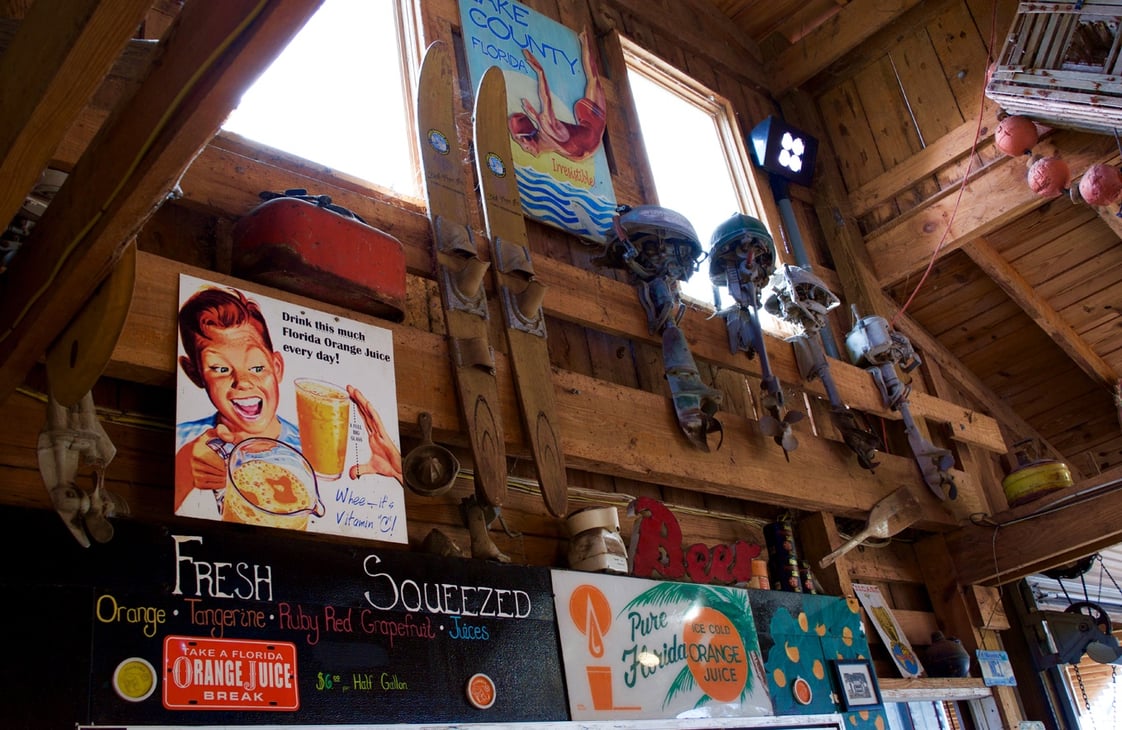 Stick to the nature theme and drive over to Lake Louisa State Park next. Despite the name, the park actually has seven lakes, all of them beautiful and brightly tranquil. Cross paths with wild deer and tortoises on the meandering walking trails, or take in the views of cypress trees and the occasional gator from one of the many docks.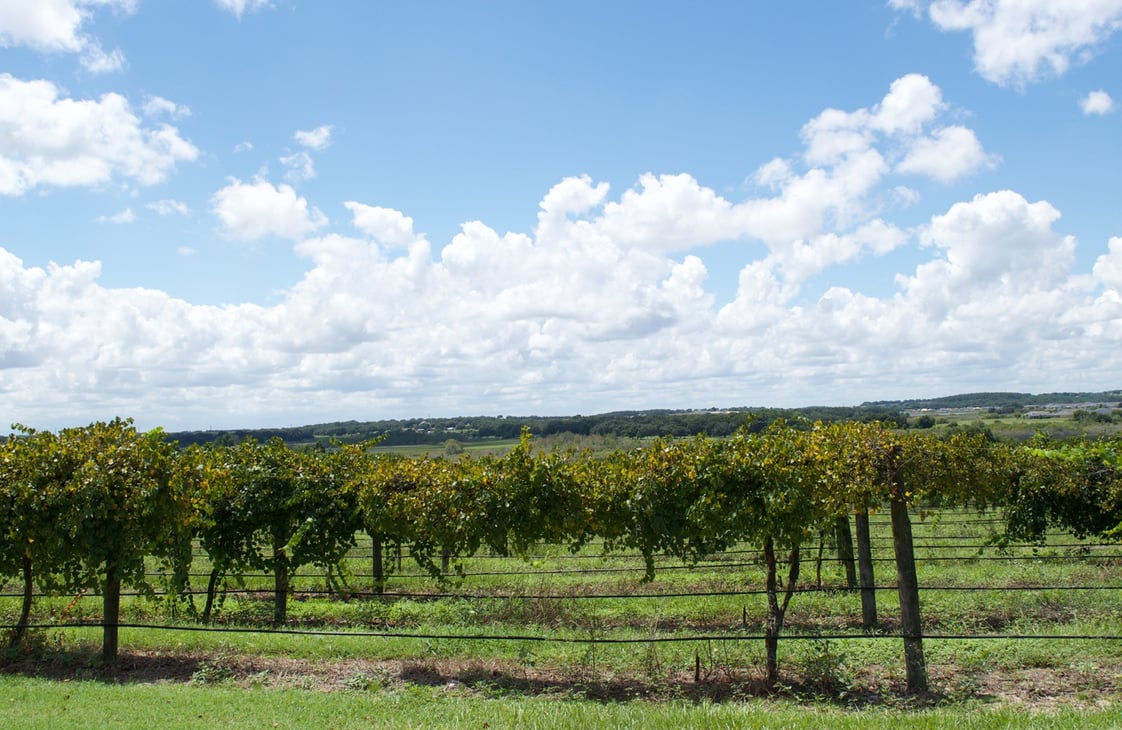 Last — but definitely not least — there's Lakeridge Winery and Vineyards. It's the largest winery in the state and probably the most friendly, too; Lakeridge's team of workers are incredibly knowledgable and excited to share their oenologic wisdom with anyone who comes in for a tour. These wines are even made using mostly muscadine grapes, a variety that's relatively difficult to grow outside of the Florida climate- if that's not a reason to pay the vineyard a visit, then what is?
Stay tropical with our Tripp in orange- it's hands-free, leaving you free to hold all the fruit and wine you can carry.