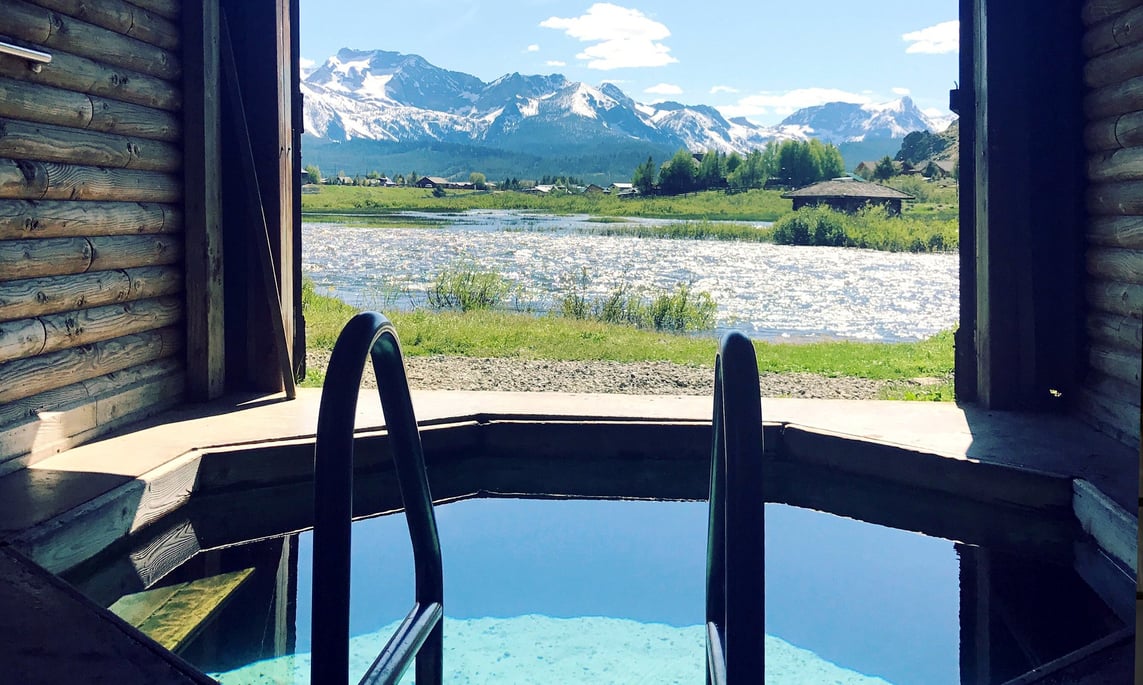 *This post was originally published in June of 2017.
Idaho's motto is "Esto Perpetua", or "It Is Perpetual". Maybe nowhere else is this more self-evident than in Sun Valley, with its combination of incredible natural beauty and modern diversions that together create something truly special. There's skiing in winter, white-water rafting in summer, and a collection of shops, restaurants, hot springs, and expansive mountain ranges for the rest of the year—not too bad for a state predominantly associated with root vegetables.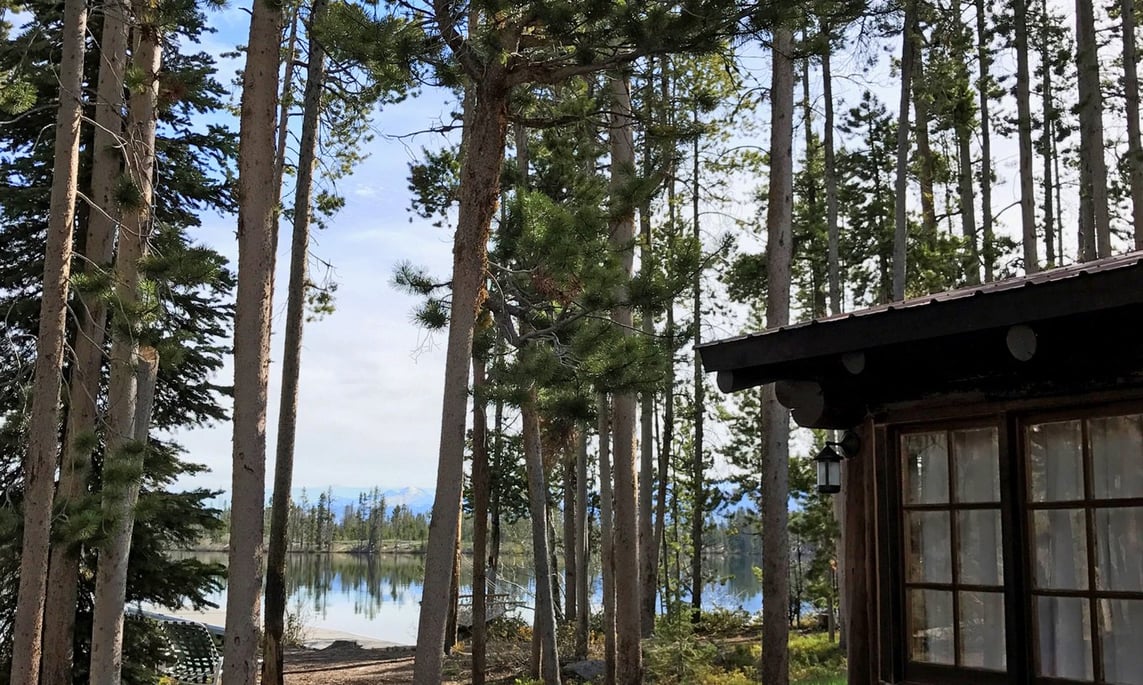 With more natural hot springs than any other state, Idaho is heaven for wellness enthusiasts. Sun Valley's isolated yet open resplendence makes it the best place to try them out, and with an amazing spa located right at its namesake resort, the tranquility doesn't have to end outdoors. Further north, there's Pettit Lake, often frequented by tastemakers and always bursting with blue sky and rocky vistas; make a day trip there for afternoon boating (and of course, more hot springs).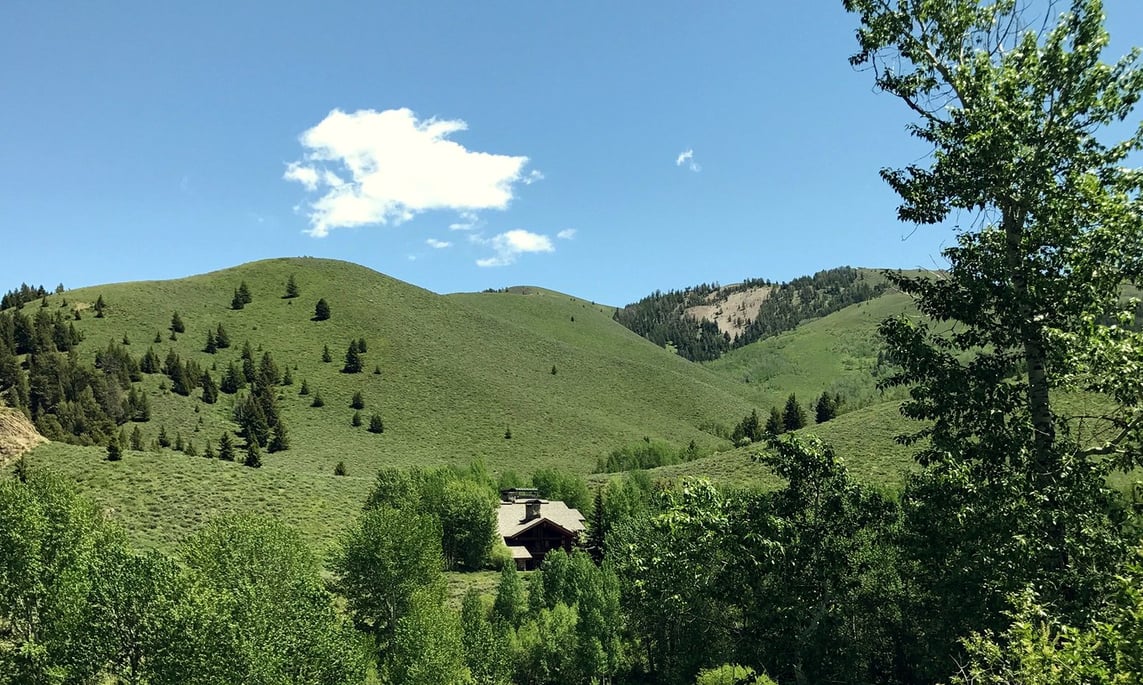 Back in the Sun Valley area, get a cinnamon roll at Stanley Baking Co. before hitting up vintage shops like Gold Mine or Maude's: the former has an impressive stockpile of high-end ski gear, while the well-curated latter is also a coffee shop. But if boutiques are more your thing, Elle Rose should be on your radar, with designer and contemporary sides to appeal to all. Stop at Rickshaw for dinner, a tiny restaurant where light and healthy southeast Asian dishes abound, or enjoy live music outdoors at the Sawtooth Hotel (owned by the same family as Stanley Baking).
Hemingway spent the final years of his life in this part of Idaho, and it's where he wrote The Garden of Eden—if there's a more fitting pseudonym for Sun Valley, we haven't found it. Bring along our Sling Backpack on your next trip to paradise.

Eat Here
Stanley Baking Co.
250 Wall St, Stanley, ID 83278
Rickshaw
460 Washington Ave, Ketchum, ID 83340
Go Here
The Spa at Sun Valley

1 Sun Valley Rd, Sun Valley, ID 83353
Maude's
391 Walnut Ave, Ketchum, ID 83340
Elle Rose
641 Sun Valley Rd, Ketchum, ID 83340
Stay Here
Sawtooth Hotel
755 Ace of Diamonds St, Stanley, ID 83278