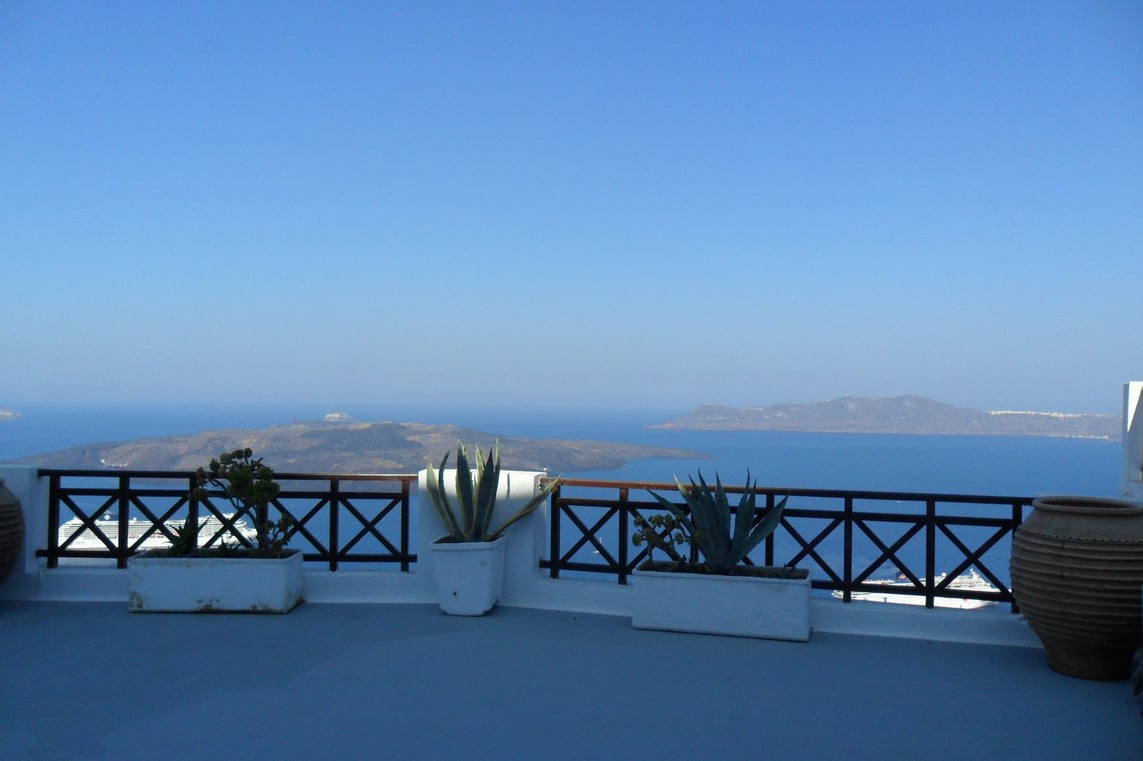 Blue-and-white Cycladic buildings, a dormant volcano, and unobstructed panoramas of the Aegean Sea all lie atop the island of Santorini. If that alone isn't reason enough to visit this Greek wonderland, there are plenty more- particularly that it's consistently ranked as one of the most awe-inspiring destinations in the world.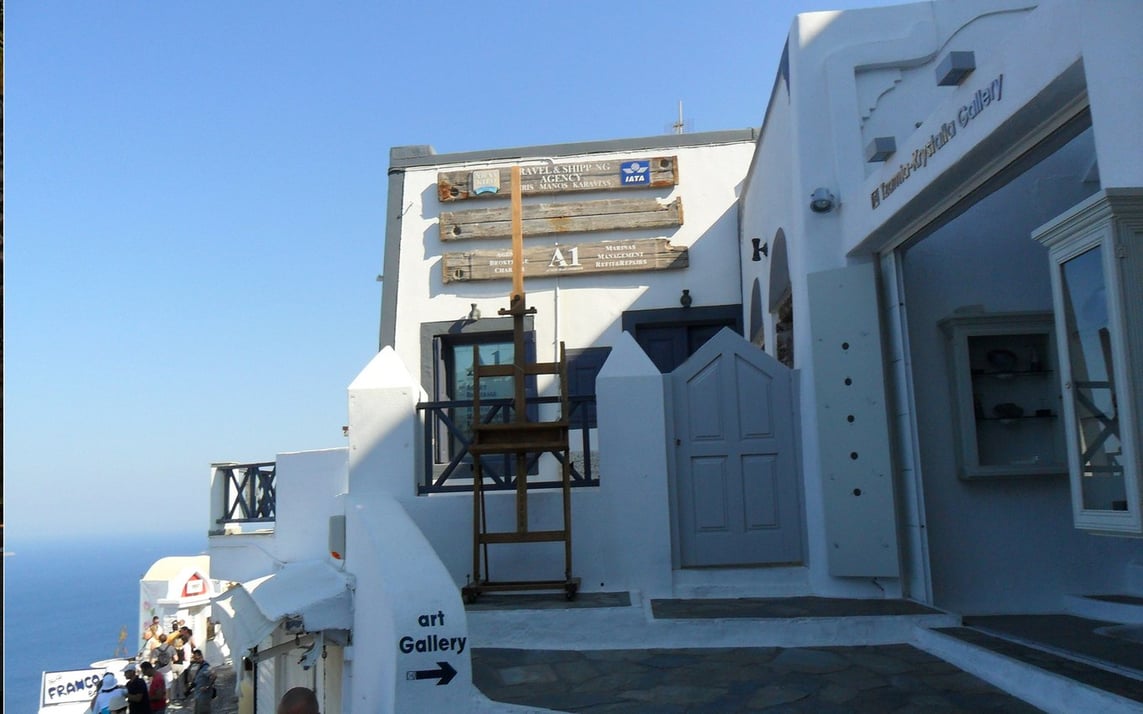 Start off by doing a little exploring. The winding streets of Oia are the kind that nobody would ever mind getting lost in, with another gorgeous view or charming building around every corner and up every flight of stairs. There, stumble upon Atlantis, a cheerful bookstore with handcrafted shelves and soft music to frame its vast collection of novels and more. Have an outdoor lunch at Katharos Lounge or try one of the gelato flavors at Lolita, then venture down the cliffs to check out the hot springs. Although more warm than truly hot, the springs are incredible to see and even better to experience firsthand in the sulfur-heavy waters.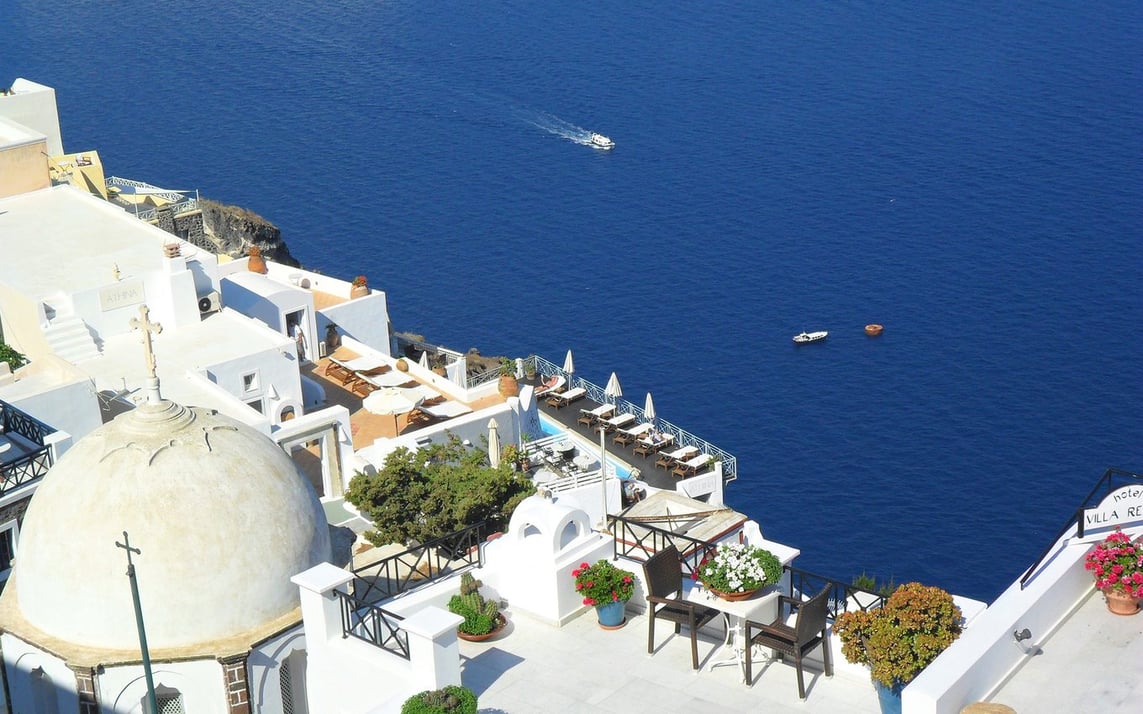 If visiting in the warmer months, head to Kamari once the sun begins to set. A modern take on ancient Greek open-air theaters, this outdoor cinema offers nightly films under the stars and amidst luxuriant greenery. There's a full bar, too, but save some room for a stop at the PK Bar. It's located on a terrace that juts out over the sea, and features cocktails that are anything but ordinary: a fittingly gorgeous end to a day spent in a gorgeous place.
Bring along our Tripp II handbag for this adventure, with its classic and graceful style that reflects perfectly the raw beauty of Santorini.