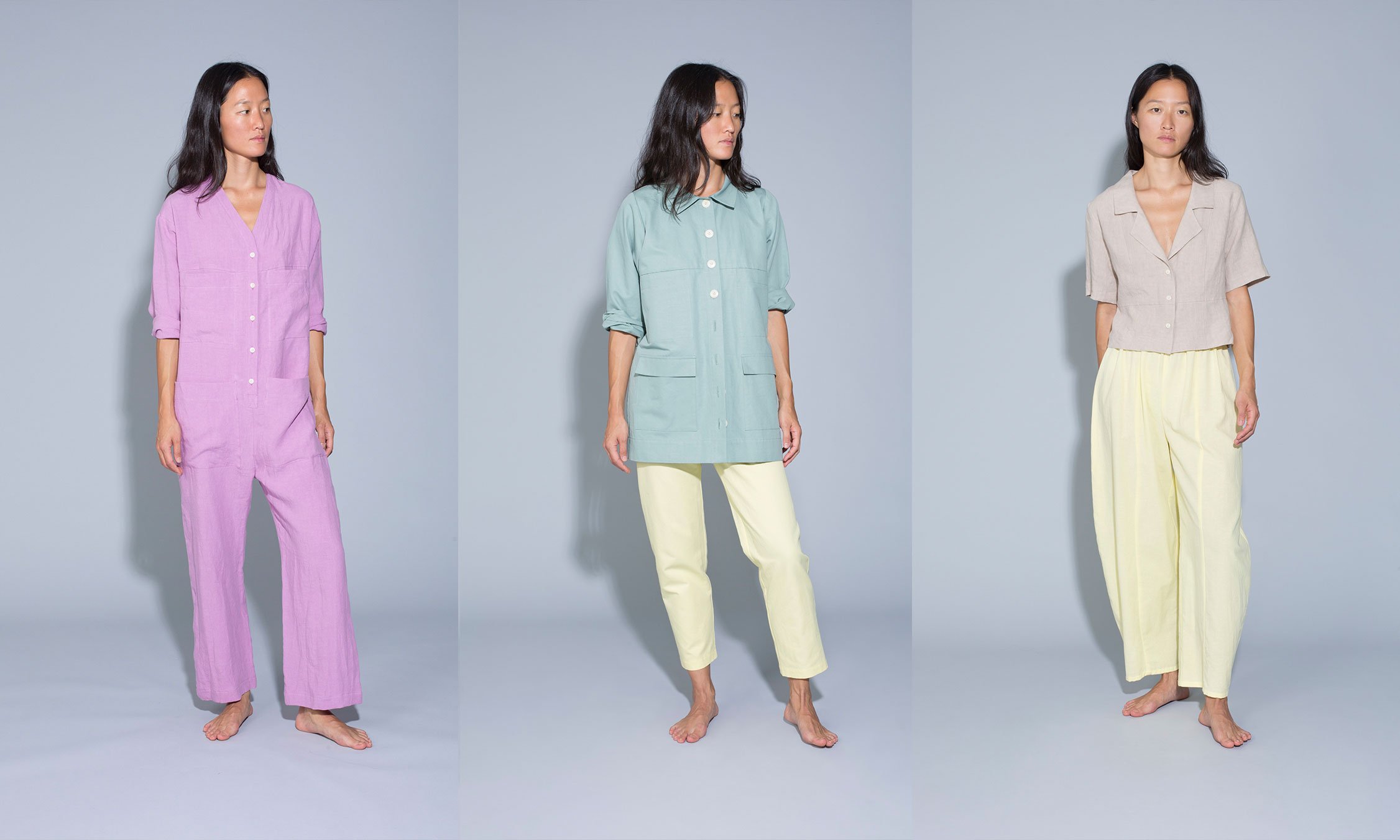 Ilana Kohn's much anticipated S/S 19 collection is coming out this week and we can't wait to get our hands on all of its cotton and linen goodness! True to form, Ilana has given us her signature silhouettes that we love and cannot live without in an array of new springy colors!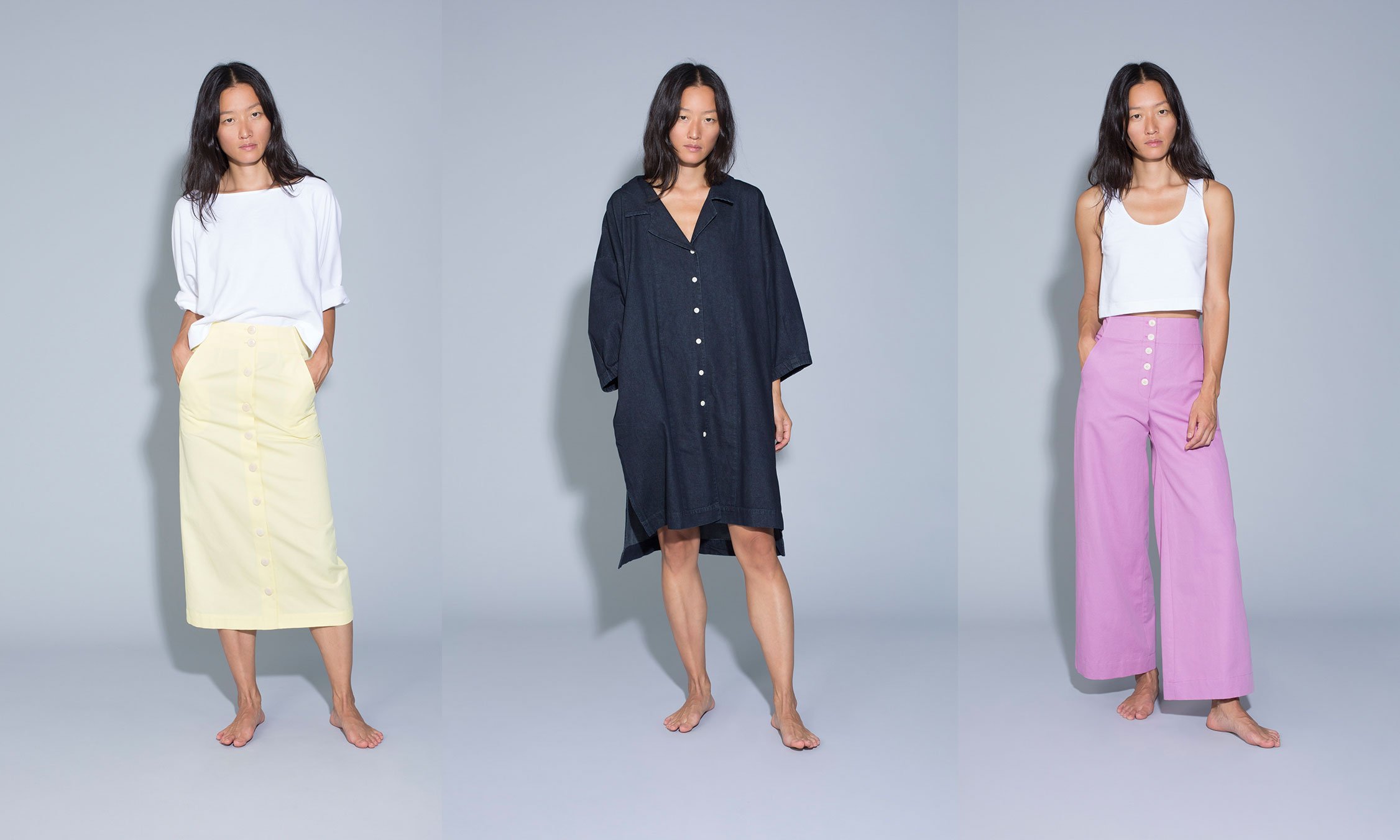 Our creative director, Lindy got a sneak peek package last week of the Tuck Coverall in grape and mellow—sooooooooooo pretty. She's going to the pair the grape coverall with Beatrice Valenzuela's lilac sandalias, our Lotuff mini sling in olive, and her favorite Celine sunglasses. Ilana's other colors in this collection are a veritable Easter basket of bright, happy pastels perfectly grounded with her neutral oat, inky denim, crisp chalk, and indigo print.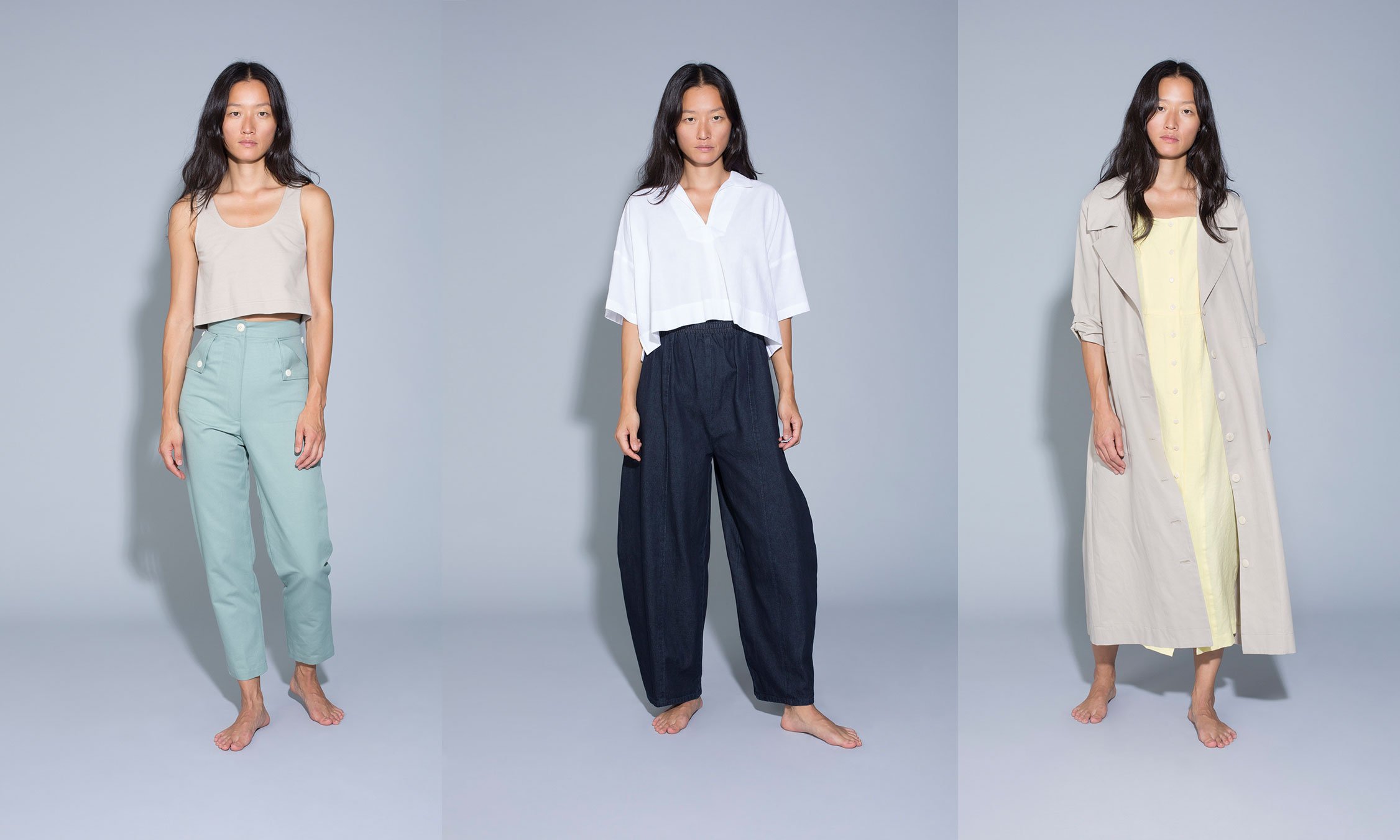 So let's all run out and grab one of these versatile beauties to put in our most special one's holiday basket this weekend. They will be so hoppy for it.