Nestled in the southeastern part of the country, the capital of the German state of Bavaria is known for its rich history, impressive architecture, and the annual Oktoberfest. Munich is not nearly as popular a destination as Berlin or Hamburg, but that's part of its charm! Its atmosphere is effortlessly mystical, like something out of the pages of a storybook.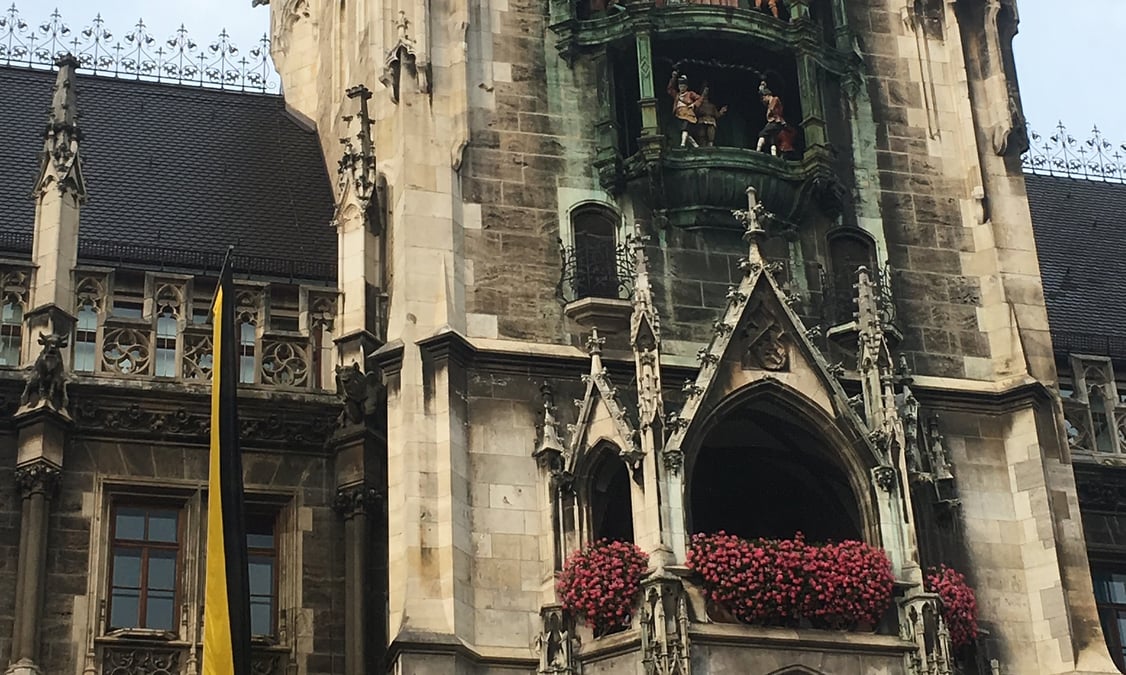 The countryside surrounding Munich is utterly picturesque, but at the heart of Munich, you'll find Marienplatz. One of the most distinctive features of the skyline here is the Neue Rathaus (New Town Hall), a magnificent neo-Gothic building from the turn of the century that architecturally dominates the Marienplatz's north side. The Glockenspiel in its tower balcony is world-famous and a spectacular sight that dates back to 1908. Twice a day it chimes and re-enacts two stories from the 16th century for the amusement of passerby down below.
Also in Marienplatz is Donisl, a fabulous authentic Bavarian restaurant. They serve traditional food (you really need to try the wiener schnitzel) and local German beer. There are even Bavarian musicians that play music while you dine. The folk music wafting through the air as you enjoy your dinner is an experience like no other—especially if you go when the weather is nice and you have the opportunity to sit on the patio overlooking the square.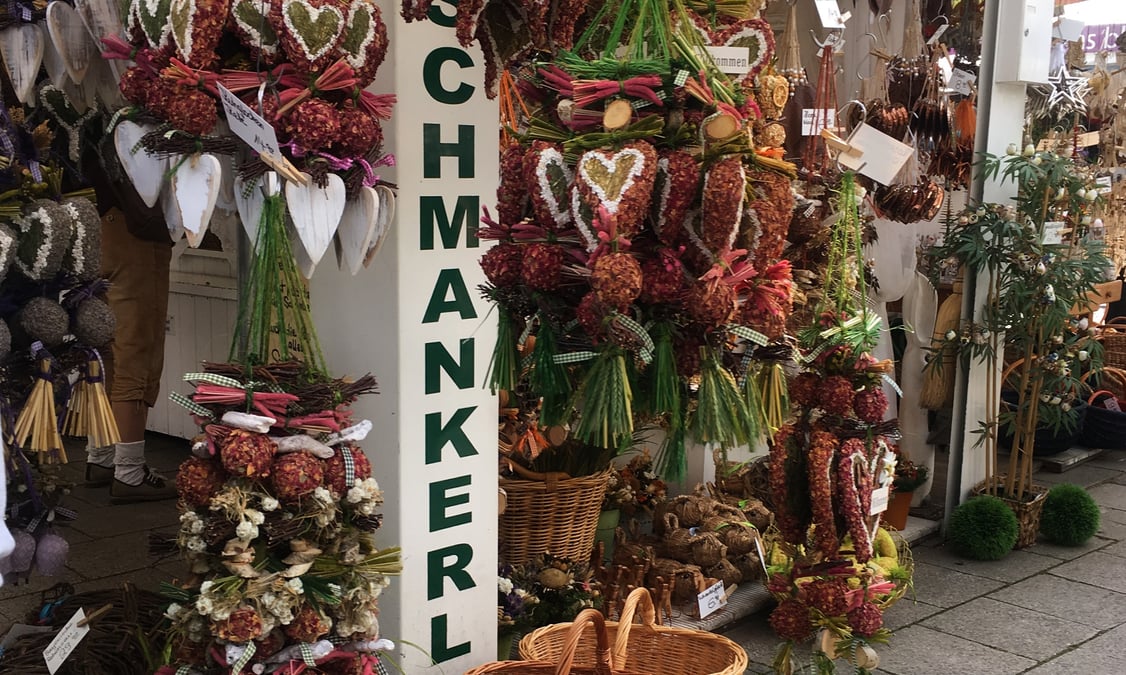 Munich is world-renowned for its markets, as well. Local vendors are always selling their wares in little stands on the street or in open-air plazas; there's everything from fresh vegetables and handmade toys to flower bunches and high-end lederhosen. And no trip to Munich is complete without an authentic Bavarian pretzel from said vendors. Each one is always warm and soft, and oftentimes seems more like a work of art than just a snack.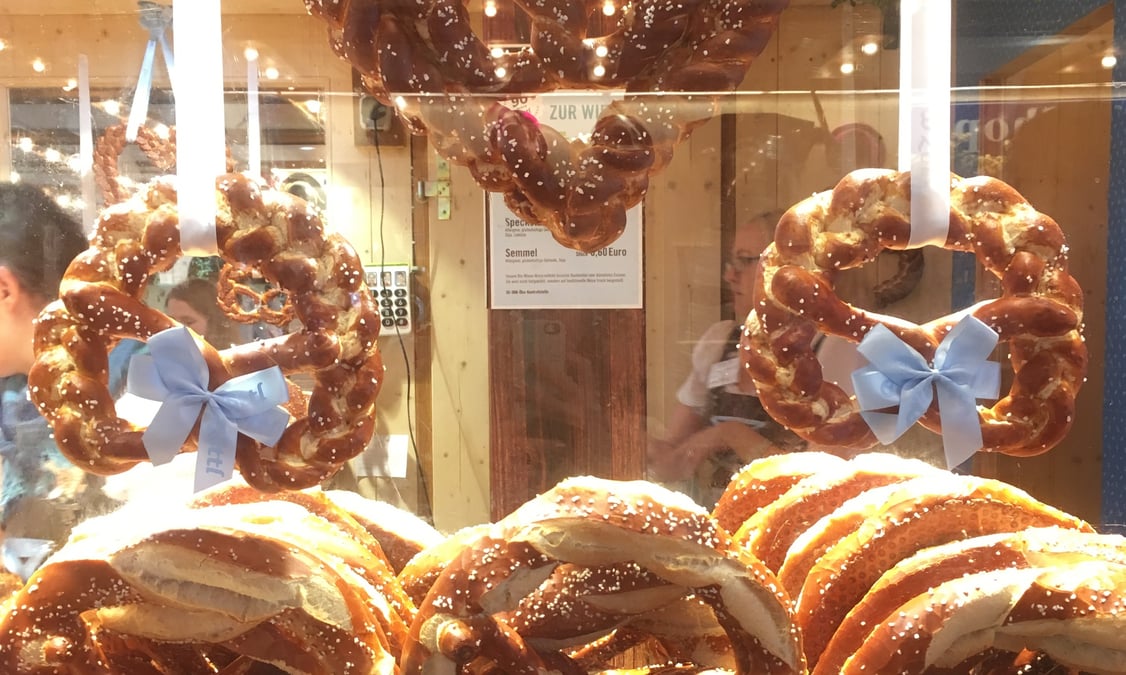 Undeniably, Munich is well-known by many for its extravagant Oktoberfest. This festival is a long-standing tradition for the people of Munich, and a spectacular celebration of German culture. For the beer connoisseur there are dozens of tents with different kinds of German beer, as well as women who can carry up to 14 steins at a time. To say "cheers", be sure to raise your stein and shout "Prost!" before drinking! There are also amusement rides, delectable foods, and cultural performances—truly something for everyone.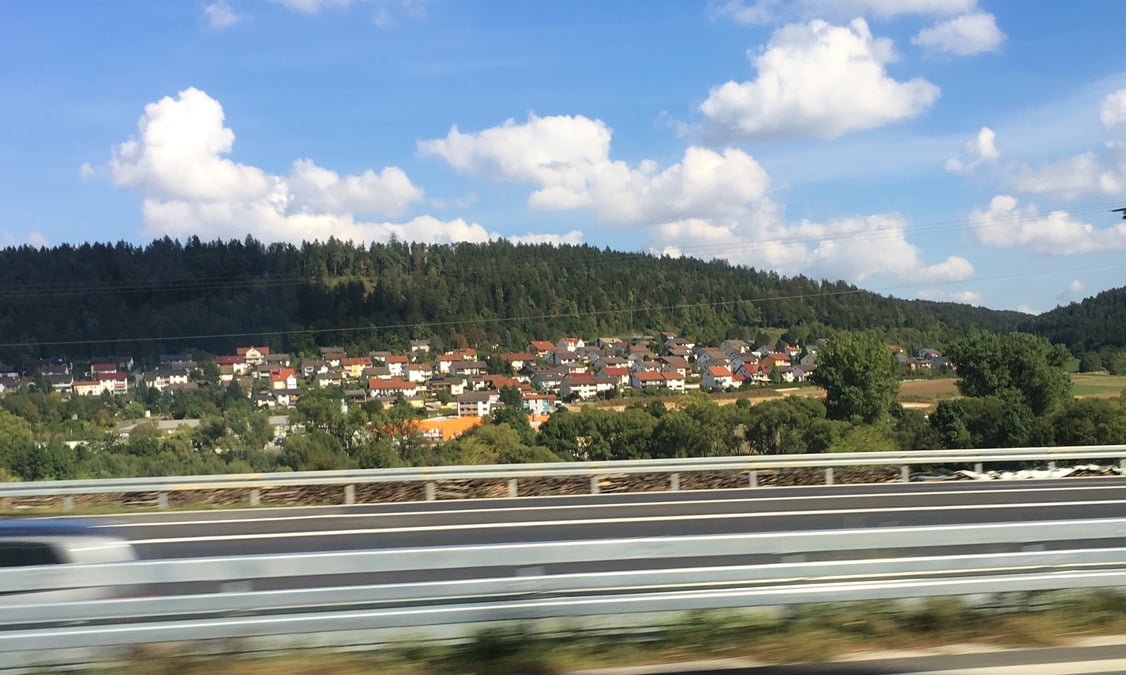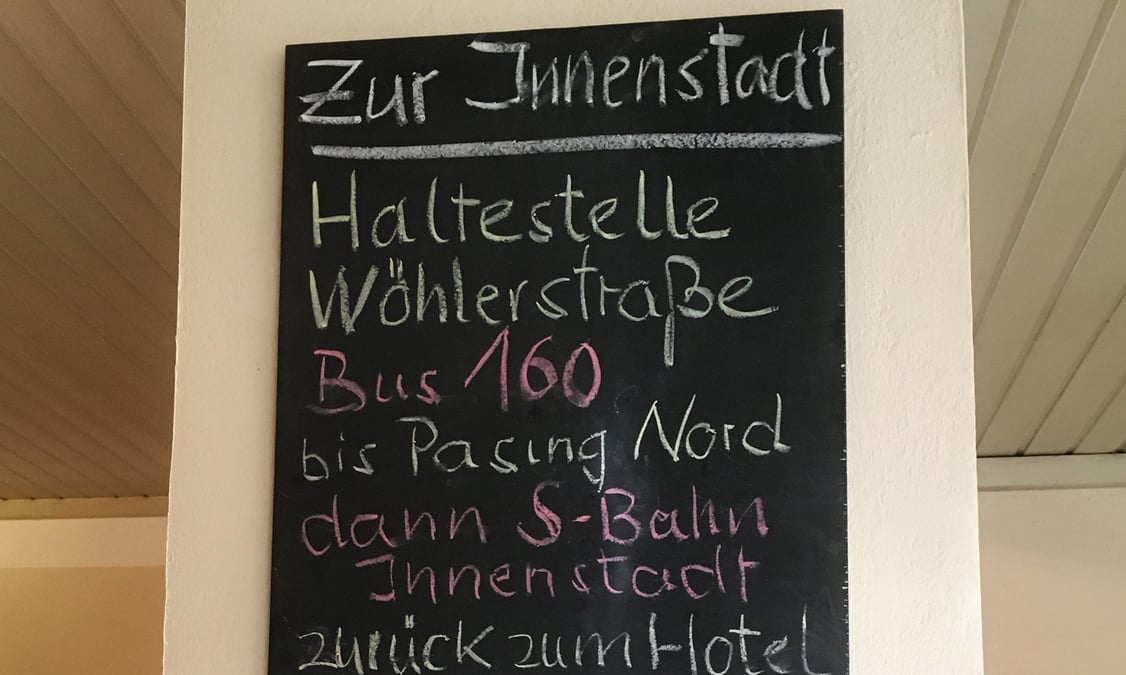 If you prefer to go a little off the beaten path, there are a plethora of stunning lakes, castles, and mountains to explore in the surrounding areas. Just a little south of the center of Munich, you might stay at the Ahorn Hotel. This place has good-natured staff who are often so kind as to write down any walking directions you may inquire about on a chalkboard before you go to bed. This hotel is also within walking distance to Alter Wirt, a homey and traditional restaurant. Founded in 1417, it is now 600 years old! You won't find a single tourist here (though they do provide menus in English, so don't worry) and the experience is totally expressive of genuine old Germany.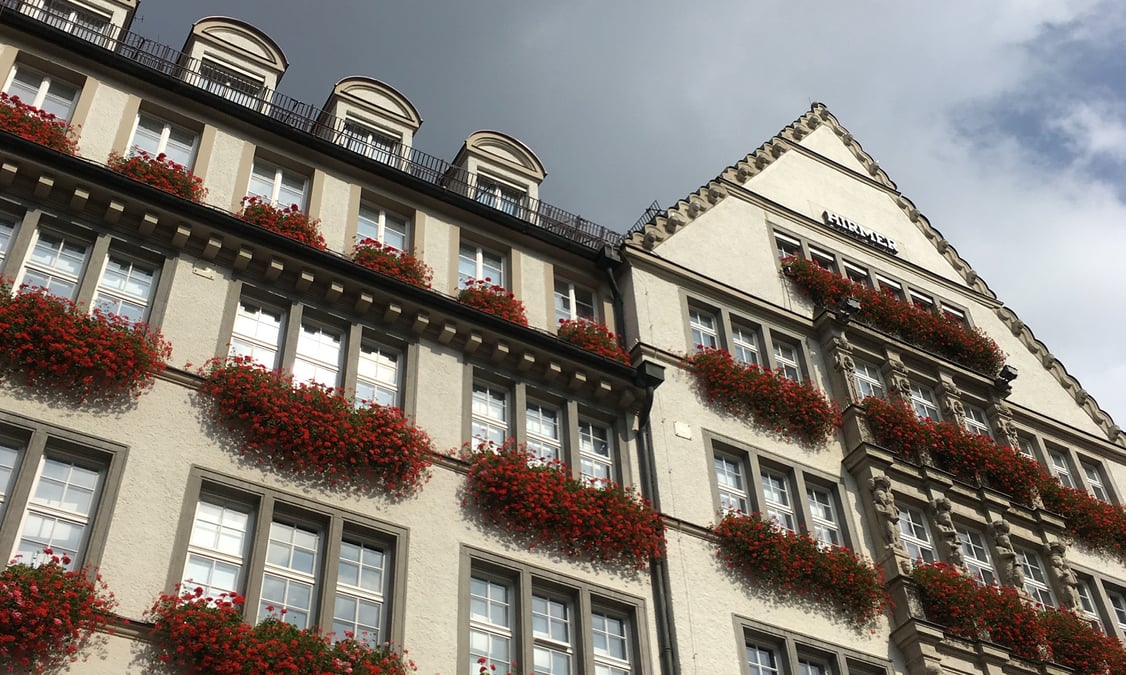 A charming city with endless delights to offer, Munich is a modern metropolis that is inextricably embedded in culture. Just go for a sunrise walk in the industrial area, an afternoon stroll though the beer gardens, or an evening out on the town, and you'll understand why this place is considered so magical by so many.
Bring our Angle Tote along, and you'll pair perfectly with Munich's own striking angles while carrying around your market purchases with ease.

Eat Here
Donisl
Weinstraße 1, 80333 München, Germany
49 89 2429390
Alter Wirt
Aribonenstraße 6, 81669 München, Germany
49 89 6891862
Go Here
neue Rathaus Marienplatz 8, 80331 München, Germany
Viktualienmarkt
Viktualienmarkt 3, 80331 München, Germany
49 89 89068205
Stay Here
Ahorn Hotel Verdistraße 137, 81247 München, Germany
49 89 8119997
ahorn-hotels.de