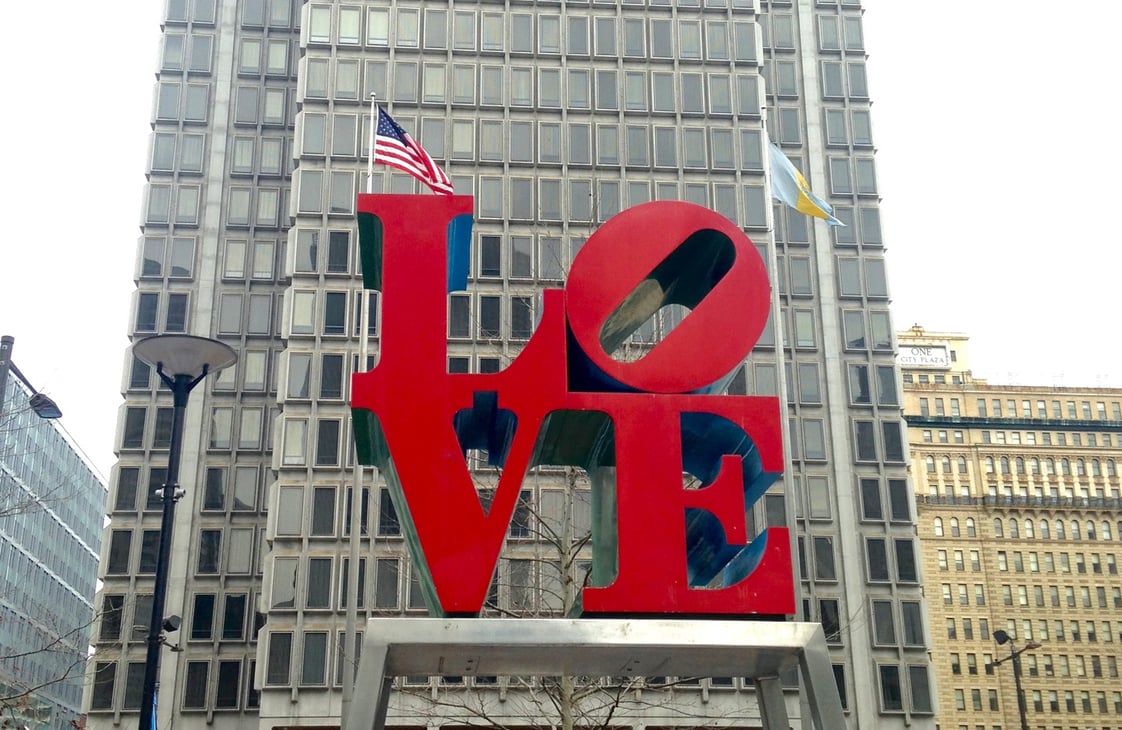 Philadelphia has the history of Boston and the big-city feel of New York, making it an awesome place for anyone to visit at least once in a lifetime. Its architecture is excellent, its food is incredible, and the sheer number of things there are to do year-round in Philly practically beg to be experienced: summer beer gardens, winter auto shows, and all that's in between.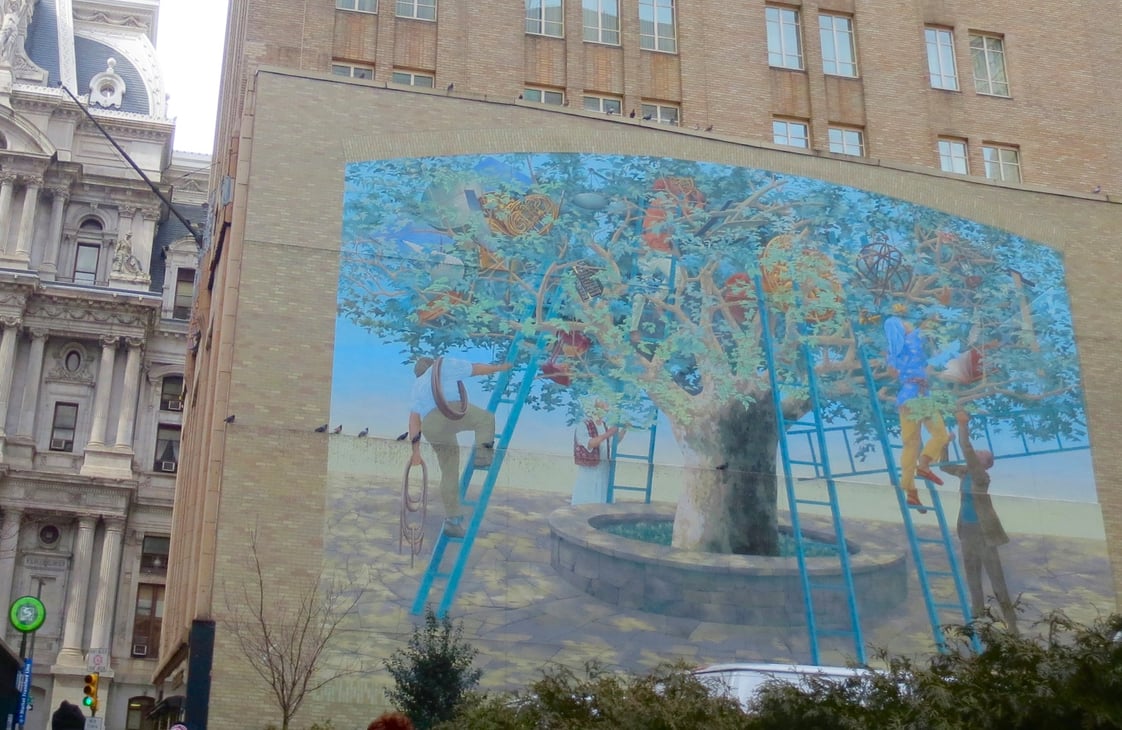 Rain or shine, definitely stop inside Reading Terminal Market (and by "stop", we mean "spend three hours wandering around"). Opened in 1892 and hosting over 100 vendors daily, this veritable maze of a farmer's market has anything and everything, from traditional Philly cheesesteaks to fresh-cut flowers, Provençal tablecloths, gyros, and an oyster bar. Just try to leave without buying something- it's next to impossible.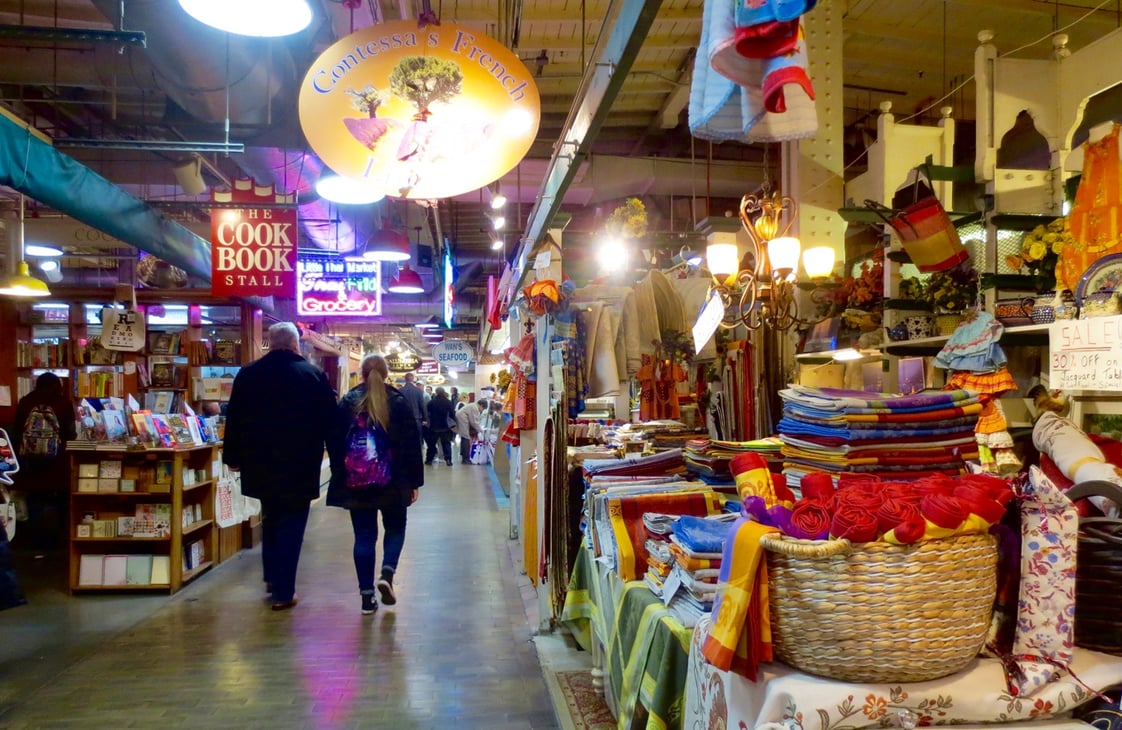 Afterwards, walk the Mural Mile. Meant to foster the talent of young street artists and counteract the graffiti often seen in cities like this one, this self-guided, two-mile-long path is like an outdoor museum where the sky is quite literally the limit. Displaying messages of nature, social justice, history, and love, these murals are pretty awe-inspiring and special.
Looking for a different atmosphere at the end of the day? Head northeast to Fishtown, Philadelphia's coolest neighborhood. It was once a prime fishing area, as the name suggests, but now it's home to things like Johnny Brenda's, a local gastropub serving up unique food and craft beer. They even have live music almost every night, and it's a known favorite of some of the best local bands, so catch an act before leaving.
Bring our Leather Duffle Backpack along for the ride- it won't weigh you down walking along the streets of Philly, but has more than enough room to hold any number of irresistible purchases from the Terminal Market.

Eat Here
Johnny Brenda's 1201 Frankford Ave, Philadelphia, PA 19125
Go Here
reading Terminal Market
51 N 12th St, Philadelphia, PA 19107
Mural Mile
Philadelphia, PA 19130
This article was originally posted in September 2016 and was updated in September 2017.