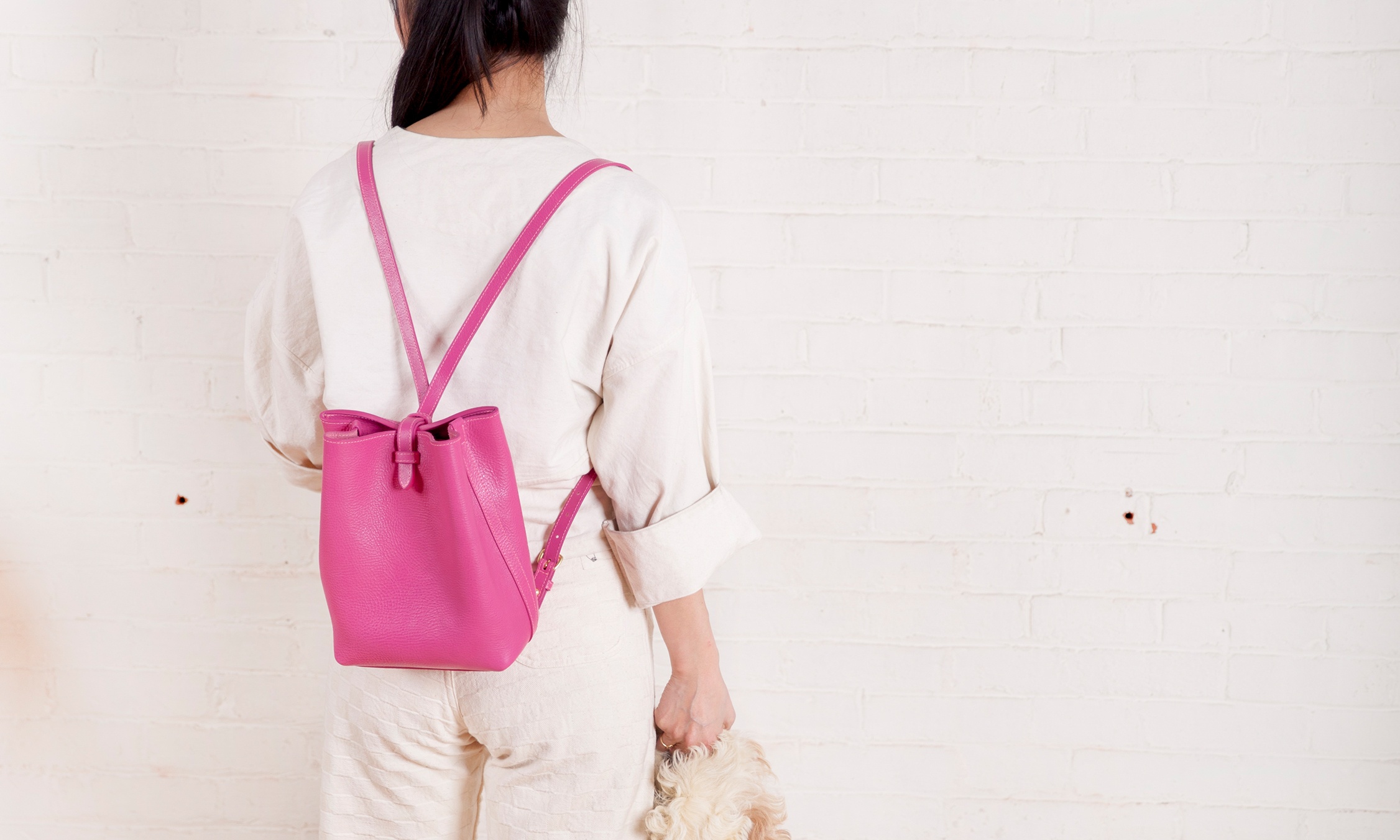 After adding electric blue to our lineup back in 2015, we've always felt it needed a companion—another vibrant color to stand up to that Yves Klein-esque energy.
So, say hello to magenta! Among the more traditional and neutral tones in our collection, it's a surefire standout for when black or chestnut just won't do. This particular shade is the brightest possible pink that can be created using natural dyes, and took quite some time to develop at our tannery. Colors so bright usually involve chemical dyes and surface treatments, but ours is made using the same methods as all our other vegetable-tanned offerings. The result? A rare and strikingly eye-catching magenta without any artificiality, now being introduced for the Tripp and Mini Sling.
Photos via screenmusings.org and Hermitage Museum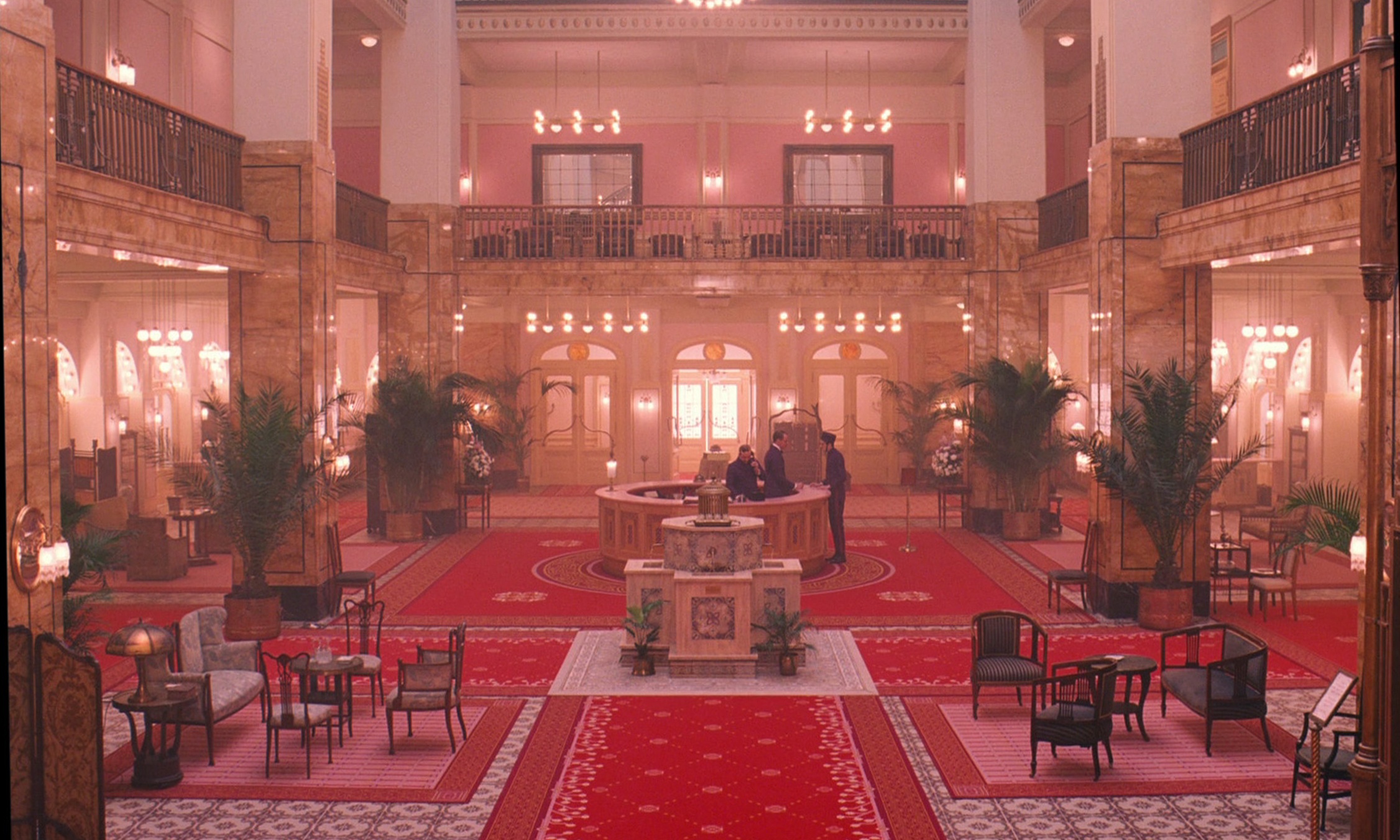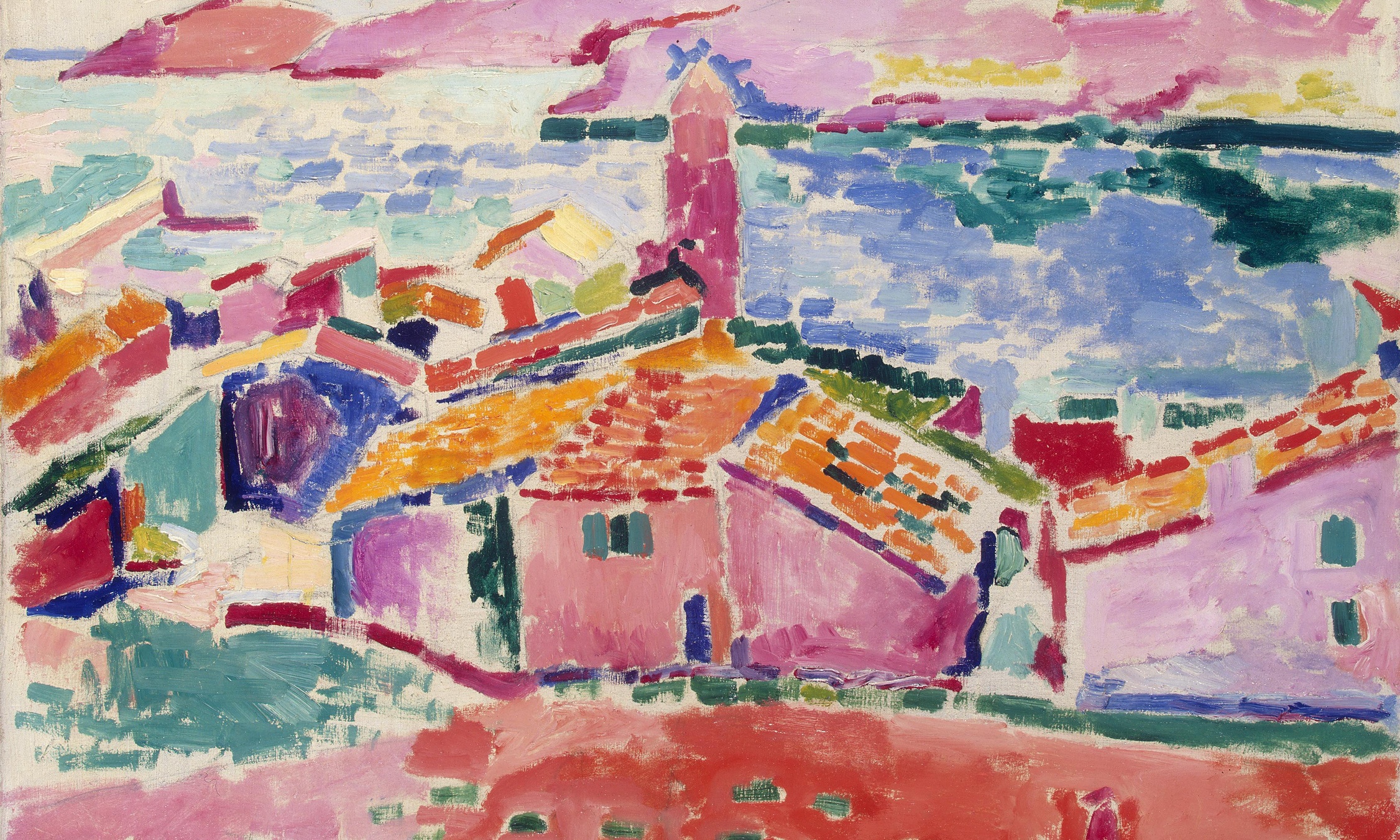 From fashion to fine art, magenta has long maintained strong ties to the creative world. Matisse spearheaded its use in the Fauvist movement during the 1900s with paintings like View of Collioure, and twenty years later Surrealist designer Elsa Schiaparelli brought her own "shocking pink" to the forefront of design. Since then it's remained at the helm of psychedelic and protest art, and one only has to look at scenes from films like Funny Girl or The Grand Budapest Hotel to see how pink's florid influence has carried over well into the present.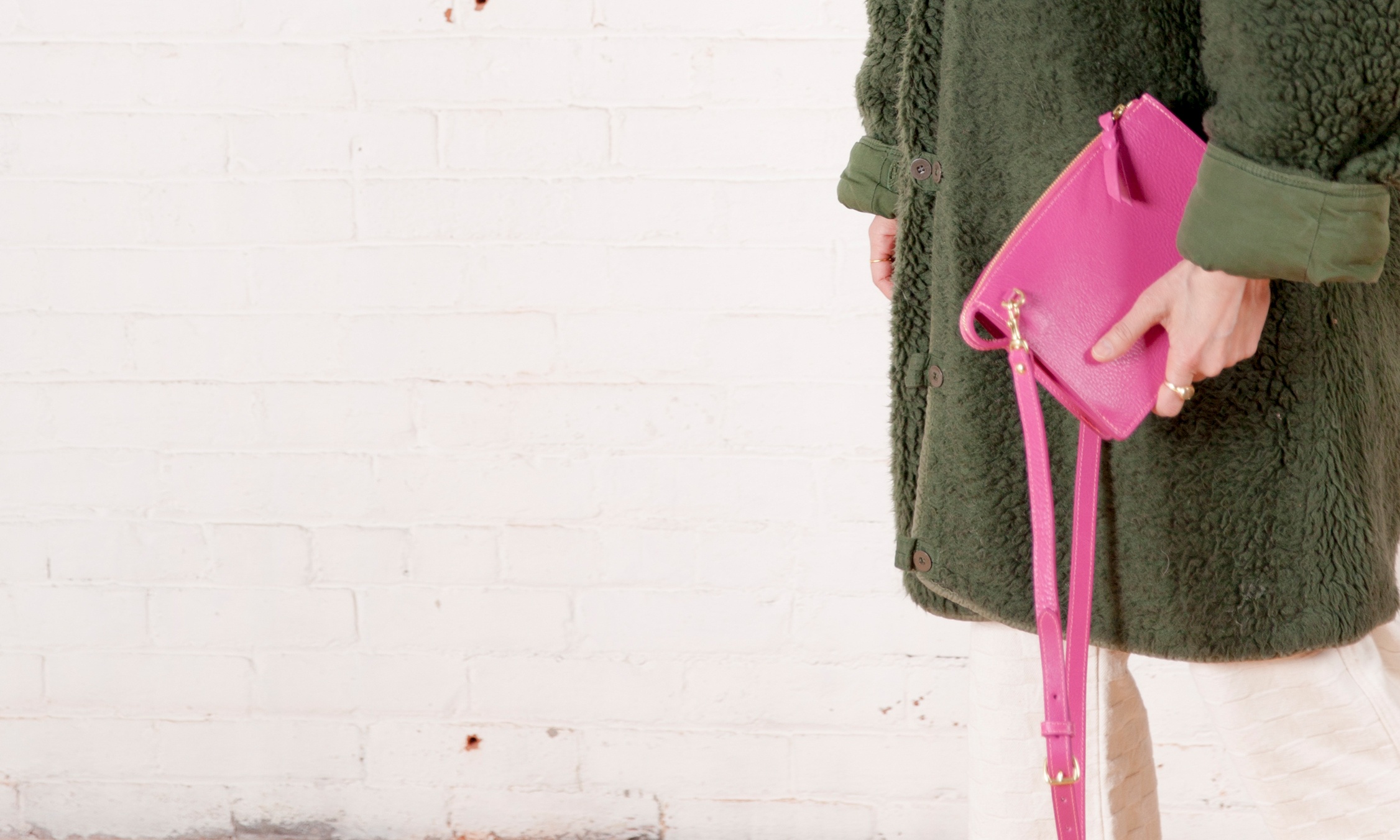 "Bright, impossible, impudent, becoming, life-giving, like all the light and the birds and the fish in the world put together…a shocking color, pure and undiluted." Schiaparelli described magenta as such, and we think it's an accurate judgment! Radiant as anything, our magenta is a totally invigorating hue unlike any other you could hope to find. And, couldn't we all use some rosy joy in our wardrobes?