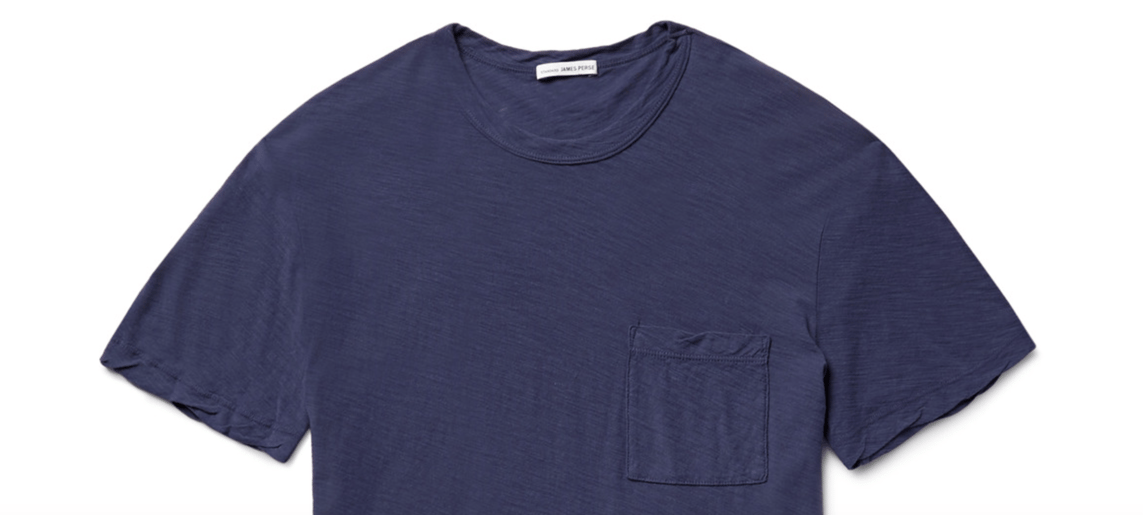 Say the words 'James Perse' and I become Pavlov's dog, instantly relaxed and salivating for warmer days, calm, neutral colors, and southern California sunsets.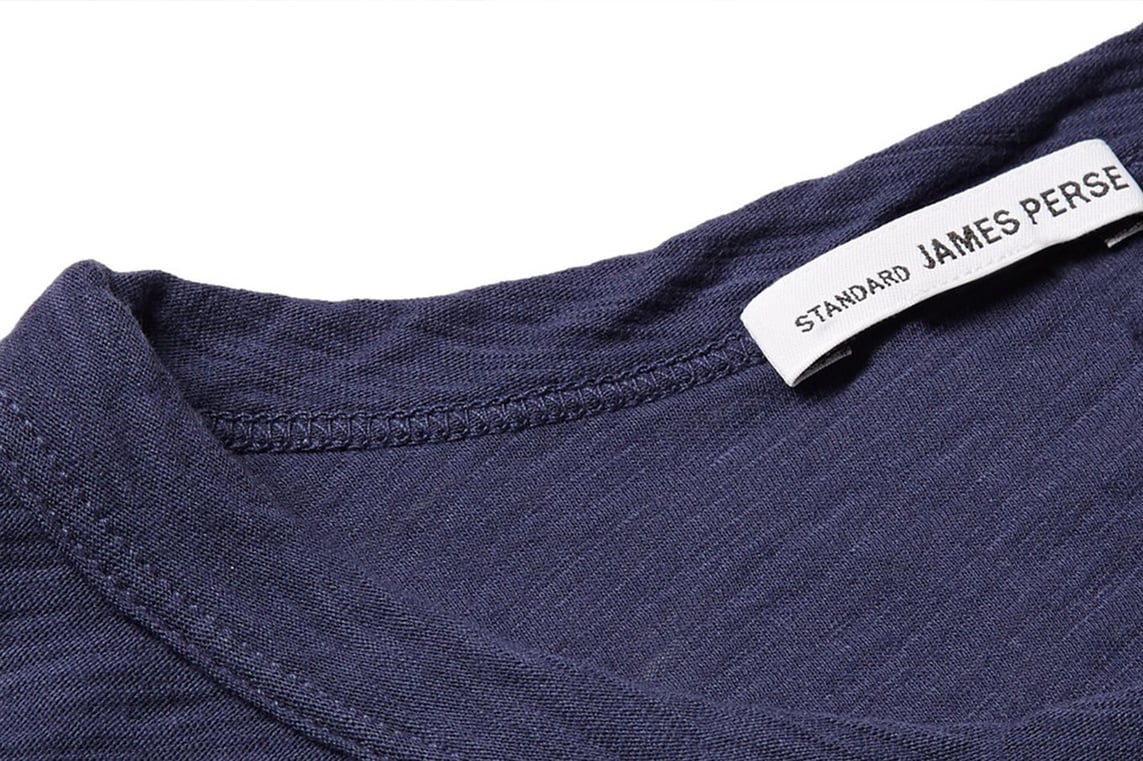 Over the past few years, Perse has become one of my favorite designers and my go-to for casual, sophisticated, and simple comfort. Every time I slip on one his t-shirts, made from soft cotton-jersey, I immediately feel less stressed. It's no coincidence, then, that I tend to reserve my James Perse wearing for weekends and vacations.
I'll be wearing this particular t-shirt, available exclusively through MR PORTER, on rotation all summer. It's a not-too-dark, not-too-light blue and feels like a cloud.