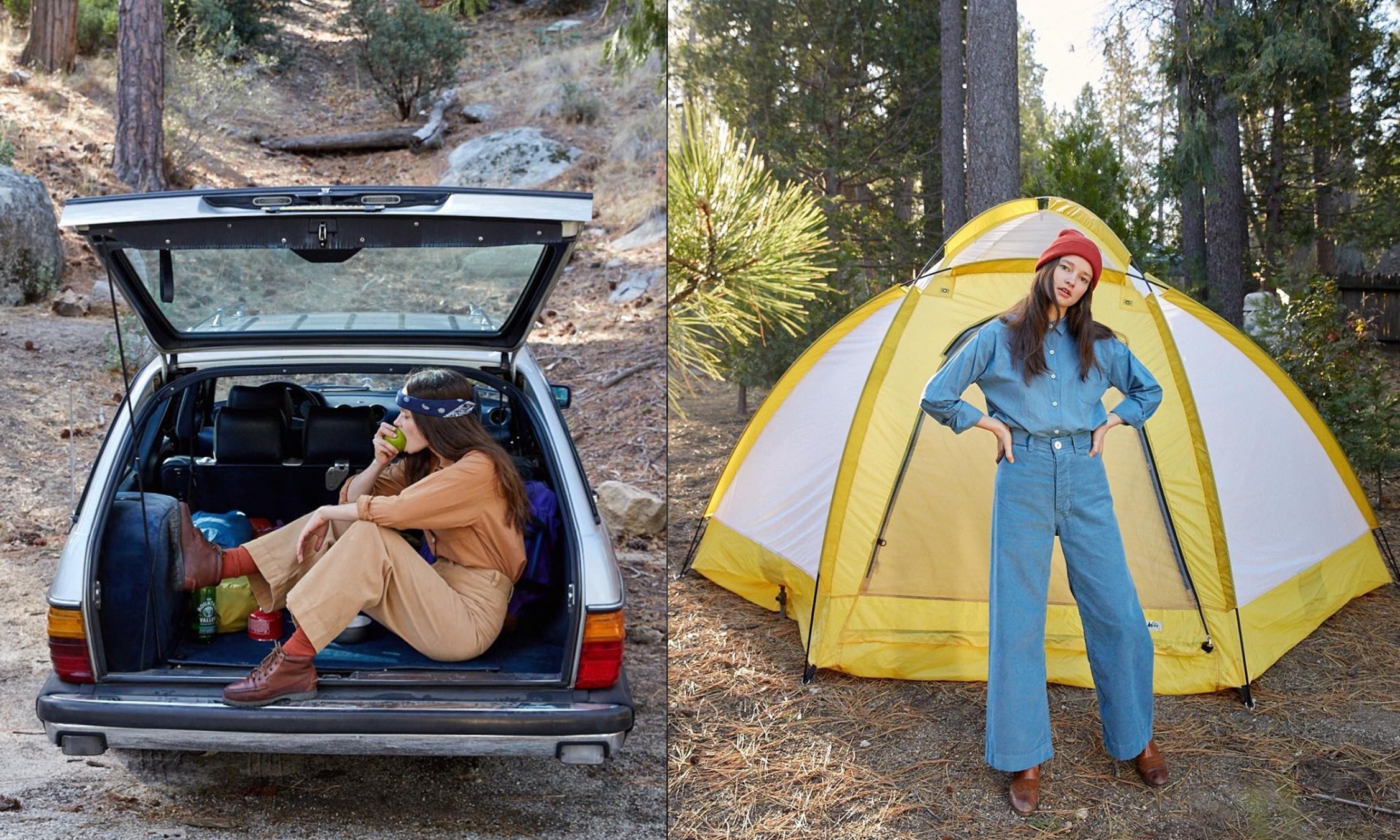 I am one of many who is obsessed with Jesse Kamm's Sailor Pant. The iconic and instantly recognizable super-high waist with its hip-grazing sensuality has got to be the most flattering piece of clothing for the female figure since, well, nudity. Available in a cornucopia of colors, the Kammpant will please all manner of sundry moods.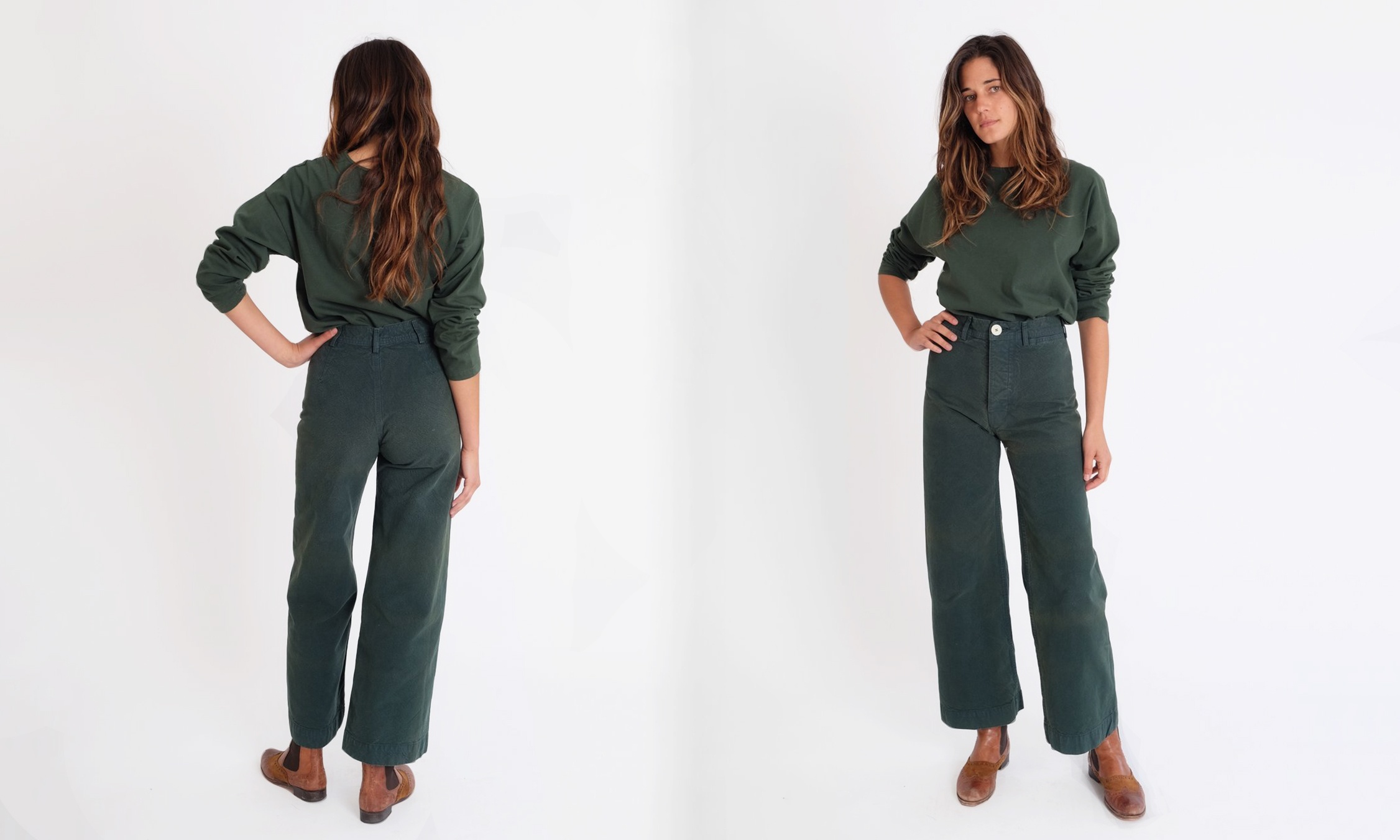 September has ushered in buzzing school schedules, work calendars filled to the brim with new projects, and the general feeling of autumnal productiveness that always seems to invigorate this time of year. Dashing from pillar to post, I, for one, need versatile pieces that can be pulled from the dresser drawers and paired together for an instant, no-fuss yet fabulous ensemble.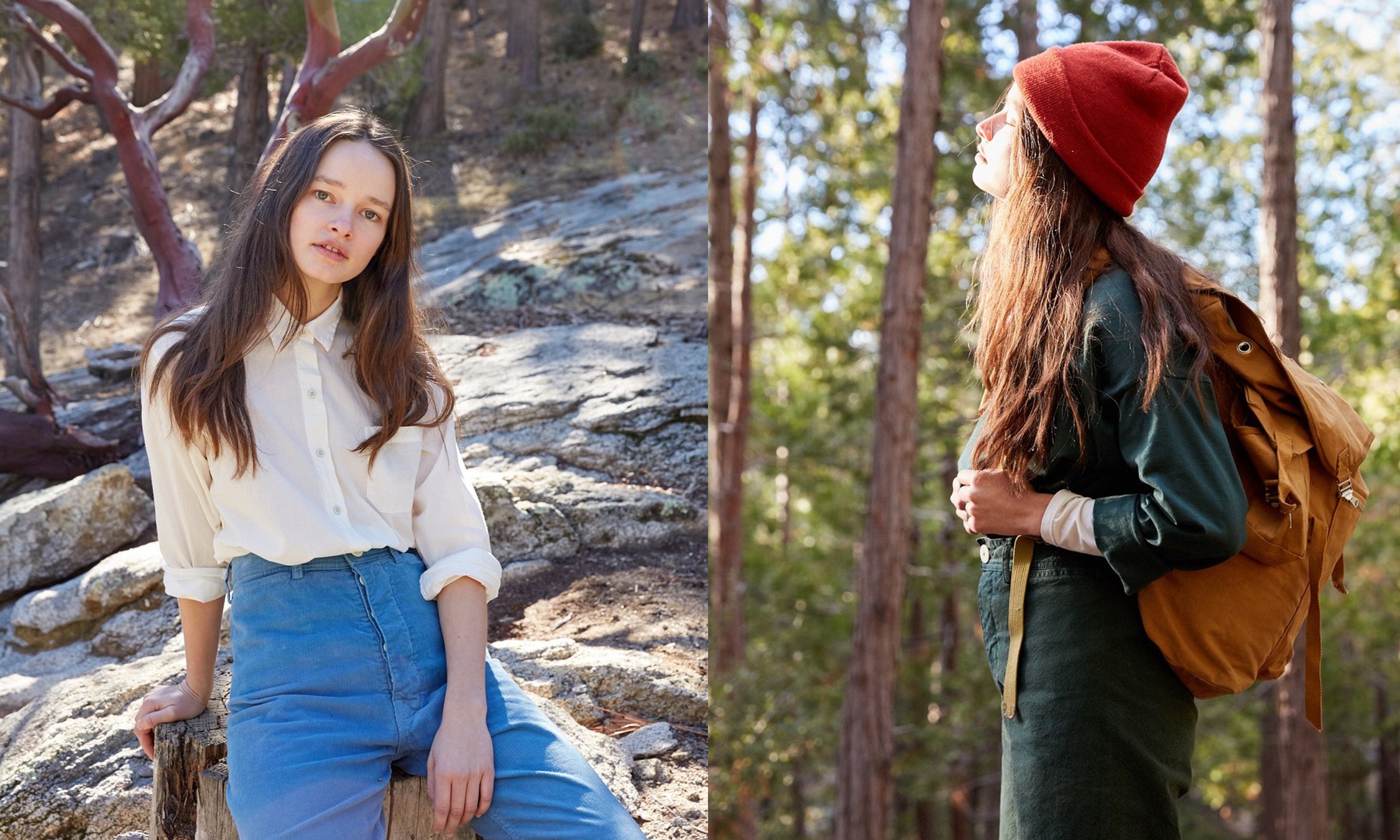 My favorite go-to styling for this season is the monochrome look, but I'll also never say no to throwing on a crisp white shirt with these pants. Either way, Jesse Kamm continues to gift me with the only uniform I'll ever need.