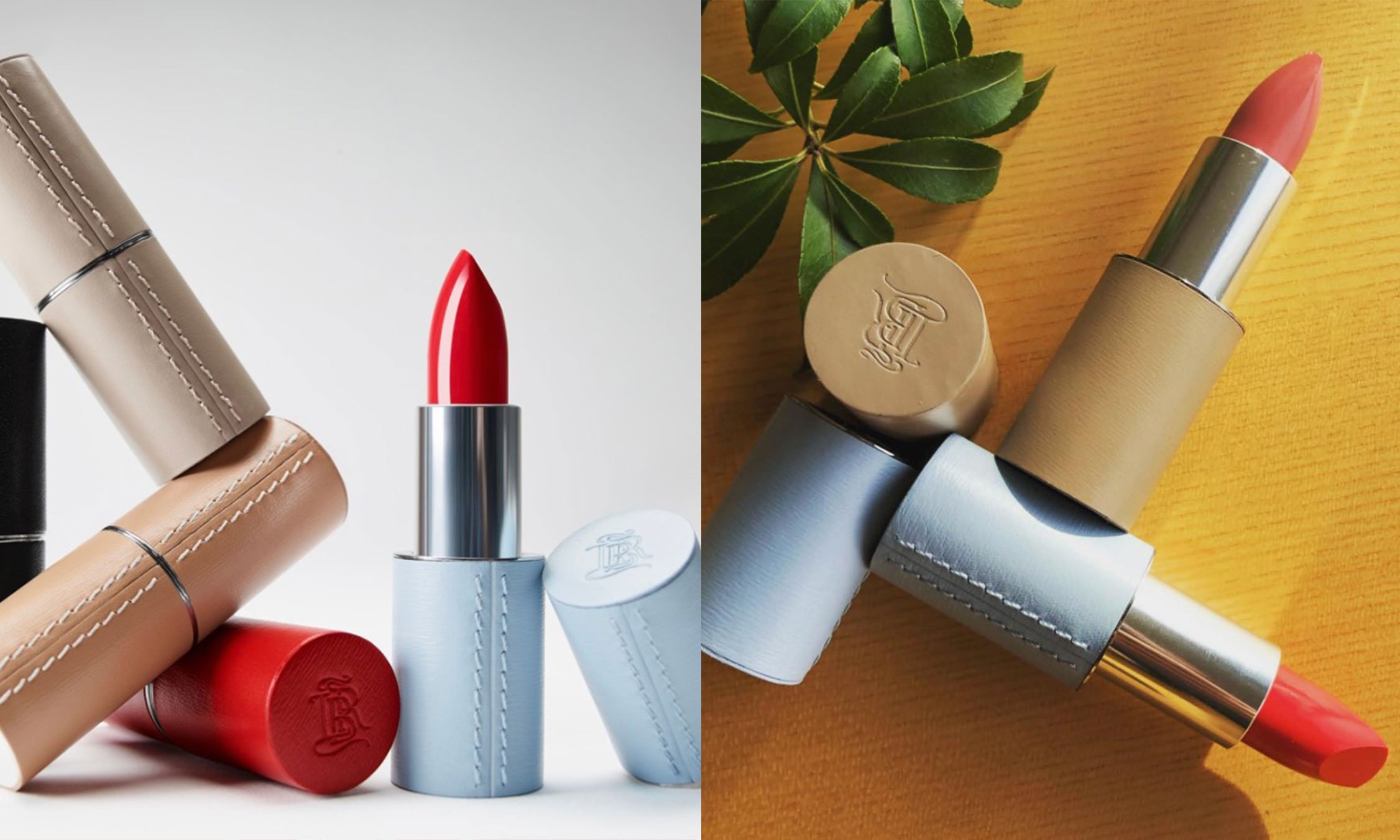 While our creative director, Lindy, was in Paris earlier this month for women's market week, she stumbled across the La Bouche Rouge pop-up at one of her favorite shops, Merci.
Located in Paris, La Bouche Rouge is a luxurious and environmentally accountable lipstick line whose eco-refillable ingredients are pure, natural, and free of the microplastics that are found in much of the cosmetic industry. Founder Nicolas Gerlier encourages consumers to buy less in order to buy better. His goal was to create a label of value and sustainability, so each lipstick is composed of two parts: the plastic-free, leather case and an eco-refill color of choice.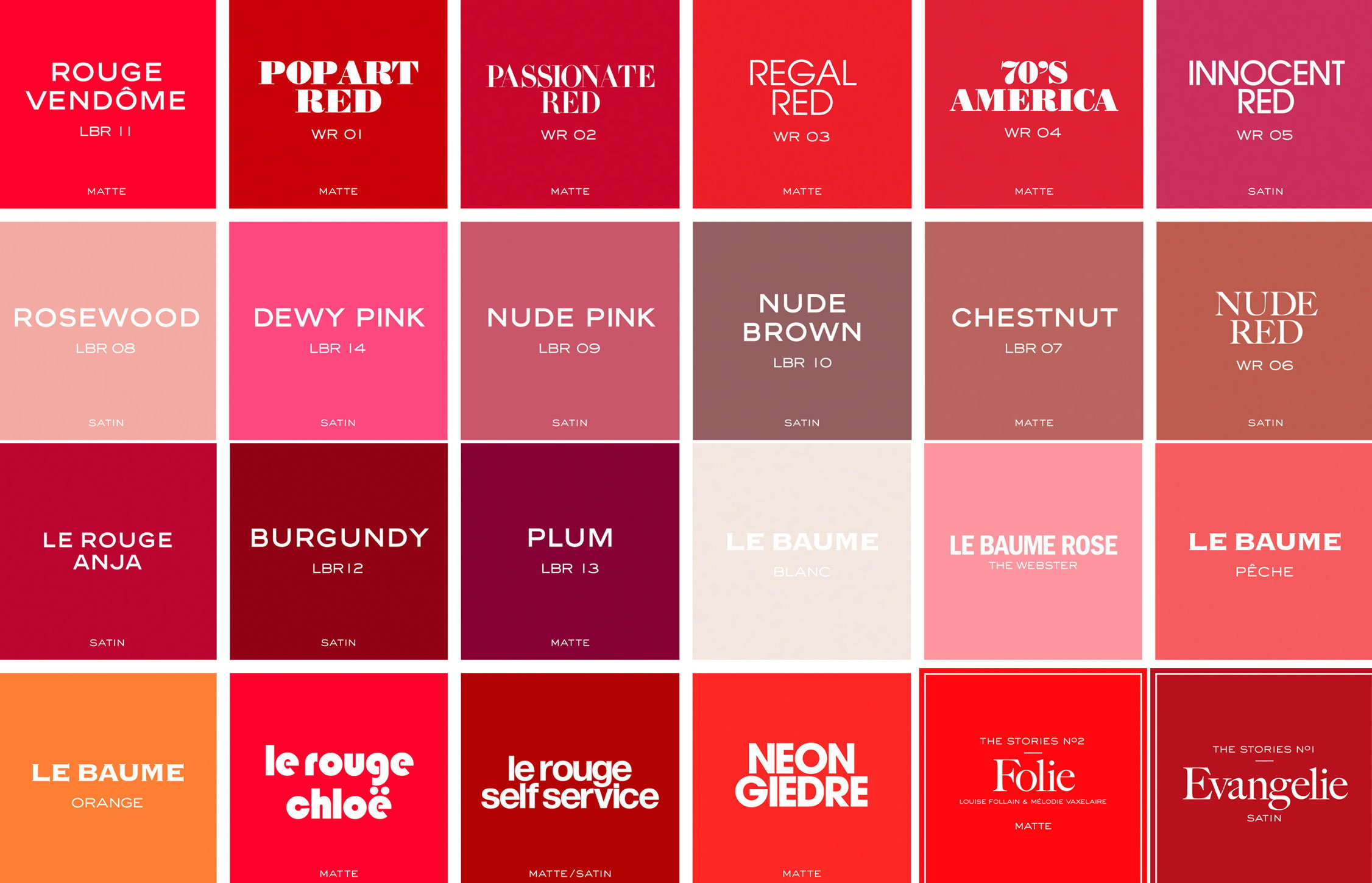 The rouges, which come in almost every shade of red, are lauded for gifting every skin tone their own perfect hue. Elegantly held in fine, vegetable-tanned French leather—the same artisanal leather that is sourced by the likes of Hermès—the case is meticulously stitched and beautiful enough to stand on its own as an object of art.
It's easy to love La Bouche Rouge's vibrant colors and stunning leather cases (serious hearts all around), but Lindy is also taken with this brand for its investment in the environment. The goal behind LBR is to help create the desire to buy differently and to keep a beautiful product for many years to come. Truly an eco-consciousness that Lotuff is more than happy to get behind.
On my ever-growing wish list—reaching into an adorable Lotuff Mini Lois pouch for an ever-so-lovely La Bouche Rouge lipstick. I mean...I almost can't even stand the thought!