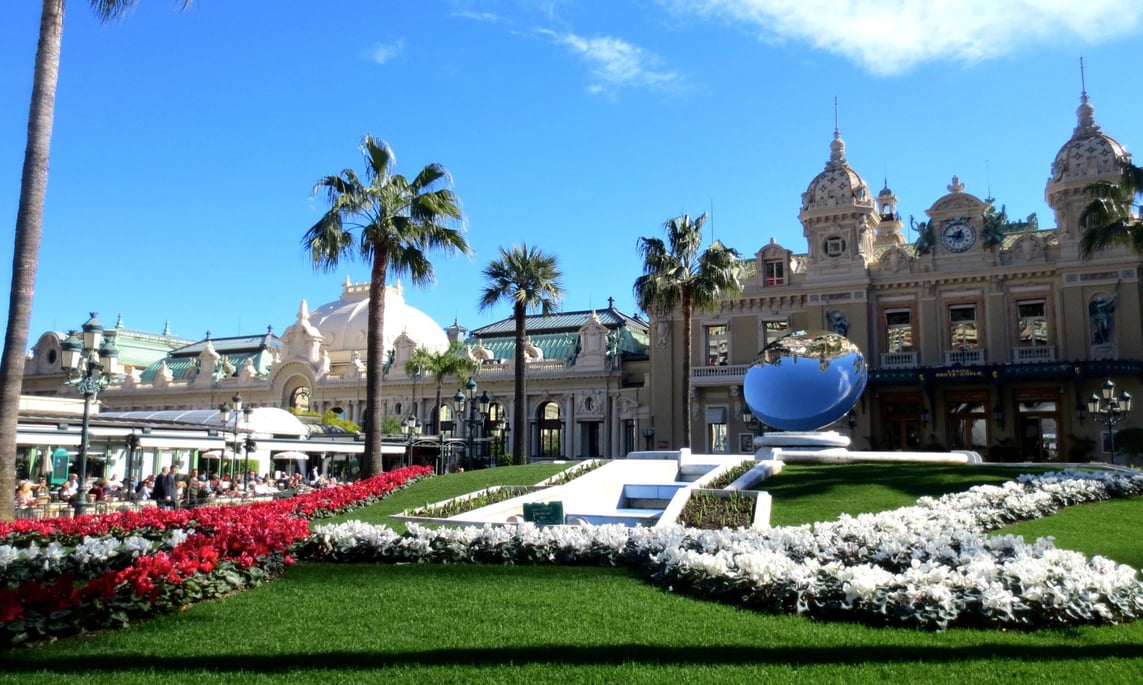 Right where France meets Italy lies Monaco, a minuscule country with a very big identity. Luxurious yachts, lavish architecture, and incredible style – practically every fashion house from Céline to Alexander McQueen has a boutique here – are all within walking distance of each other, making it impossible to run out of things to do (and people to see). There's a reason why F. Scott Fitzgerald chose Monaco as one of the settings for his sumptuously dark novel Tender is the Night.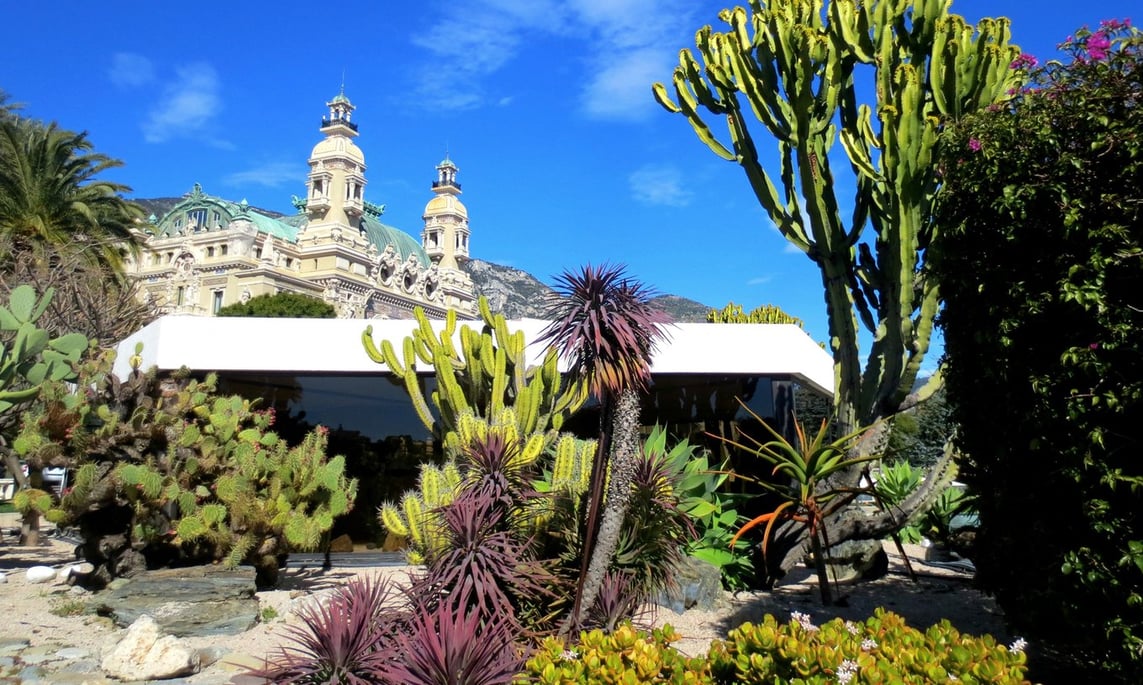 Climb the steps to the Palace of Monaco atop Monte-Carlo, where the oldest portion of the city can be found and the sky is brighter than the colorful buildings, and then back on ground level, finish off at Buddha Bar or the Hotel de Paris. They're two of Monaco's most opulent bars with a reputation for having great energy and even better drinks, so it's only appropriate to stop there in one of the most glamorous places in the world.
Bring along our Leather Day Satchel- it's bound to match the luxury of Monte-Carlo.

Note: this article was originally published in November 2015 and was updated in May 2017.