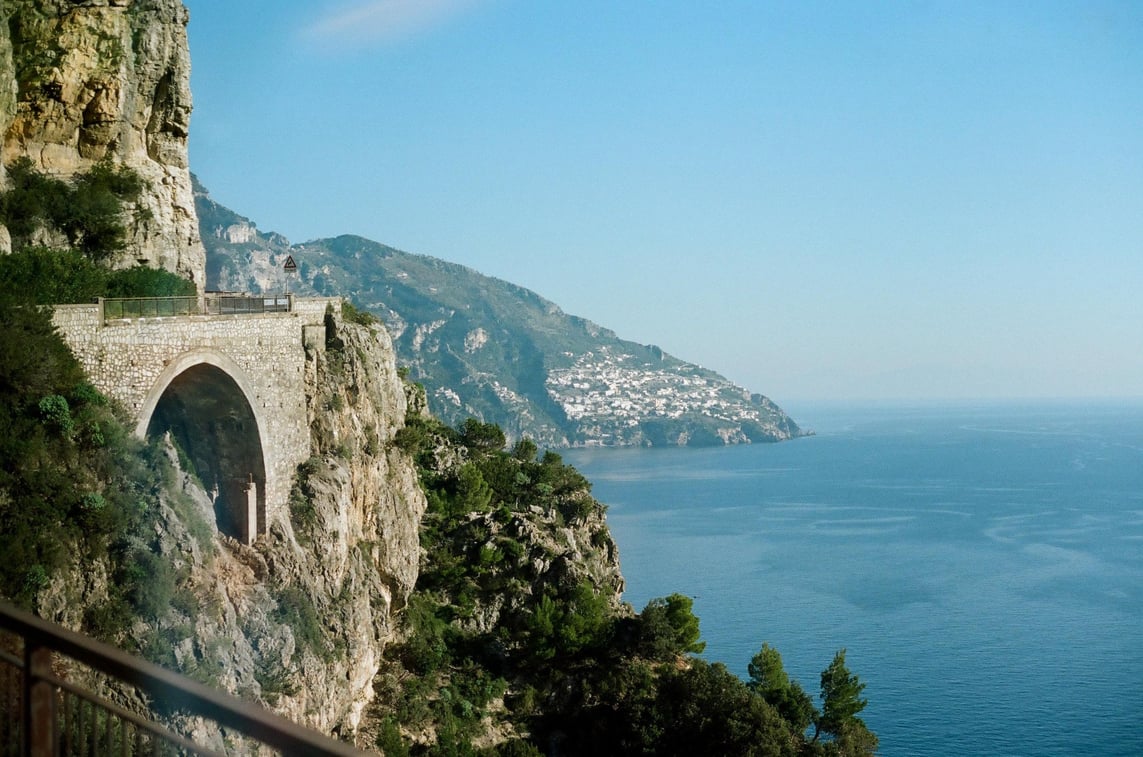 Most destinations in Italy are beautiful, but perhaps none more so than the Amalfi Coast. Unpretentiously and naturally lovely, this stretch of land lining the Gulf of Salerno offers a respite from busy cities and crowded streets with its beaches, mountains, and citrusy flora.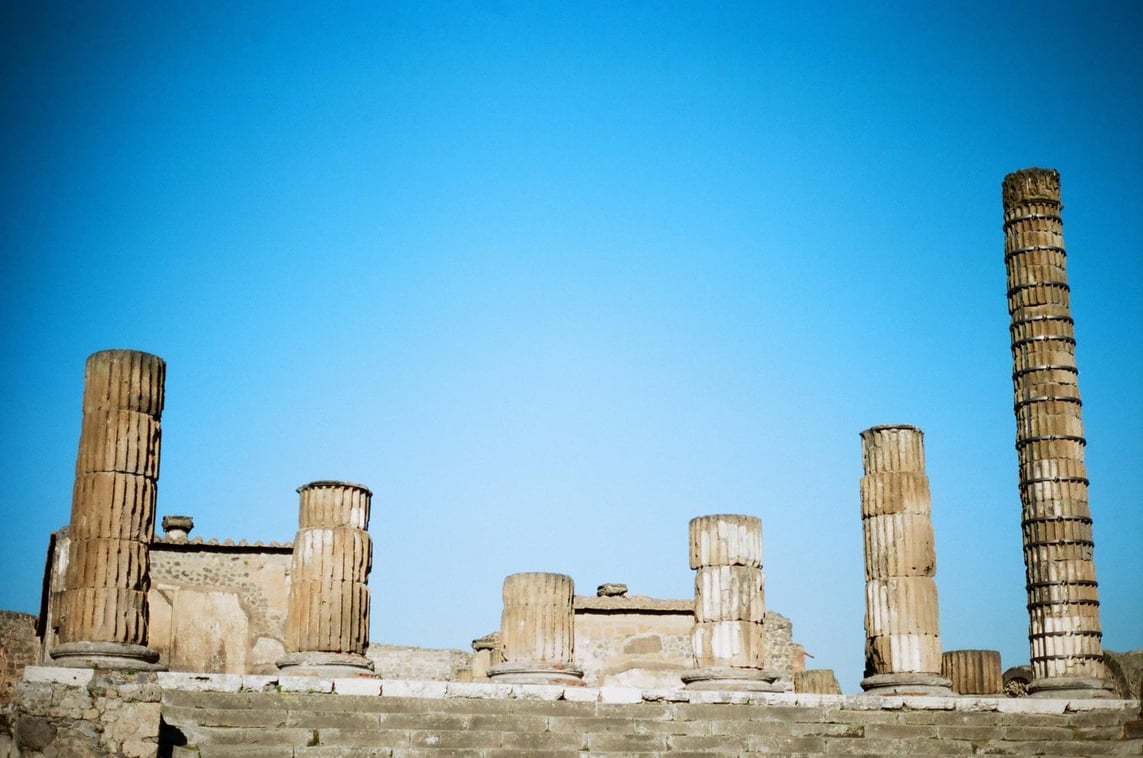 Begin in Amalfi itself at Antichi Sapori d'Amalfi. This combination store and workshop has been churning out amazing limoncello — it's been called some of the best in the country — for three family-owned generations (amongst other items such as plant-based soaps and scrubs). Then, since it's just an hour away, pay a visit to the archaeological graveyard that is Pompeii. Famously preserved in volcanic ash, it provides an eerily unchanged example of ancient Roman life that needs to be seen at least once in a lifetime.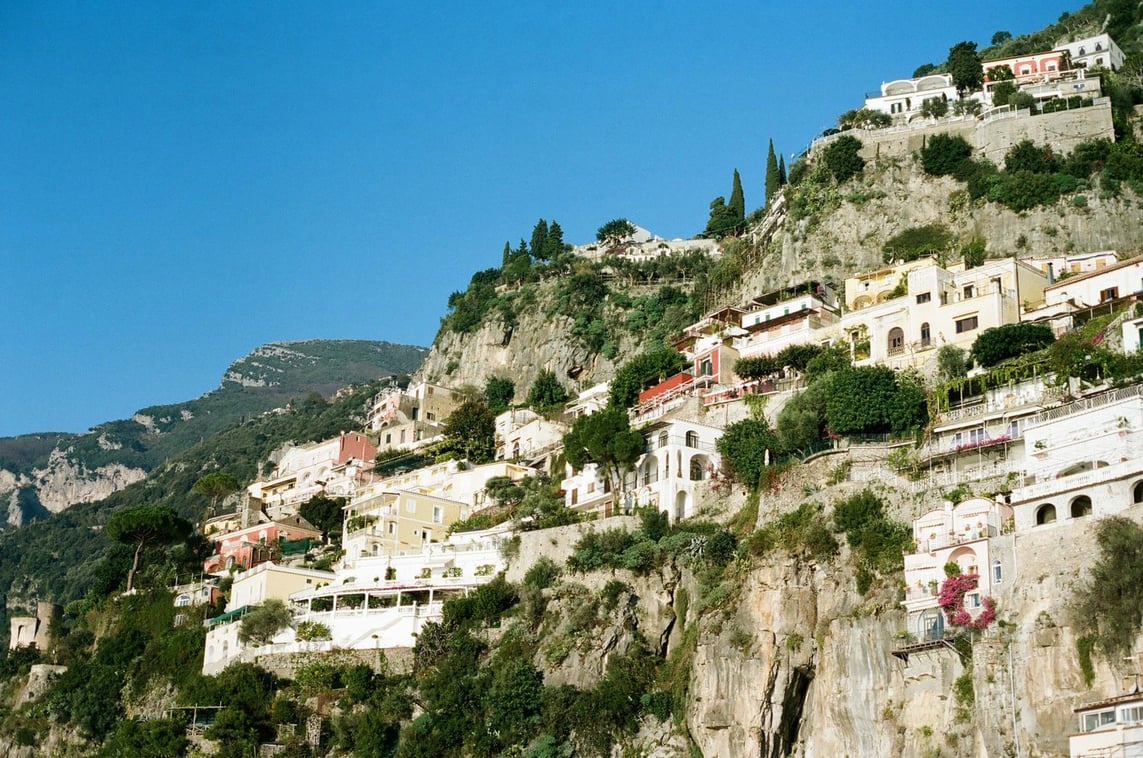 Once back on the coast, stop by Positano for a late lunch at Da Adolfo. Only reachable by boat, it's a waterfront restaurant found in its own little cove that serves up the freshest seafood and most extraordinary panoramas this part of Italy has to offer. Spend the rest of the time meandering along the narrow, winding roads that jut out from the cliffs, where the darkening night sky is bound to look stunning.
Take along a Mini Luna for a casual day of sightseeing and boating: it's light enough to never get in the way, and unique enough to perfectly complement the remarkable allure of Amalfi.