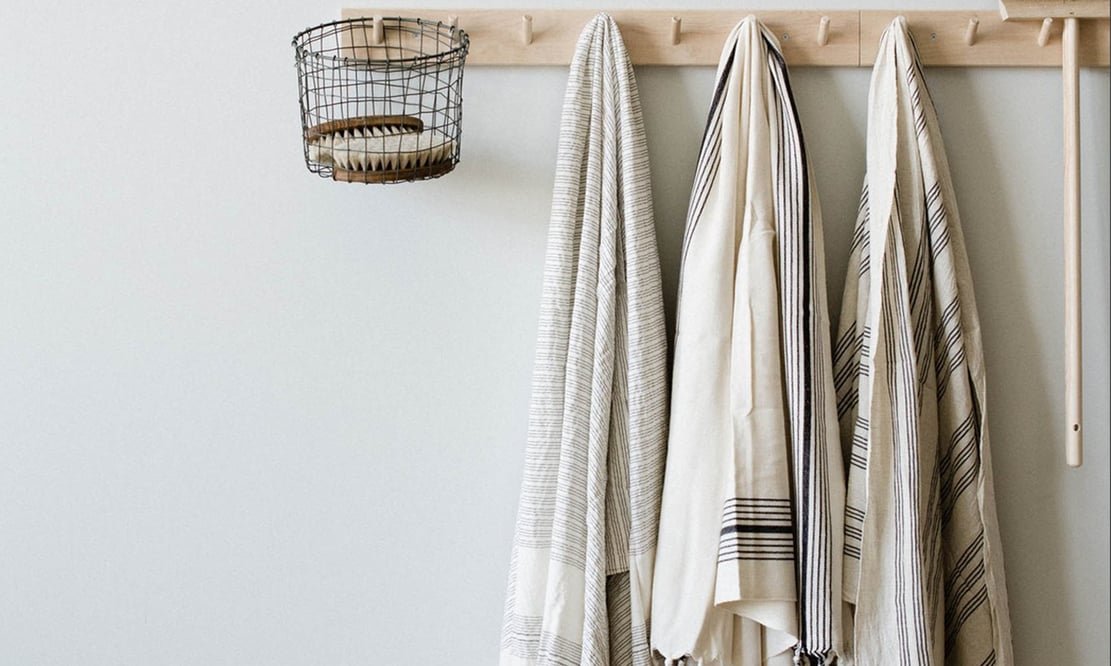 Dear day, please bring me all the Turkish towels from
MÛR
.
Turkish towels, also known as "peshtamals", are soft, lightweight, absorbent, and quick-drying. A long-made tradition in Turkey, the patterns are timeless and the soft fabric is the ultimate luxury.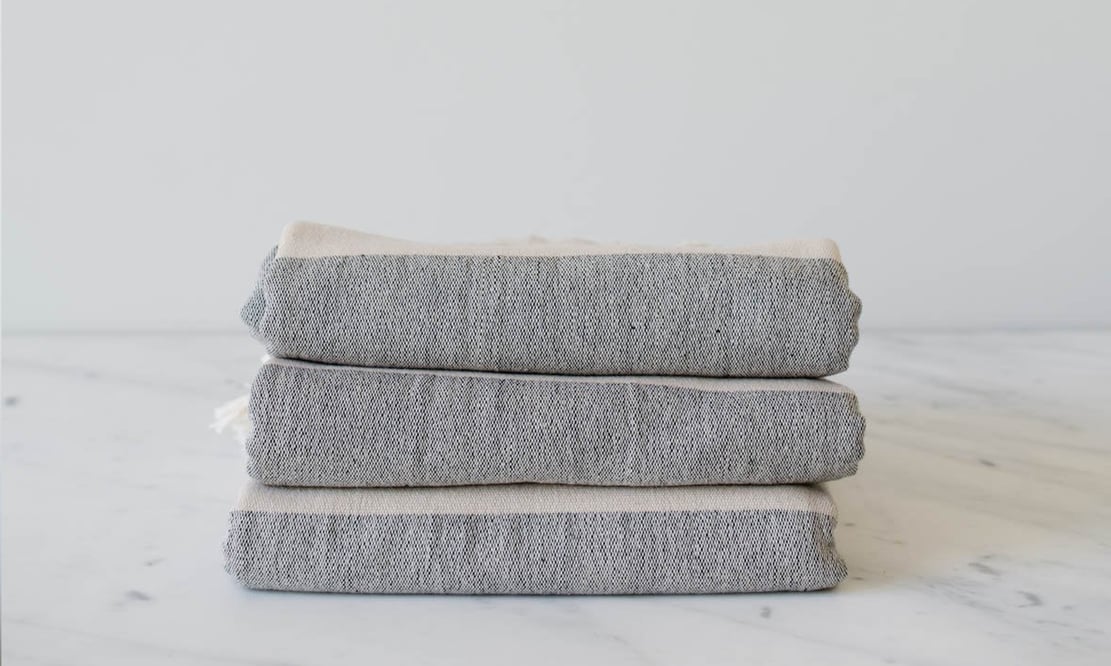 I first fell in love with Turkish towels when staying at the Wythe Hotel in Williamsburg, Brooklyn four years ago. Ever since, I have found some of the most beautiful Turkish textiles offered at boutiques worldwide. MÛR's lifestyle brand speaks to the thoughtfully curated aesthetic that I love. Offering utilitarian items in the tradition of artisanship and product longevity, they give us beautiful and functional pieces for every room in the home.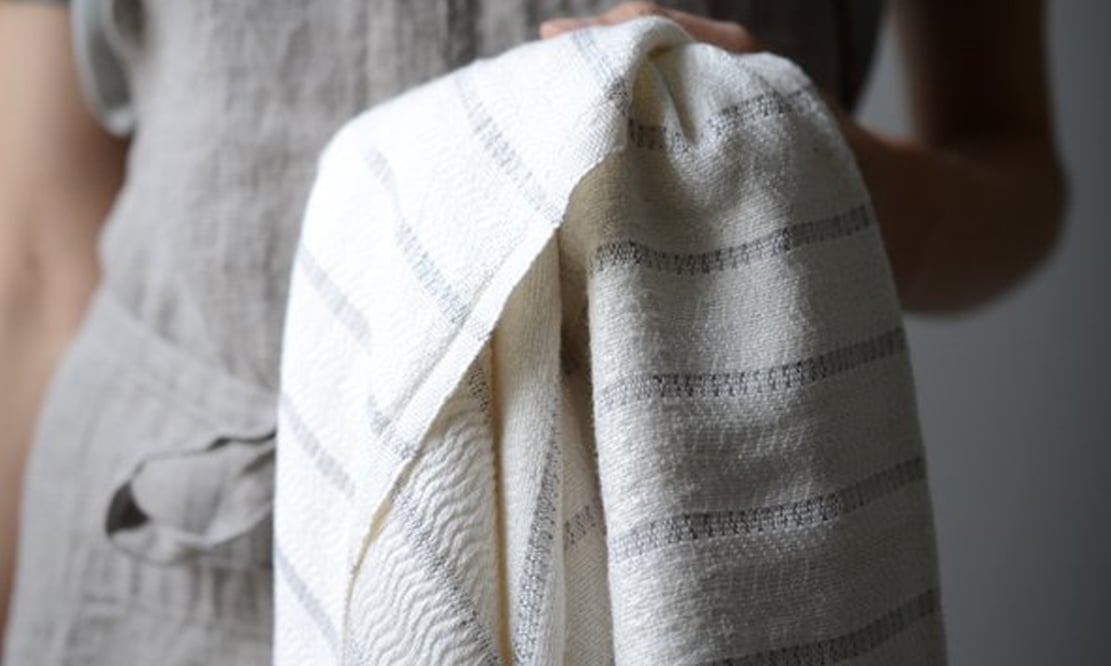 You can line your washroom's peg and rail with a variety of their towel patterns, or multiples of your favorite. Whether hanging or folded they will add a spot of beauty wherever you put them. And don't forget the hand towel!