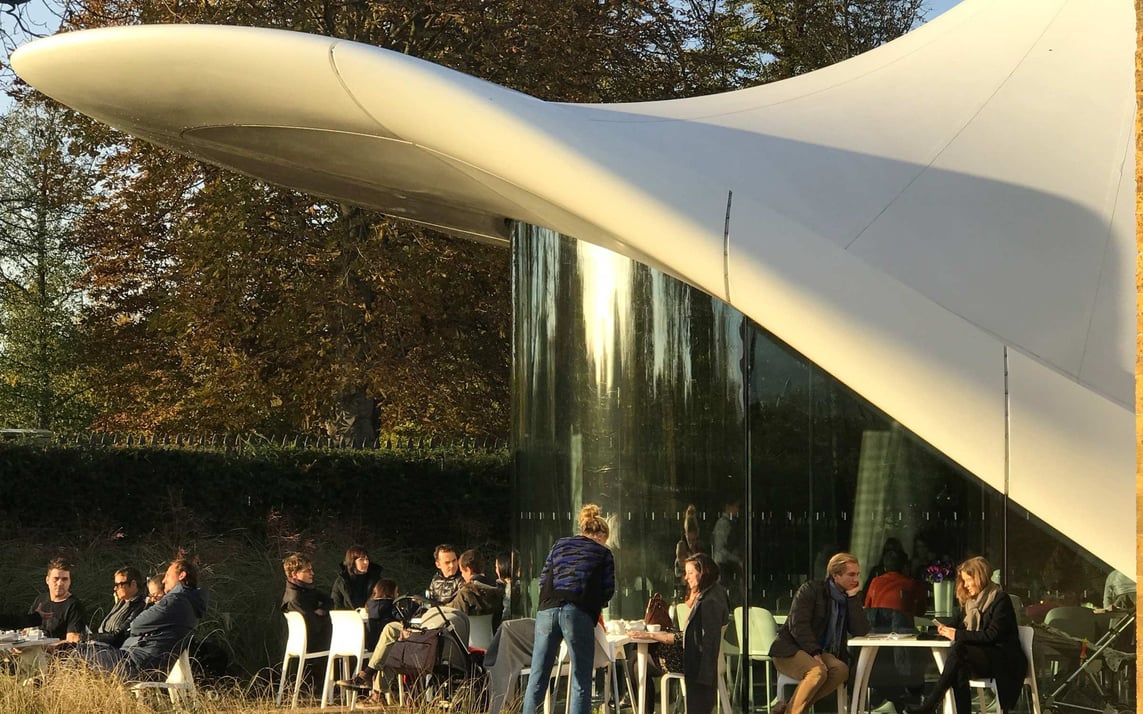 There's no doubt London is a cultural powerhouse. Any city that has played a central role in the growth and trajectory of the world can't really claim anything otherwise.
In almost every realm, London dominates on the global stage. And nowhere is this more evident than in its institutions.
A few days in the city doesn't do justice to its offerings, but here are a few highlights:
The Tate Modern
Opened in 2000, the Tate Modern is the physical and cultural manifestation of a resurgent South London. Housed in an old power plant--the Bankside Power Station, to be exact--the Tate Modern complements the more traditional Tate London. Its collection is vast but contained to art from the 1900s on.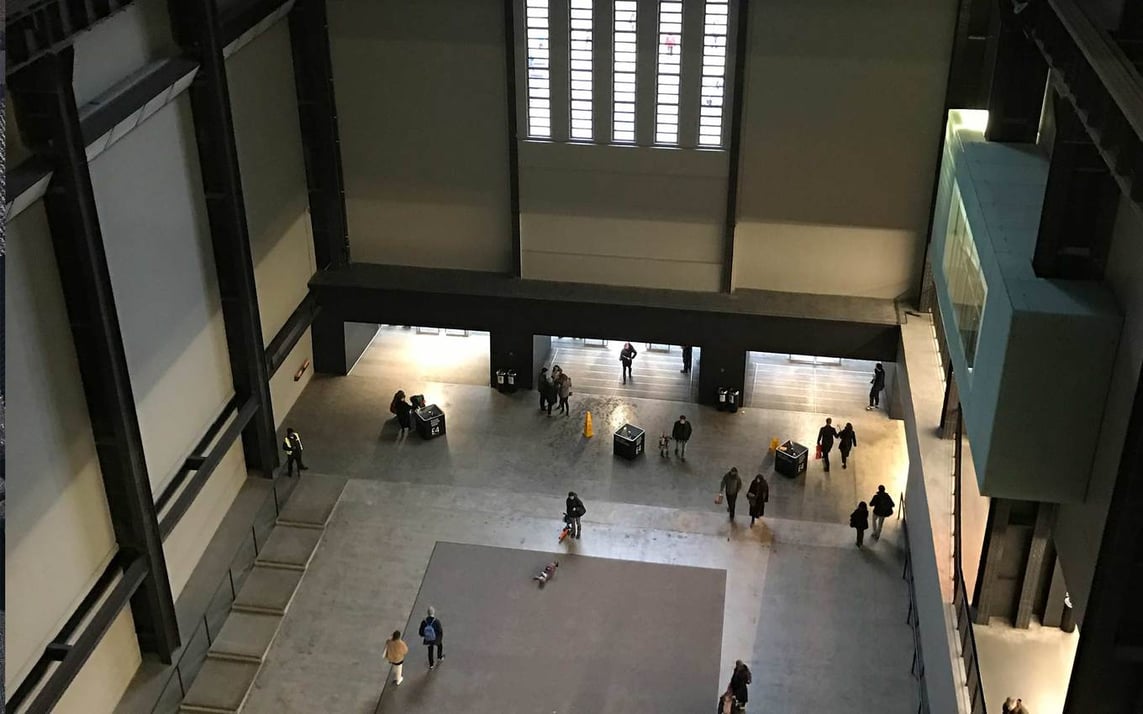 A highlight is the room of Rothko: a quiet, meditative collection of his pieces that were commissioned--and then rejected--by the Four Seasons restaurant in New York City.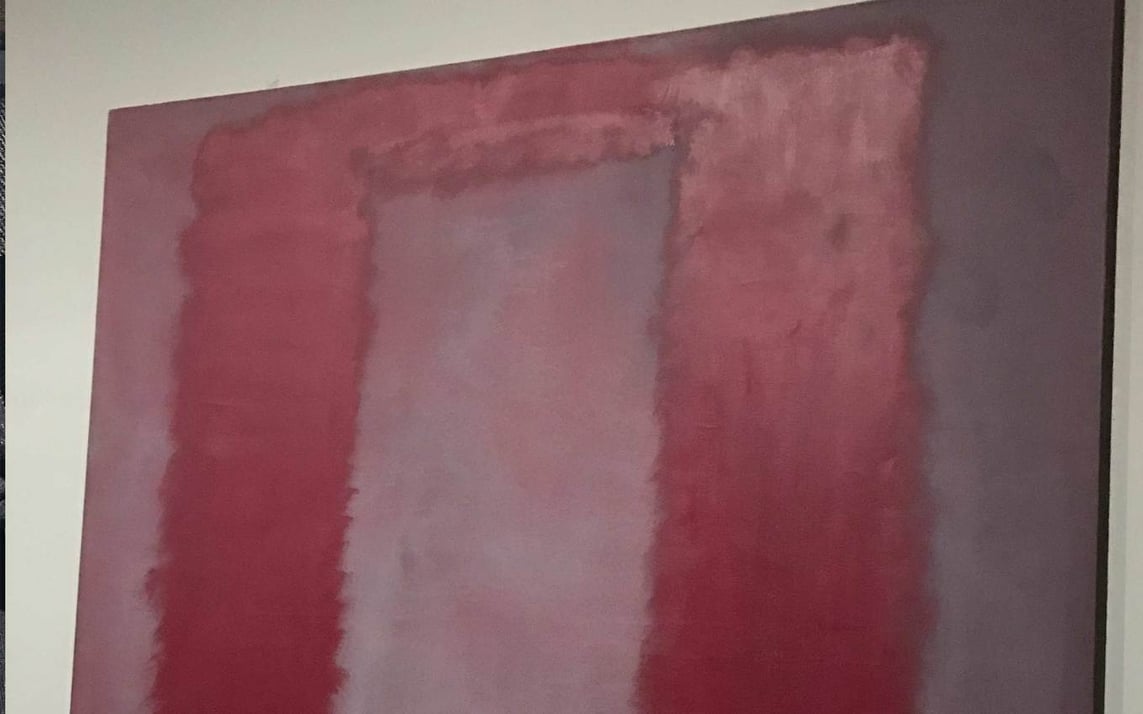 Hyde Park is a vast, marvelous green space that occupies some of London's finest real estate. In addition to Kensington Palace, current home of Prince William and the Duchess of Cambridge, it also houses the Serepentine Galleries, two contemporary art museums
Most notable is the Serpentine Sackler, designed by the firm of the late, great Zaha Hadid. In addition to rotating exhibits by contemporary artists both famous and less known, you'll find the Magazine Restaurant.
London is a global travel hub, so an institution that honors the world, no matter its size, is a fitting one for the city. Just outside of Paddington Station, which connects the city with Heathrow Airport, is the compact Kioskafe, opened by Monocle Magazine. What it lacks in size it makes up for in scope. You can get over 2,500 newspaper titles printed on their special machines.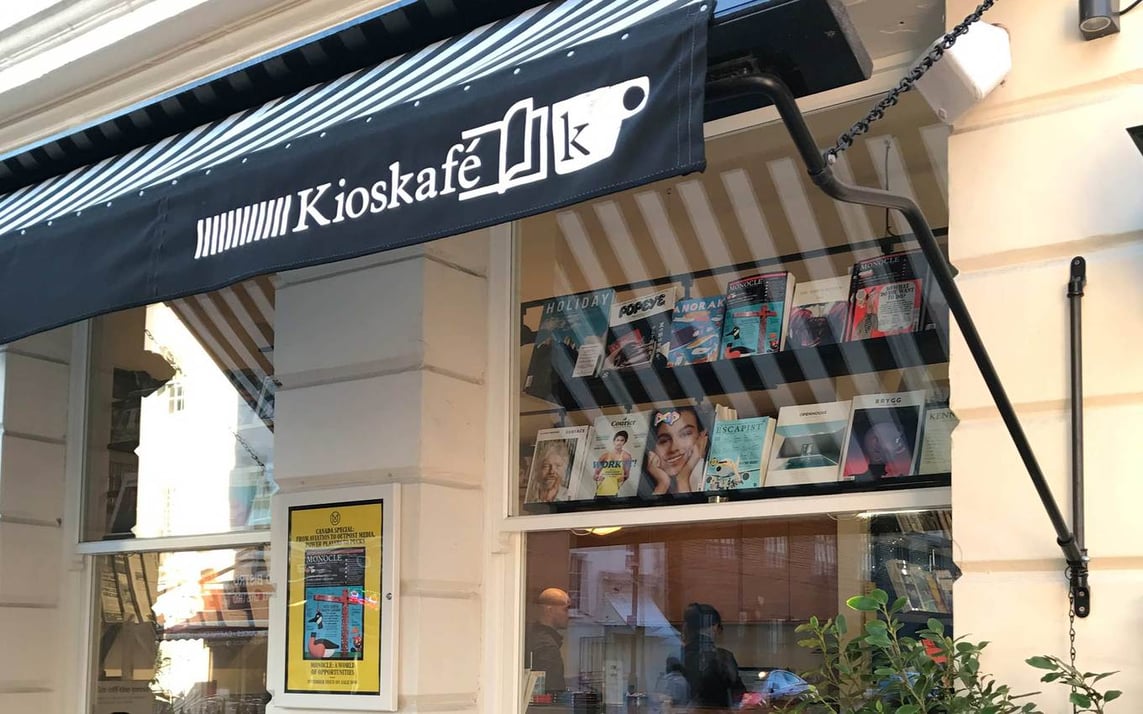 While in London, be sure to stop at the Club Monaco Men's Shop in Marlyebone to pick up our Working Tote for your travels back home!