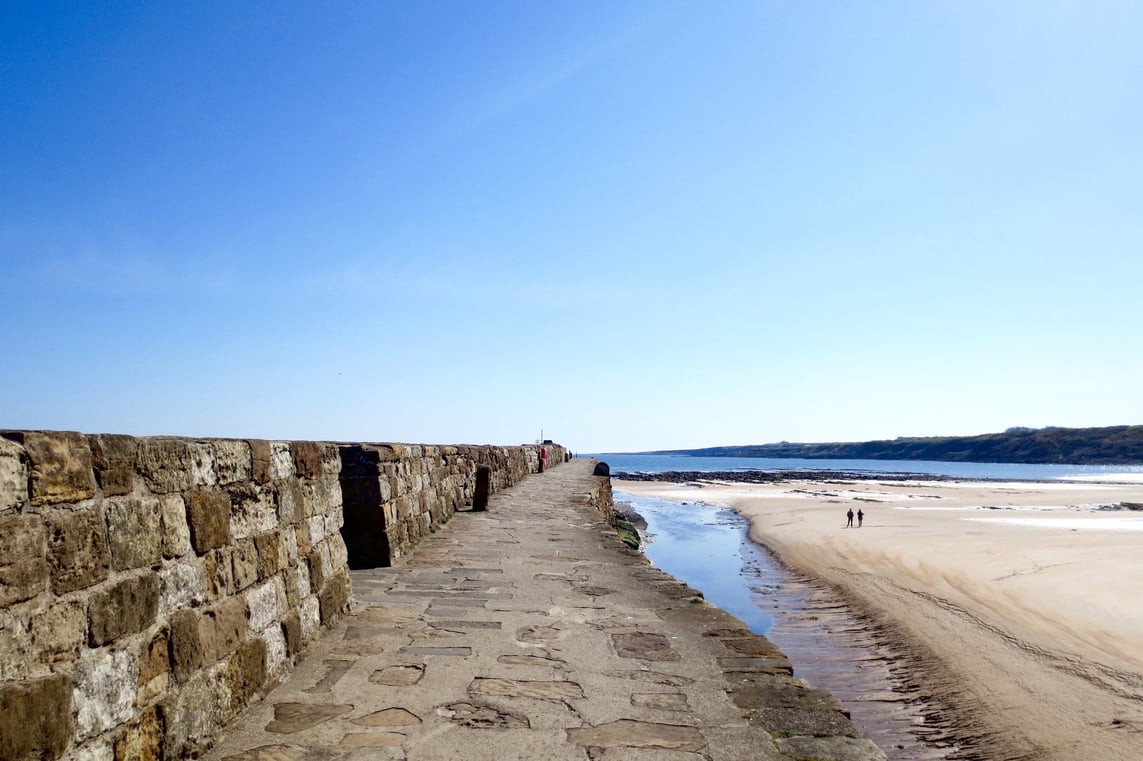 St. Andrews, Scotland is a small coastal town most commonly identified for its eponymous university and various golfing opportunities, but there's far more to do here than its stereotypes and size give it credit for. From gorgeous views of the North Sea to incredible restaurants, it's one of the best places in the United Kingdom for a quiet weekend (or week) away.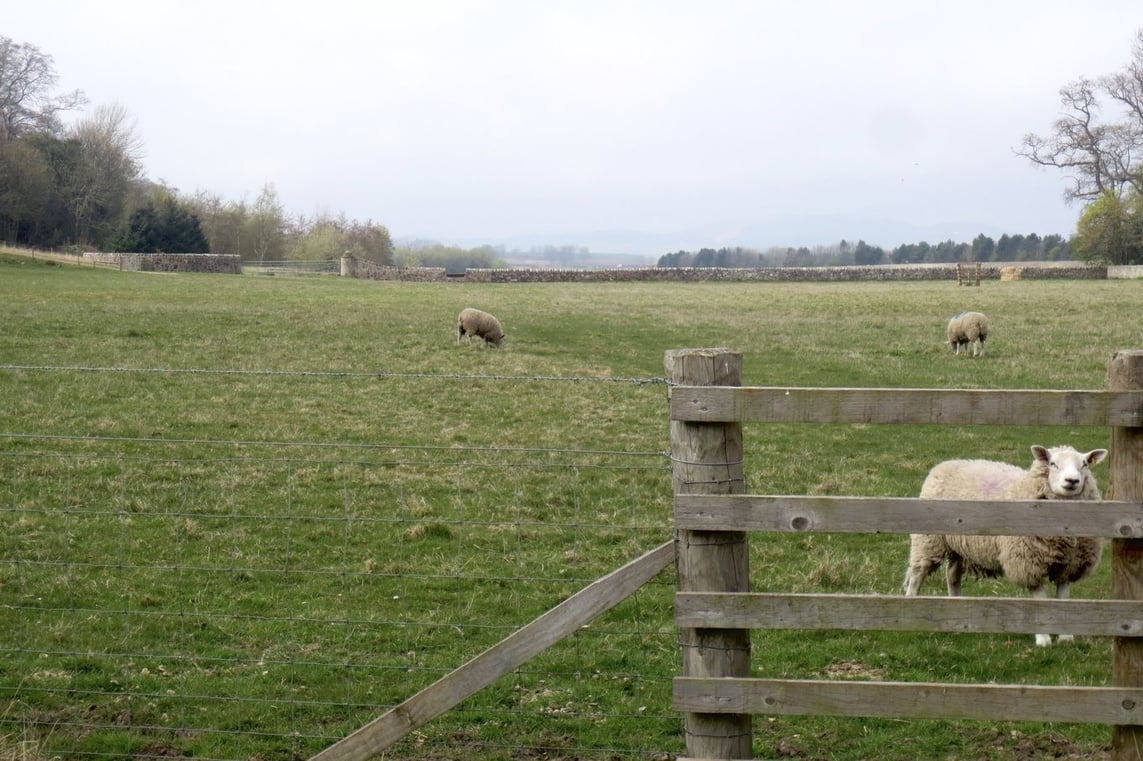 Start off with a stroll down the stony St. Andrews Pier, stopping along the path to explore the castle ruins and the tiny, picturesque Castle Sands beach below. Then seek out a change of pace at Eden Mill, a combination distillery and brewery that's been making whisky since the early 1800s and has since added gin and beer into the mix. Learn how they make it all, or just go straight to the tasting- their bottles are some of the most aesthetically pleasing you'll ever see, and luckily, the contents are just as good.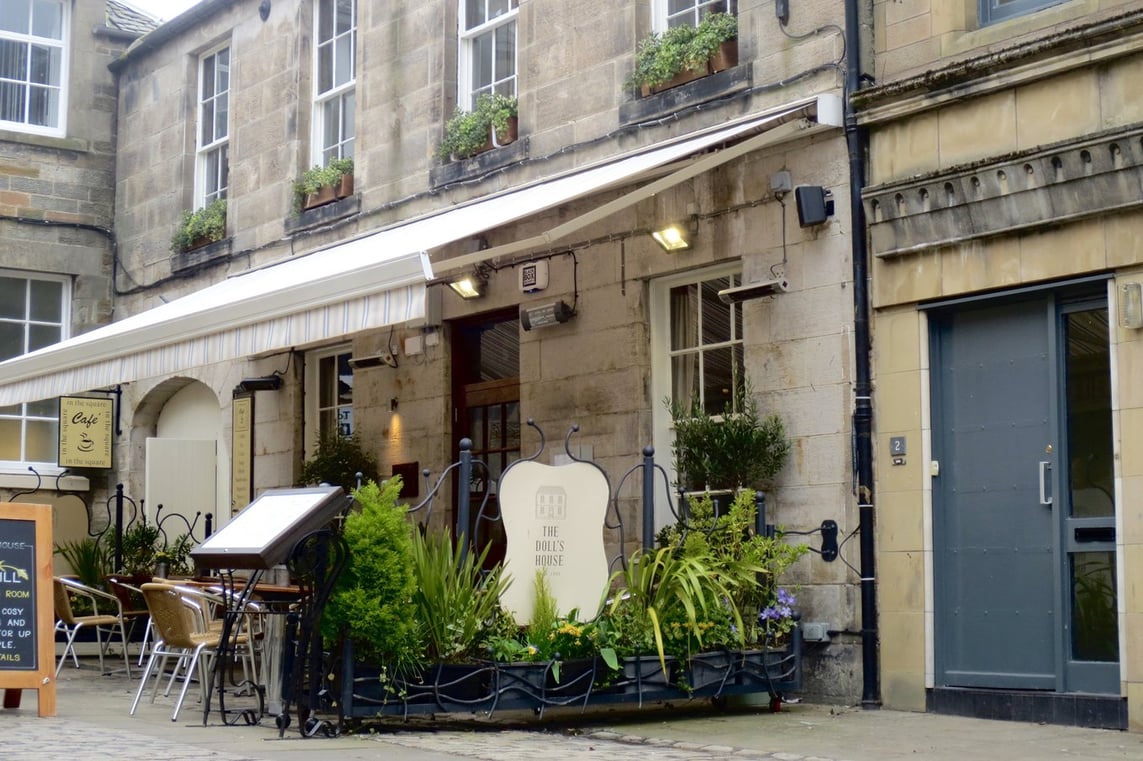 Move ahead to one of the unique, cozy cafés or bistros dotting the streets and countryside of St. Andrews alike, such as Balgove Larder. At this farm shop and restaurant on the town outskirts, everything is homemade from the source. From their greens to meats and cheeses, it's hard to find fresher or better dishes. Or have dinner at The Doll's House, a small eatery in the center of town with a warm, inviting atmosphere and enticing fare to match perfectly.
St. Andrews is a short hop away from Edinburgh. So if you find yourself in Scotland's larger city and yearn for a short time away in a quieter town, grab our No. 12 Leather Tote for the perfect day bag.

Note: This article was originally published in January 2016 and was updated in April 2017.