Who needs this?
The savvy and stylish traveler. It's perfectly sized for when they need to travel light and its handles are doubly reinforced with stitching and riveting to guarantee that it'll last through as many journeys as it needs to. The extended zipper ensures snag-free opening, and even if it's stuffed to the brim, the No. 12 will still fit under an airplane seat or in an overhead compartment (trust us, we know). Along with its smaller companion, the No. 10 Weekender, they'll have everything they need for that Catskills getaway.

Don't take our word for it. Here's what GQ and our customers have to say about the No. 12:
"Squared-edge duffels can be clunky to carry and eye-pleasing cylindrical shapes are tricky to pack, but Lotuff's No. 12 model has the just-right compromise: rectangular on the bottom, tapering up into a rounded top. That nameless-shape ensures the bag is as comfortable to carry against on your back (with the detachable strap) as it is to haul by hand but still sits stable atop a rolling suitcase." "The Best Duffel Bags for Every Kind of Trip," GQ
"Over the past three years, I've taken my Weekender No. 12 with me to Europe, Japan, South America, and across the US. Every time I pick this bag up, I can't help but smile at the exquisite craftsmanship and warm glow of the Chestnut leather. It seems to have gotten more beautiful with age...I look forward to a lifetime of adventures with the Weekender No. 12." Customer review
"Functionally, this bag is perfect for weekend trips. I have it packed for a three day weekend as I write this review. Fashionably, the bag is understated class the whole way...Every detail accounted for. Great investment piece. Would certainly buy it again." Customer review
"Cannot say enough about the No. 12. I just completed a four week trip through Japan, Thailand, Laos, and Argentina. The non-stop compliments were great, but even better was the absolute pleasure it was to actually use this bag day in and out. The quality was clear in every tug of the zipper, and grip of the handles." Customer review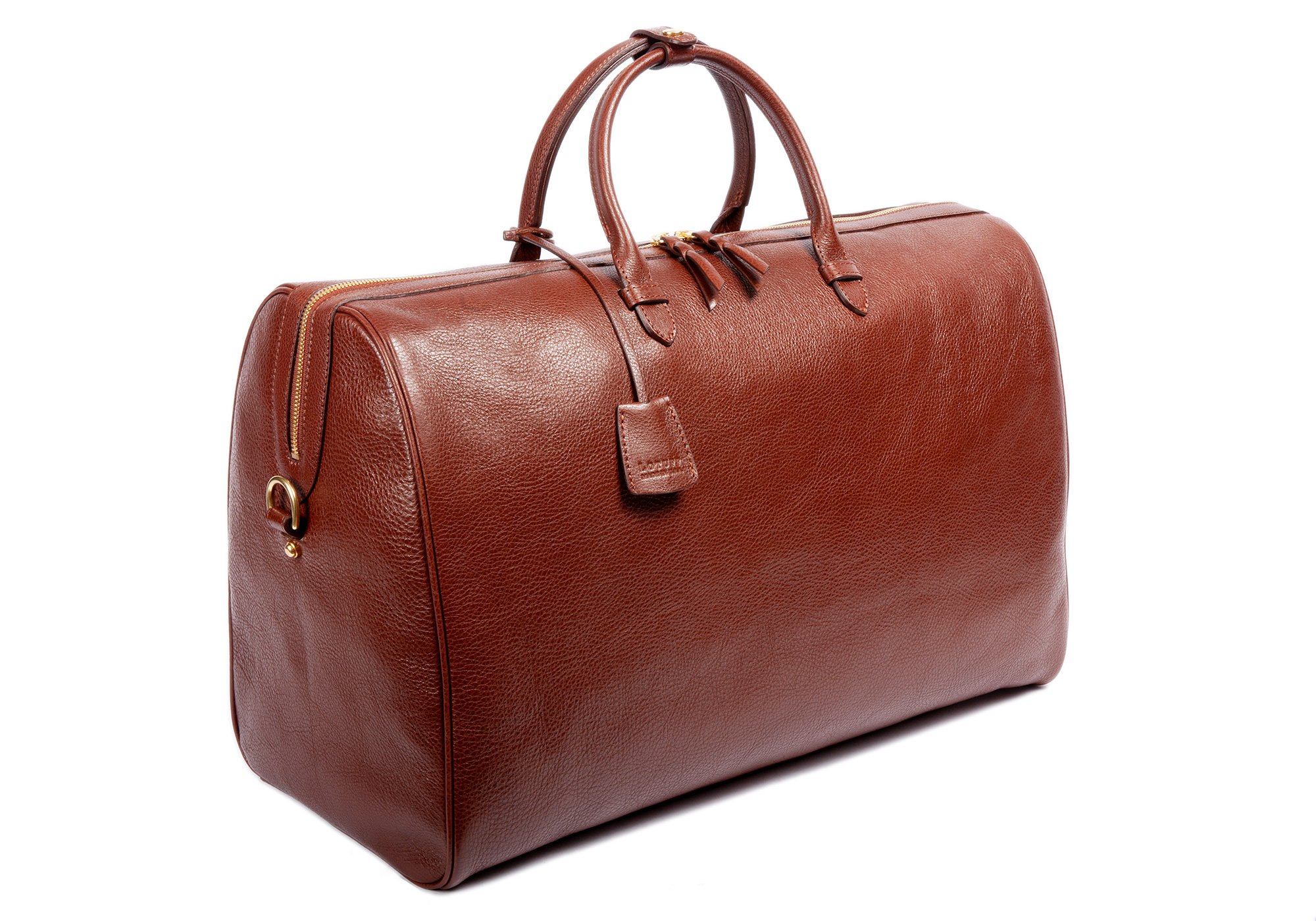 The No. 12 Weekender is available for holiday shipping in chestnut, black, chocolate, indigo, clay, and cordovan.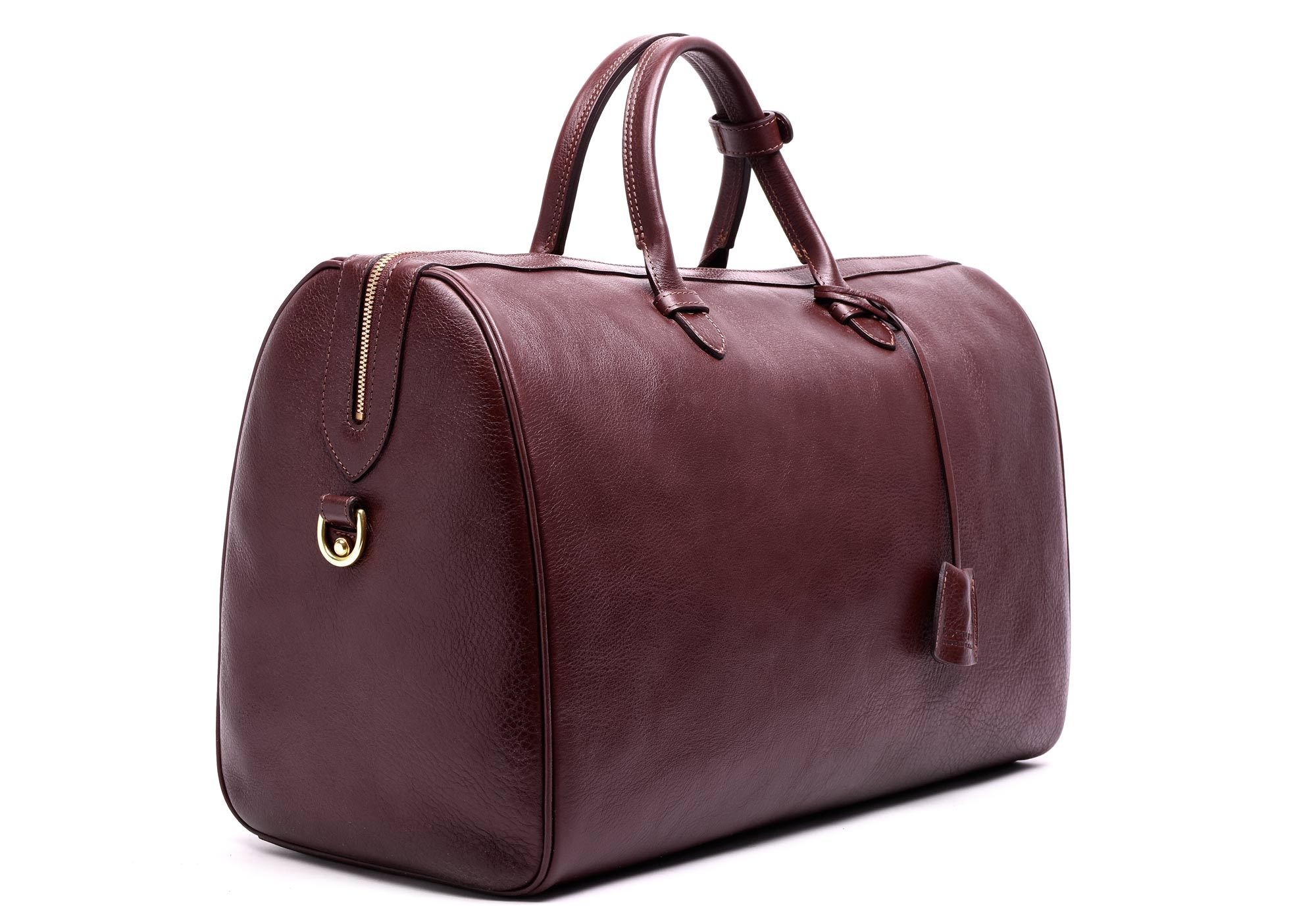 The No. 10 Weekender is available for holiday shipping in black, chocolate, indigo, clay, and cordovan.