Who needs this?
The modern woman. Part crossbody, part wallet, and organized to a T, the Tripp is everyone's favorite little bag that goes with everything (especially when it comes in so many colors!) and fits just about anywhere. Here in the studio, we like to call it the "sneaky third carry-on" because it can easily slide into a tote or backpack while holding all the most crucial items such as a passport, small notebook, a phone, and a bevy of cards. The triple-gusset design makes the Tripp much more spacious than meets the eye, and its structured shape helps it stand unaided so nothing spills out--ideal for restaurant tables or theatre seating where bag hooks aren't available. Nobody wants to leave dinner or a show only to realize later that their favorite sunglasses toppled out somewhere along the way! The Tripp's got your back there.
If you need more space, enter the Tripp II. It has the same classic design and is just a bit bigger to fit more of what you want to carry. Six credit card slots instead of four and an extra interior pocket help to keep its added contents extra tidy.
Just be warned: if you get yourself a Tripp, your best friend is for sure going to want one too. We don't make the rules! Maybe you should gift them one, too, just to be safe?

Don't take our word for it. Here's what Refinery29 and our customers have to say about the Tripp and Tripp II:
"I'm loyal to my Lotuff Tripp bag that fits my phone, my passport, my EpiPen, cash and cards, and a packet of Kleenex, chapstick, external battery, and that's it. It's so small that the flight attendants didn't even count it as a personal item. But it's also sleek and elegant, and I regularly unclipped the strap to carry as a clutch in the evenings." Connie Wang of Refinery29
"A perfect cross-body bag! Love that it moves to a clutch. It holds what I need and can easily go into a larger bag when I decide to carry more...I am so pleased and feel fortunate to carry a beautifully made bag that was designed and constructed by artisans." Customer review
"This bag is exquisite! I carefully looked into buying a crossbody bag to commute around the city with and found this one to be perfect. It's the perfect size and weight for a crossbody bag and its materials and craftsmanship are outstanding. Very much looking forward to spending many years with this new bag." Customer review
"I absolutely love my black Tripp bag. The bag is both beautiful and functional. I take mine with me wherever I go because it's so easy to throw it over your shoulder, and, with the built-in credit card holder, I don't even have to worry about finding my wallet. It's also the perfect bag for any occasion; you can dress it up or wear it down. The leather work is amazing and I've gotten so many compliments on it! It's a timeless piece that will never go out of style." Customer review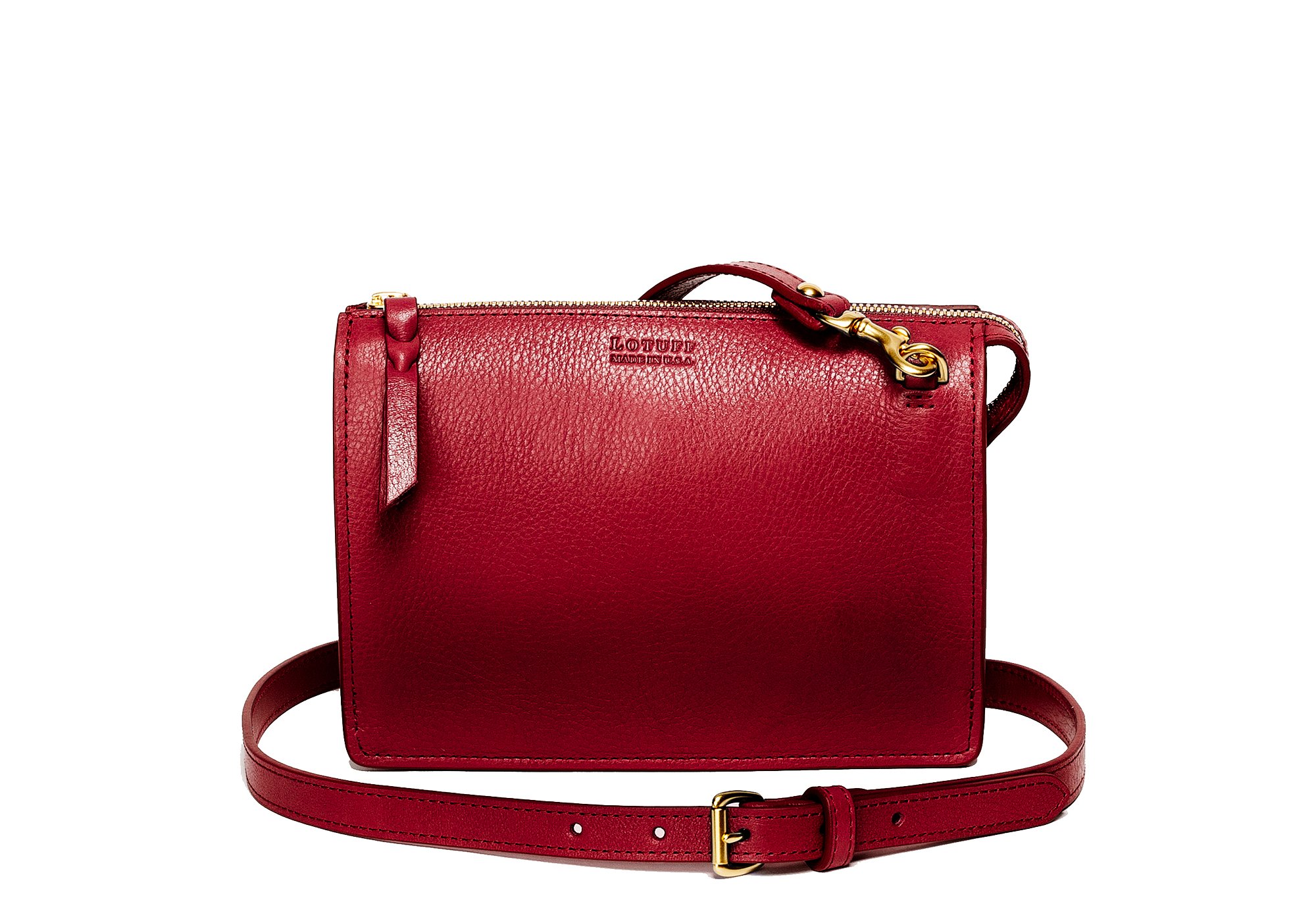 The Tripp is available for holiday shipping in black, green, magenta, orange, and red.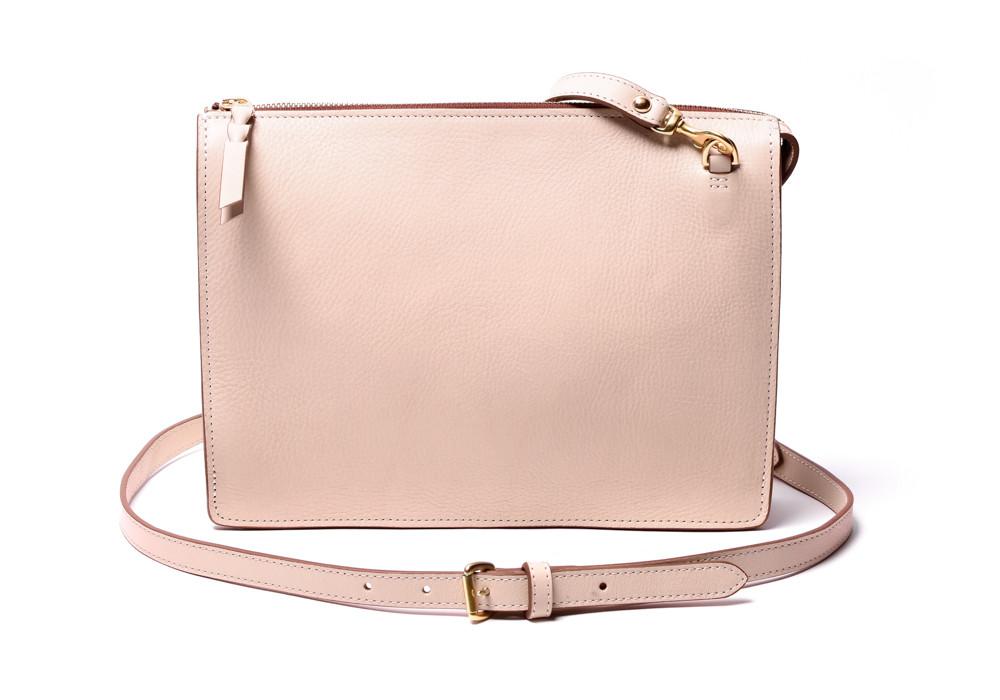 The Tripp II is available for holiday shipping in natural, indigo, olive, electric blue, and cordovan.