Who needs this?
The industrious bohemian. It's the most stylish and convenient bag they'll ever own! The Sling and its Mini are all about no-fuss ease of use, versatility, and beauty wrapped up into one piece. With just the pull of a strap the Sling converts from a backpack into a shoulder tote, which is so incredibly perfect for busy days full of travel, business, and fun. Hopping from the airport to a meeting to dinner with friends is never easier than with one of these bags--the always-on-the-go Jane Aldridge of Sea of Shoes has carried her faithful Sling for years and it's certainly served her well!
The interior drop pocket and closure strap on these bags help to keep items both big and small safe, and the double-layered leather base ensures their durability through any number and all manner of adventures. Between these features and the beautifully clean lines of the Sling and Mini Sling, they're wonderfully suited for anything life tosses their way.
Curious about what can fit in the two sizes? This video will help!

Don't take our word for it. Here's what our customers have to say about the Sling and Mini Sling:
"I've always been a backpack kind of woman, but the trouble is that there are not many stylish, versatile and well made backpacks out there for women that aren't covered with logos or zips everywhere. The Sling Backpack is perfect. I've been using it on my trip to Vietnam where it has served as a reliable carry on and travel companion walking around the hustle and bustle of Hanoi as well as a work companion, providing an understated stylish home for my MacBook during the work week in Central London. I love how easily you can move from backpack to shoulder depending on your situation." Customer review
"I am in love with my indigo Sling. Living in New York, I treasure the versatility of being able to wear it like a tote for work meetings and then converting it into a backpack for a bike ride. It fits my MacBook air perfectly, and even has some room left over for gym clothes. It's been by my side for over two years now and the leather continues to get softer and richer with age. I constantly get compliments on its modern style and love having a unique piece that isn't just the bag trend of the season." Customer review
"I love this bag. Seamless transition from office life as a sling to weekend adventure backpack. Holds all my stuff plus extra room for a few of my child's must haves." Customer review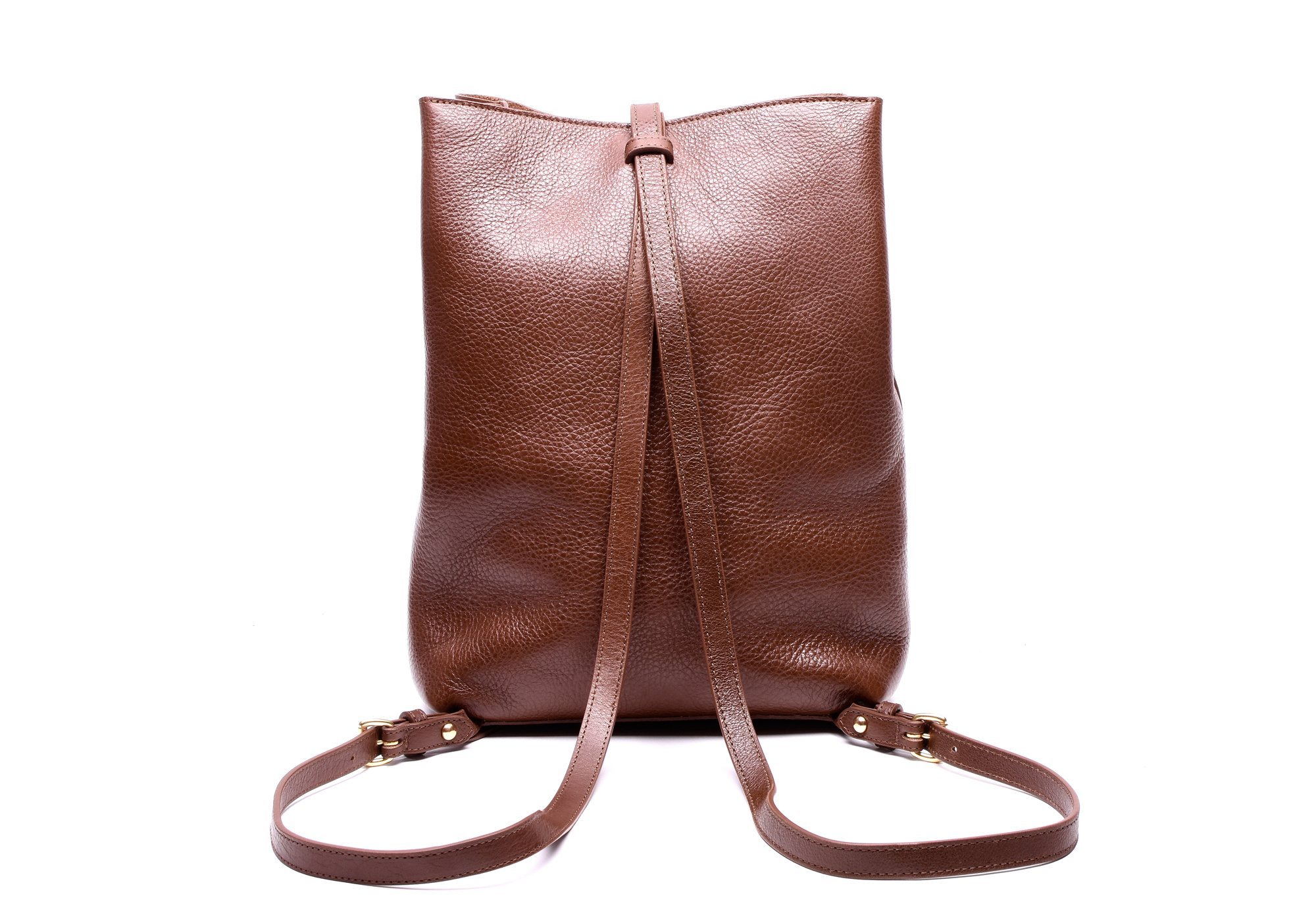 The Mini Sling is available for holiday shipping in clay, natural, cordovan, chestnut, and black.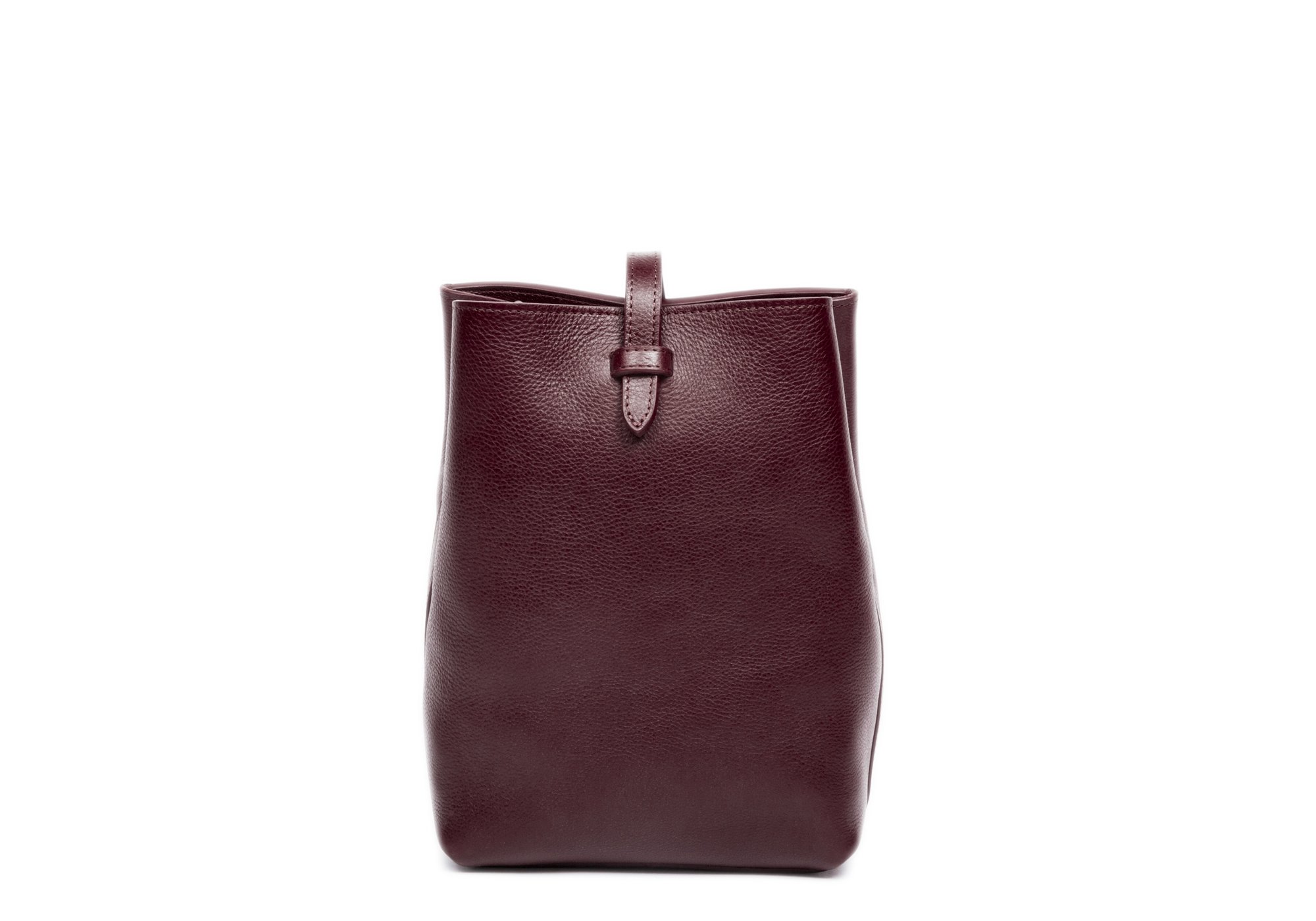 The Sling is available for holiday shipping in cordovan, chestnut and electric blue.