Who needs this?
Those of us who loved our university bag but grew up. Gone are the days of canvas and flashy patterns--our Zipper Backpack is the real deal and just as striking as any briefcase. As Gear Patrol puts it in their holiday 2019 gift guide, "The framework of a simple backpack can leave something to be desired. But Lotuff took it as a challenge to make what is perhaps the best backpack you can find, upgrading the lowly knapsack to heirloom status." With a secret back zipper pocket, adjustable straps, and interior compartments for pens and a phone, it's everything they'll need to quietly stand out and take literally everywhere.
Similar in size but with a flap-over design, our Knapsack is another great option for commuters and frequent travelers. Praised by Buzzfeed and customers alike, it's also an amazing travel companion whether its owner is headed to the dunes of Namibia or just down the street to the local bodega.

Don't take our word for it. Here's what our customers have to say about the Zipper Backpack and Knapsack:
"This bag is the real deal! I'm just a few months in owning this piece and I plan on collecting many more; the design is simple & functional and as close to perfect as you can get. I take my bag everywhere with confidence that it can stand up to whatever this old veteran throws at it. I always get compliments from men and women alike, recommending it just as often and shamelessly love the smell - this bag is a must have!." Customer review
"I am so happy to be able to write a most enthusiastic review of this wonderful backpack...It is quite amazing how much I can stuff into it. Even my MacBook Air. The leather is still lovely and the color has not faded, as blues often do. I ALWAYS get compliments, and also inquiries as to where did I get it. It is definitely an attention-getter. As with all my Lotuff bags, (and I have many) it just gets better and better with use, and age." Customer review
"I've had my pack now for nearly a year now. It is truly one of my favorite things. The simple quality of materials and construction are beautiful. The pack gets better and better with time and patina. One facet that I really think worth noting is the smooth way the straps feel engaging and disengaging - it is almost as if they know when to present themselves, and when to get out of the way. This is thoughtful design at a high level." Customer review
" I have been long looking for the perfect hands free carry and I think I have found it. I look forward to growing old with this beautiful heirloom bag. This is my third Lotuff, and likely not the last.... the leather and the workmanship is first rate." Customer review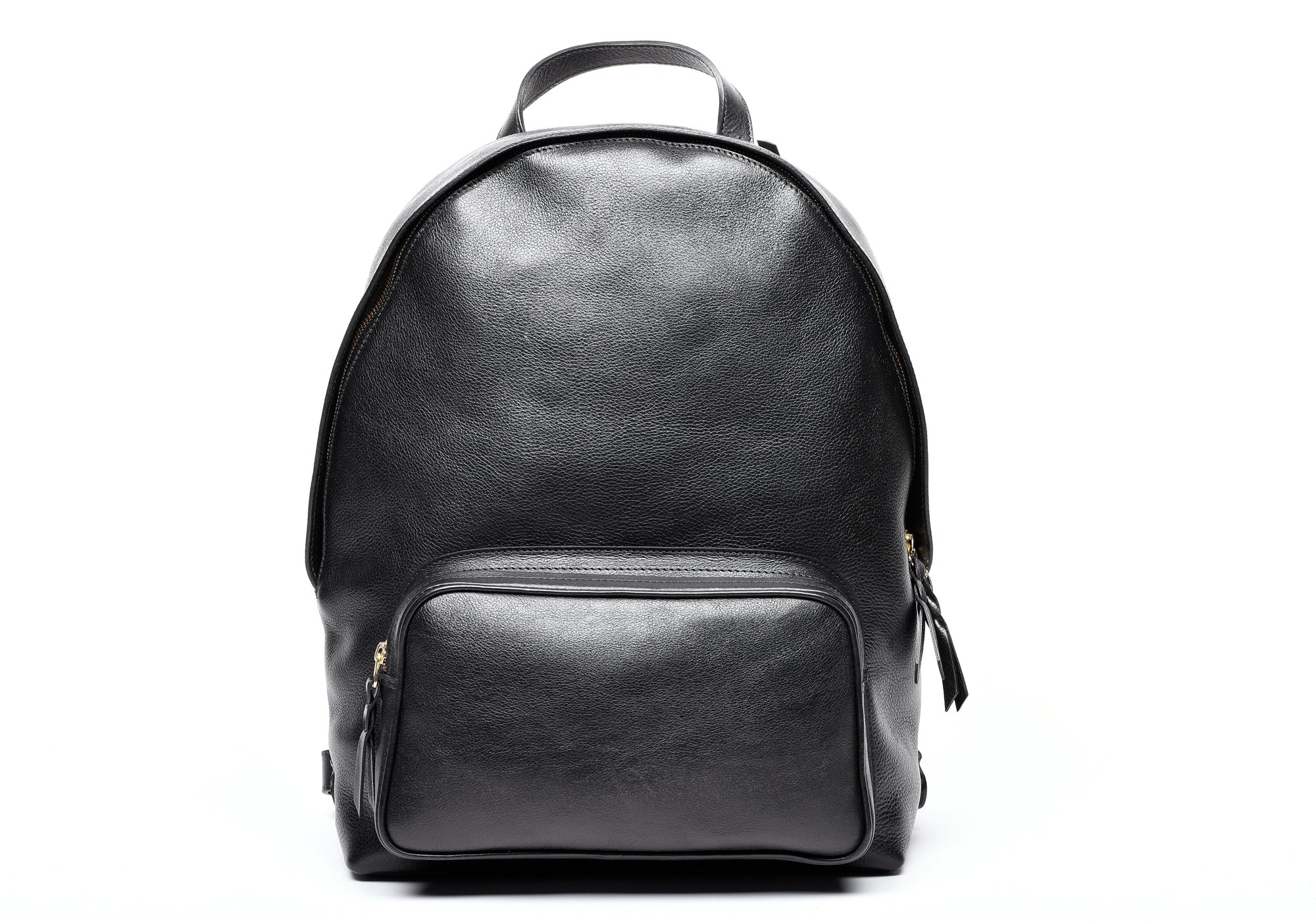 The Zipper Backpack is available for holiday shipping in black, indigo, chestnut, chocolate, and cordovan.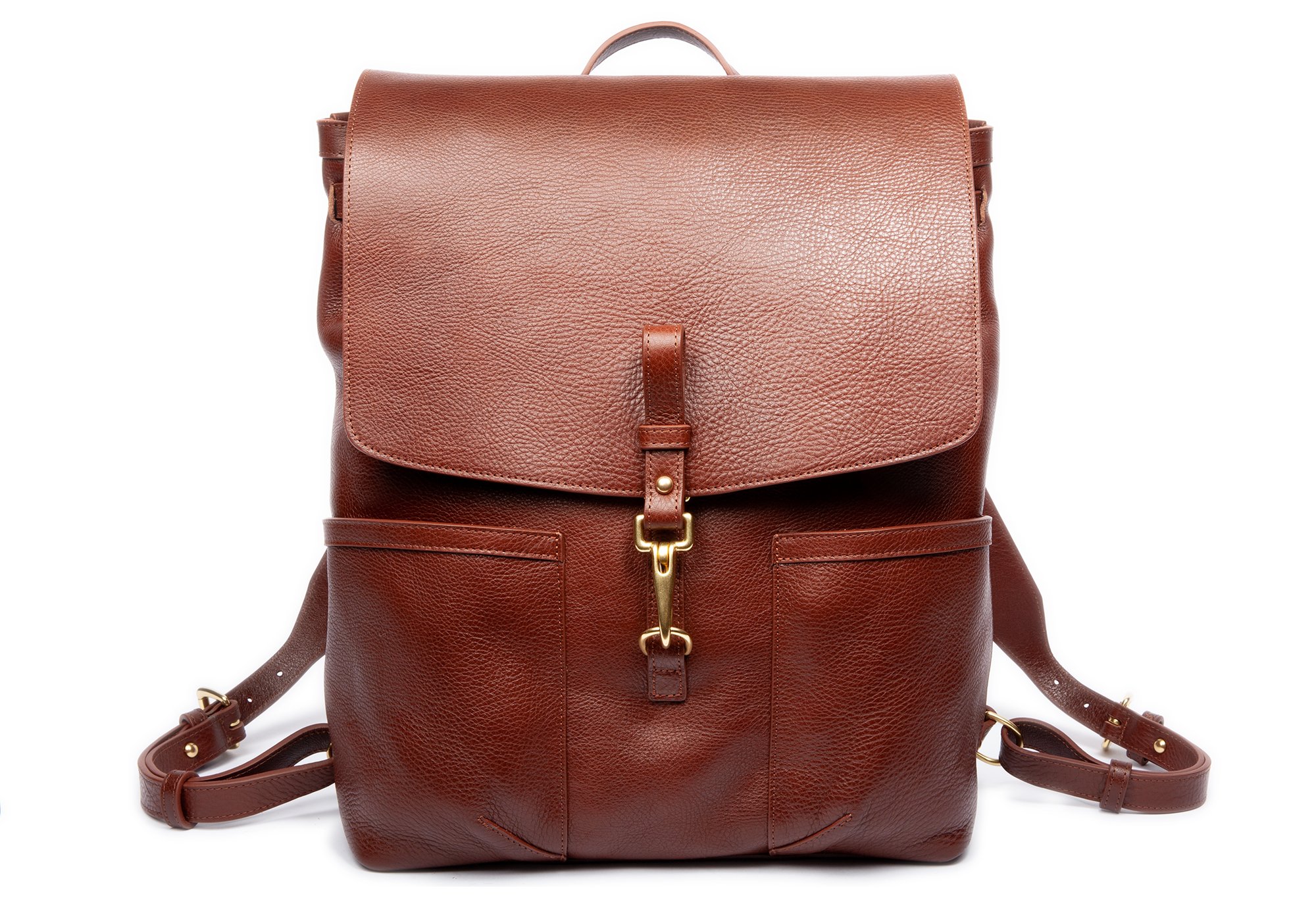 The Knapsack is available for holiday shipping in chestnut and olive.