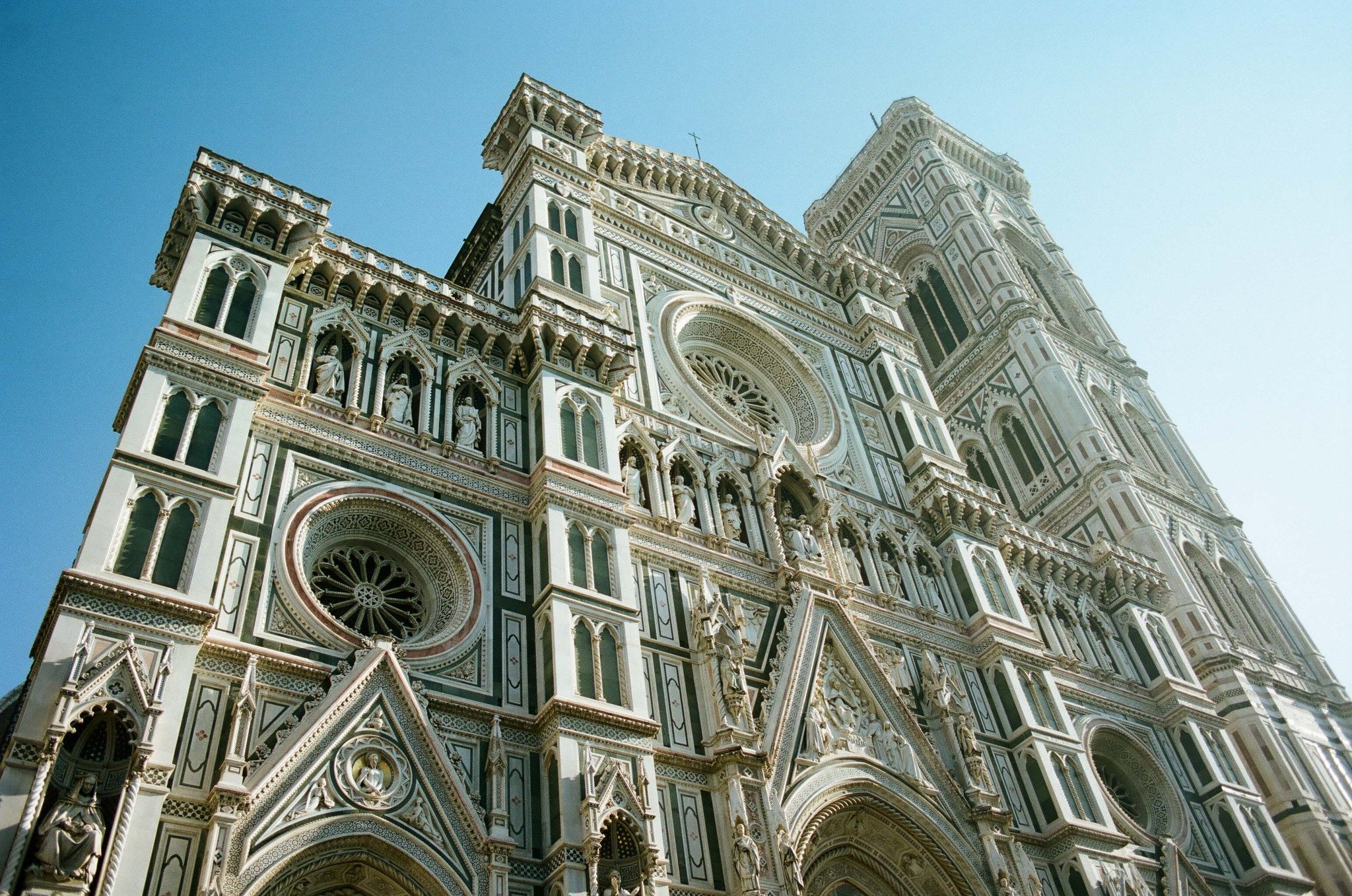 One of the main reasons people choose to visit Italy is for its phenomenal architecture, and for the very best, look no further than Florence. As the epicenter of the Renaissance, this is no surprise, and the quintessential Brunelleschian dome that rises above the Duomo serves as a constant reminder of its rich history.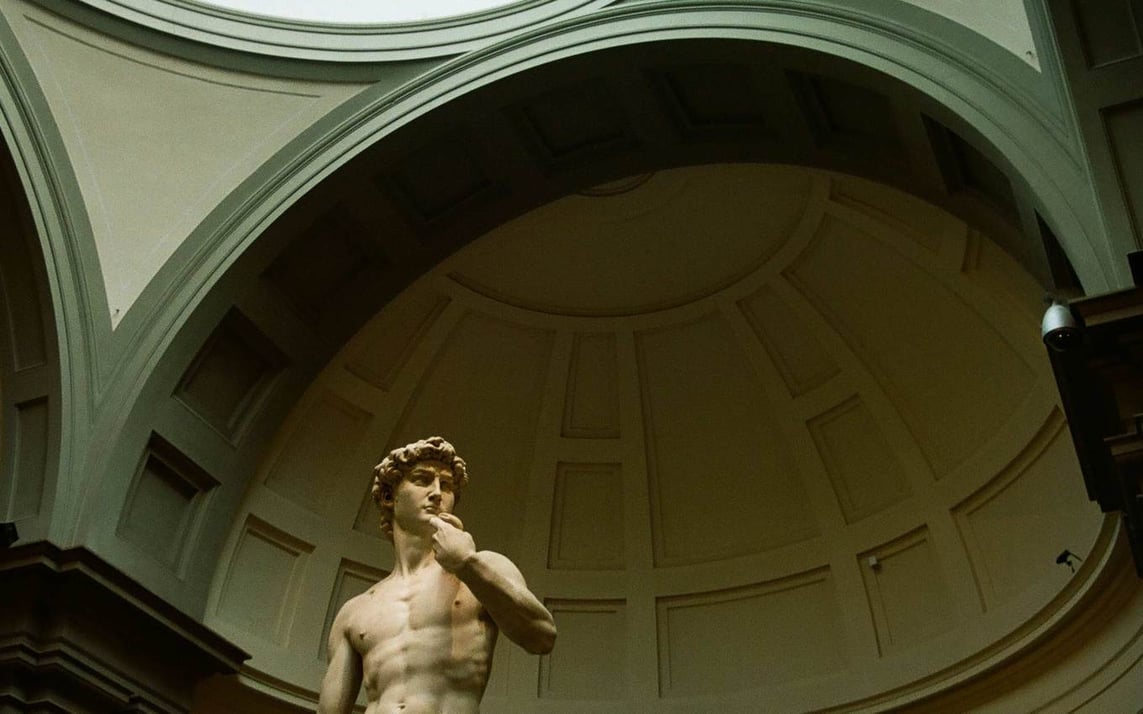 Visit the stonily opulent Palazzo Medici first, built in the 15th century for the eponymous banking family, and see the famous arch-framed "kneeling windows" designed by Michelangelo. Then head over to the Boboli Gardens behind the Medici's other base, the Palazzo Pitti. Nature and sculpture combine here to create this outdoor museum that inspired the Gardens of Versailles, and with over 100 acres to explore, it's not to be missed.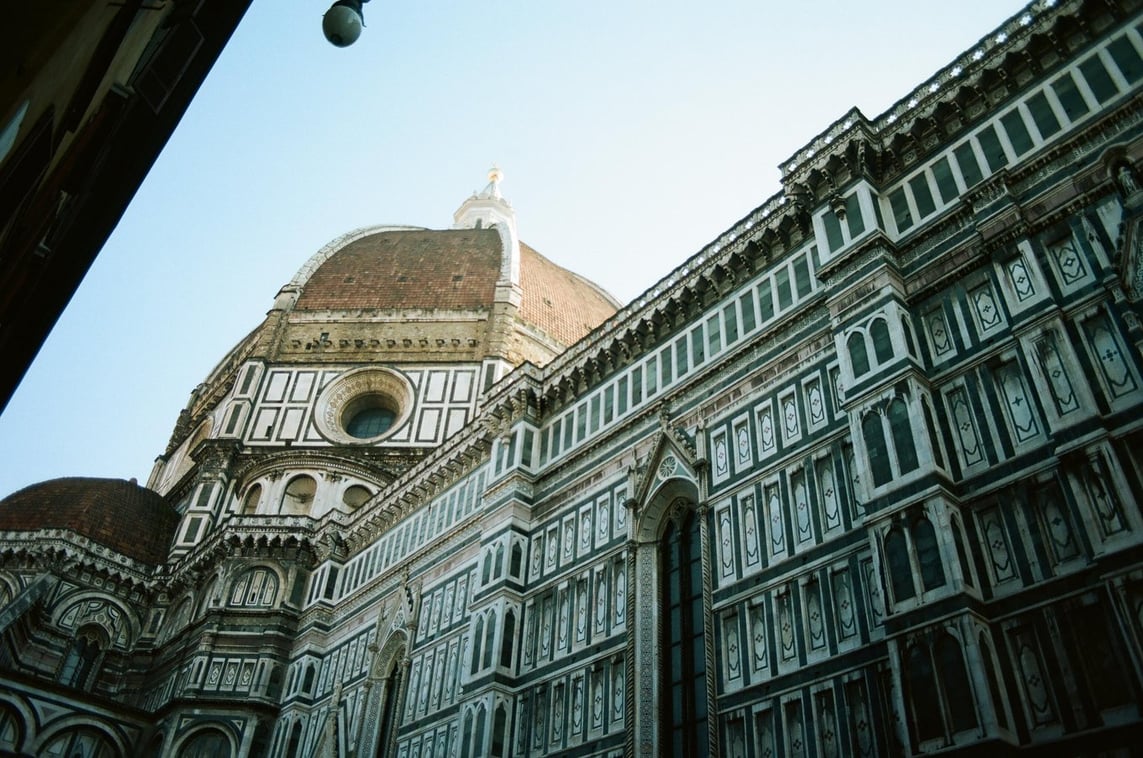 Back in the heart of the city, take a course at Desinare, a cooking school and shop where local chefs guide attendees through the entire process — even ingredient shopping — of creating an authentic meal. After reaping the culinary rewards of the class, make sure to make a stop at Santa Maria Novella. The oldest operating pharmacy in the world, it's home to an astounding array of perfumes, essential oils, and herbal remedies made using original recipes that date back hundreds of years.
Carry our Luna handbag through the palaces, gardens, and shops, and look every bit as elegant as those who walked there years ago.