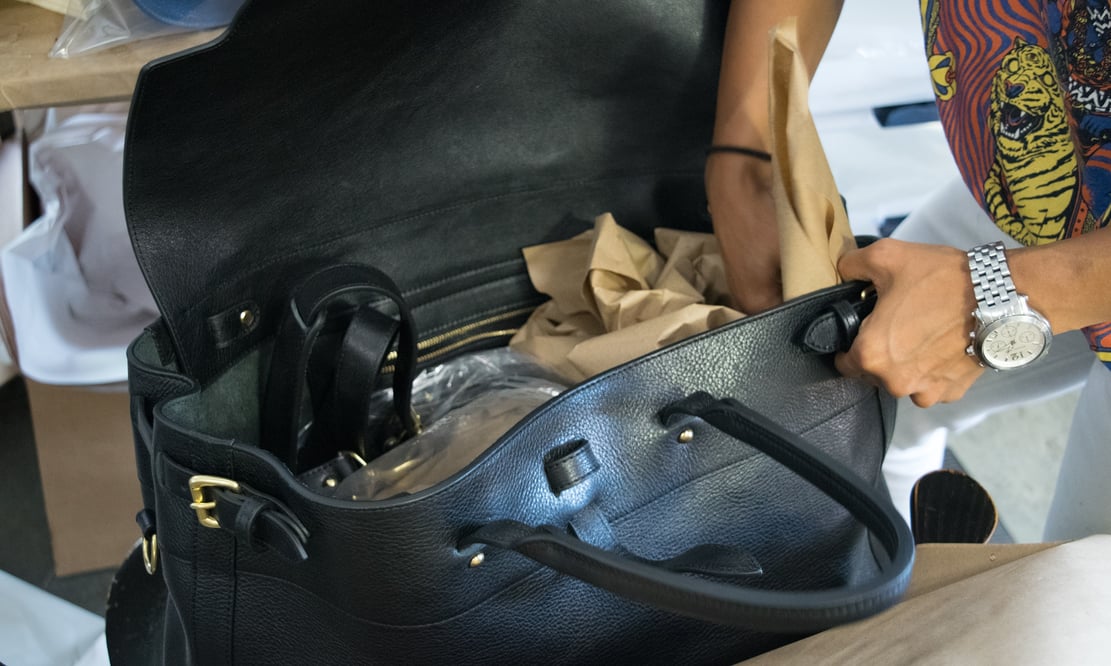 We've finished our entire first round of Day Totes in the studio, and all that's left to do is package them up and ship them out to their new owners around the world. It's important to us that our packaging reflects the hard work and attention to detail that goes into making each Lotuff bag, which is why our artisans take the time to inspect and wrap them by hand for the journey ahead.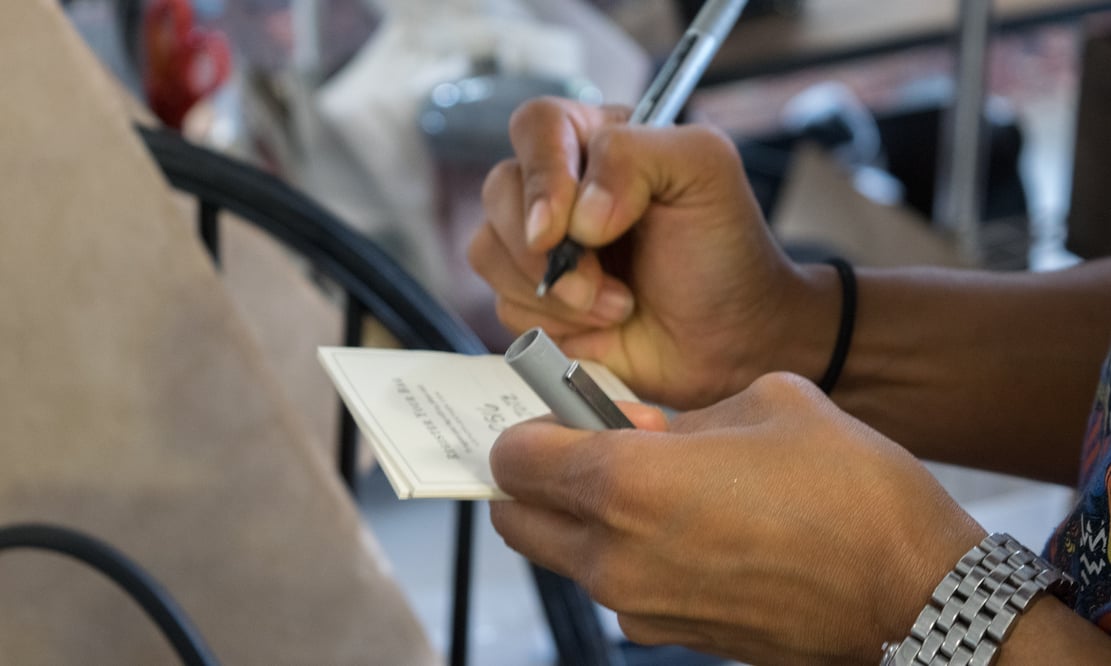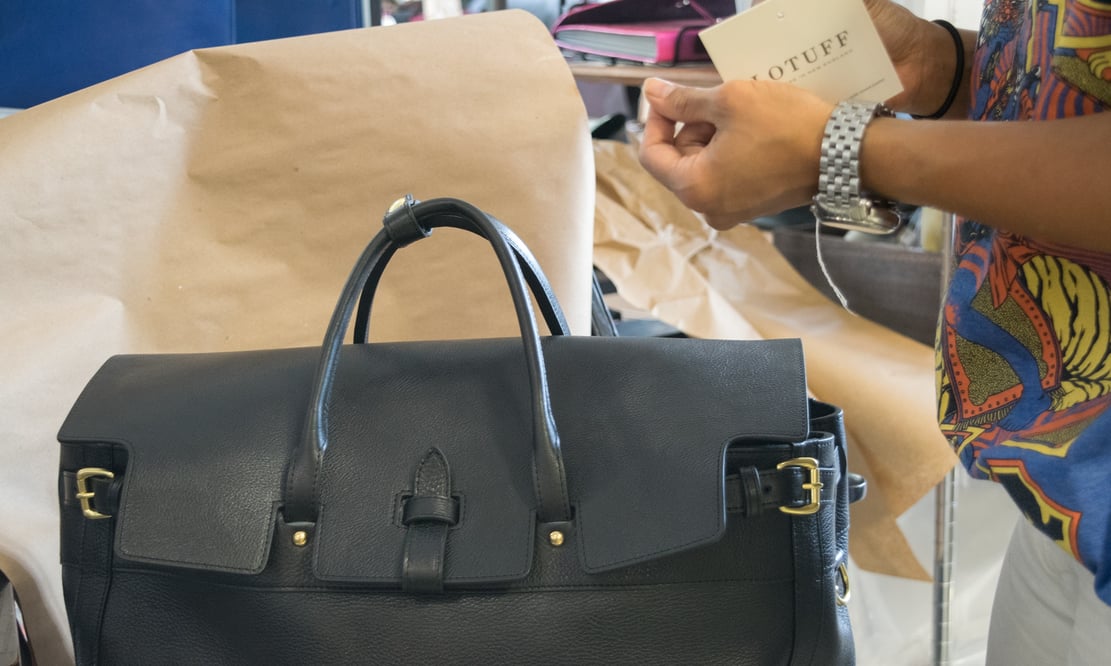 As a final "test" before packaging, every completed Day Tote is painstakingly inspected as a final confirmation that no errors have been made and no marks are present on the leather. Once we're totally sure that they're perfect, we write out a hangtag and registration card to include in the bag as part of our lifetime guarantee. The whole bag will then be shined with our leather elixir to condition it and help protect against superficial damage—looking really gorgeous is an added bonus.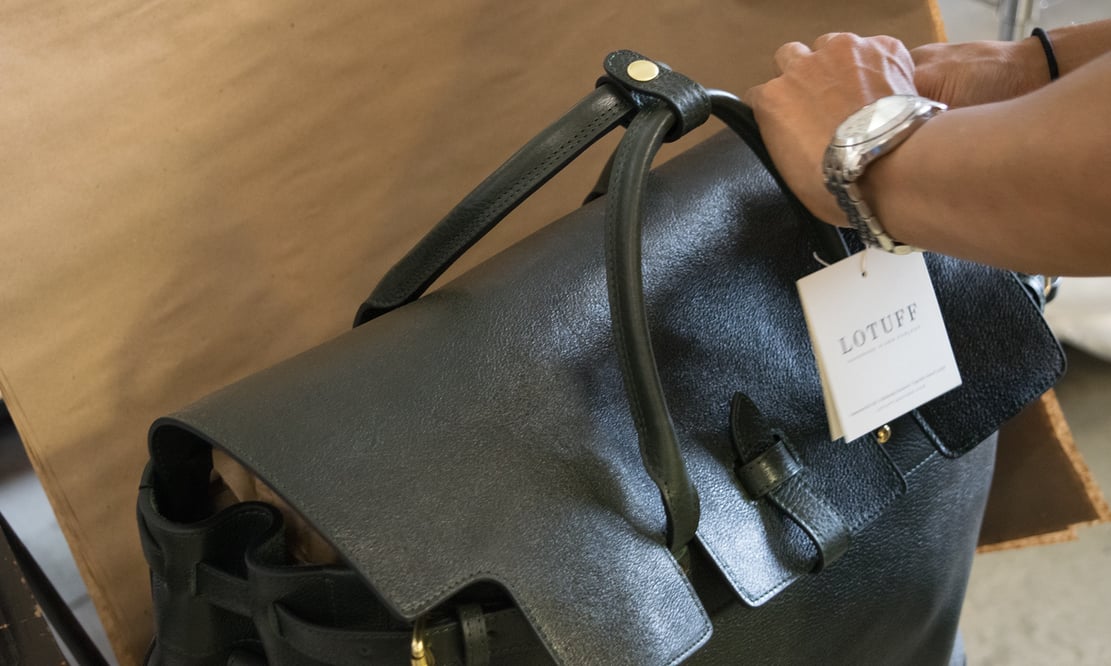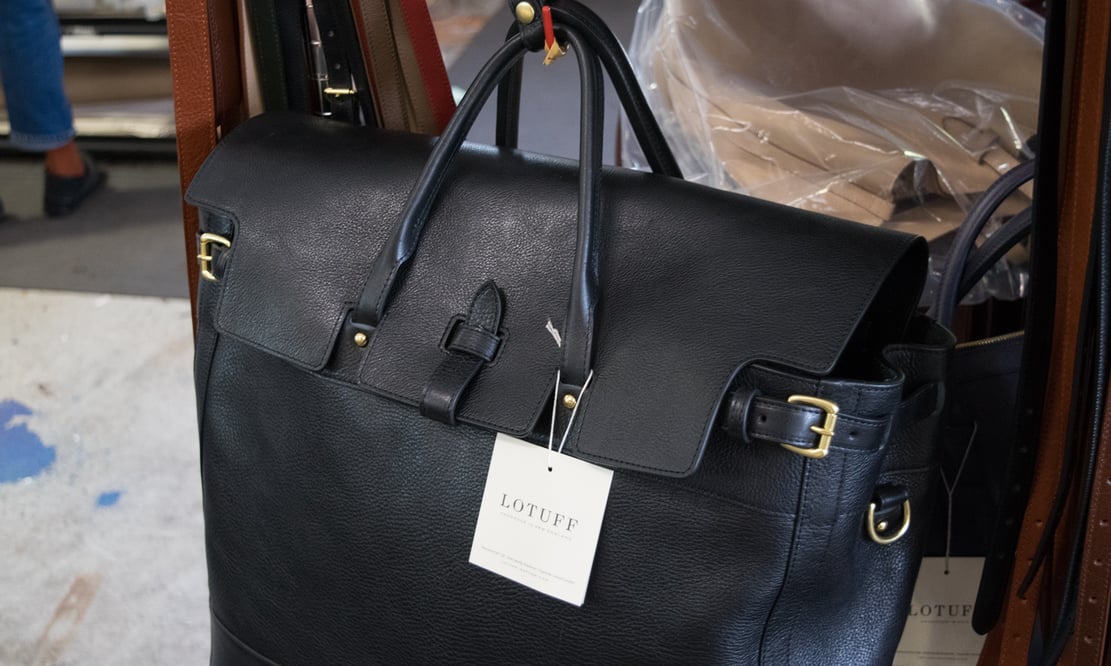 Elixired and tagged, the Day Totes are stuffed to preserve their shape and prevent collapsing during shipping while the handles are wrapped so they won't bend. Like our bags, we've always wanted the packaging we use to be of the highest quality, but never ostentatious or overdone. So, we domestically source our cordovan-hued gift boxes and letterpress stationery, adding a special final touch. Just before being sent out into the world, a note is handwritten on this stationery and added to each bag, thanking its new owner for supporting our passion and wishing them a happy future with their new tote. Whether their destinations are stateside or halfway across the planet, we send all our bags out of the design studio and into the world knowing that no detail has been spared in making them the superior pieces they are.