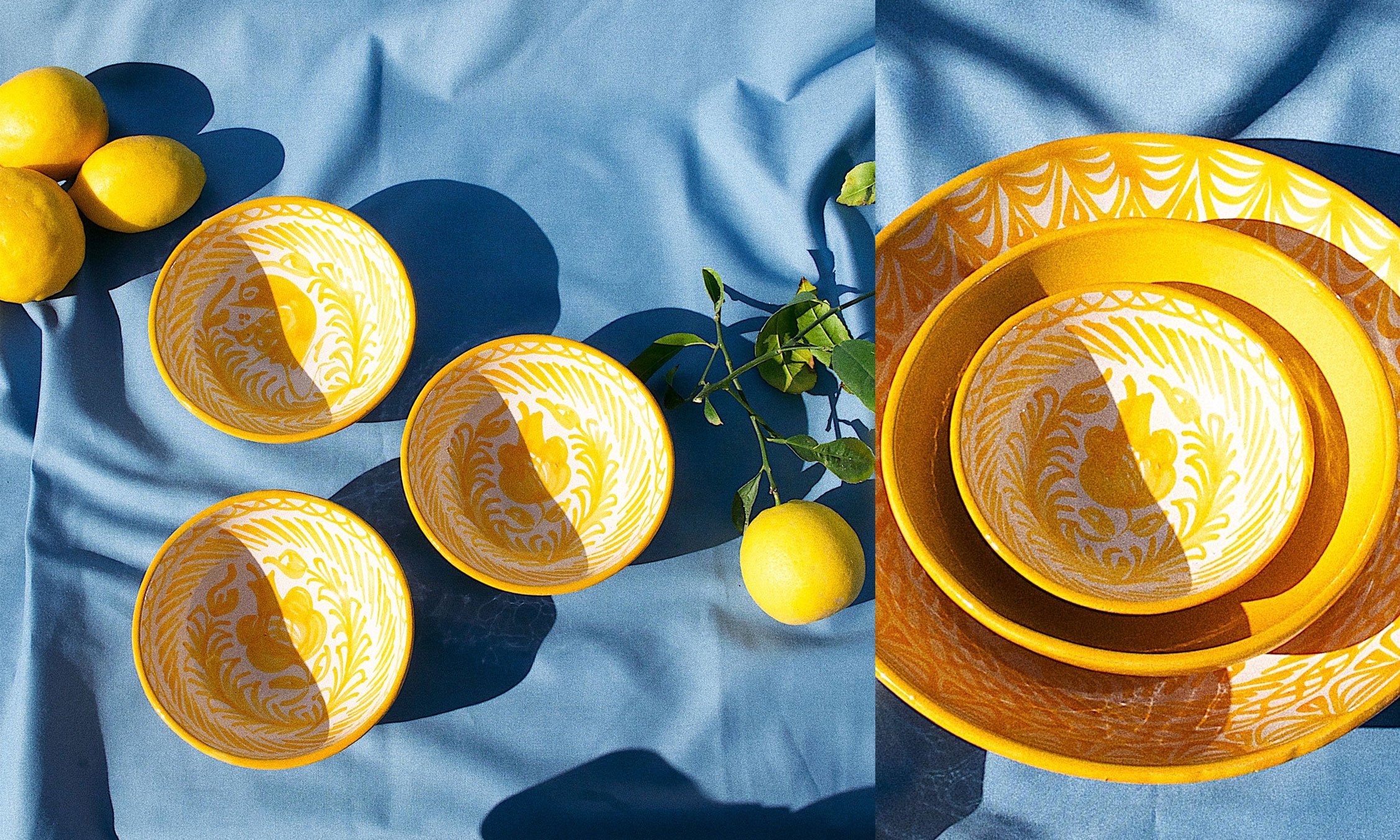 'Tis the season for raspberries, blueberries, peaches, and all those other summer fruits that add some extra joy to balmy mornings and beach days. What better way to enjoy them than in the most adorable little ceramic bowls from Pomelo Casa?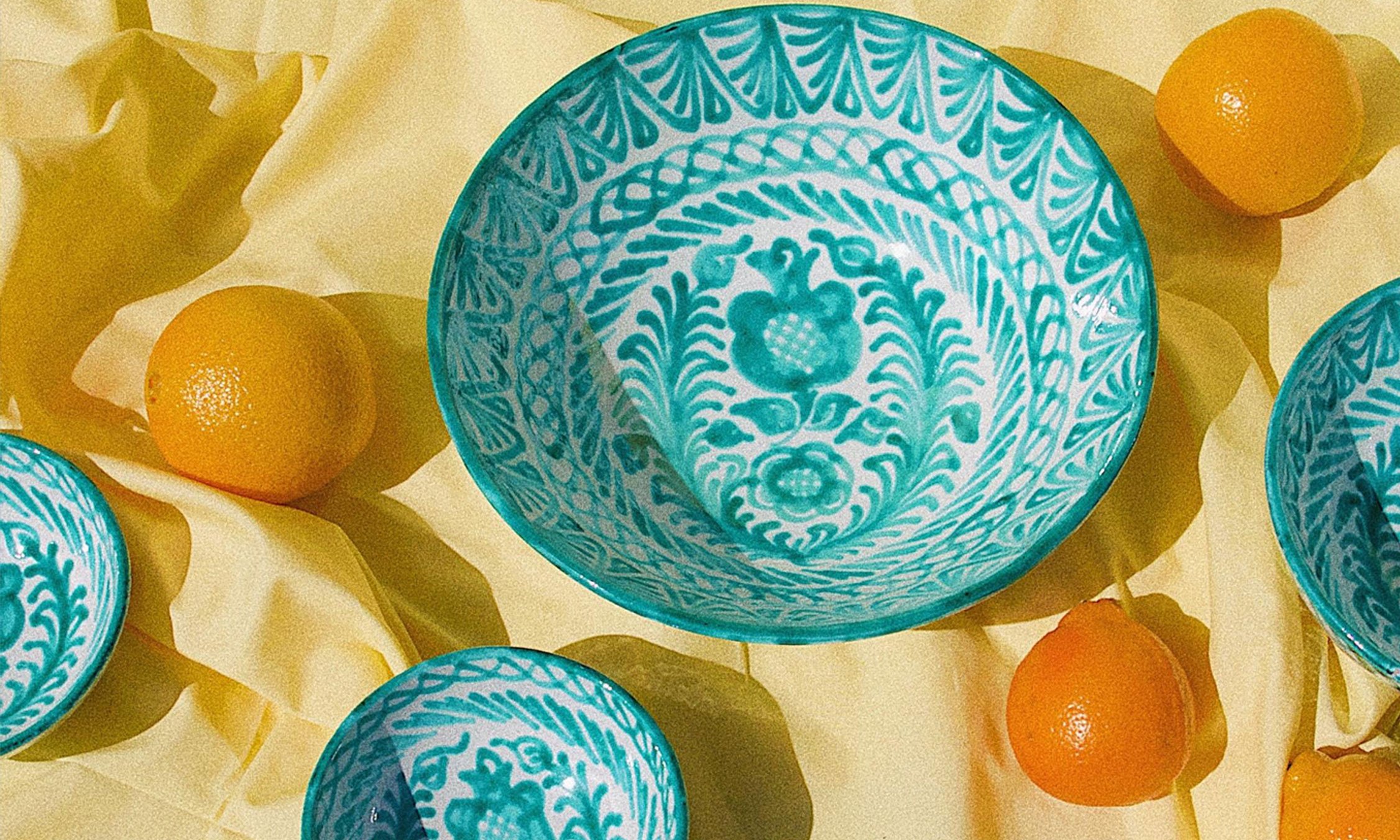 Handcrafted in Spain by master ceramicists using centuries-old methods, Pomelo's creations are just so lovely. Like our own bags, their pieces are individually made and painted by hand so that no two are quite alike, allowing for each one to tell "its own charming story." The fact that their techniques and vibrant patterns are steeped in history and tradition makes everything that much sweeter in my eyes!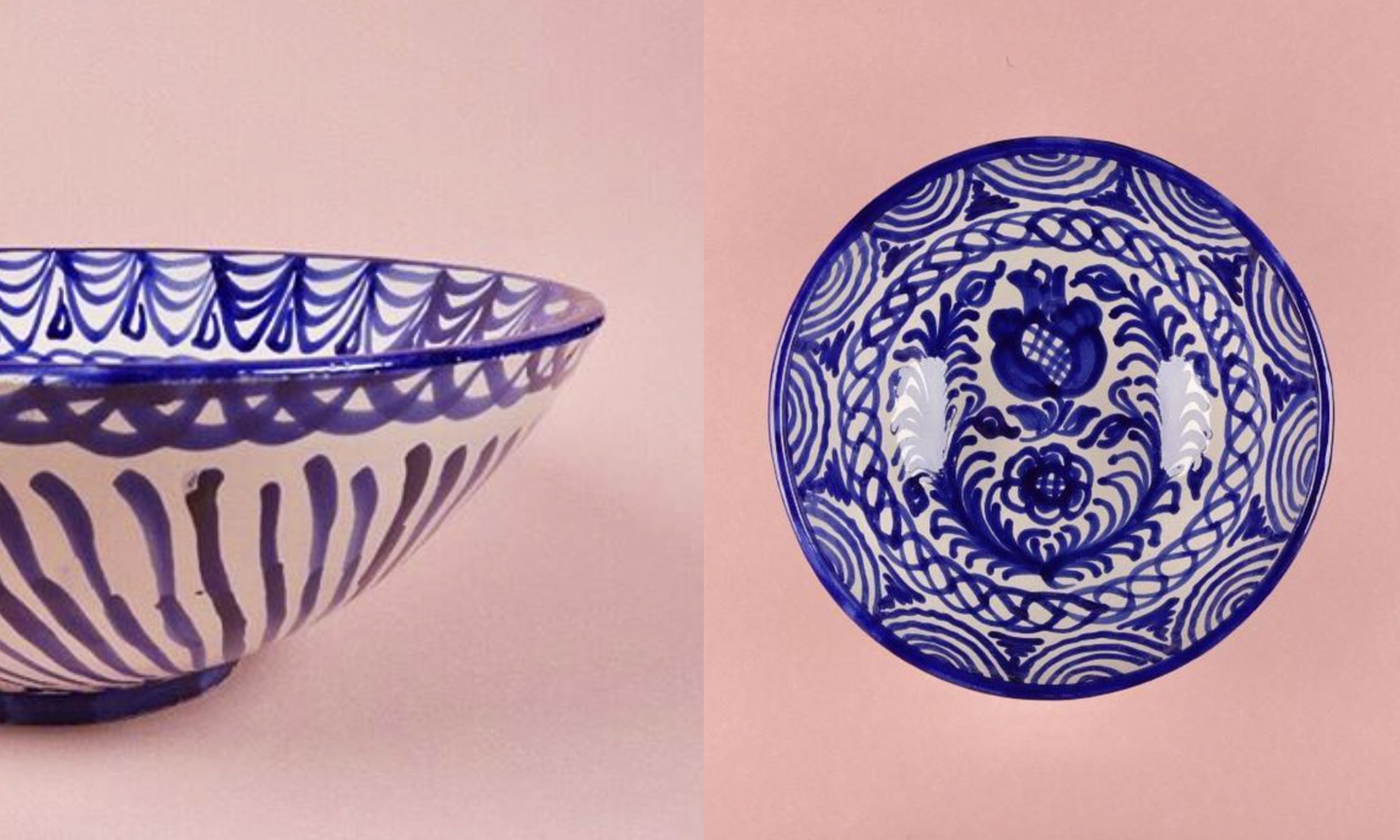 Of Pomelo's four color collections—Casa Verde, Coral, Amarilla, and Azul—my favorite has to be sunny Amarilla. Can't you just picture one of those butter-yellow bowls brimming with lush red cherries or dewy watermelon? (I totally can, and it's a beautiful sight.) They even come with holes poked on the bottom edge so they can be hung on the wall for admiring when not in use. Total perfection.