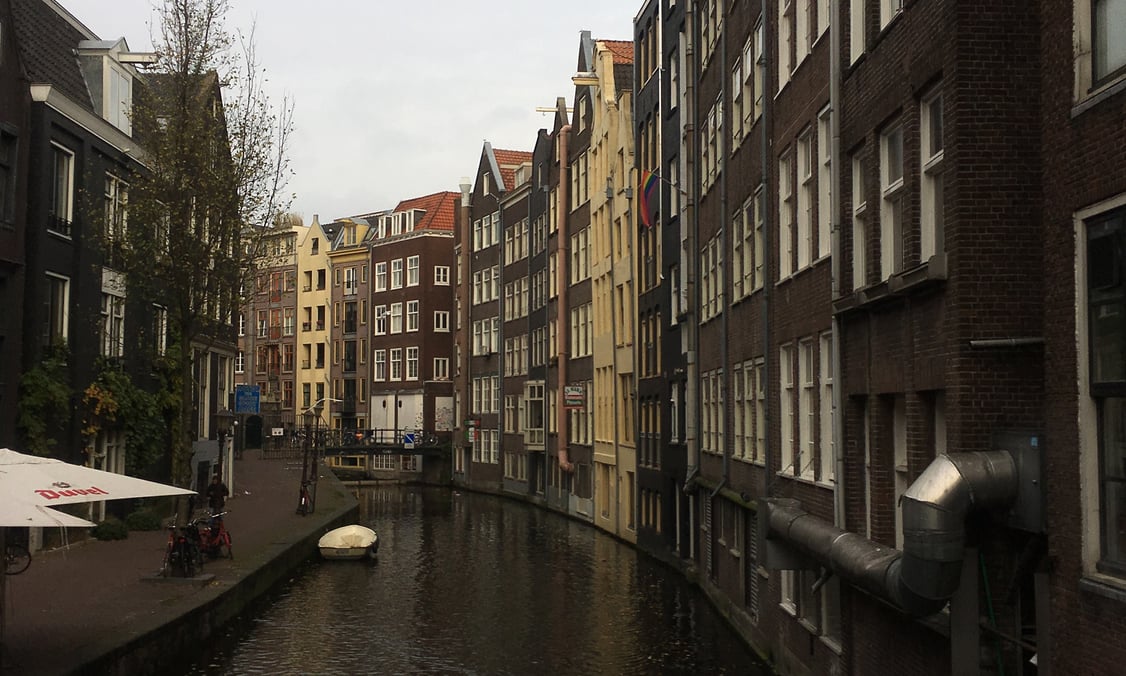 Oh, Amsterdam. This city is a scenic puzzle of lazy canals and playful buildings packed with adorable shops, inspiring museums, and great nightlife.
One of the first things you'll notice about Amsterdam is the wandering web of canals. Amsterdam has 165 of them that stretch for over 60 miles! This has given it the appropriate nickname "The Venice of the North". One of the best things to do in the city is just walking around (or renting a bicycle–the Dutch bike everywhere) and enjoying the beautiful 17th-century architecture. The Dutch Golden Age of the 1600's produced some of the most identifiable façades, and the buildings here are narrow and squished together with intricately decorated fronts.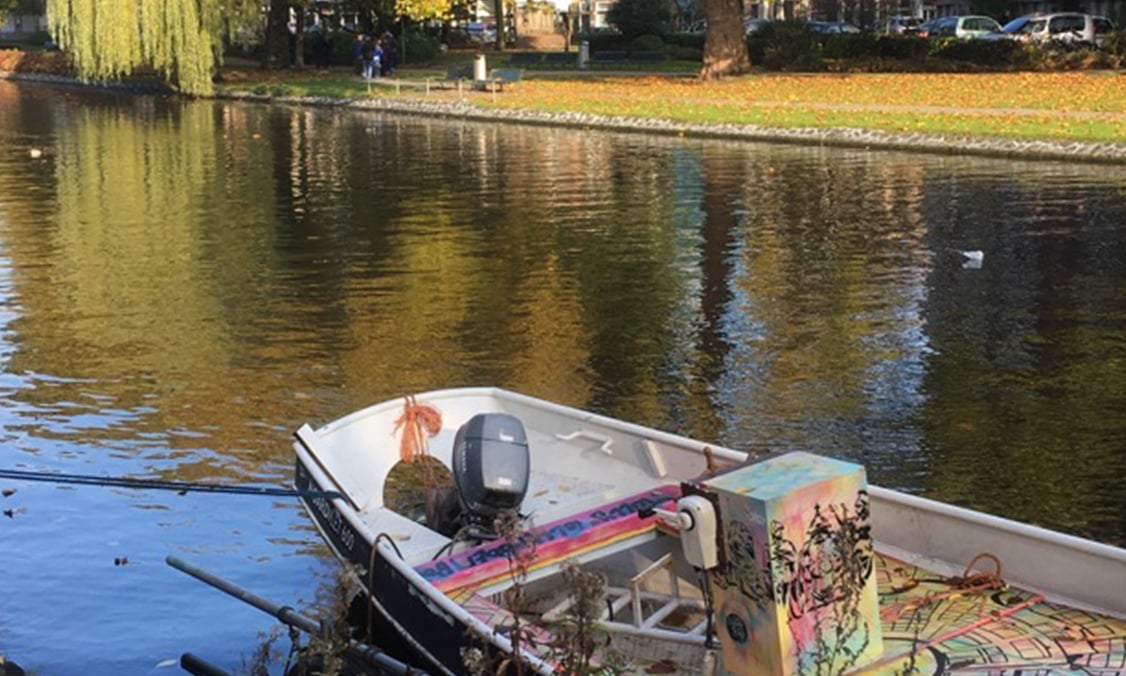 Amsterdam is an art aficionado's dream. Some of the world's finest museums are tucked away in this hyper-creative city. At the top of that list is, of course, the Van Gogh Museum. Walking through Van Gogh's largest collection of pieces is a moving experience, and you can see everything from his most famous paintings right down to delightful little-known pieces. The Rijksmuseum is another that's truly among the world's premium art collections. It is packed with works by Rembrandt, Vermeer, and Van Gogh as well as over 7,000 other masterpieces.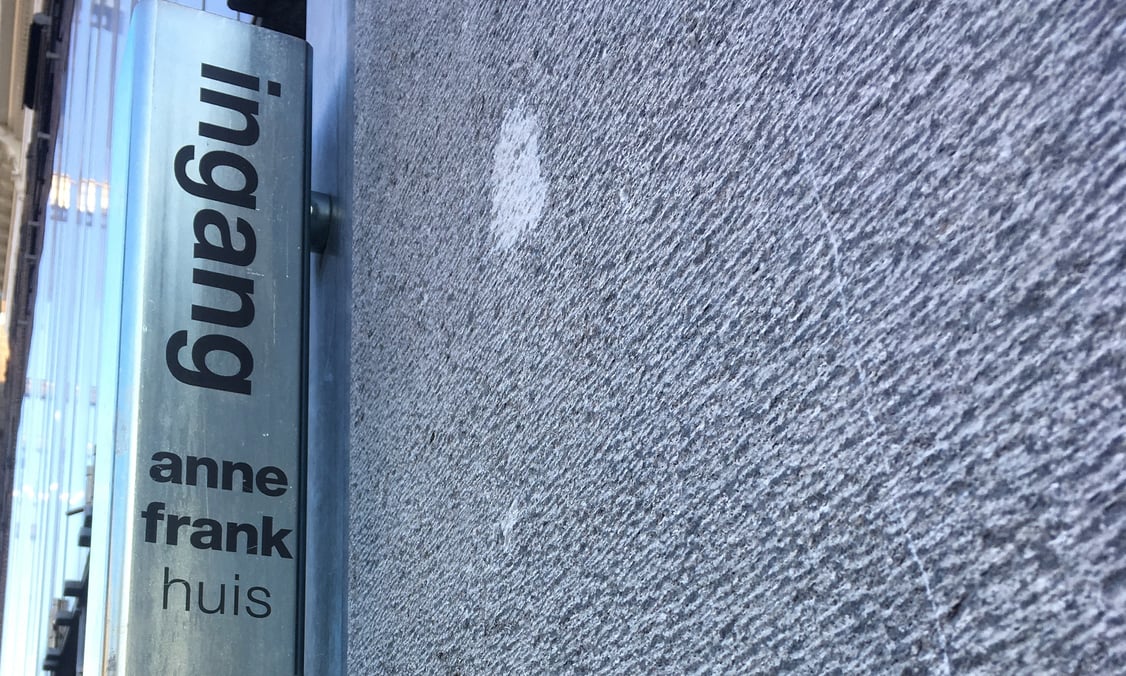 Perhaps the most heartbreakingly famous place to visit in Amsterdam is the Anne Frank House. It would be a travesty to miss this incredible and poignant experience. Take a walk through the bare and somber house where she spent years hiding and writing. Peer into the glass case where the original copy of her diary rests and read her remarkably optimistic words shadowed by despair. The experience of being where she was is paradoxically both beautiful and tragic.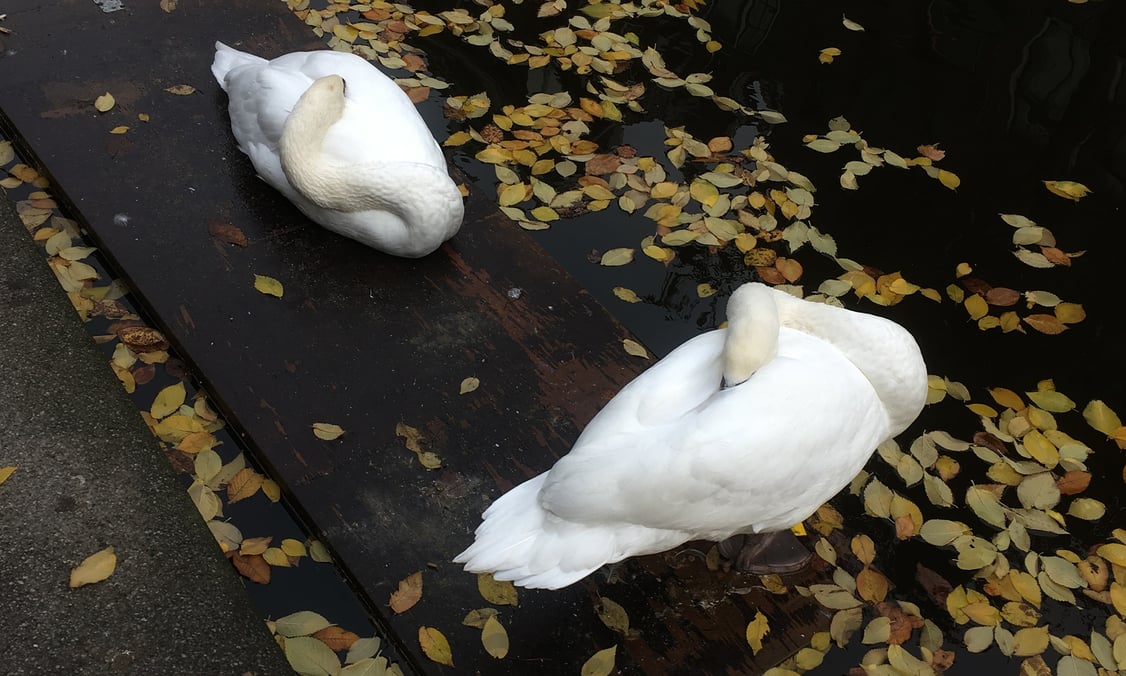 There are many other cultural things to see and do in Amsterdam, too. Stop by the Heineken Museum to see how their beer is made, or stroll through the infamous Red Light District. And if you get the chance to visit in April or May, you must experience the Tulip Festival. Just a few miles outside of the city, see how Holland looks on a postcard: wooden shoes, windmills, and colorful fields filled with tulips. Explore the gardens by car, bicycle, or foot, and pick your own bouquet!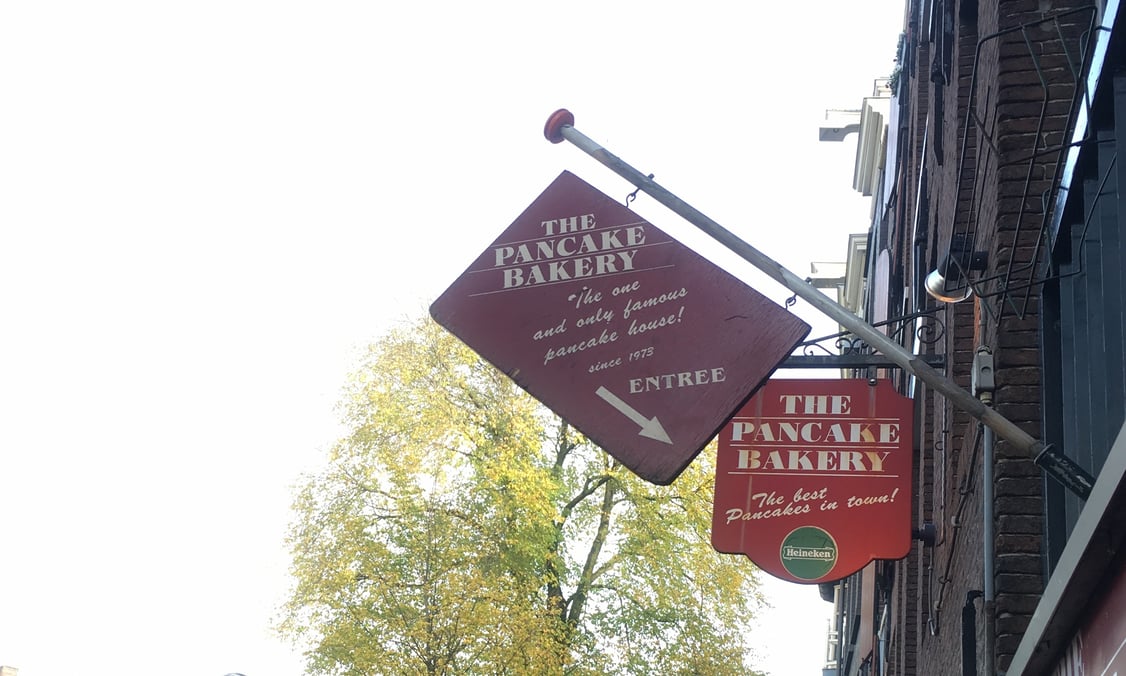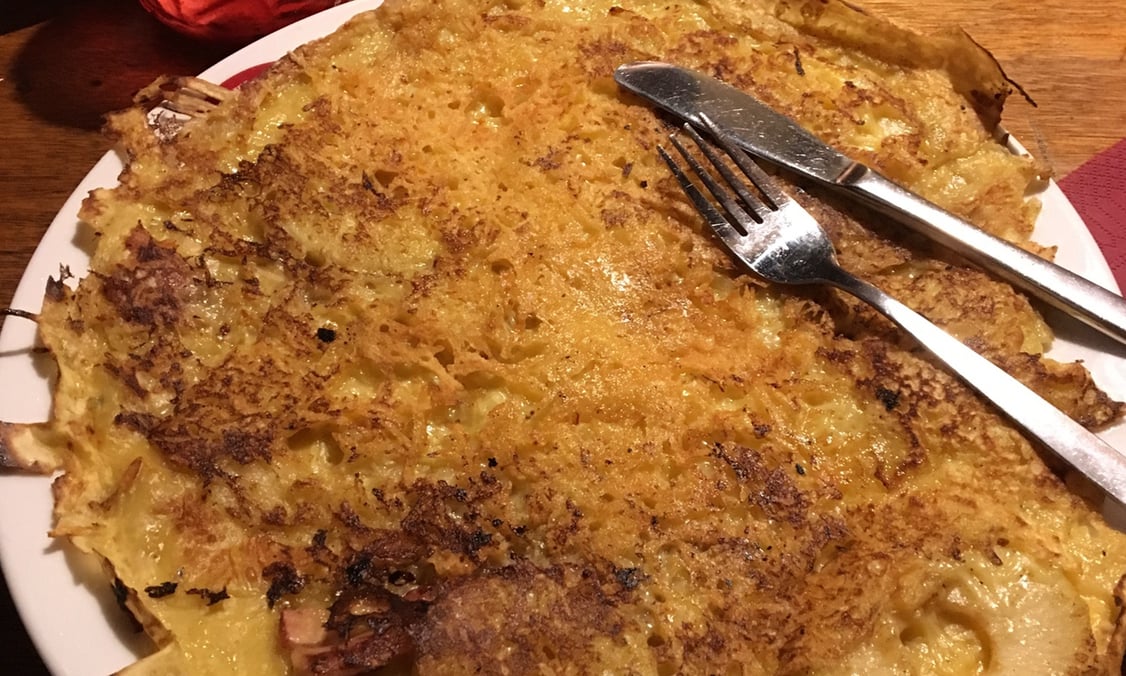 To experience the wonderful food of the Netherlands try places like Moeders Restaurant (which translates to "Mothers" in English, and has the homey vibe you'd expect from the name), Café de Poort, or Restaurant Greetje. You'll get to try local delights like stamppot, bitterballen, and poffertjes. If you prefer breakfast food, head on over to the Pancake Bakery. This place has the most unique (and huge) sweet and savory crepes your mind could ever think up—served with a side of good old Dutch hospitality.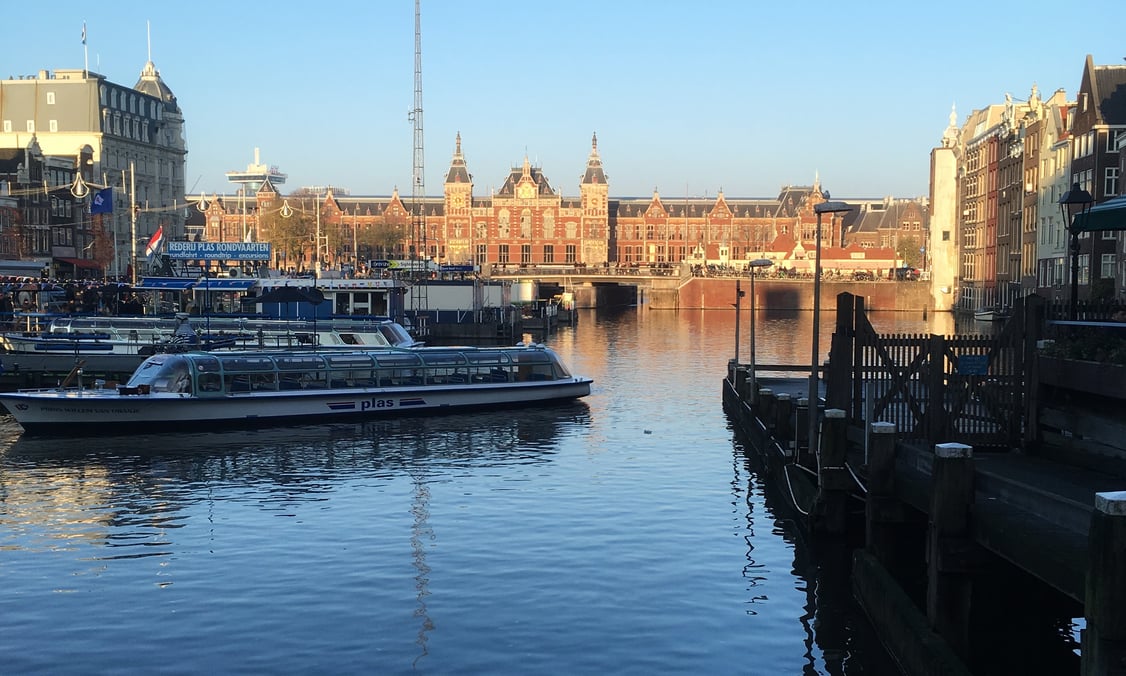 After a long day of exploring and munching, you'll want to lay your head down at the Conservatorium Hotel or the Waldorf Astoria. These stunning hotels are an experience in and of themselves and are sure to impress.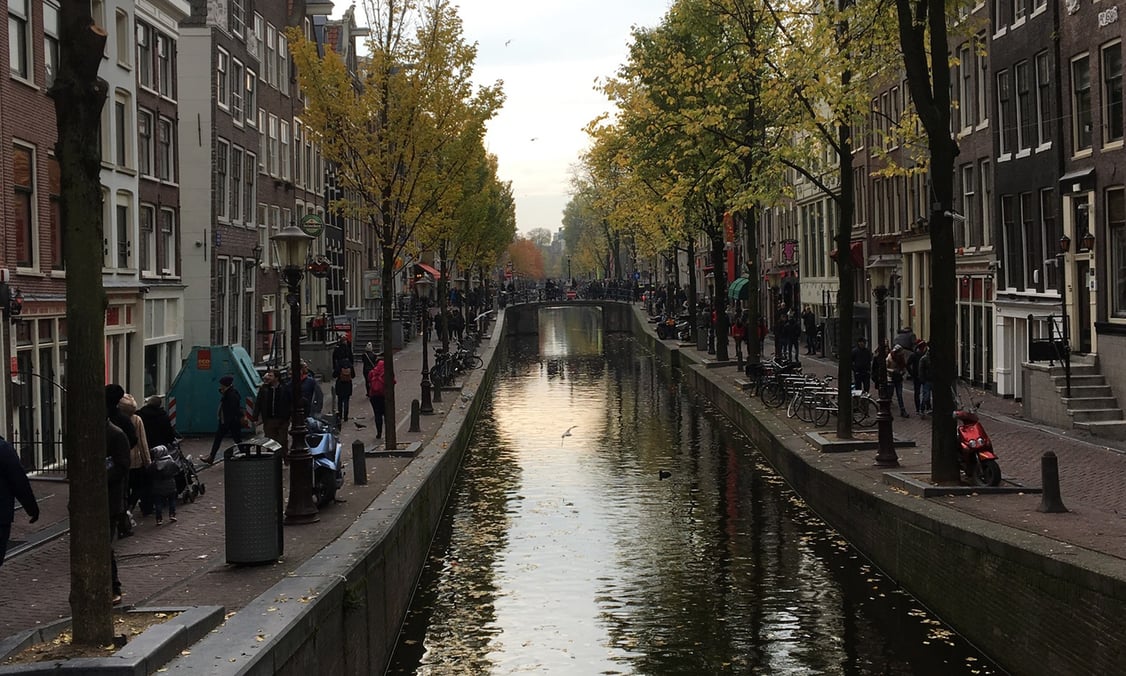 Whether you come to Amsterdam for the outstanding art and extraordinary history or the wonderful food and luxury hotels, you are sure to love every moment in this perfect city, and the experience will be even better with a Tripp in tow.
Eat Here
Moeders
Rozengracht 251, 1016 SX Amsterdam, Netherlands
Café de Poort Haarlemmerdijk 44, 1013 JD Amsterdam, Netherlands
Restaurant Greetje
Peperstraat 23-25, 1011 TJ Amsterdam, Netherlands
Go Here
Van Gogh Museum Museumplein 6, 1071 DJ Amsterdam, Netherlands
Rijksmuseum
Museumstraat 1, 1071 XX Amsterdam, Netherlands
Anne Frank House
Prinsengracht 263-267, 1016 GV Amsterdam, Netherlands
Stay Here
Conservatorium Hotel
Van Baerlestraat 27, 1071 AN Amsterdam, Netherlands