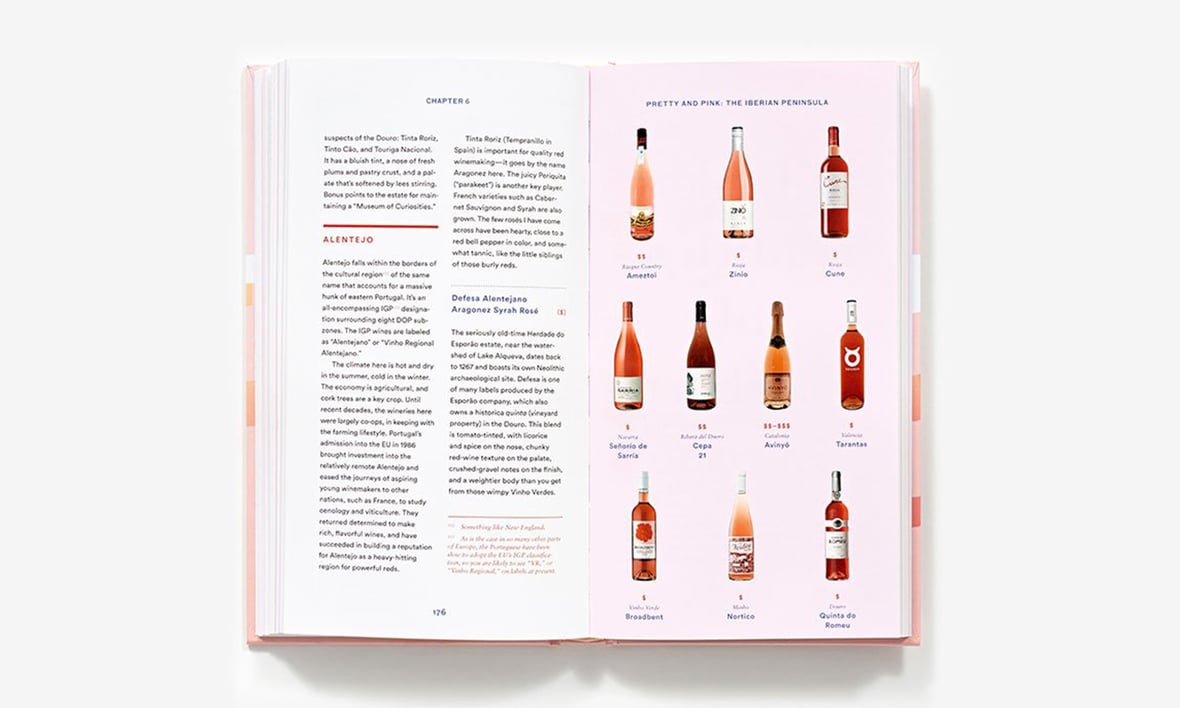 Unless you've been living under a rock (or maybe even if you have), you're probably aware that rosé is having a real moment. If you're like me, you might have often wondered why that is. You know, barring its irresistible color. And its ever-refreshing, fruity acidity. And its evocation of sunset-tinged summer evenings. Wait, what was the question?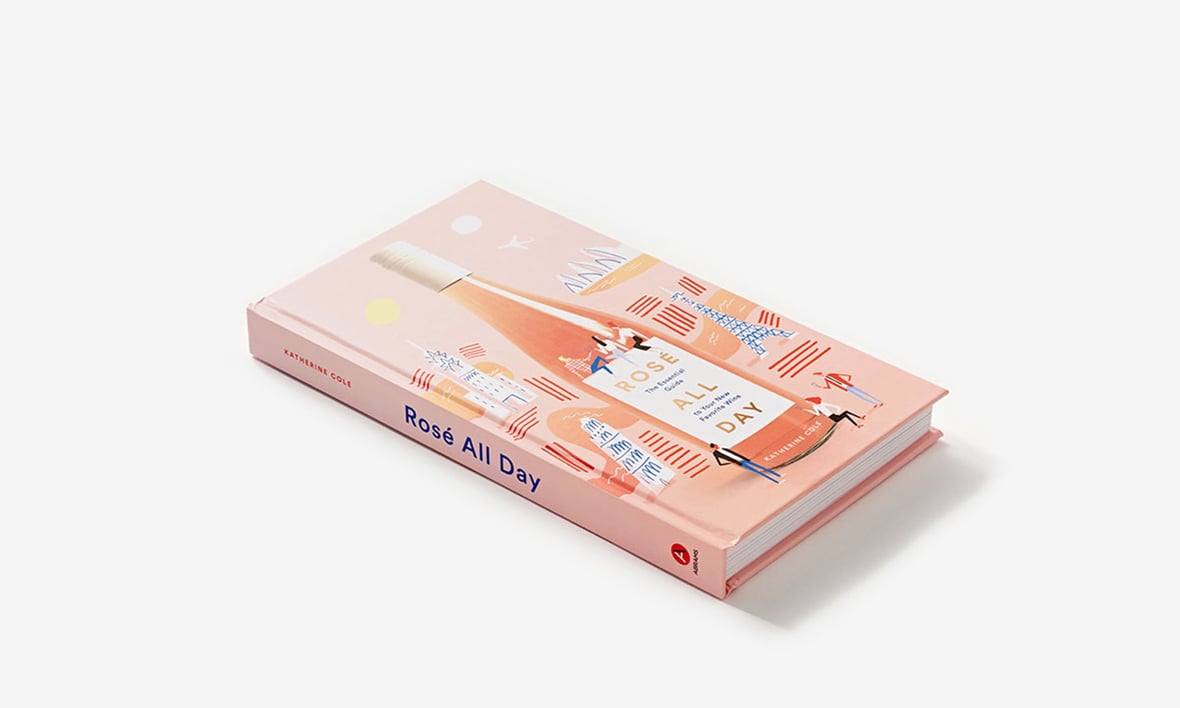 The point is, this is where Rosé All Day should pop into your life—and if the title sounds at all simplistic, rest assured that the content is anything but. Authored by Katherine Cole, an accomplished wine writer who's been in the industry for well over a decade, this book might be one of the most interesting you'll read this year. It's factual with a heavy dose of humor, effectively tricking the reader into learning far more than anticipated. Case in point: Cole explains the ins and outs of the world's rosé-producing regions, highlights different vinification methods, and recommends vintages to try… all while slinging anecdotes about Rick Ross and his own affinity for pink wine. Impressive, truly.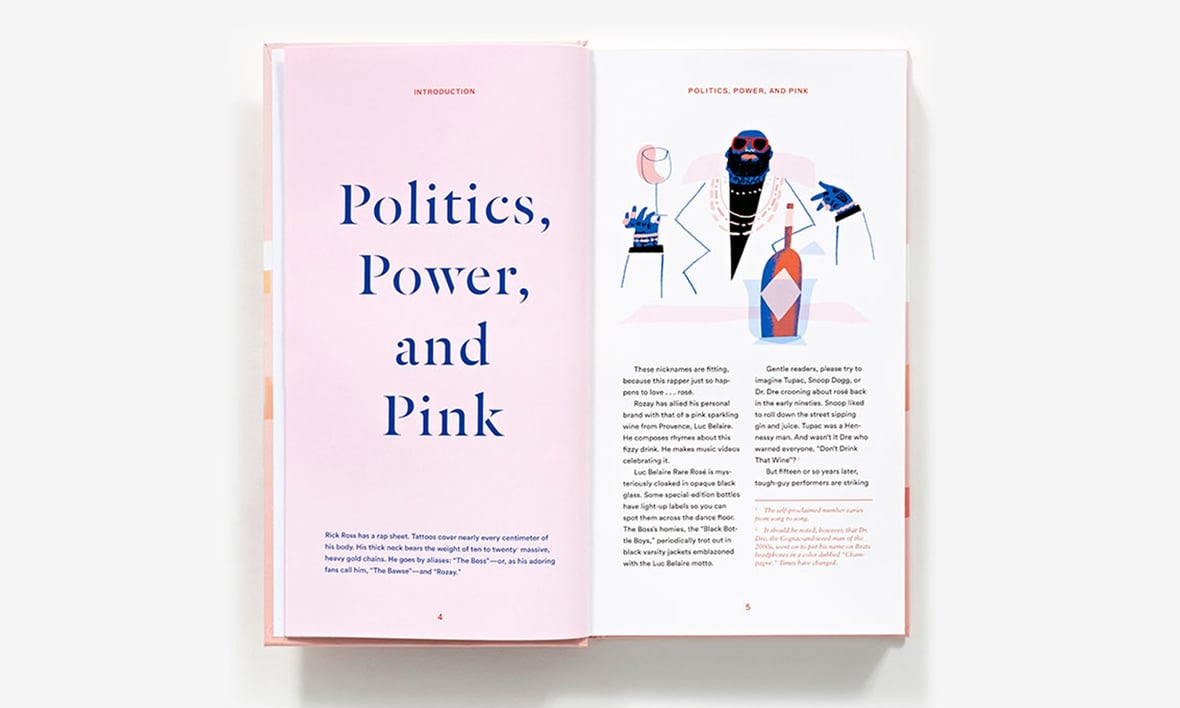 Whether you're already an oenology enthusiast or a total beginner, and whether you love rosé or love to hate its current prominence, you'll walk away with some new knowledge. I mean, I opened the book just hoping to glean something about rosé's skyrocketing popularity—which I now know has to do with a culture shift towards delicate minimalism and emerging discoveries around biodynamic farming—but closed it feeling like I took a crash course in winemaking. And a fun one, at that. What could be better?