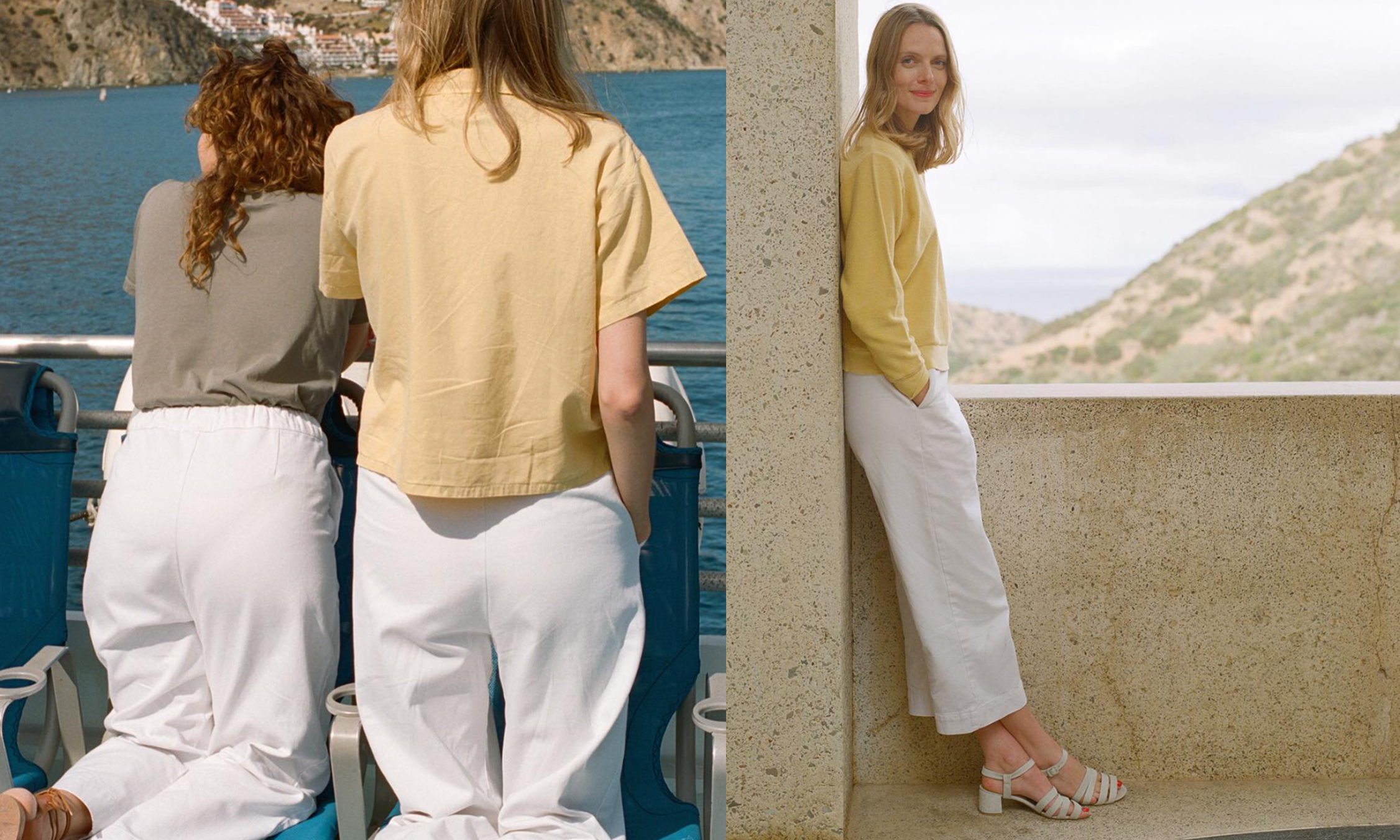 A long-time friend of Lotuff and widely recognized player in the world of the most fashionable children's brands, Rudy Jude is launching their first complete women's collection this May 2018.
The collection keeps with Rudy Jude's minimal aesthetic and proclivity for natural dyes. The muted, earthy tones, and sunwashed knits carry an ease with them, while the high-waisted pants and boxy, cropped tops put the designs in good company with what the most fashion-forward boutiques are currently trending.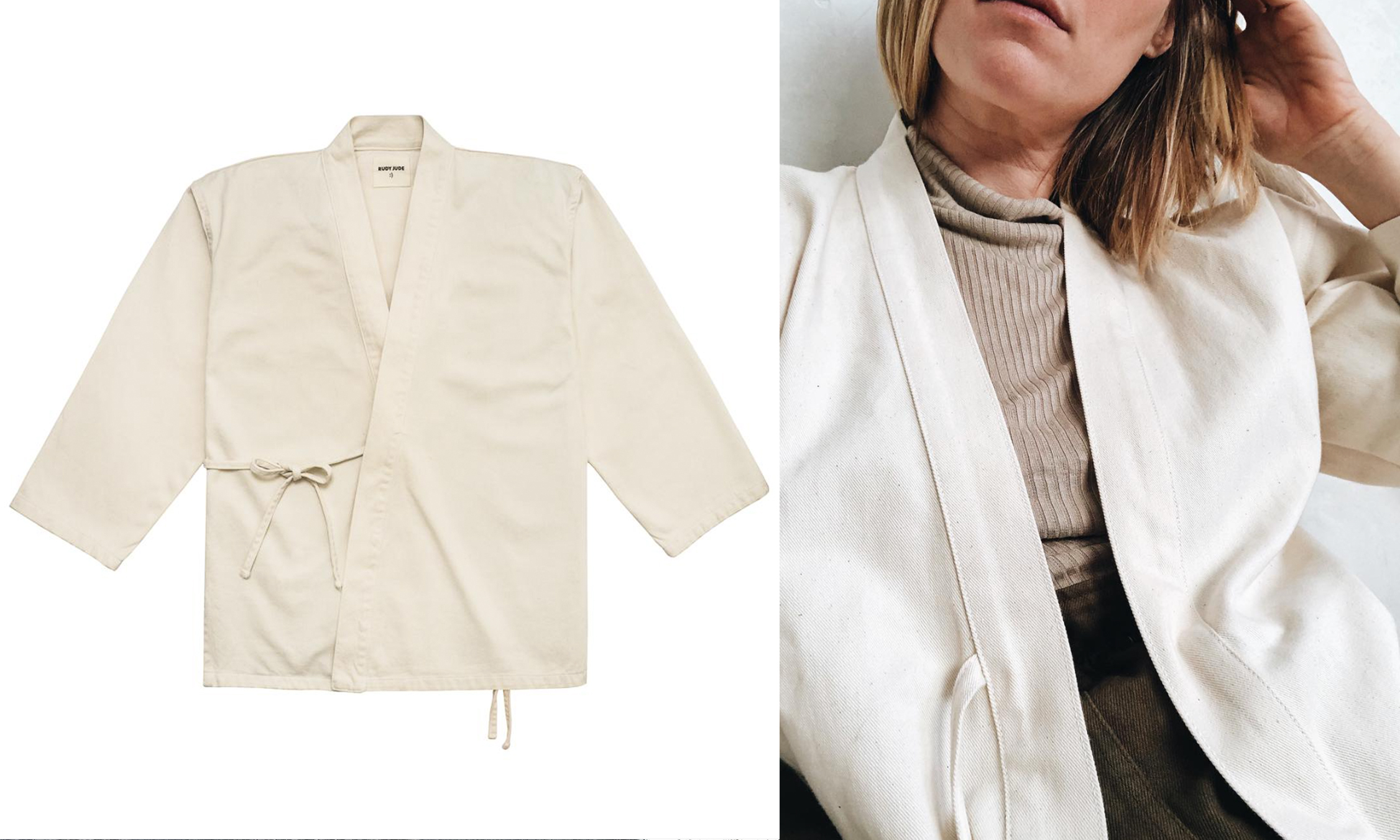 My favorite pieces for spring and summer staples are the Easy Pants, the Sun-colored Brushed Sweatshirt, and the Optic White Button-Up. To top off the whole lot, the Karate Jacket in its natural and soft muslin color promises to be the perfect layering piece for cooler days.
So excited that now, not only can my little ones be donned in the organic goodness of Rudy Jude's designs, but so can I. Rudy Jude's small batch domestic production has a wildly popular following, so it's best to jump on that pre-order option rather than wait!