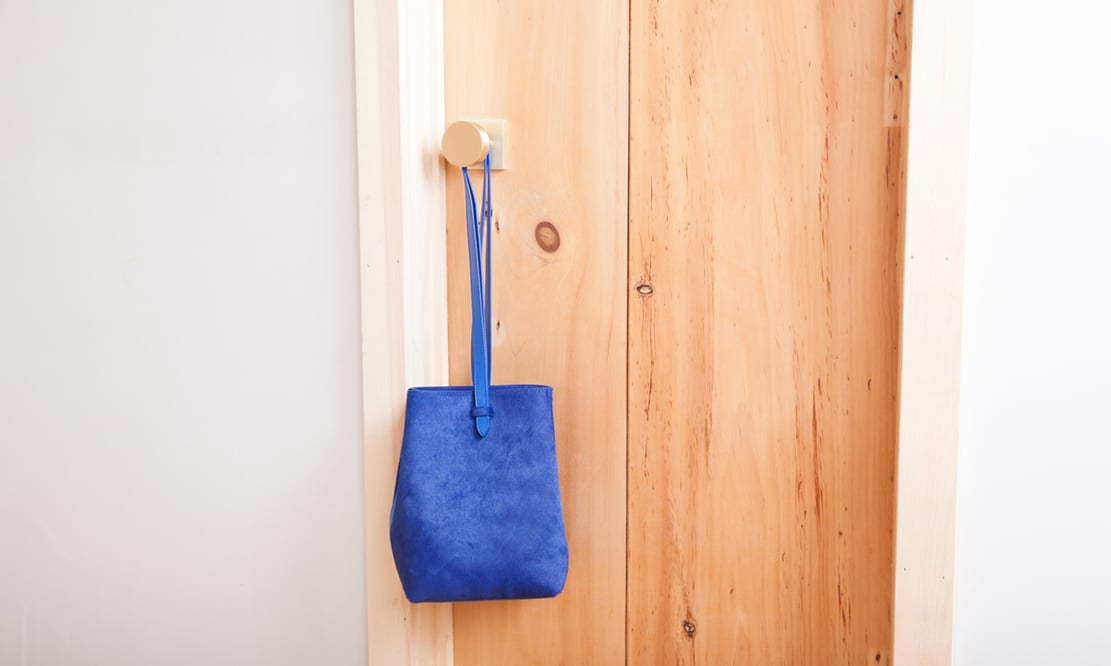 Photo by Nic Der
For two years my husband and I have been working on a house renovation. The beginning of the project required a complete overhaul of the electrical system and main WC, as well as building a kitchen into an empty room that was left to us with only an asbestos tile floor and oversized bird cage.
The house was built in 1905 and sits on a quiet city street one block long. She is quite tall, our girl, and begged us to stay and give her care when we first entered her large, wooden double front doors. To my delight many of the original features of the house were still intact; the brass door hardware with oval knobs, the hinged transom windows over each of the bedroom doors, the six window seats, most of the hardwood floors, and the cast iron heating grates and acorn-style hooks lining all of the closets. The main WC also still held a perfect vintage cast iron clawfoot tub and sink, both of which I refused to replace, and worked to restore back to their early grandeur.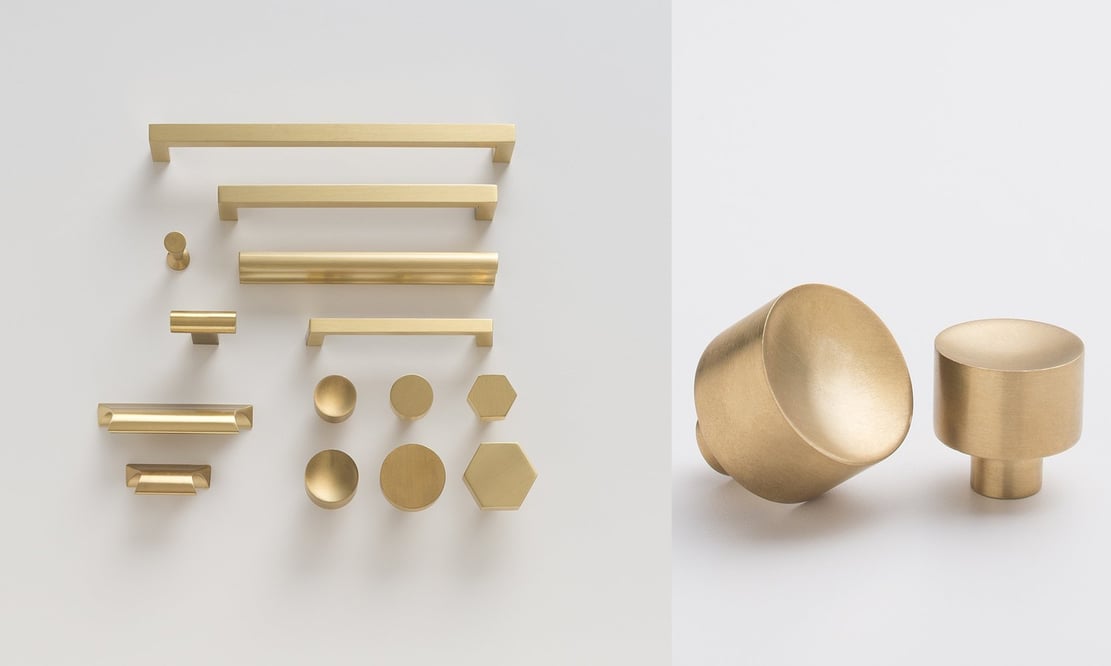 I have been in design heaven searching for the perfect finds to complement our old beauty of a house, and one resource that never disappoints is Schoolhouse Electric & Supply Co. We chose their solid brass hardware to adorn our custom built kitchen cabinets and restored butler's pantry, and almost two years into our labor of love they remain some of my most admired pieces in the house. A designer favorite, I had to wait for their arrival for a few additional weeks, but once received and while holding the beautiful and shiny, weighty nuggets in my hands, I knew that they were, without a doubt, the perfect jewelry for our home.
Schoolhouse Electric's hardware is handcrafted in the USA, with our particular pieces made of solid brass. We chose the Card File Pull for our drawers, and the Mid Century Knob for our doors.
Lotuff's creative director, Lindy, has also discovered Schoolhouse Electric while in the midst of her present house renovation, and chose the Berlin Door Set with Cylinder Knob for her interior doors. Although Lindy and I are big fans of the brass, the pieces are available in other finishes as well. Schoolhouse Electric's hardware is a collection of modern yet classic beauties that will complement any interior space.