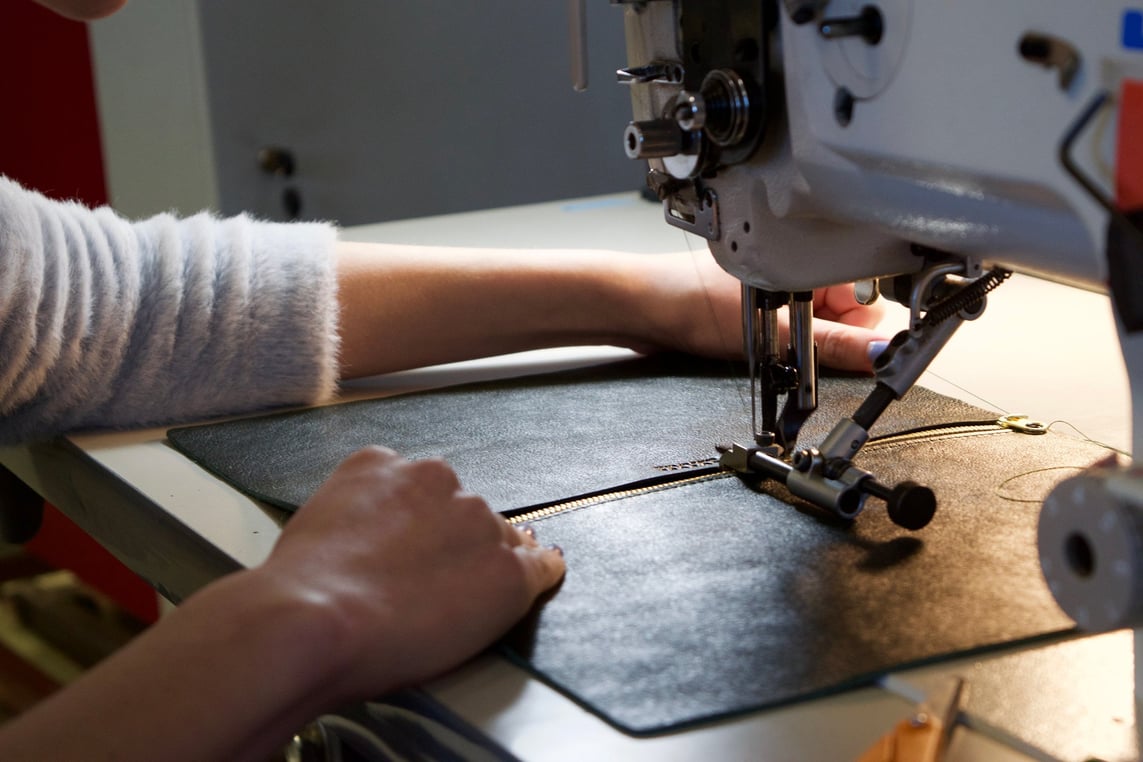 This week in the studio, we're working on a large run of iPad cases, both regular and mini. Although pouches are relatively easy to make when compared to complicated bags like the Triumph or Tripp, their simplicity doesn't mean they're not worthy of attention.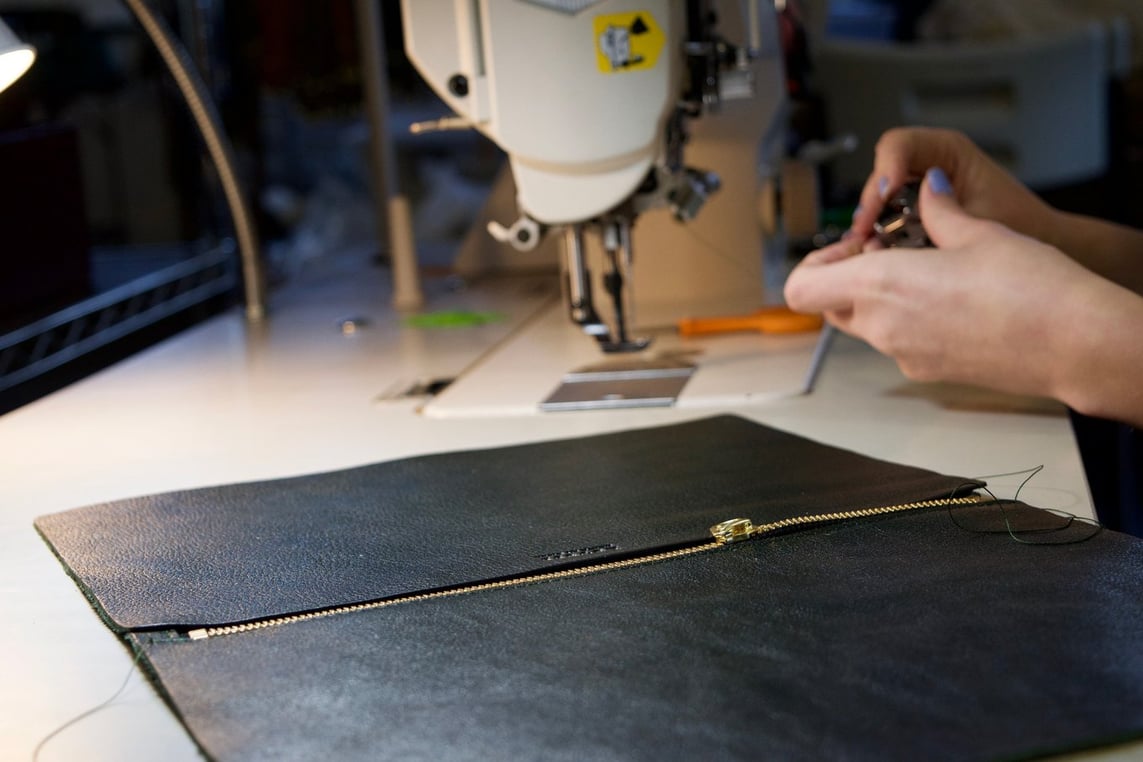 Because these iPad cases are so straightforward, it'd be natural for our artisans to rush through making them- but then, naturally, mistakes would be likely to occur here and there. Slowing down for the simpler pieces is easier said than done, but as we'd never want to forgo quality for acceleration, doing so is practically a given.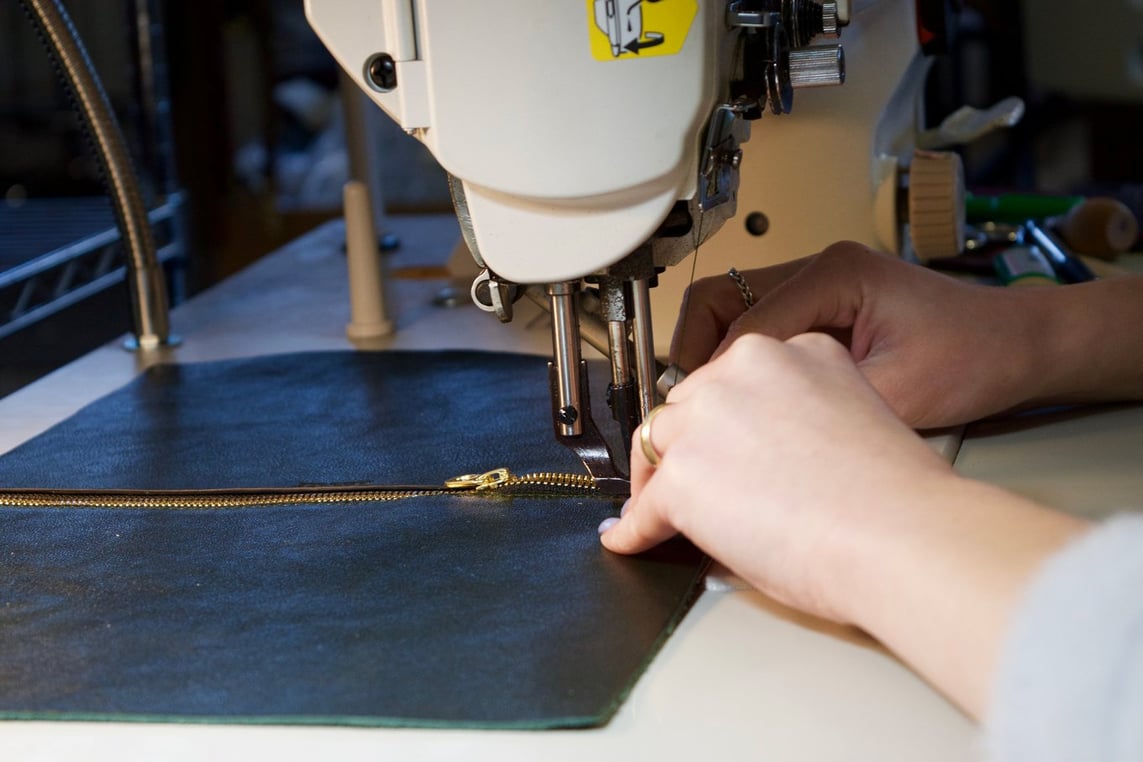 Our stitchers don't use any guides or patterns as they work, either, so the ease of making a pouch is the result of in-depth prior training to sew without external reassurance. Once all these iPad cases are finished being stitched, they'll move on to have their loose ends turned and burned, putting them one step closer to completion.