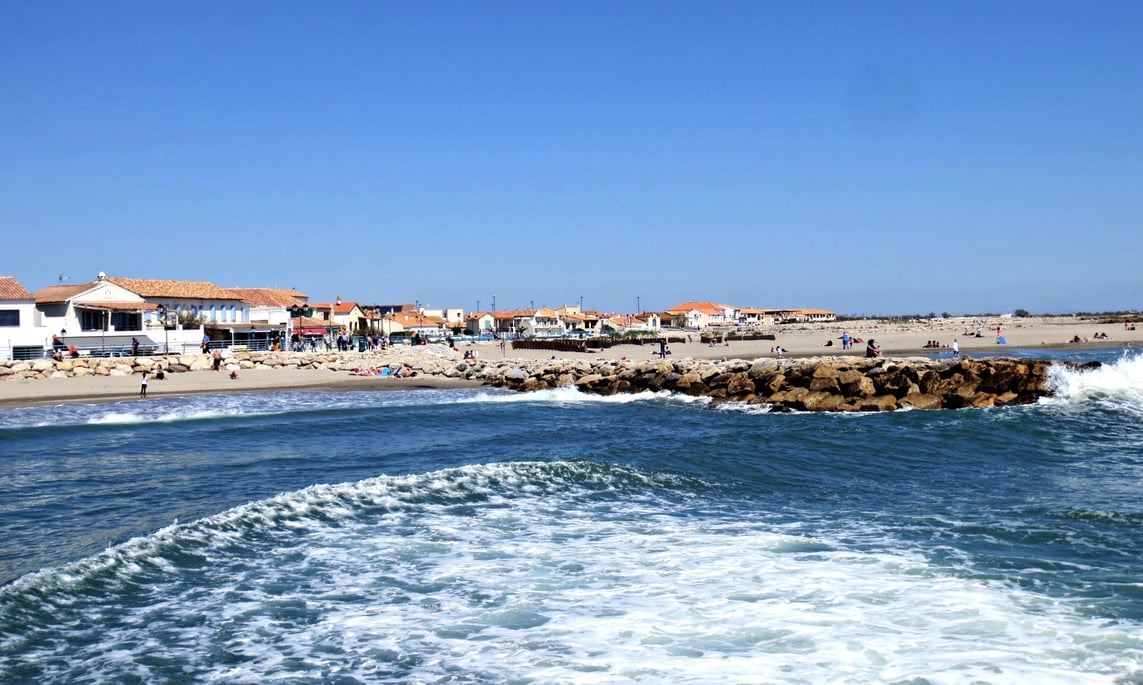 The only thing better than a seaside village is a seaside village in the south of France, and Saintes-Maries-de-la-Mer has most of them beat. The name may be unusually long, but the locale itself has a pleasantly small feel that renders it a really lovely place to visit. Winding rows of white buildings line its streets, many full of interesting vendors, and the beach is never far. What could be better?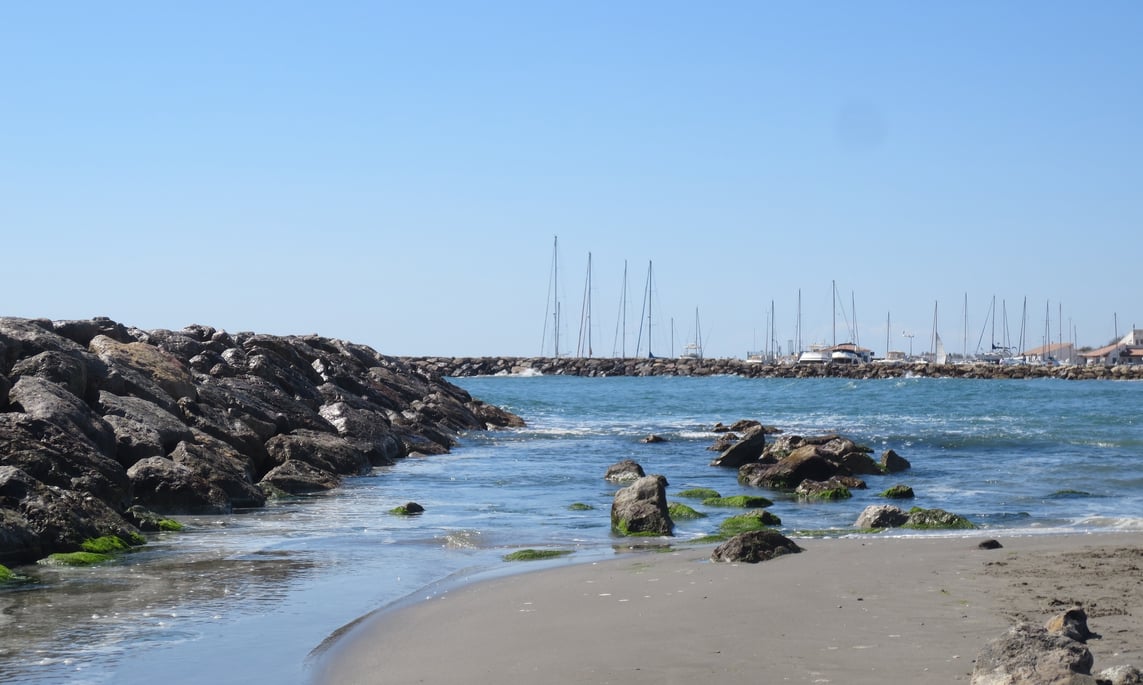 Begin by heading for the expansive coastline, with its rocky platforms that jut out into the Mediterranean. As fishing is the main industry of Saintes-Maries, droves of picturesque boats can be seen from here bringing the day's catches to shore. Speaking of fishing- circle back to the streets after taking in the sights. Street food is seafood here, and with some of the freshest and most varied seafood available, options abound.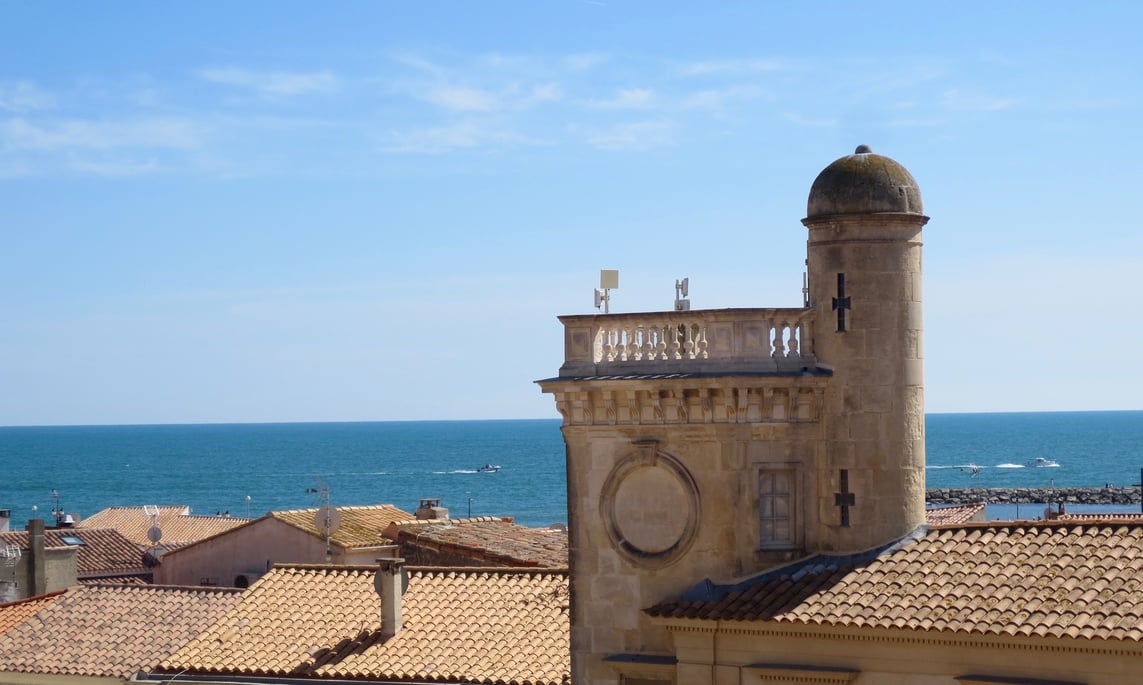 After obtaining a takeaway of marinated crustaces or salade de poulpe (or sitting down at Farniente, a gorgeous waterfront restaurant), pay a visit to the 9th century Romanesque church for which the village is named. It's seen in the paintings of Van Gogh, one of a few significant individuals who has spent time here, and its sloped roof is open to visitors- climb up to its peak and watch the tide roll in or the people milling about below. Sometimes the little things are the best things, and Saintes-Maries proves that fact tenfold.
Our Arc Handbag might just be the perfect bag to bring along: it's tastefully and beautifully understated, not to mention easy to carry over roofs and across the sand.