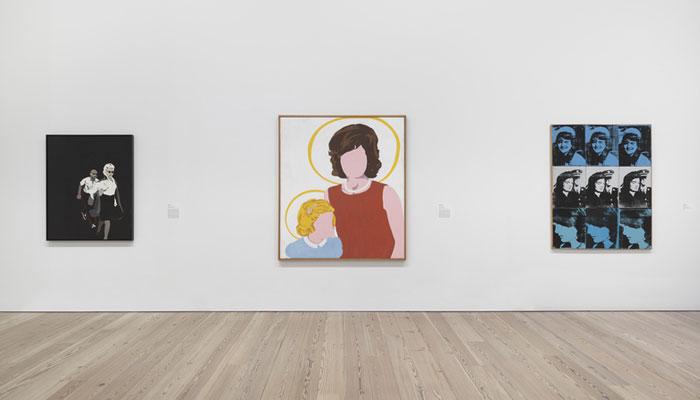 Ever since the Whitney Museum of Modern Art made its way downtown in 2014, I've been keen to pay it a visit. Perched atop the High Line, the Renzo Piano-designed building marks a new chapter for the museum, originally founded by Upper East Side sociality Gertrude Vanderbilt Whitney.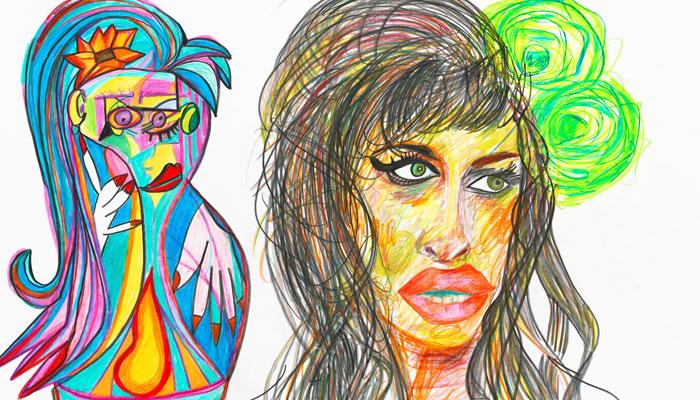 The museum's main exhibit right now is called "Human Interest: Portraits from the Whitney's Collection." Drawing completely from the museum's collection of American art from 1900 to today, Human Interest takes a careful and complex look at one of the most basic and rapidly evolving art forms: the portrait.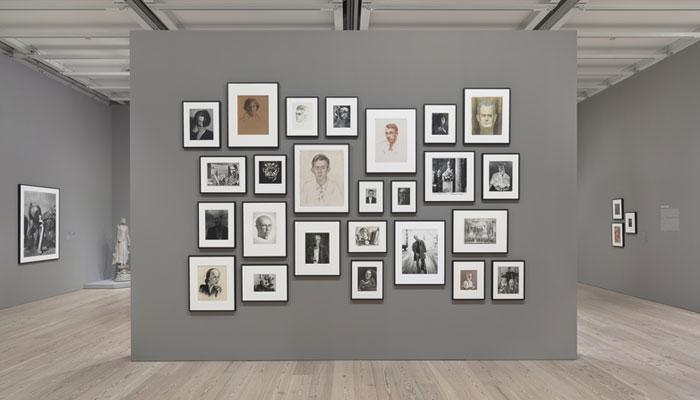 With a wealth of diversity in terms of subject matter and medium, the exhibit hits on many themes: fame and anonymity, ego and humility, youth and old age, loneliness and happiness. What is most striking about the exhibit is its ability to masterfully balance all of these themes, prompting a rejection of the superficiality that is often associated with the basic portrait and leaving the viewer enthralled, introspective, and a bit emotional.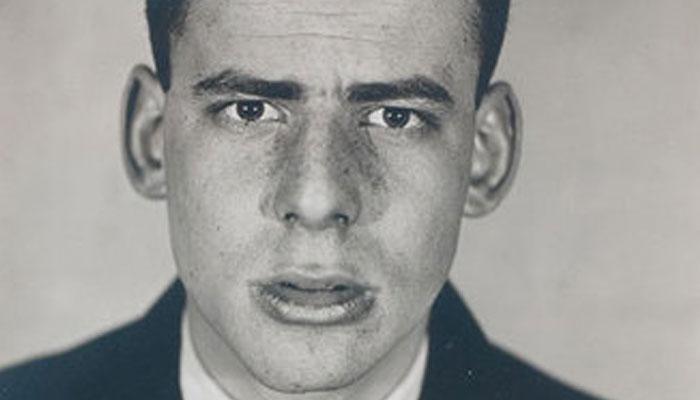 Highlights from the exhibit include works by Edward Hopper, Andy Warhol, Walker Evans, and an eight-foot 3-D portrait of Julian Schnabel in the form of a slowly melting candle.