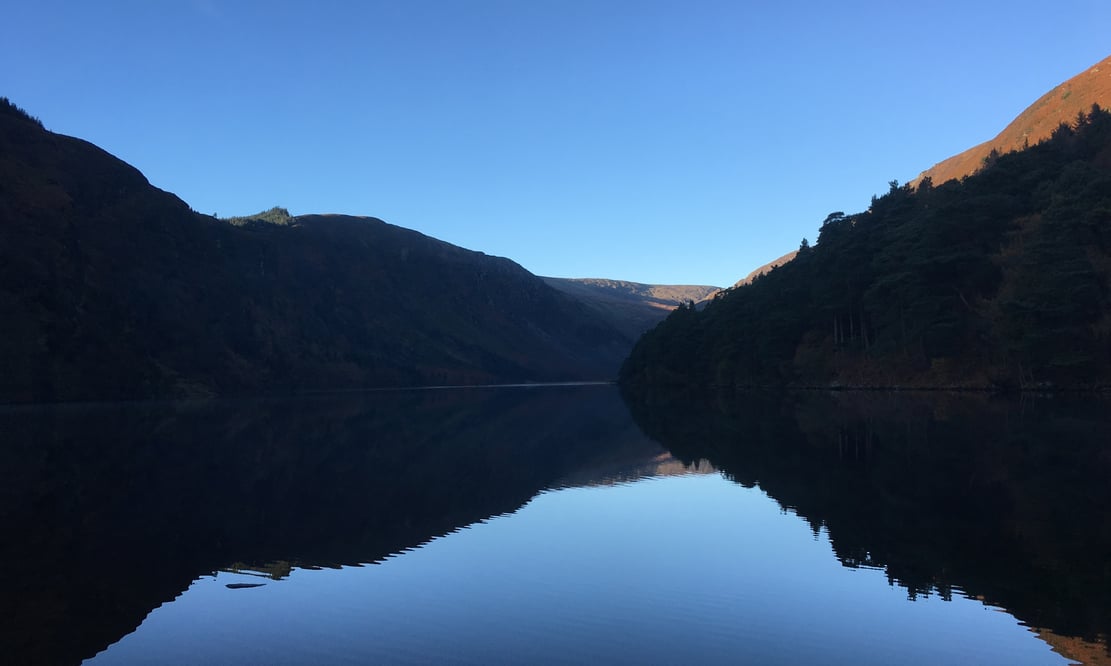 Though Ireland has plenty of big tourist locations, the real charm of the island lies in the small, local villages where the simple Irish life is lived. One such town, Gorey, is found on the east coast in County Wexford. It is a quiet market village with a slow pace of life and fervor for good company.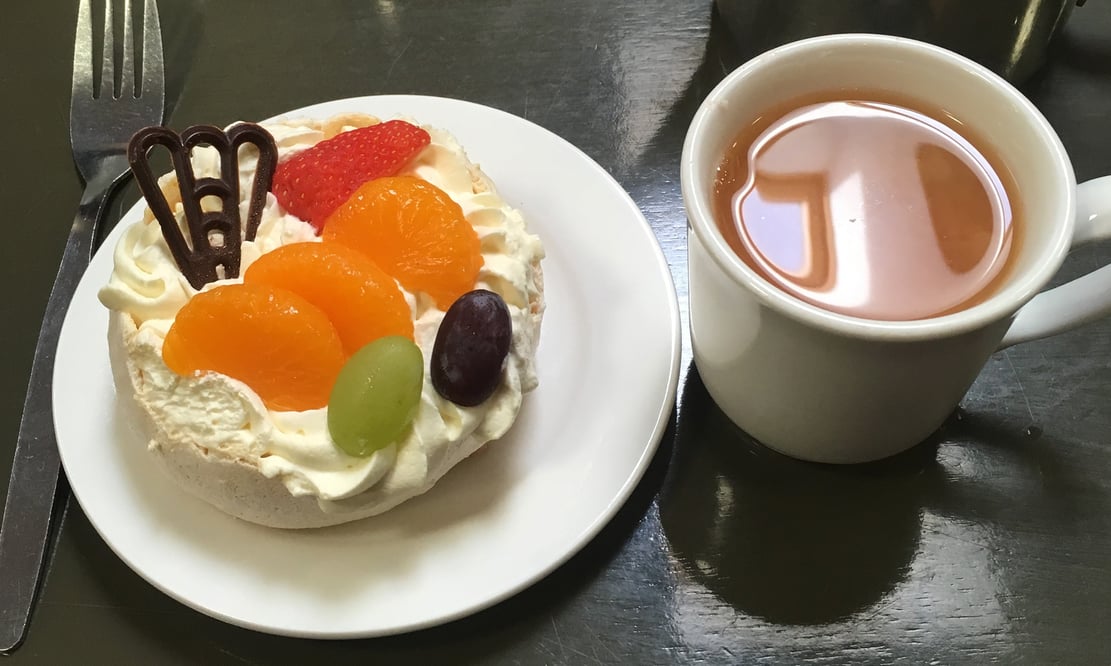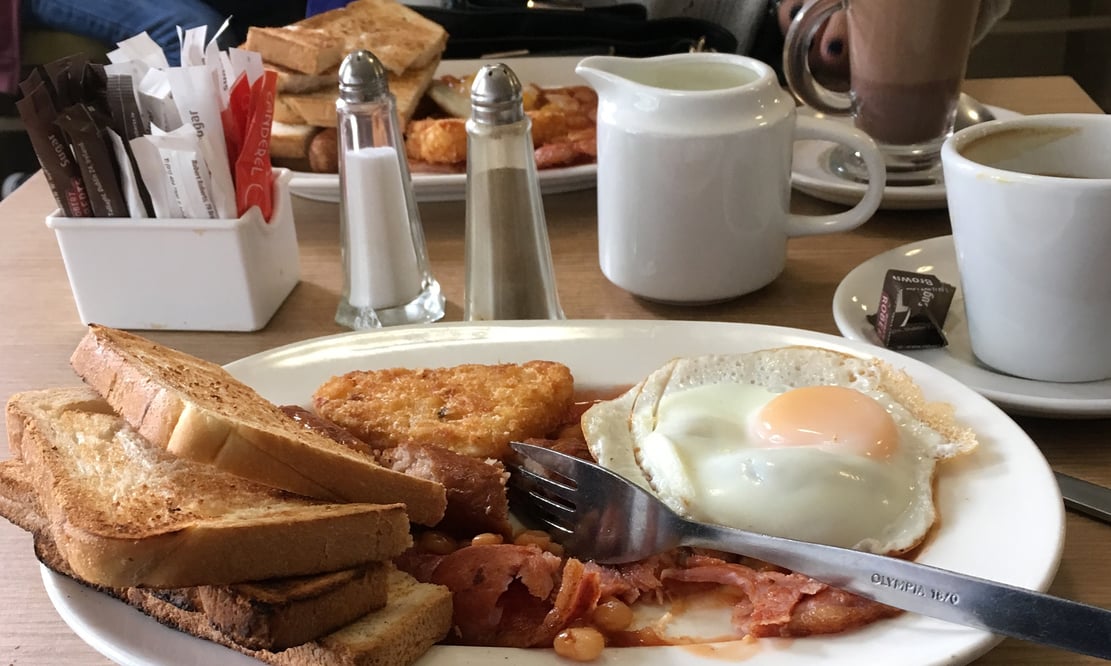 The quality of the people in this town is what makes it so remarkable. Since they don't often get visitors they're delighted to speak to anyone they don't recognize. If you ask someone for directions they may wind up inviting you over for dinner! The local children can often be found playing in the streets or running through row-house backyards. The whole town has just a few main roads with everything you could ever want to explore, from schools and churches to bars and fine dining.
The best place to eat is Joanne's, a delectable little café and restaurant. As soon as you walk in your nose is filled with the aroma of sweet pastries wafting through the air. Their Irish breakfast is as genuine as you can get, and it fits the atmosphere perfectly.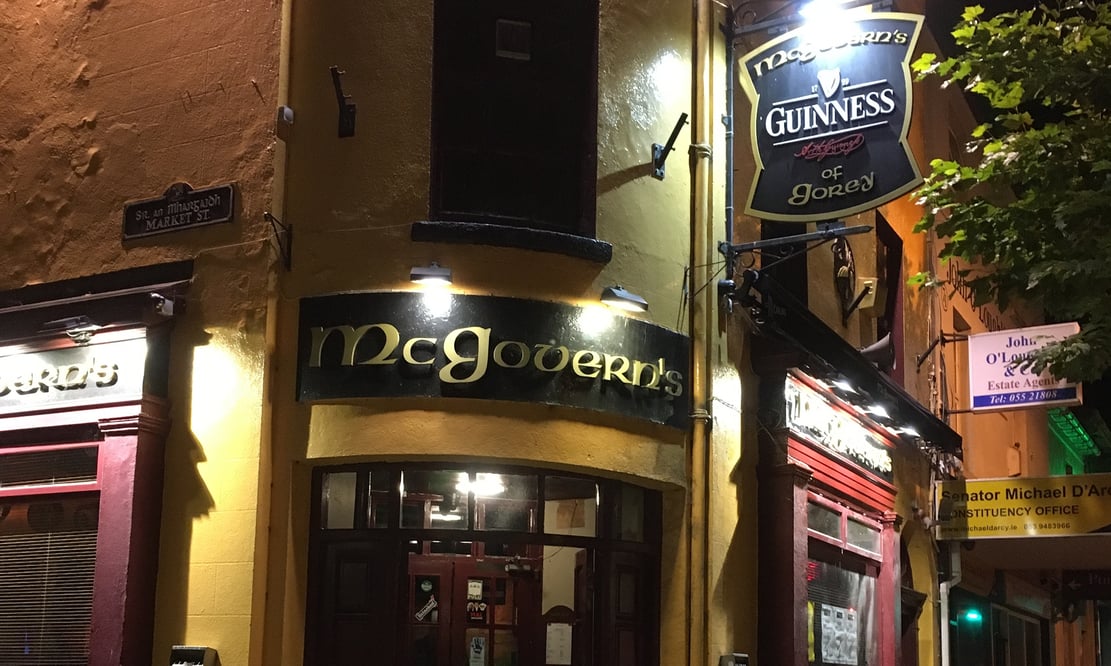 Perhaps the most fun to be had in Gorey is at the pub known as McGovern's. Now, don't expect too much; it's a bit of a hole-in-the-wall, and there is nothing upscale about it. But don't let that stop you. The staff is spectacular, the drinks are cheap, and the people are hysterical. And if that's not enough, you might run into Ed Sheeran. His grandmother Nancy Mulligan (Yes, the one in his song!) lives in the area, and McGovern's is one of his favorite stops whenever he visits her.
But if a down and dirty Irish pub isn't your style, fear not. There are plenty of more refined things to do. The Wexford Wells House and Garden offers verdant landscapes and perfectly manicured gardens to relax in, and the courtyard there is the ideal shopping hub for unique gifts and local crafts. The Oceo Spa at the Seafield Hotel is an excellent place to stay; with golf courses, thermal pools, and natural mud treatments, there's something for everyone.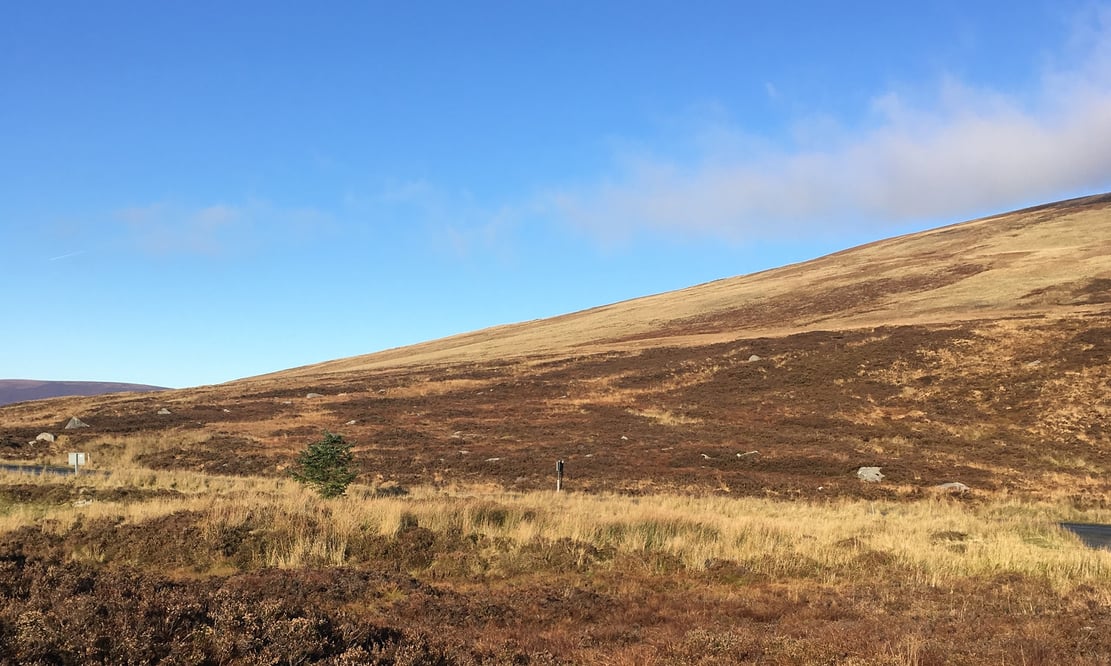 Just a short drive north of Gorey is the stunning landscape of Glendalough. Glendalough (from Gleann Dá Loch, meaning "Valley of Two Lakes") is a glacial valley in County Wicklow, renowned for an early Medieval monastic settlement founded in the 6th century by Saint Kevin. This site is rife with history and truly breathtaking views that you may recognize from the movie "P.S. I Love You". This is perfectly appropriate because the scenery actually does seem to belong in a fairytale love story. It's a wonderfully mystical place to take a walk and enjoy the view, or get in touch with your more spiritual side wandering through the remains of the 10th century cathedral.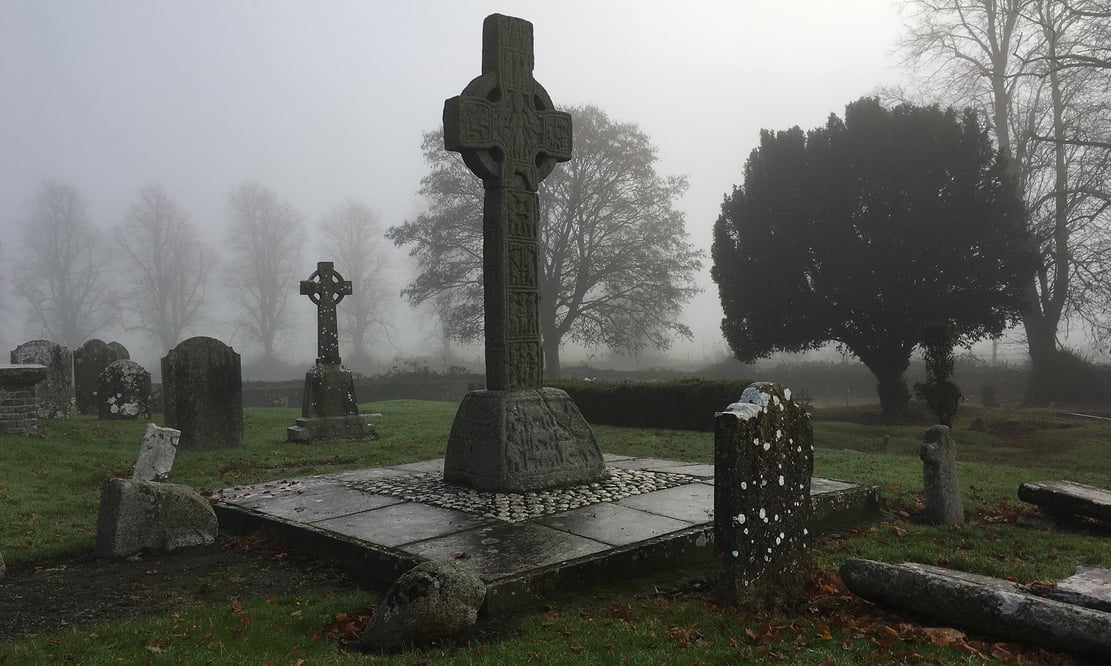 This little corner of the east coast gives a feel of authentic Ireland. From the pleasant costal fishing towns to the expansive countryside, there are no shortage of nooks and crannies to enjoy and explore.
Take along our Leather Backpack as you travel through these historic Irish towns; its classic and action-oriented design will make trekking through villages, valleys, and golf courses a total breeze.

Eat Here
Joanne's
Main St, Gorey, Co. Wexford, Ireland
McGovern's
72 Main St, Gorey corporation lands, Gorey, Co. Wexford, Ireland
Go Here
Wells House and Garden
Ballyedmond, Gorey, Co. Wexford, Ireland
Oceo Spa Ballymoney, Seafield, Gorey, Co. Wexford, Ireland
Glendalough Monastic Site Derrybawn, Glendalough, Co. Wicklow, Ireland
Stay Here