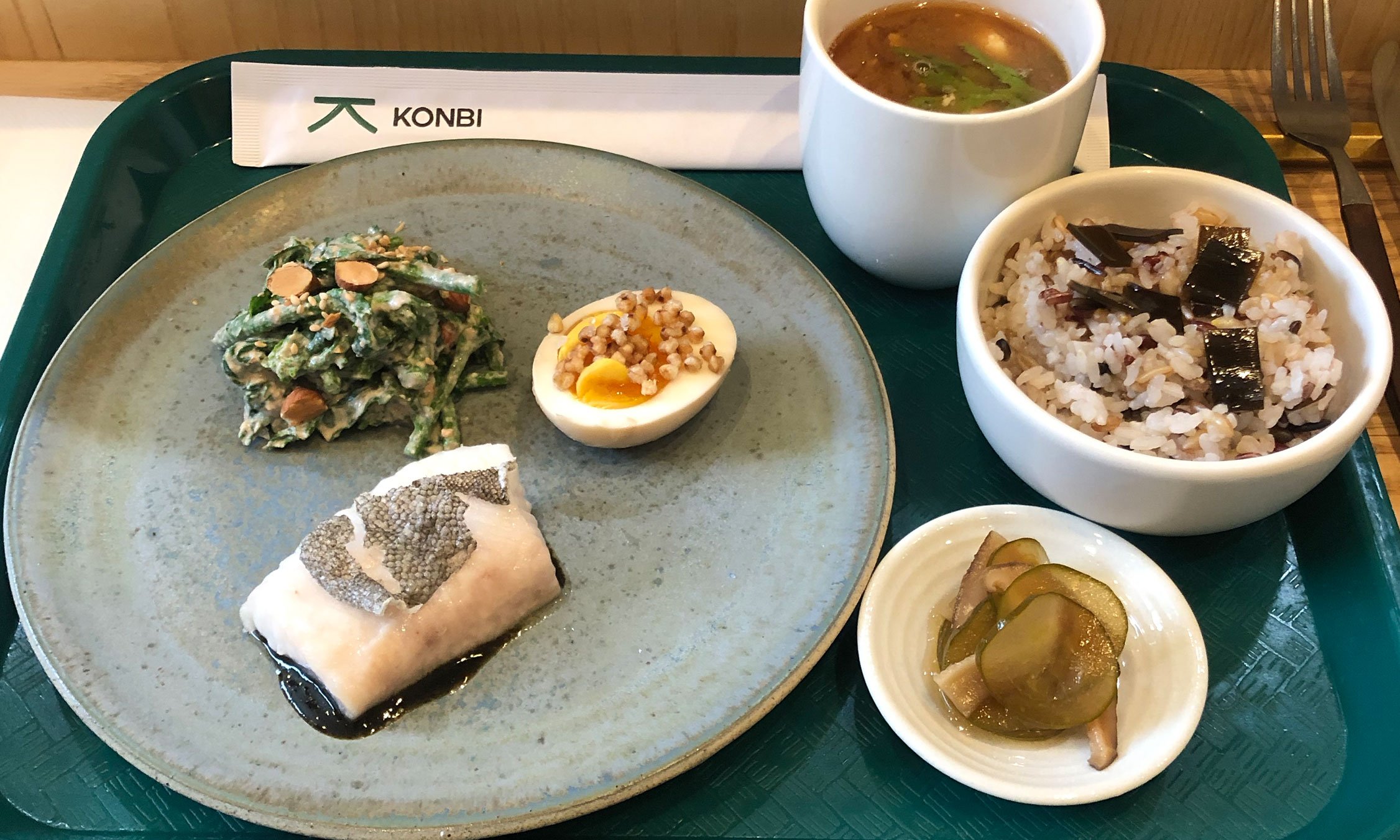 Greg, our brand experience director, just spent the week away in Los Angeles to see some sights and celebrate his birthday. (Happy birthday, Greg!) Here are a few of the places he went and why we think you'll love them, too.
Griffith Observatory: Right at the top of Mount Hollywood, you'll be rewarded with some spectacular views of the Basin here before seeing the exhibits within. Make the hike up, like Greg did. Or, just drive. We won't judge.
Ostrich Farm: Weirdly enough, there are no ostriches at this Echo Park eatery. But there are cheese plates and that's more than enough of a reason to go.
Konbi: It's only been open for a short time, but this Japanese café has won over the hearts of pretty much everyone. According to Greg, their croissants disappear fast and their breakfast is amazing.
Squirl: Whether you're after decadent ricotta-smothered brioche toast or gluten-free puffed granola because you just went to yoga and now feel like you may as well be Gwyneth Paltrow, this place has the best of both worlds.
The Broad: Jeff Koons sculptures, infinity mirrors, and giant dining room sets. Is there anything more you could want out of a museum?